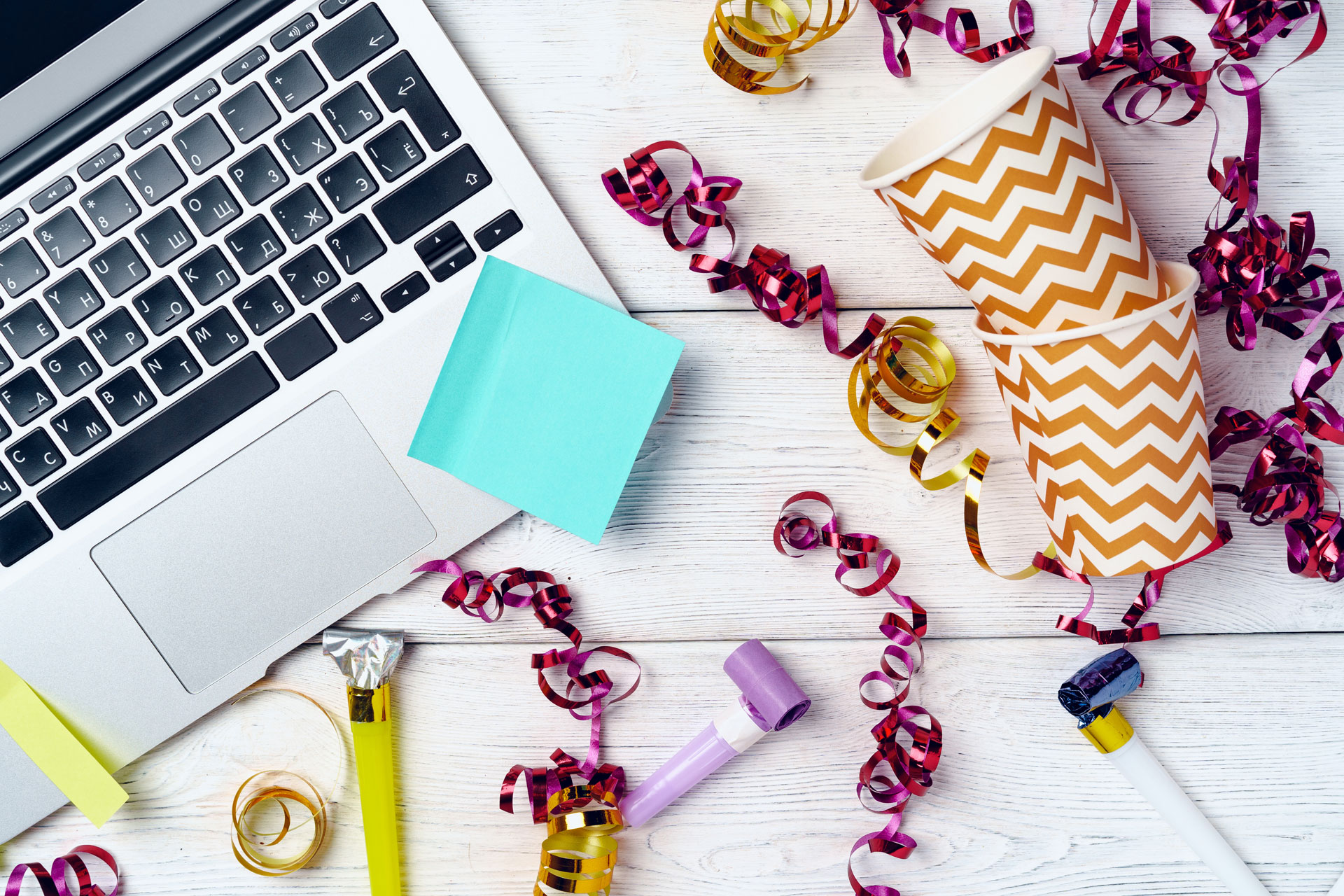 The Best Virtual Office Christmas Parties
---
Office party been cancelled? Consider throwing a digital event. While Zoom calls will never match up to real-life festive revelry, there are ways to make online celebrations fun. Below we offer some ideas for virtual office Christmas parties, from murder mystery parties to pottery-making classes.
The Best Virtual Office Christmas Parties
Locked Down by Morpheus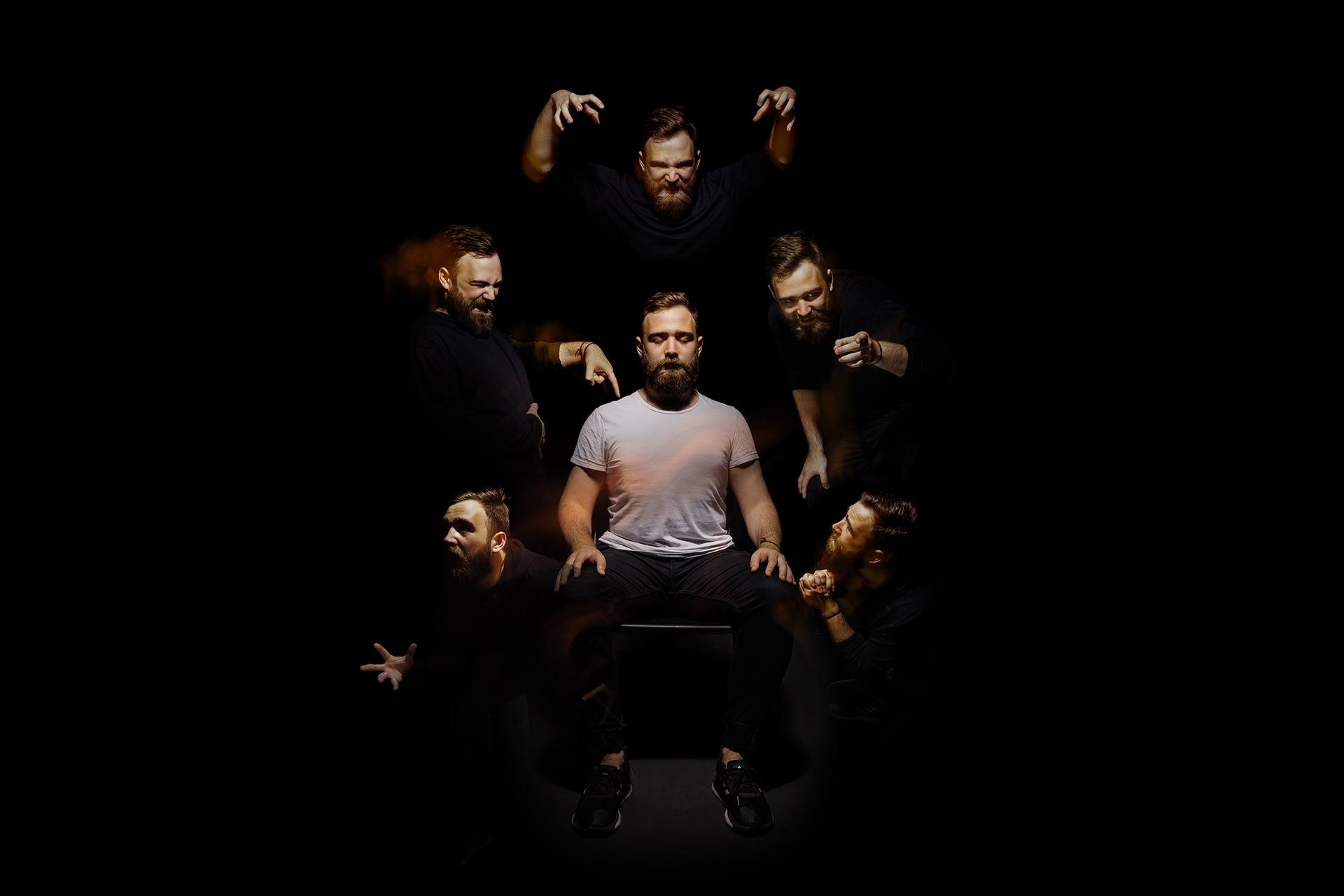 Sign up to Locked Down, and you'll embark on a sensory adventure while blindfolded, alongside five of your colleagues. The story goes as follows: a group of friends have a car crash and wake up in a hospital ward to find that the world has changed. A deadly virus is on the loose, and the government has been overthrown by the militia. Sound a little too close for comfort? In a spooky coincidence, the idea was created by Russian performers prior to the pandemic – and initially designed for real-life theatre. During the experience, you and your team will have to work together to find the cure. Team building for the modern era. From £39. morpheus-show.co.uk
Cocktail-making class with Moore House Cocktail Company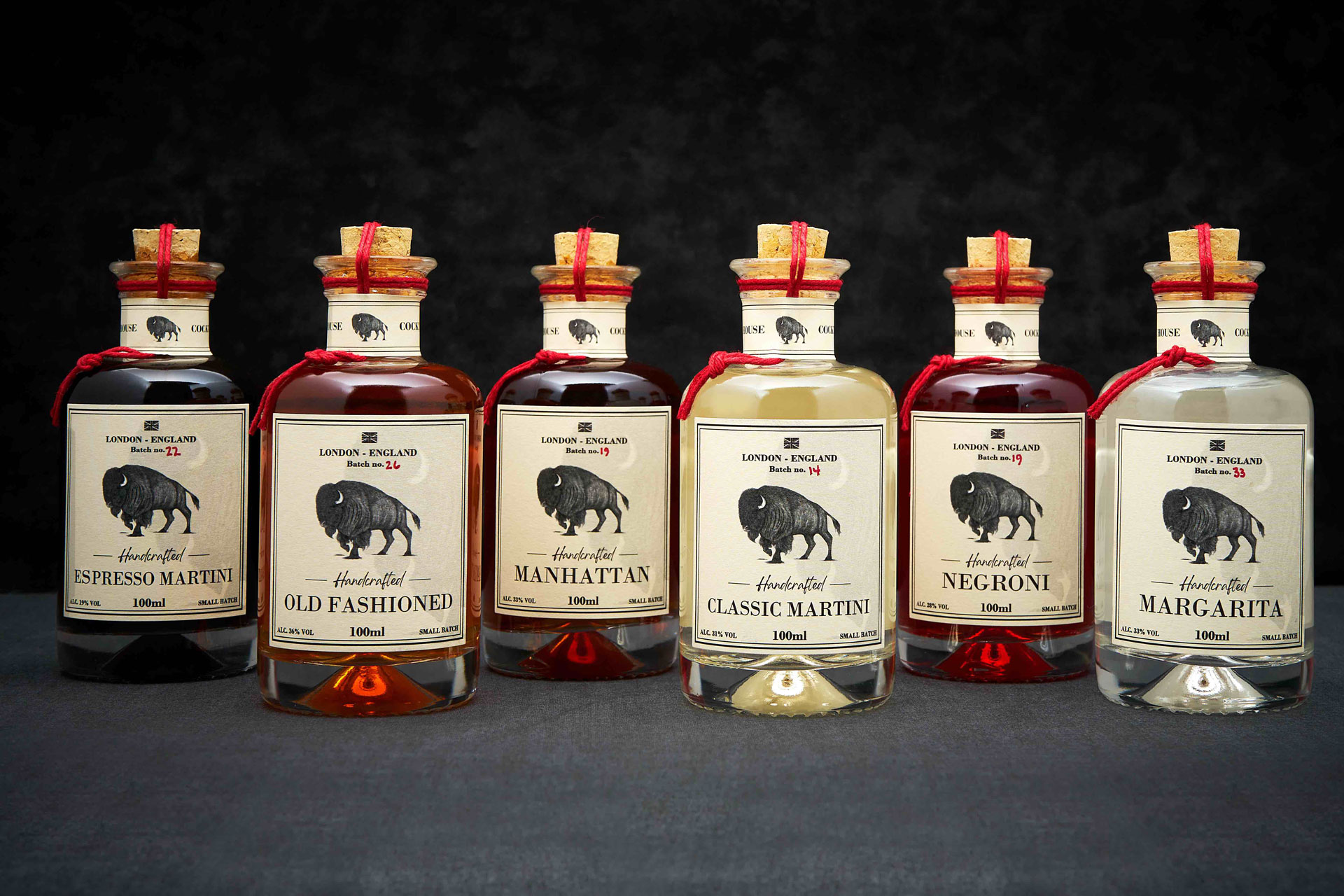 Cocktails can be tricky to master on your own, so enlist the help of Moore House Cocktail Company. Order cocktail boxes to the homes of your team, and the drinks company will organise a bespoke cocktail class to kick off your digital party. Choose from a range of tipples, from the classic Old Fashioned to a festive Salted Caramel Espresso Martini. moorehousecocktails.co.uk
The Digital Murder Mystery Co.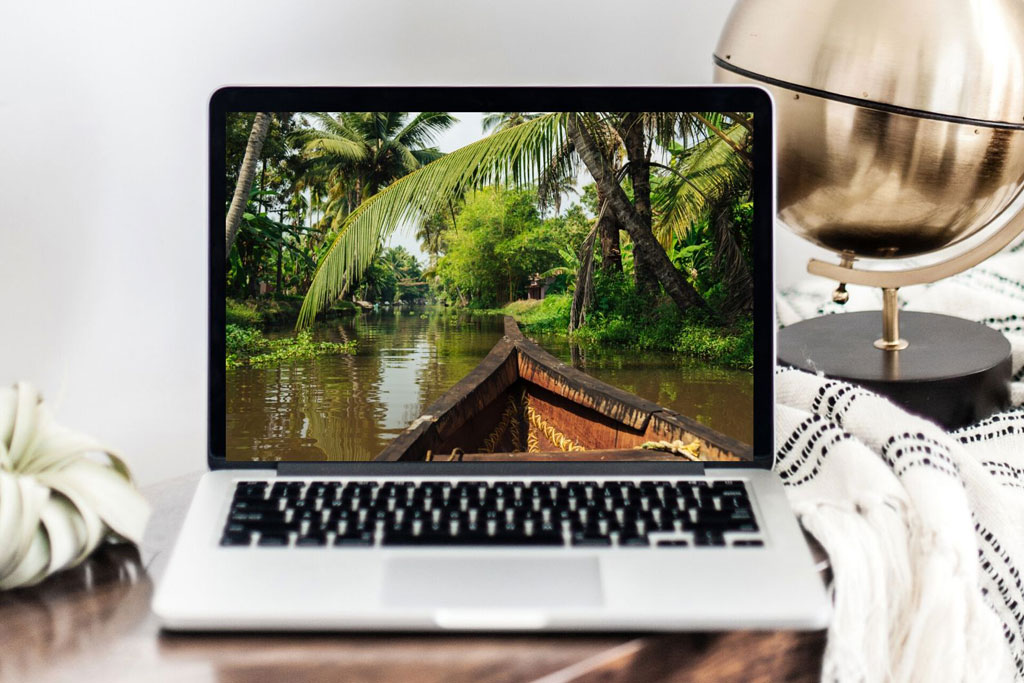 Travel to exotic 1960s Acapulco and party with the Mexican elite, dance the night away at a glamorous Gatsby-esque party or take a trip down the rabbit hole with Digital Murder Mystery Co., which offers a whole host of online murder mystery parties. There are a few different options here. Opt for a Download-Ready package and you'll get everything you need to host the virtual event including character profiles, mini-scripts and a custom playlist. Alternatively, take it one step further with the Immersive Parties option, in which a performer will lead you through the party, with added mixology suggestions, costume look books and custom Zoom backgrounds. Or, if you really want to splash out, the events team will create a tailor-made party for your office, complete with a custom written story and ready-to-serve feasts delivered to participants. If you want to go full festive, go for the Runaway Rudolph theme. From £69. digitalmurdermystery.com
Bake With A Legend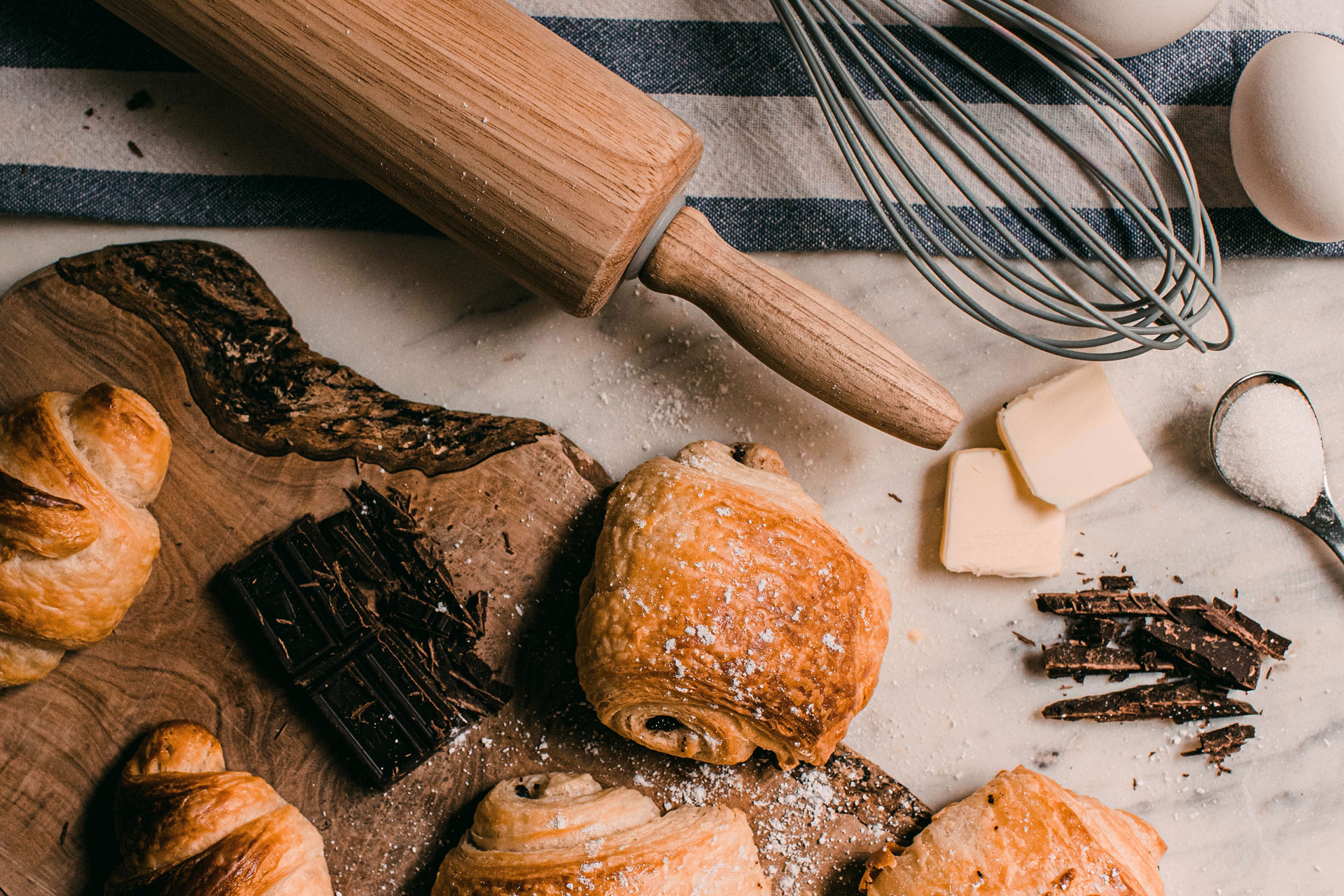 If Great British Bake Off dominates watercooler conversations in your office, look no further than Bake With A Legend. The company will involve a private group baking class for your team, hosted by one of the former GBBO stars. You can either have pre-sourced refrigerated recipe boxes delivered to everyone involved or get participants to source their own ingredients, before tuning in via Zoom. Give it your all, and you might just make star baker. £595 for 20 people, £20 for every additional person, maximum 50 participants. bakewithalegend.com
Wreath-making class with Stretching The City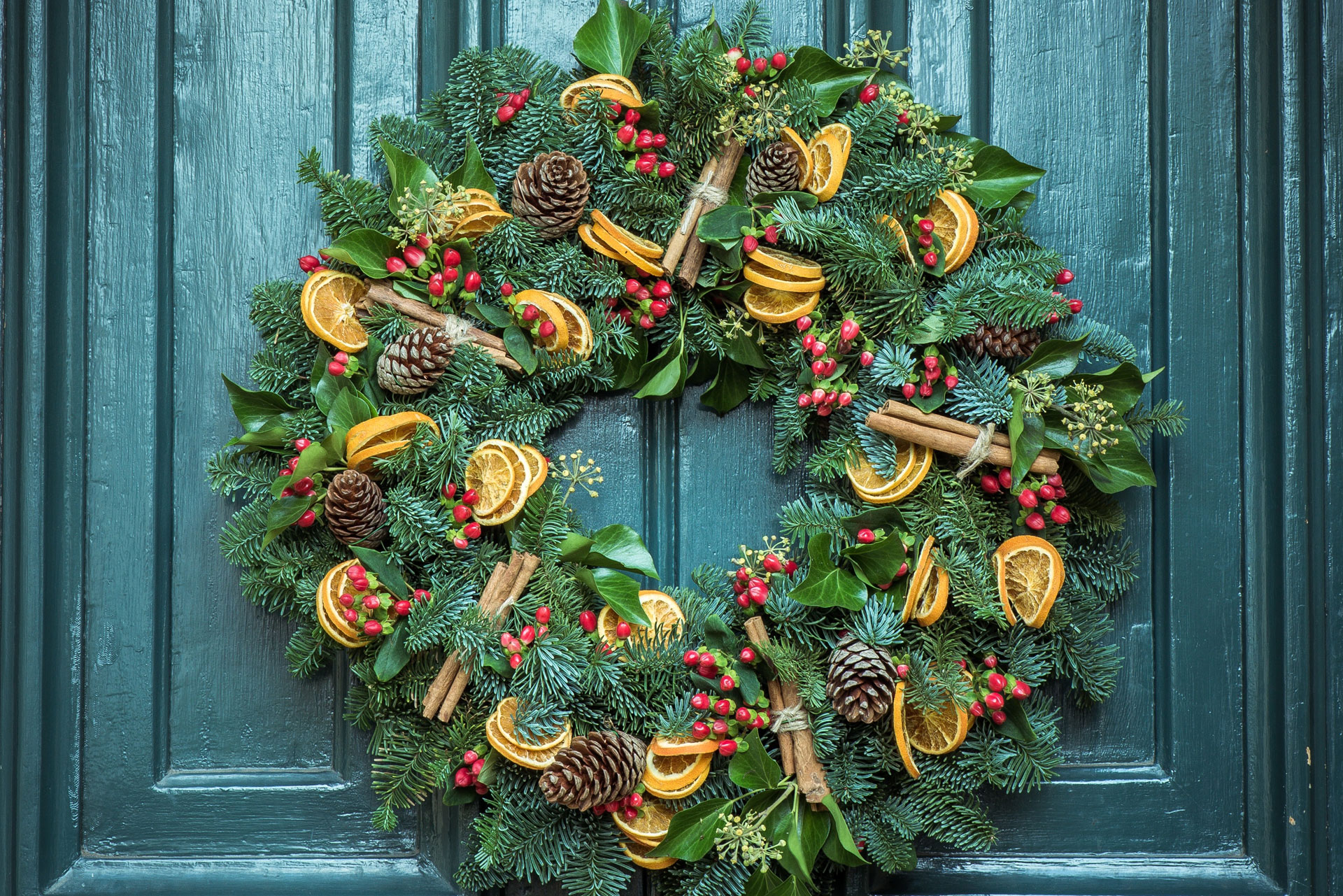 Create a show-stopping centrepiece for your front door with Stretching The City, which organises virtual wreath-making classes for office Christmas parties. All participants will receive kits in the post containing large, high quality wreaths alongside fresh foliage and decorations. During the class an expert will talk you through the history of festive wreath-making before giving a demonstration of how to create your own. Available for up to 100 participants. stretchingthecity.com
Pottery class with Sculpd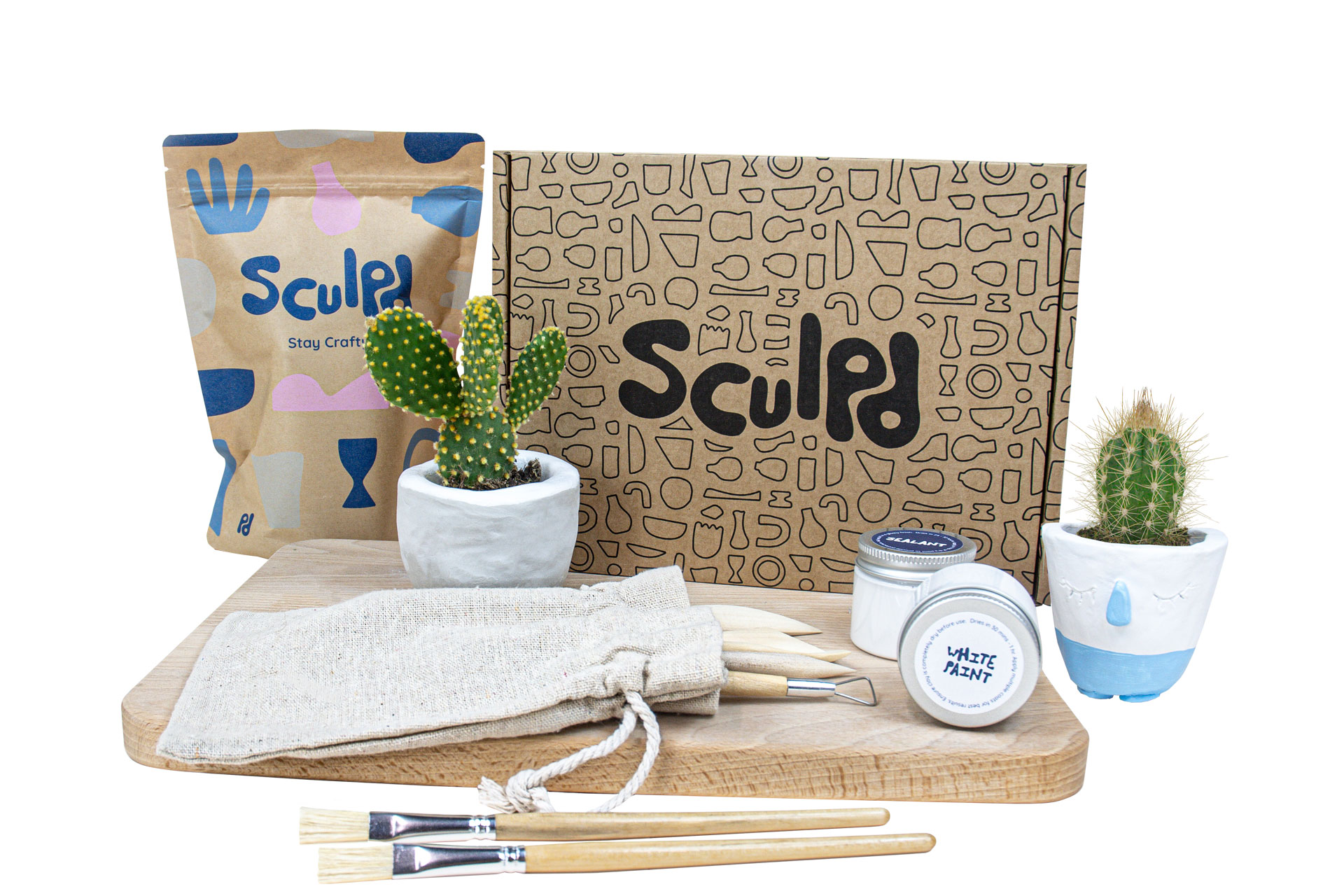 Interest surrounding creative pastimes has grown this year, with more and more adults turning to artistic endeavours to curb lockdown boredom. Jump aboard the trend by organising a virtual pottery class with Sculpd, in which you'll learn how to make clay pots, vases, pumpkins or anything else that takes your fancy. Guests will be sent kits beforehand, and during the session resident potter Ellie will explain the core handbuilding techniques used by potters for centuries. The clay used is air-drying too, which means your team will be able to paint and seal their pieces at home. sculpd.co.uk
Wine tasting with Hedonism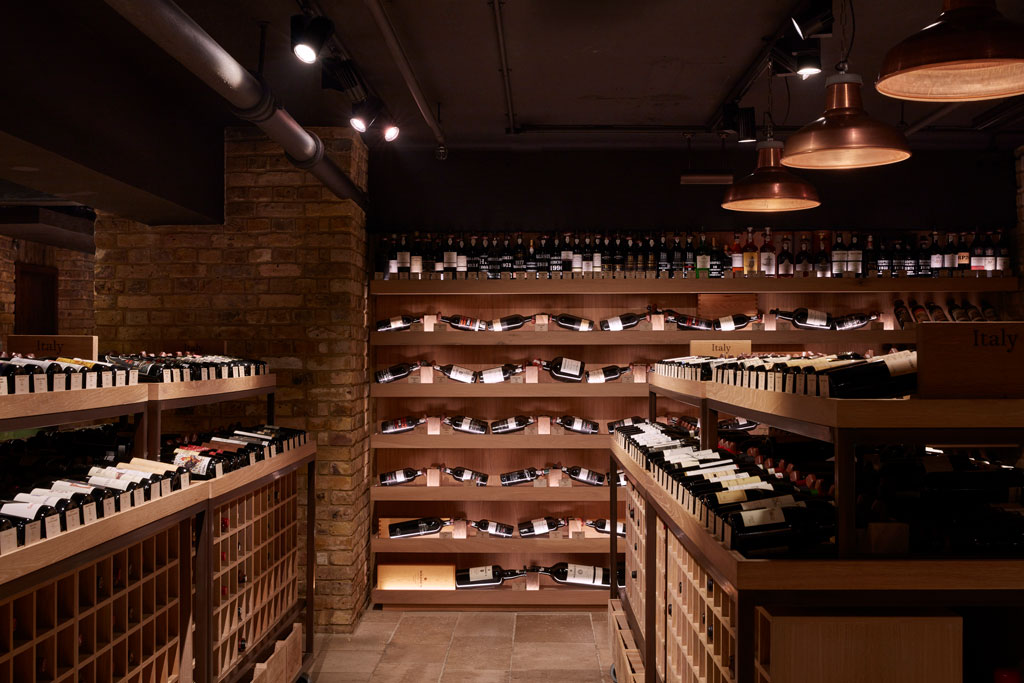 Mayfair wine and spirits boutique Hedonism is a wine lover's haven, featuring over 6,500 high-end wines from all over the world. Delve inside by organising a virtual private wine tasting, which you can tune into with colleagues from home. Guests can opt for either full or half size bottles to be sent to participants beforehand, with sessions taking place on Zoom and lasting either one or two hours. Fancy making it more interactive? The team can add extra elements such as quizzes or maps of where the wines come from. hedonism.co.uk
How To Celebrate a Birthday in Lockdown / Virtual Festive Events 2020