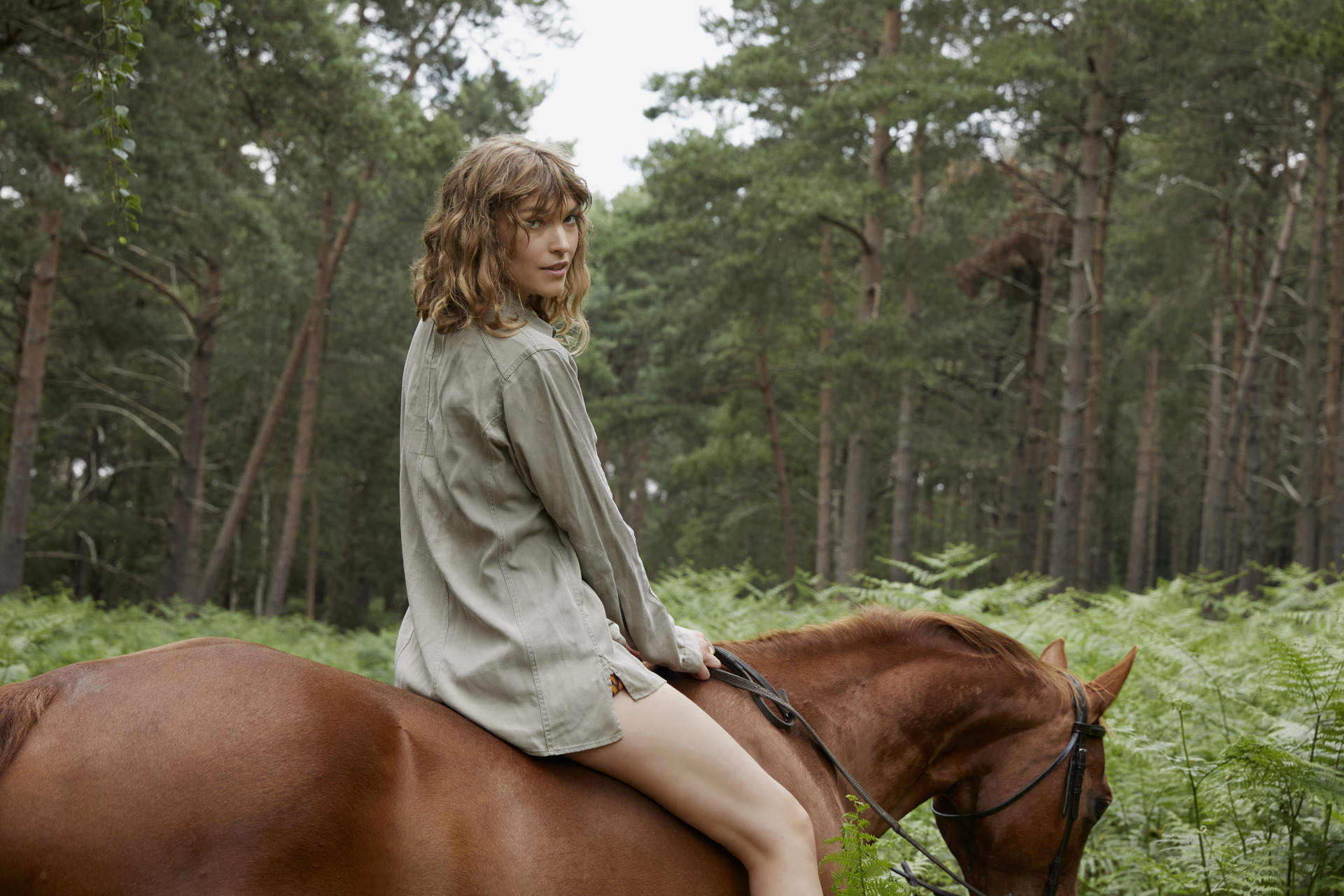 VRAI and Arizona Muse Team Up for Two Weeks of Giving
The jewellery brand giving back to the planet
Sustainability meets charity in VRAI's newest collaboration with model-turned-activist Arizona Muse, as they raise funds for soil regeneration charity DIRT.
Is Ecophobia Interrupting Your Story?
VRAI and Arizona Muse Team Up for Two Weeks of Giving
VRAI, the sustainable jewellery brand known for sustainably creating its own diamonds, has teamed up with environmental activist and model Arizona Muse as part of its Two Weeks of Giving initiative. An exclusive style edit, curated by Arizona, will help raise funds for the charity DIRT in its mission to promote the Biodynamic Farming movement.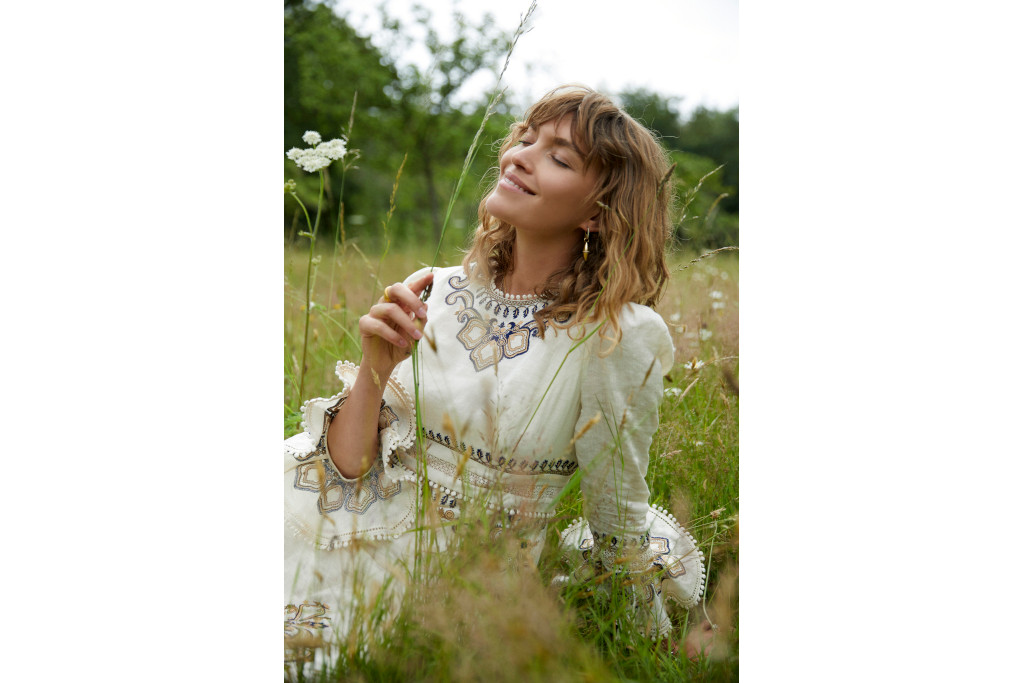 As part of Two Weeks of Giving, VRAI is dedicating an online space to Arizona's Style Edit, with 10 per cent of all purchases from the edit going to support DIRT. The edit, which Arizona has curated to include her favourite VRAI designs, will be available until 30 November.
DIRT, a charity founded by Arizona, was built on the belief that soil regeneration is one of the most important actions to be taken in the face of climate change. By promoting Biodynamic Farming across its platforms, DIRT hopes to guide moderns farms towards reparative methods of production.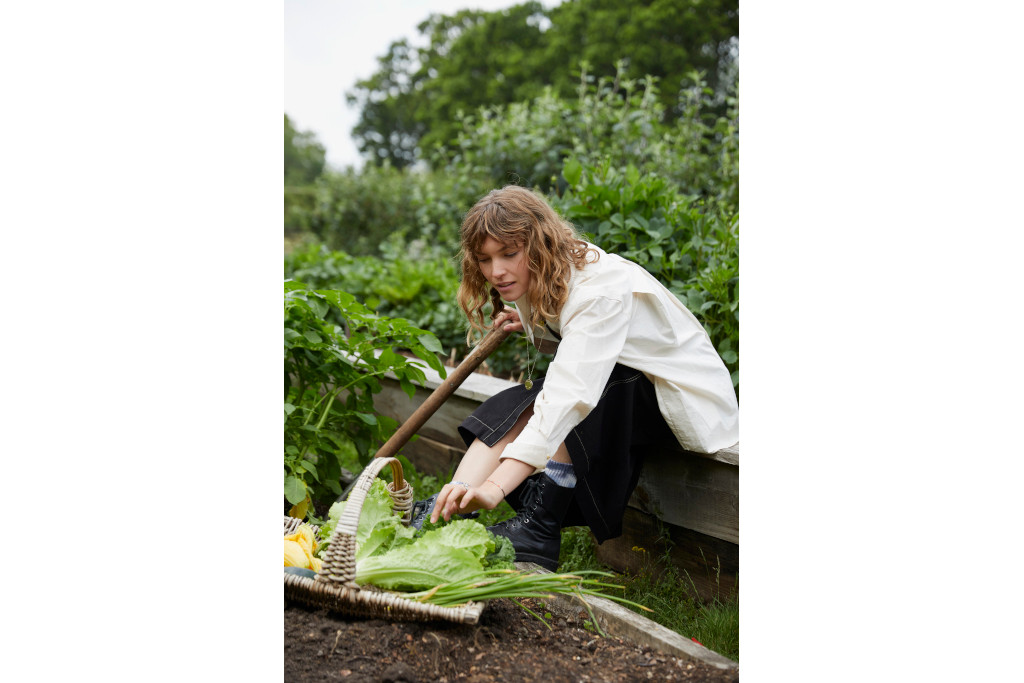 When discussing the work that DIRT does and the importance of regenerating soil, Arizona commented: 'Climate Resilience is held by indigenous persons and regenerative farmers, people who work together with the land to restore balance in the time of Climate Change.'
SHOP
Arizona's Style Edit will be available on VRAI's website for two weeks until 30 November, with 10 per cent of all purchases donated to DIRT. vrai.com
You can keep up to date with DIRT through its Instagram, @dirt.charity.
The Best Sustainable Jewellery Brands / Women in Climate Change: Tessa Khan