Stuck on what to do today? Let us help you. This Friday 23 March, we recommend that you head to Re:Centre for a day of wellness and cultural experiences with Restival London.
If you often find yourself stuck for ideas of what to do, we've come to the rescue with our brand new 'What To Do Today' feature. We handpick the best of what's on in London and the country right now, whether a new restaurant, must-see show, exhibition ending soon or a pop-up that you must, ahem, pop in to. Check back every day for inspiration…
What to Do Today: Head to Restival London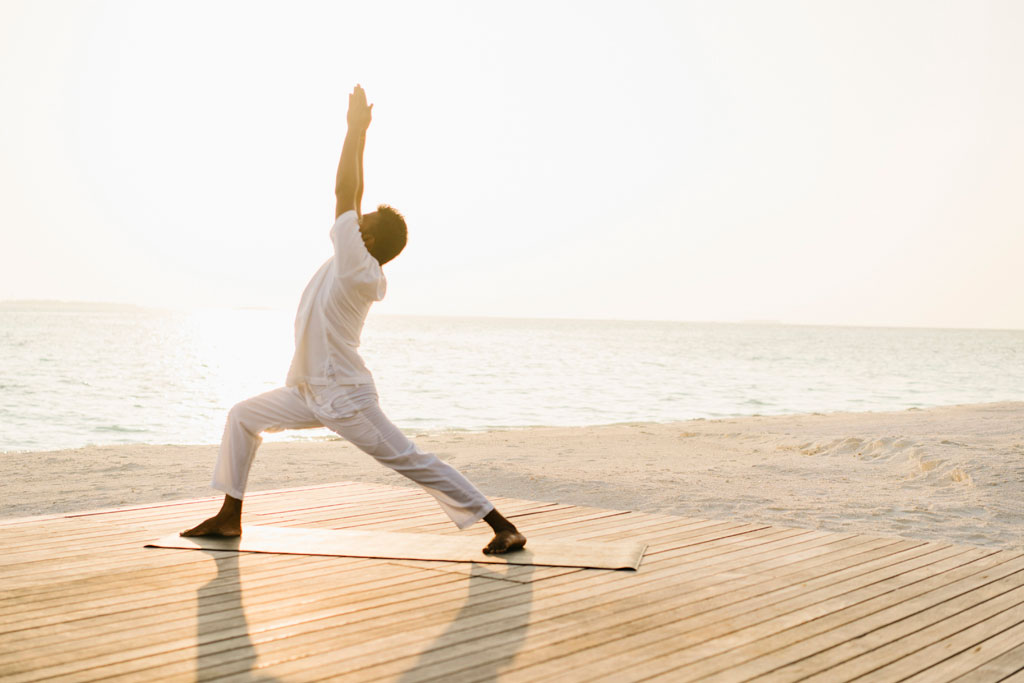 Prepare yourself to embark on a musical journey through East India this evening with Restival London. If your phone is constantly in your hand and you're always busy, this is the event for you. Restival allows Londoners to recharge their batteries without travelling too far, as their new residency for this years festival will be held in Hammersmith.
The two-day festival will see the likes of celebrated author and astrologer, Shelley Von Struckel, as well as Charlie Dark & Sanchia Legister who will be helping you to re-connect with your body.
The series of events will introduce you to the wise ways of the Navajo as the Benally family will be performing their authentic Native American traditions through music, dance and bodywork for the first time ever in London.
Wellness Retreats: The Best Places to Meditate in 2018
With a type of yoga called Kirtan as well as the use of a tabular and sitar, Sam Garrett will lead the experience this evening which will be sure leave you feeling rediscovered through the use of music and performance. Guests will have the opportunity to see the sacred tradition of Navajo dance as the Benallys will be performing. Jones Benally who is recognised as an Arizona Indian Living Treasure by the state of Arizona, will be performing The Hoop Dance as he is currently one of only seven remaining Navajo bodyworkers left in the world.
As a series of unique and not-to-miss experiences, the event will merge Eastern Indian music with Native American music and performance in London for two days only.
When & Where: 23 March, 7pm-9:30pm and 24 March 10:30am-4:30pm. Thames Wharf, Rainville Road, London, W6 9HA
Tickets bookable through Fixers from £25 per person.
Looking for events in London? Check out our Town Culture Diary
---