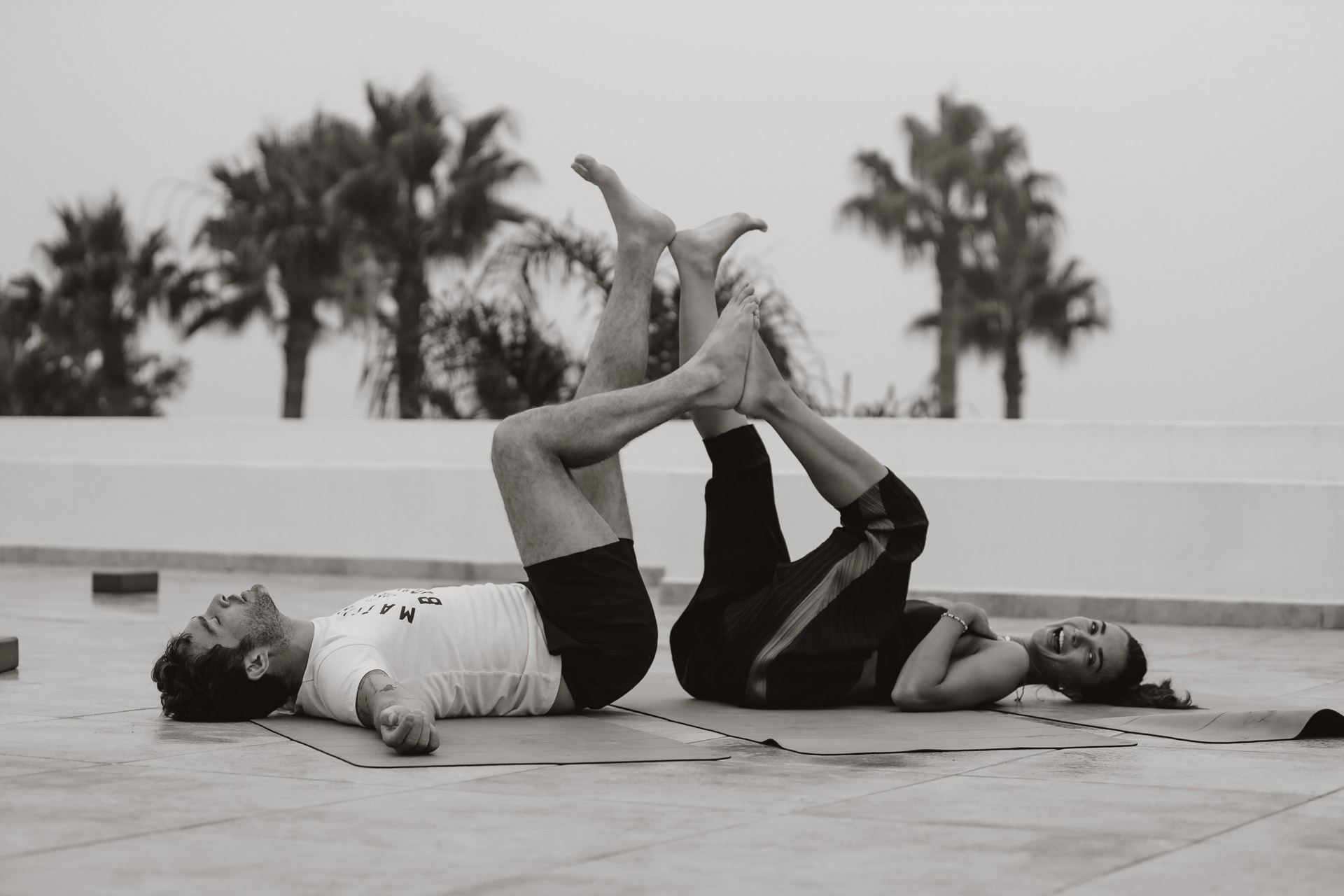 International Wellness Retreats 2023: The Best Places to Meditate This Year
Forget sitting cross-legged on your living room floor – this is the jet-setters' guide to finding your zen
Meditation: the practice of focusing your mind on a thought, object or activity to achieve inner calm and mental clarity. It can be difficult if the number 32 bus is trundling past your open window, or your toddler is trying to spoon-feed porridge to your laptop in the next room. Looking to boost your health and wellbeing? Find some headspace in one of the most beautiful spots in the world; here is the jet-setter's guide to international wellness retreats and the best places to meditate in 2023.
Read the C&TH Responsible Tourism Guide
Wellness Retreats: The Best Places in the World to Meditate in 2023
And if you can't travel…
We also called on Dominique Antiglio, Sophrologist and founder of BeSophro to get some expert advice on choosing meditation locations…
'Sophrology is a type of dynamic meditation that I love to practice because it can be easily incorporated into daily life. I have had amazing Sophrology experiences at the Ghats in Varanasi, India which faces the Ganges River, as well as being wrapped up among the mountains of Courmayeur facing Mont Blanc, and also in Ibiza when facing the sea. I also love practising early morning on Primrose Hill as it offers such a beautiful view over London, and no two days are ever the same so I have a unique view each time.'
But you don't have to leave the comfort of your own home. 'For best practice at home, I advise people to create a private space at home or in the office with a comfy chair. If you have a small, shared space only, don't let it stop you, as you can put your headphones on and listen via a guided practice.
'You may wish to personalise your space with a photo of a loved one or have an item of sentimental value nearby to enhance the connection of the space to your inner world. You could also light a scented candle to create a sense of calm and tranquillity in your space.
'Personally, I have a comfy chair in my light, airy and minimalist office where I love to sit and start my Sophrology meditation practice mid-morning. I usually have a cup of herbal tea nearby to drink when I finish too. I also practice in between meetings, and even on the Tube and in taxis – if I feel tense, just five minutes of simple breathing and relaxation techniques is enough to relax me.'
So if you do make it to one of our ultimate meditation locations, you'll have to pack the memories up to take home with you, back to your hardwood floor with the number 32 bus outside, to conjure up the images of your retreat as you find your inner calm on demand…
Featured Image: Palm Rock.