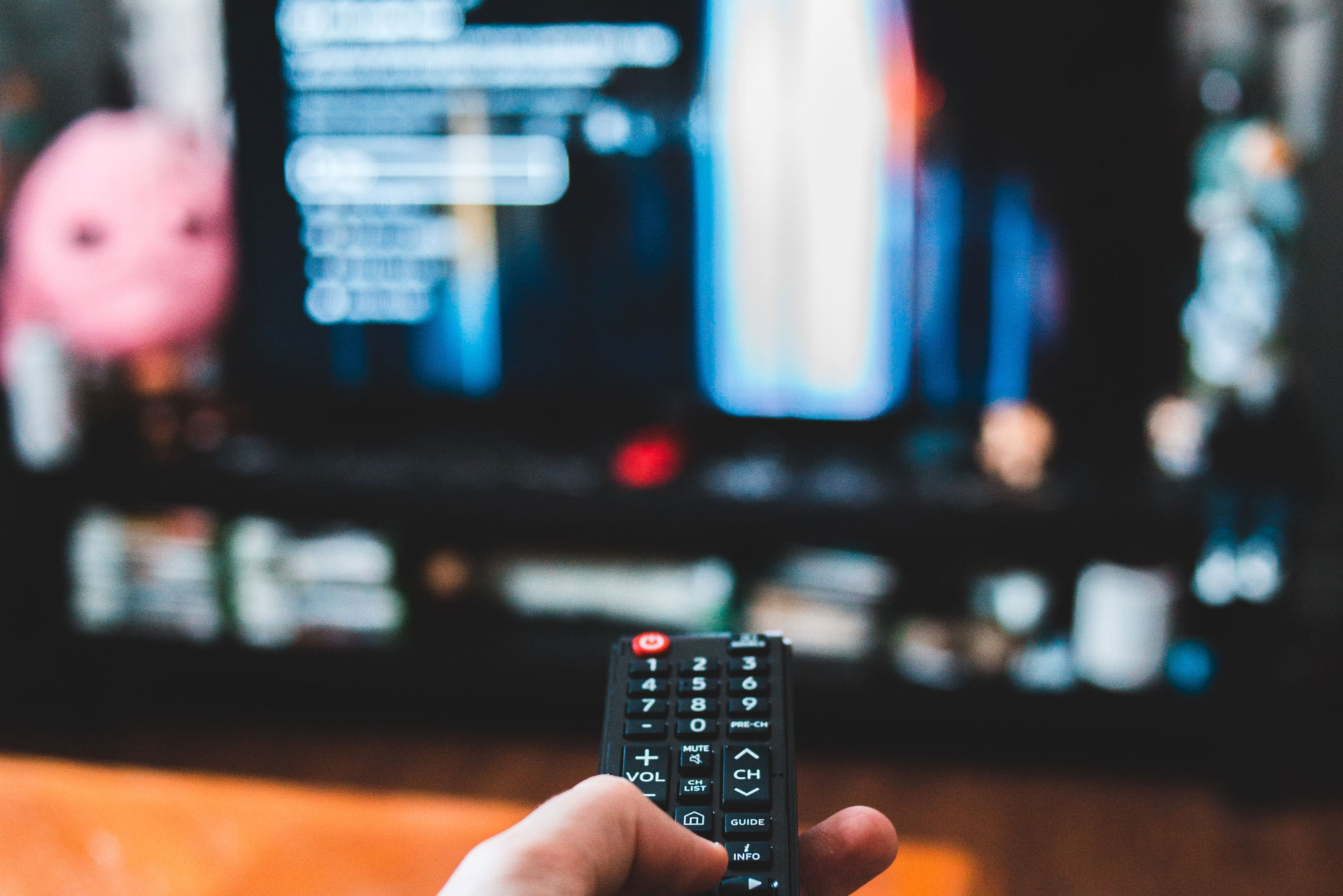 What to Watch on iPlayer Now
---
Take a break from the news
With the country currently under lockdown, the most exciting conversations these days tend to revolve around one of two topics: 'what should we eat' and 'what should we watch'. Luckily, there's no shortage of viewing material for the latter, so we've rounded up the best of what to watch on iPlayer now to stave off the boredom. 
What to Watch on iPlayer Now
The hotly-anticipated TV adaptation of Sally Rooney's bestselling novel will charm longtime fans and newcomers alike as it traces the heady relationship between teenagers Connell and Marianne from secondary school in Sligo to university in Dublin. Pitch-perfect casting and settings help to seamlessly translate the emotional intensity of the book onto the screen; it's a good thing all twelve episodes are available to watch online now.
One of the positives to come out of April 2020 is the long-awaited return of Killing Eve, the pitch-black BAFTA-winning comedy/drama starring Jodie Comer as the sociopathic – but always impeccably dressed – Villanelle and Sandra Oh as put-upon M15 agent Eve Polastri. Written, as the best things are, by Phoebe Waller-Bridge, the obsessive cat-and-mouse game and power struggle between the two women makes for compelling viewing.
Following the great tradition of British mockumentary sitcoms, This Country is a satire of small-town rural living, played through the eyes of quirky cousins Kerry and Kurtan Mucklowe. It's a hysterically different side to life the Cotswolds as we know it which, as all good comedies, treads the fine line between hilarity and seriousness without misstep.
Based on the the groundbreaking YA novel series by bestselling author Malorie Blackman, Noughts & Crosses imagines an inverted segregated society, with a black elite (Crosses) and oppressed white underclass (Noughts). Sephy, a cross from a powerful political family, and Callum, a nought, have fostered a secret friendship for years, but as their relationship develops so does violent resistance against the regime.
If you missed out on the popular BBC police drama the first time around, never fear – its five seasons are available in their entirety to watch on iPlayer now. Following a controversial anti-corruption unit as it investigates cover-ups and scandals, it's perfect viewing material for lovers of action and gritty crime dramas.
Ella Fitzgerald's decades-long career and otherworldly vocals earned her the title of First Lady of Jazz. This intimate documentary, showing the singer both in public and private, looks back at her resilience and revolutionary life, starting out as an abused child of the Great Depression and later carving a glittering musical career amidst widespread racism, poverty and sexism.
It is a truth universally acknowledged that in times of crisis, period dramas can provide the necessary therapeutic effect. If you're one of the many who inhaled The Mirror and the Light, the last instalment of Hilary Mantel's trilogy following Tudor-era Machiavel Thomas Cromwell, a return to the acclaimed adaptation of the first book should come as a welcome distraction.
Bonus: Films
With all the binge-able TV boxsets and documentary options, it's easy to forget that iPlayer has a consistently solid film selection, updated every month or so. Available to stream now is classic cross-dressing jazz romp Some Like It Hot, starring Marilyn Monroe, iconic documentary-horror flick The Blair Witch Project, Oscar-winning WWII thriller Darkest Hour and feel-good comedy Educating Rita, with Julie Walters and Michael Caine.
Featured image credit: Eric Mclean on Unsplash
READ MORE:
The Best Royal & Historical Dramas / 10 Films to Watch on Disney+ / Feel-Good Films on Netflix Now