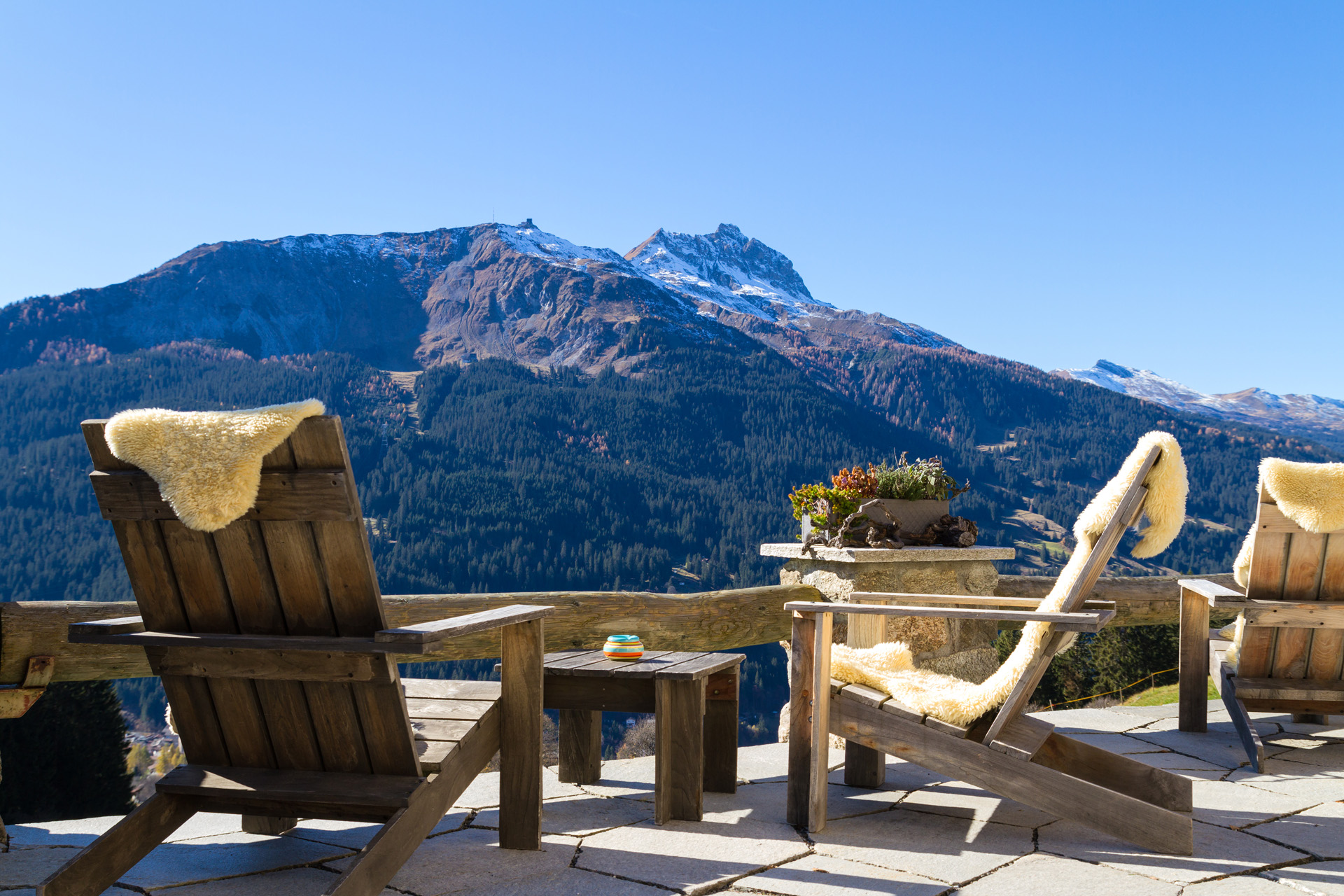 Where Does The Royal Family Go On Holiday?
Some unexpectedly regal destinations
Though the Royal Family frequently goes on highly publicised tours of countries across the world, its personal holidays tend to be much more private. However, occasional serendipitous spottings combined with the constant, revealing entourage that comes with being a Royal has helped the public glean some insight into where the family likes to kick back and relax in their private time. From the late Princess Margaret's favourite Caribbean island to King Charles III's unexpected favourite European destination, here's where the Royal Family goes on holiday.
Read the C&TH Responsible Tourism Guide
Where Does The Royal Family Go On Holiday?
Balmoral, Scotland
A favoured summer holiday spot, Queen Elizabeth spent many summers at Balmoral in Scotland, a private retreat from her London responsibilities to spend quality time with her young family in the earlier years, and to receive visits from close family and friends in later years.
In the documentary, Our Queen At Ninety, Princess Eugenie – granddaughter of Queen Elizabeth – said on Balmoral: 'I think Granny is most happy there. I think she really, really loves the Highlands. Walks, picnics, dogs – a lot of dogs, there's always dogs – and people coming in and out all the time. It's a lovely base from Granny and Grandpa, for us to come and see them up there, where you just have room to breath and run.'
Queen Elizabeth II died in September 2022 whilst at Balmoral, where she had been since July to relax for the summer.
Corfu, Greece
For many summers now, King Charles III and Queen Consort Camilla have been spotted in Corfu. A verdant island in north western Greece, Corfu boasts around 4000 olive trees and around 6000 species of herbs and flowers rarely encountered anywhere else in the world, including 55 species of wild orchids – explaining why it would appeal to Charles, who enjoys plants and the environment.
When they visit, the couple tend to stay in Rothschild Villa in Kerasia, a large architectural complex often nicknamed the 'Kensington Summer Palace', complete with lush greenery, old pine trees and waterfalls. The birthplace of Prince Philip (who was born on the island in 1921), Corfu's Royal association stretches back into the past and long into the future. Most recently, in July 2022 Prince Edward spent two weeks holidaying on the island with his close family.
Transylvania, Romania
Perhaps the most lowkey and unexpected destination loved by the Royal Family, Transylvania – a wild and vast historical region in Romania – is a favourite of King Charles III, who owns an estate in the region. Having first visited in the 1990s, Charles purchased his Transylvanian estate – situated in the Valea Zalanului region, near the saxon village of Viscri – in 2006. A regular visitor ever since, the King typically spends time in Transylvania every year, renting out his the estate's properties to the public when he is not present.
The King has such a fondness for Transylvania that, in 2015, he founded the Prince of Wales Foundation Romania to assist the region's heritage preservation, work with local communities, and engage with farmers and producers of artisan foods to grow their businesses.
Mustique, Saint Vincent 
A favourite destination of the late Princess Margaret – Queen Elizabeth II's younger sister, who spent much of her time here during her life – Mustique is a private Caribbean isle, within St Vincent and the Grenadines. The Prince and Princess of Wales have also spent time there, having travelled there most recently with their children in 2019. 
Mustique was purchased in 1958 by Colin Tennant, 3rd Baron Glenconner – for £48,000 (equivalent to approximately £1.25 million in today's money) – who gifted Princess Margaret a 10 acre plot of land on the island. There, Princess Margaret built Les Jolies Eaux, a theatrical neo-Georgian villa designed by Oliver Messel that can now be rented from $25,000 per week.
Valletta, Malta
The late Queen Elizabeth II and Prince Philip used to spend entire summers in Malta, reliving fond memories of living on the beautiful island in the early years of their marriage between 1949 and 1951, before Elizabeth became Queen. Her Majesty once said, 'Malta was always very special for me. I remember happy days here with Prince Philip when we were first married.'
When they lived there, Queen Elizabeth and Prince Philip stayed in Villa Guardamangia in Valletta, Malta's capital city. In the wake of Her Majesty's death, the property has become a memorial site, with Maltese locals leaving flowers to commemorate her death. Likewise, government agency Heritage Malta are spending €10 million (£8.7 million) to restore the villa and transform it into a museum in tribute of the late Queen.
Klosters, Switzerland
It's not all sunshine for the Royal Family: the Royals love to ski, too – and especially at Klosters. This resort in the Swiss Alps even has two chair lifts named after King Charles III, who has holidayed here for many years. Unfortunately, in 1988, a tragic avalanche led to the death of Charles' friend, Major Hugh Lindsay, casting a gloomy shadow over the resort. 
However, Klosters holds many fond memories, too; in 2004, Prince William and Princess Kate were first pictured for the very first time as a couple skiing in Klosters.
Norfolk, England
Ever-fond of the staycation, the Royal Family loves to venture to Norfolk for their holidays – particularly Sandringham, typically for Christmas and New Year. Built for King Edward VII in the late 1800s – though the land had been occupied by a stately home since the Elizabethan era – the 20,000 acre Sandringham Estate stands in the Norfolk Coast Area of Outstanding Natural Beauty.
It is a Royal constant: the setting for the first Christmas broadcast in 1932, where King George V died in 1932, and then where King George VI – Queen Elizabeth's father – died in 1952, who once wrote on Sandringham to his mother, Queen Mary, 'I have always been so happy here'. Today, it is one of the Royal residences of King Charles III.
Featured Image: Klosters, Switzerland (c) Getty Images.