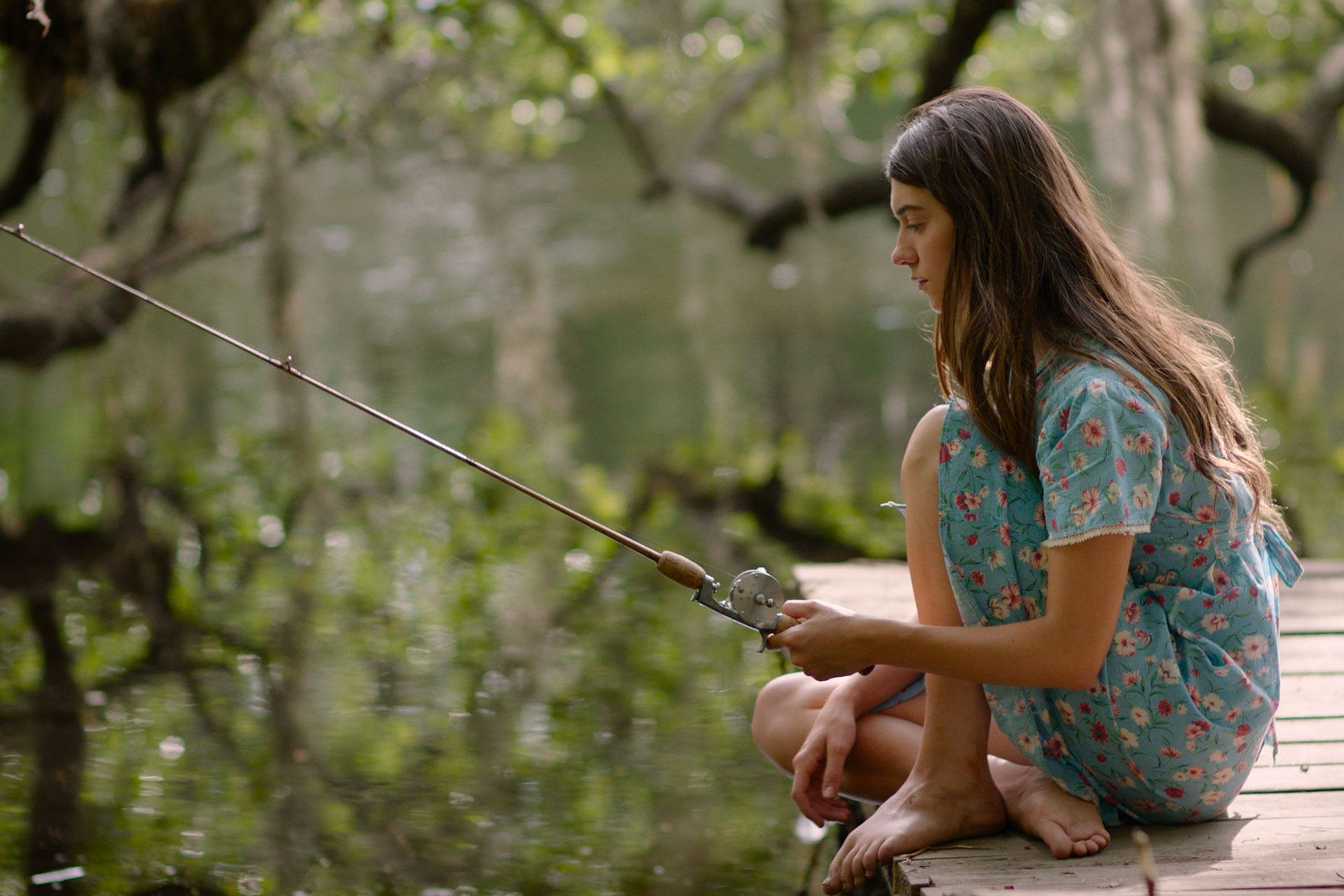 Where The Crawdads Sing Film: Everything You Need To Know
---
Get excited for the movie of the summer
Reese Witherspoon has an eye for the books that will make great movies. Her latest project is an adaptation of Delia Owens' bestselling debut novel, Where The Crawdads Sing, which has been widely celebrated since it came out in 2018. A twisty thriller and coming-of-age story starring Normal People's Daisy Edgar-Jones as the protagonist Kya, it's set to be another sweeping success for Witherspoon's production company, Hello Sunshine. Read on for all the details.
Where The Crawdads Sing Film: Everything You Need To Know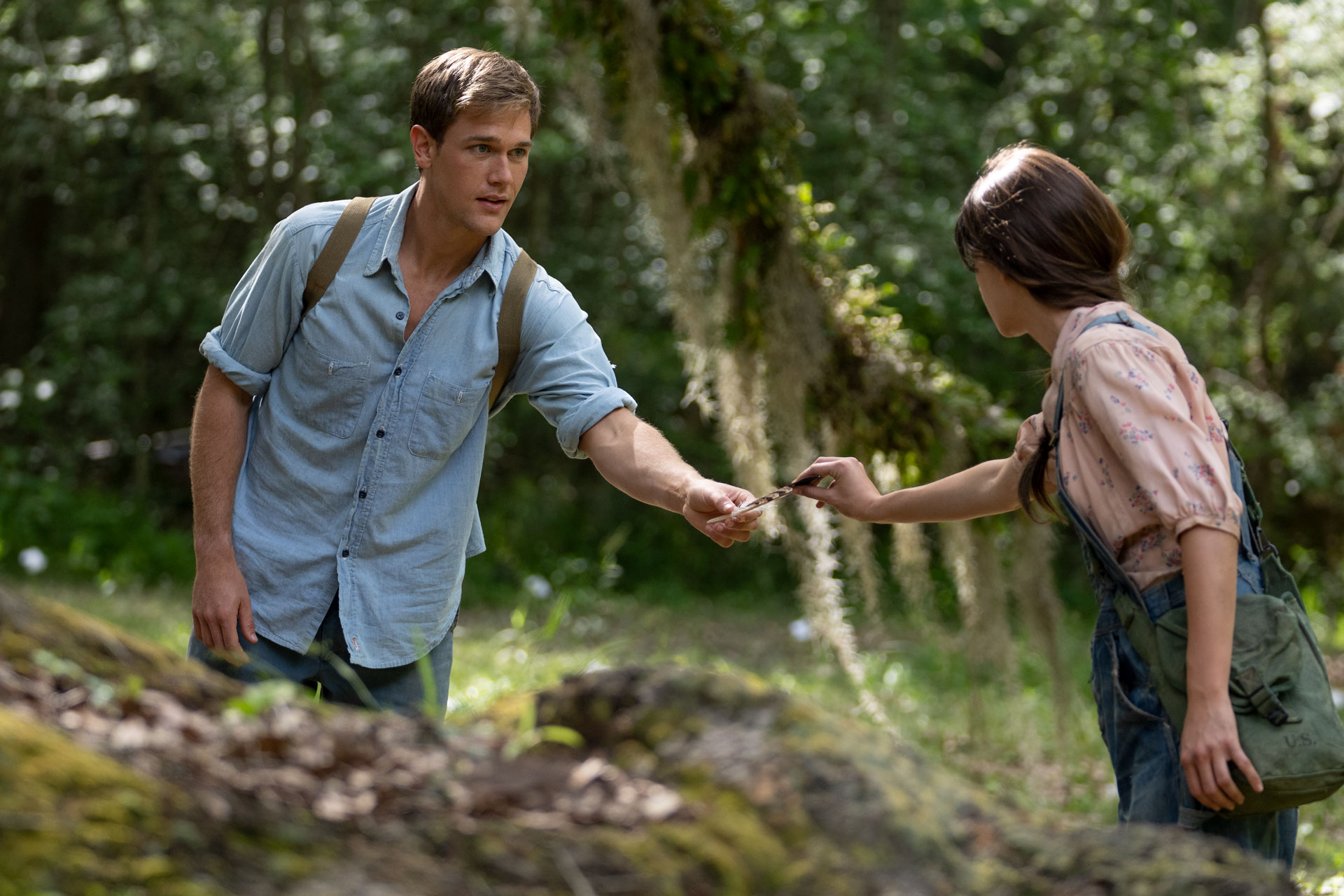 Plot
Set in North Carolina in the 1950s and 60s, Where The Crawdads Sing follows the resilient Kya as she grows up alone in the marshlands. After being abandoned by her family as a young girl, Kya learns to survive on her own, ostracised from the local Barkley Cove community who call her the 'Marsh Girl'. It appears things are looking up when Kya meets Tate Walker, who teaches her to read and write. She falls for him – but is left alone once again when he goes to college. Kya later becomes romantically involved with a young man from the town, Chase Andrews, but when he is found dead, Kya is immediately suspected and becomes engulfed in a murder trial.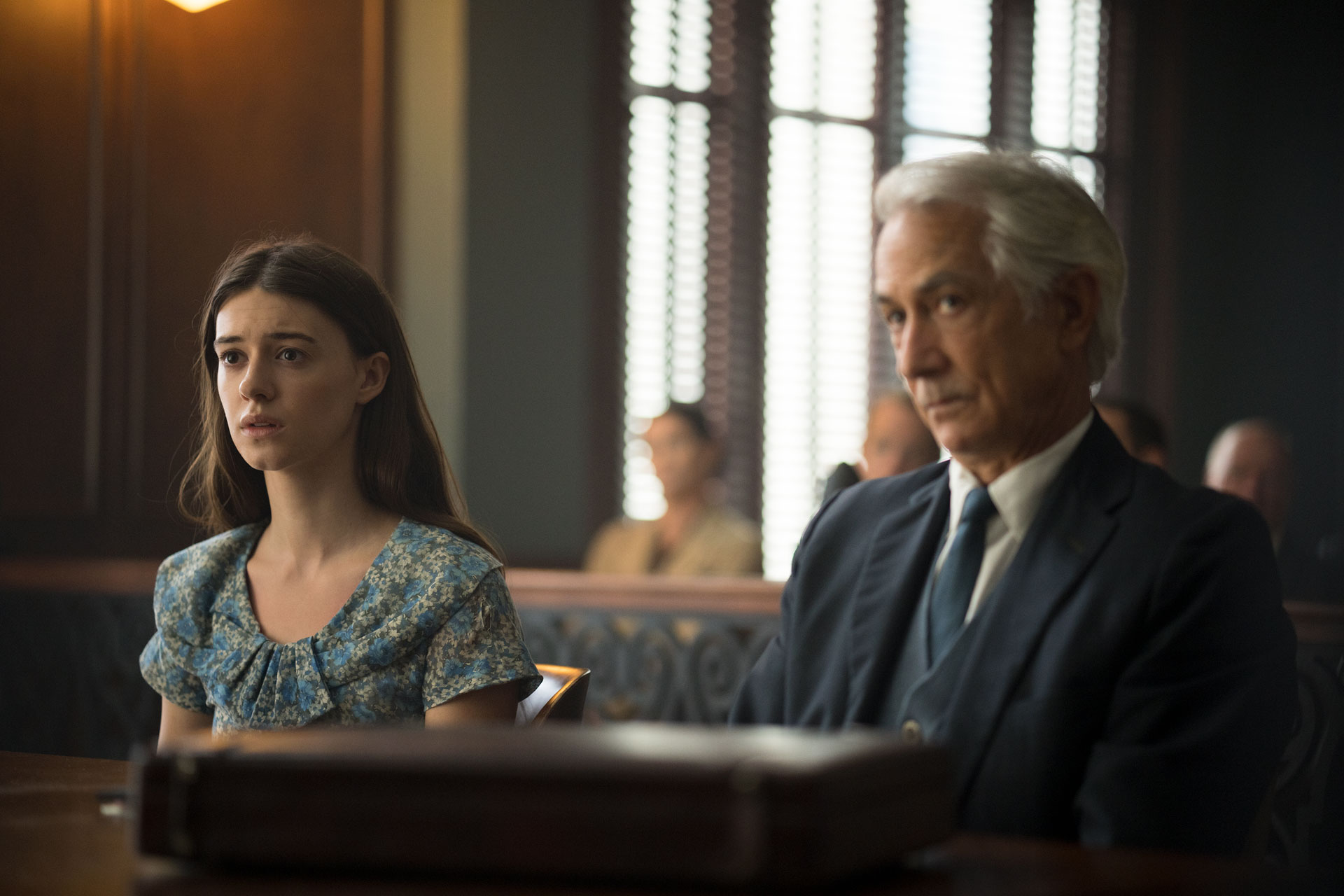 Cast & Production
Kya will be played by Daisy Edgar-Jones, the brilliant breakout star of Normal People who also recently starred in revenge thriller Fresh. She'll be joined by Harris Dickinson as Chase, who you may recognise from The King's Man or The Souvenir: Part II, alongside Sharp Objects' Taylor John Smith as Tate. Other cast members include Michael Hyatt and Sterling Macer, Jr. as the kind couple Mabel and Jumpin who come to Kya's aid, and Jojo Regina and Luke David Blumm as the younger iterations of Kya and Tate. Olivia Newman – who made her feature debut with First Match – is directing the screenplay, with a script from Lucy Alibar.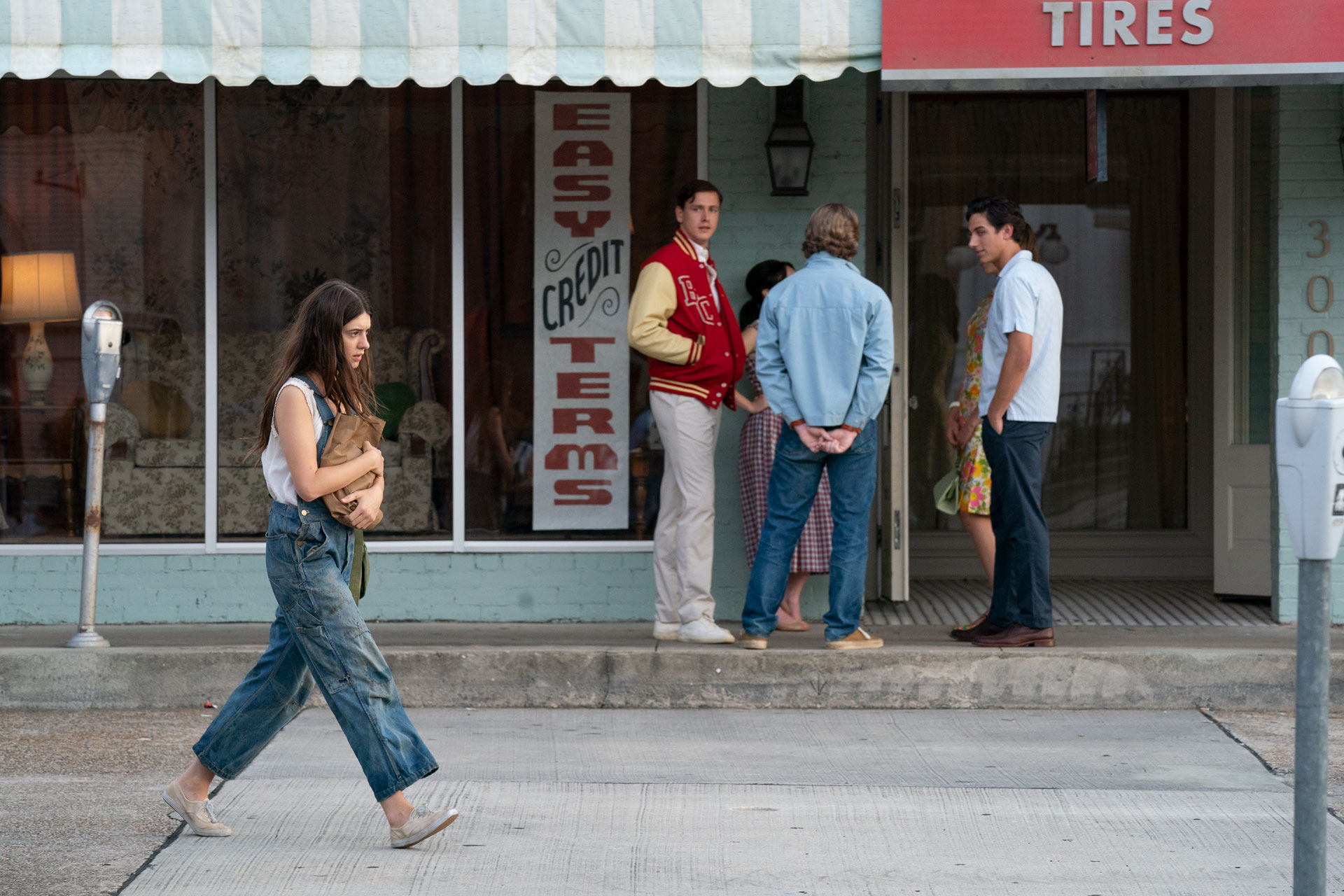 Trailer
The much-anticipated trailer for the film was released on 22 March, set to the soundtrack of Taylor Swift's ballad 'Carolina', which was written specifically for the film. You can watch it below.
Release Date
Where The Crawdads Sing is set to land in cinemas on 22 July 2022.
Images from Sky Pictures
READ MORE:
Conversations with Friends: Plot, Cast, Trailer / What To Watch This Month