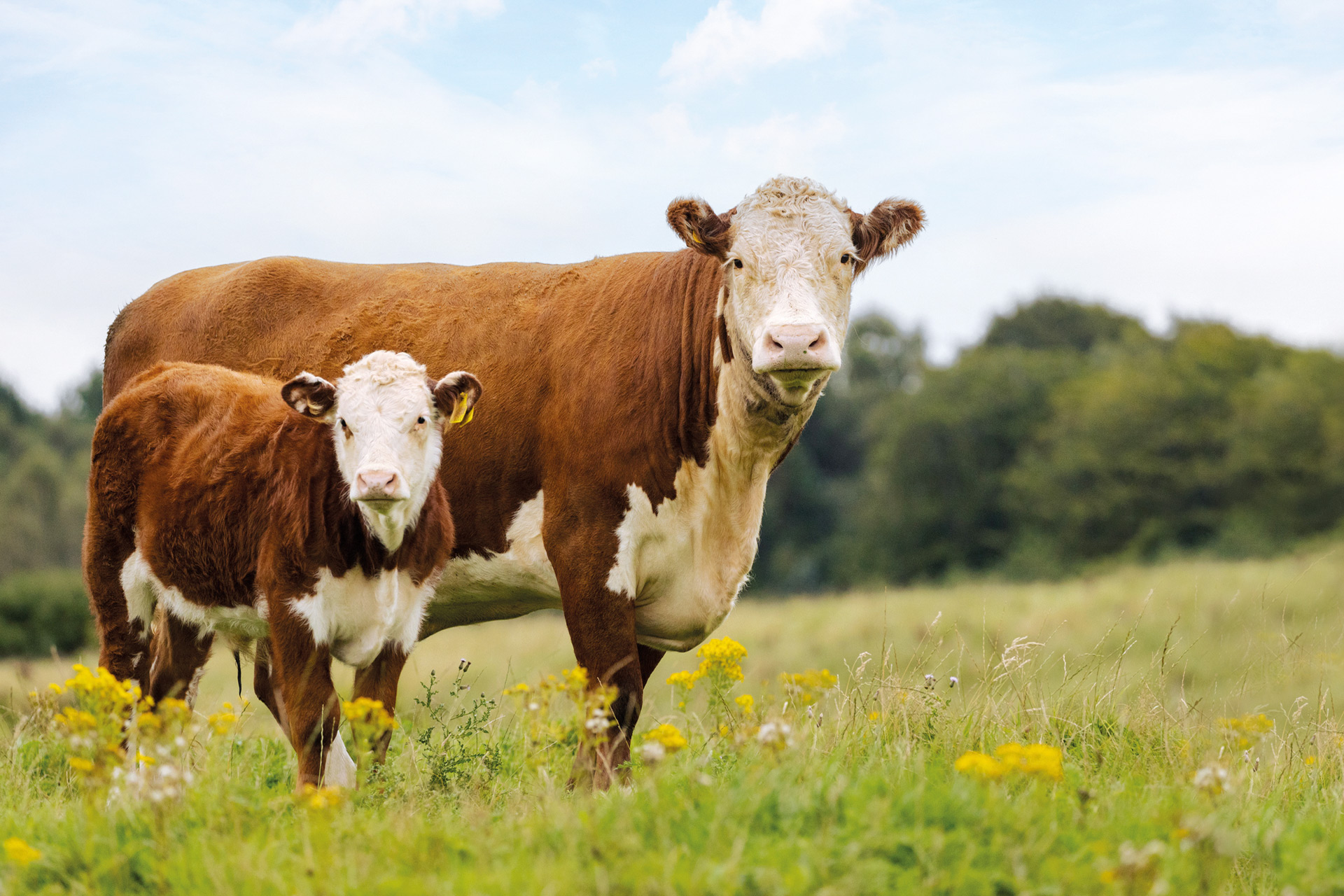 The Positive Disruptor: Why Is Regenerative Farming So Important?
The corporate food shortage con
We have been sold a myth by the agriculture multinationals that plunder our country, says James Wallace: we need to plough every inch of land, ply it with chemicals, and cram animals into pens to achieve food security. How do we leave this all behind?
Why Is Regenerative Farming So Important?
My grandfather farmed in Narberth (Pembrokeshire), Nash (Shropshire) and Victoria (Australia). He wouldn't recognise the monocultured landscape today. As I write from Wiltshire, the vast silent fields produce oilseed rape for machines and fast food, and meat for international markets. Nothing grown within a 20-mile hedgerow-less radius feeds my family, unless you favour artisan sheep's cheese. 
Seventy percent of Britain is farmed. WWF reports 85 percent of our agricultural land footprint – at home and abroad – is used for grazing and crops for animal food, which provide only 32 percent of our calories. Half our wheat feeds livestock. We import most of our vegetables, pulses and fruits. 
Sixty-four percent of Brits are overweight, 28 percent of whom are obese on the BMI scale. Our diets of ultra-processed foods rich in disease-causing emulsifiers, sugar and pesticides cost the NHS £14 billion annually. In a slow-motion race to the largest bottom, we're catching up on our engorged cousins across the pond in the USA. 
Britain is one of the most wasteful nations on the planet. Despite the heroic efforts of farmers to feed us, nearly half our food is thrown in the bin, while one in eight of us can't afford to eat healthily. Food inflation rocketed by 19 percent in 2022, a 45-year high according to the ONS, and the worst in the industrialised world.
Nor does the money go into farmers' pockets, but rather to shareholders. An average farm earning of only nine pence in every food pound spent by consumers, and an annual income of just £17,800 will not keep them in bread. Add in the soaring costs of production and our hard-working farmers are desperate.
We are paying more too. London School of Economics' research recently concluded Brexit trade barriers on EU imports have pushed up food costs by £250 per household since 2019, costing us £7 billion in total, and stopped 32,000 seasonal workers coming to harvest, leaving seven billion meals rotting in fields last year.
While the National Farmers Union chants 'production, production, production' in the ear of Defra ministers, advertisers tell consumers it is our birthright to eat £4 chickens every day. Cargill, the largest US food company, is polluting the River Wye from the runoff of the manure produced by its 20 million factory-farmed hens, at the same time as deforesting the Amazon to grow the soy that feeds them.
This extractive global business model puts shareholder profits before local farmers, families and the planet. Food insecurity is a real risk, not because of how much land we farm, but from the broken system that prescribes what and how we farm, exacerbated by the droughts of climate breakdown. Turkey had a 70 percent crop failure in 2021. No one leapt to their aid. When will it be our turn? 
Do we want a low welfare, unhealthy, polluting food system that turns us into couch potatoes? If your answer is no, then we need to support the urgent transition to regenerative farming. It's time we said 'fork you' to the multinationals and stop buying their porky pies.
THINK DIFFERENTLY, ACT NOW
Looking to the skies to save the planet…
STAY
Holiday at The Pig hotels and eat from their local and sustainable 25-mile menus. thepighotel.com
SWOT UP
Read the WWF Food report about transforming farmland to boost food resilience and nature recovery. wwf.org.uk
SHOP ORGANIC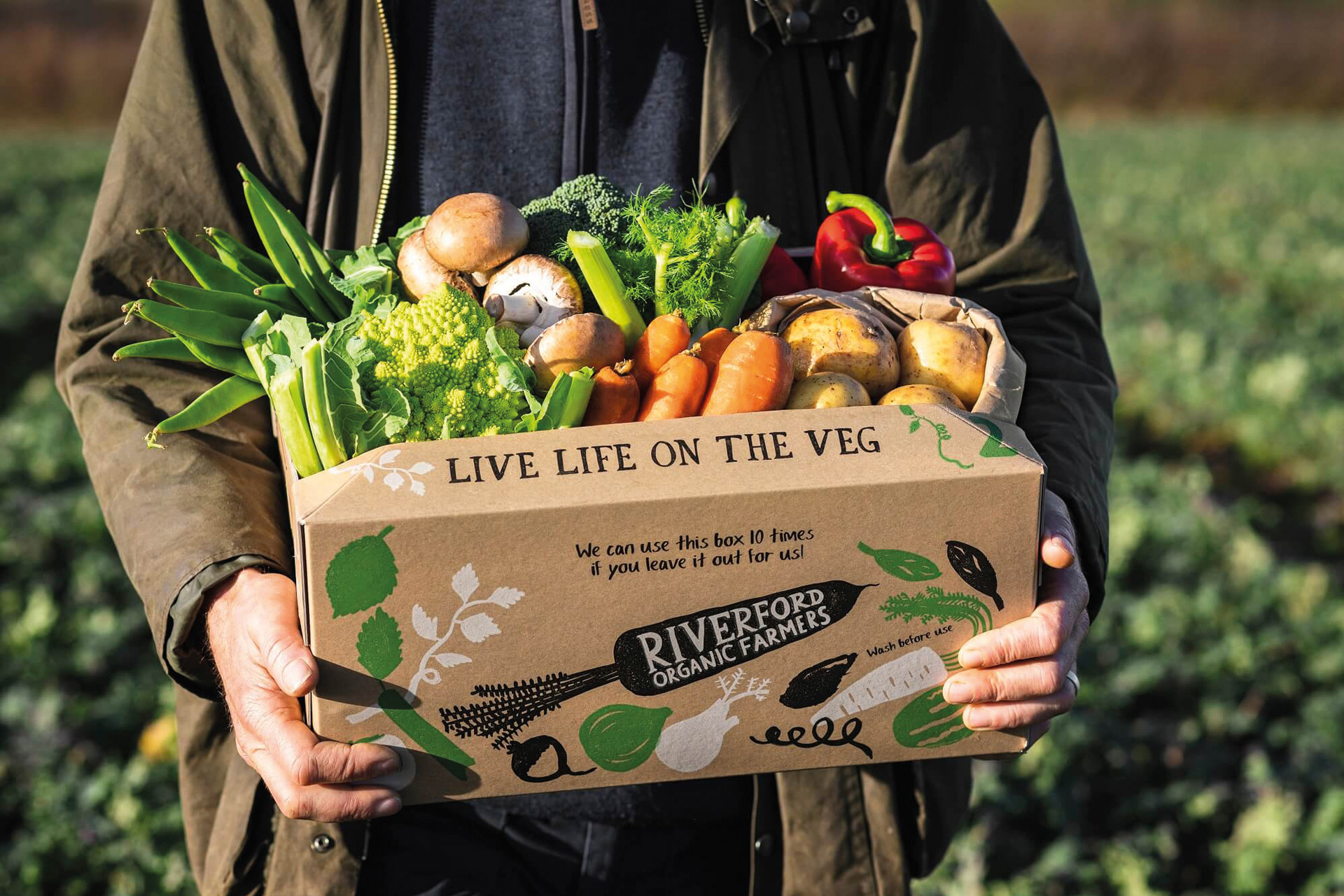 Live life on the veg, buy seasonal and healthy food from Riverford Organic. riverford.co.uk
SUPPORT
The work of the Sustainable Food Trust to feed Britain from the ground up. sustainablefoodtrust.org
FARM FRIENDLY
Calling on all farmers and landowners: join the Nature Friendly Farming Network. nffn.org.uk