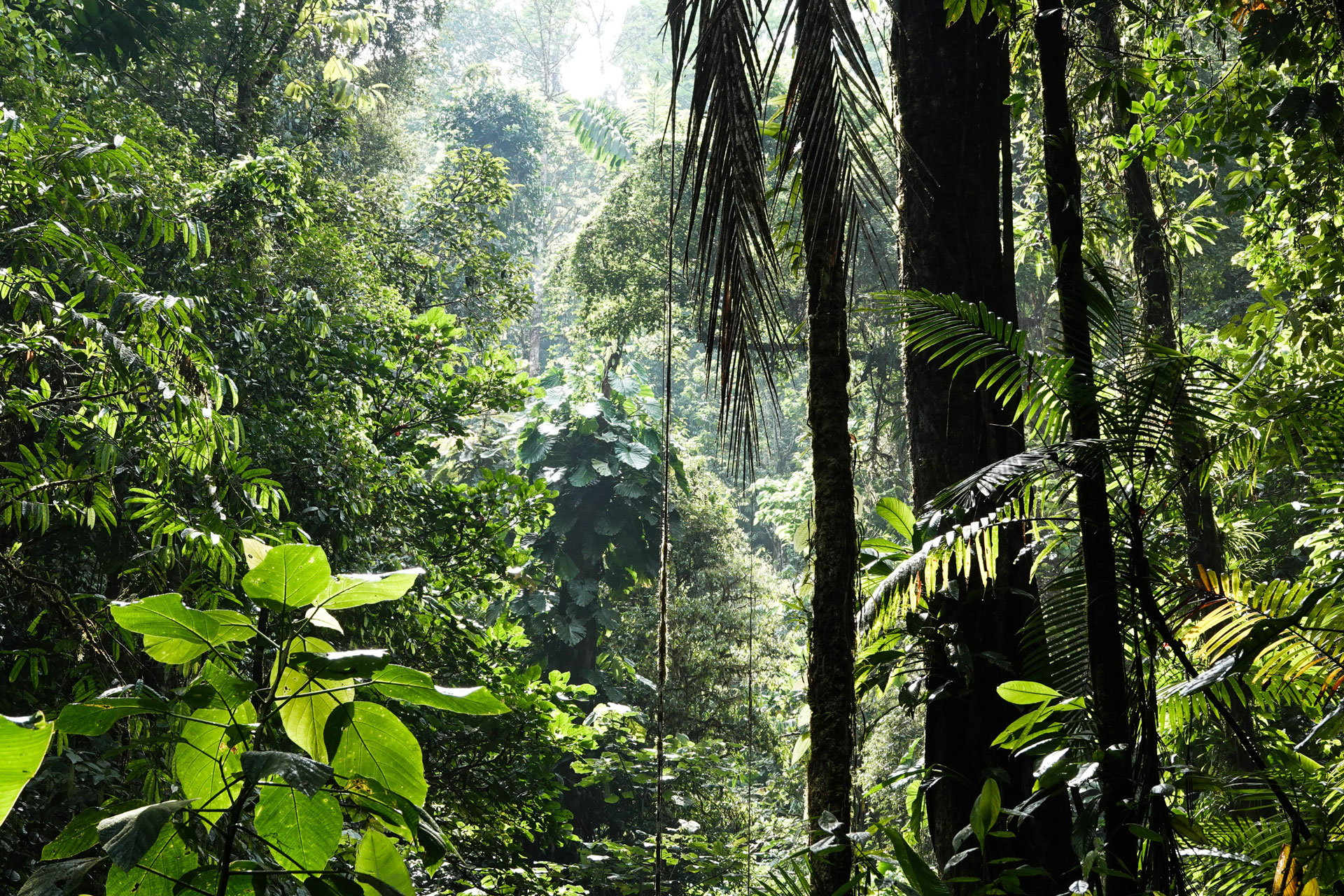 The C&TH Glossary of Sustainability Terms
Your green dictionary
What does organic actually mean? Who is the FSC? How does carbon offsetting work? With so many terms and certifying bodies to get your head around, the world of sustainability can be confusing. We aim to simplify it with a glossary of key terms spanning everything from food to travel and fashion.
The C&TH Glossary of Sustainability Terms
B Corp: A certification which highlights companies who meet the highest standards for social and environmental performance. Full guide to B Corp certification
Carbon Footprint: A measure of the amount of carbon dioxide released into the atmosphere by a person or other entity.
Carbon Offsetting: A way of paying for others to reduce their emissions or absorb CO2 (most commonly through planting trees) to compensate for your own carbon emissions. Full guide to carbon offsetting
Carbon Neutral: Carbon neutral – or net zero – is used to describe the state of an entity where carbon emissions have been balanced out by carbon savings elsewhere. Full guide to net zero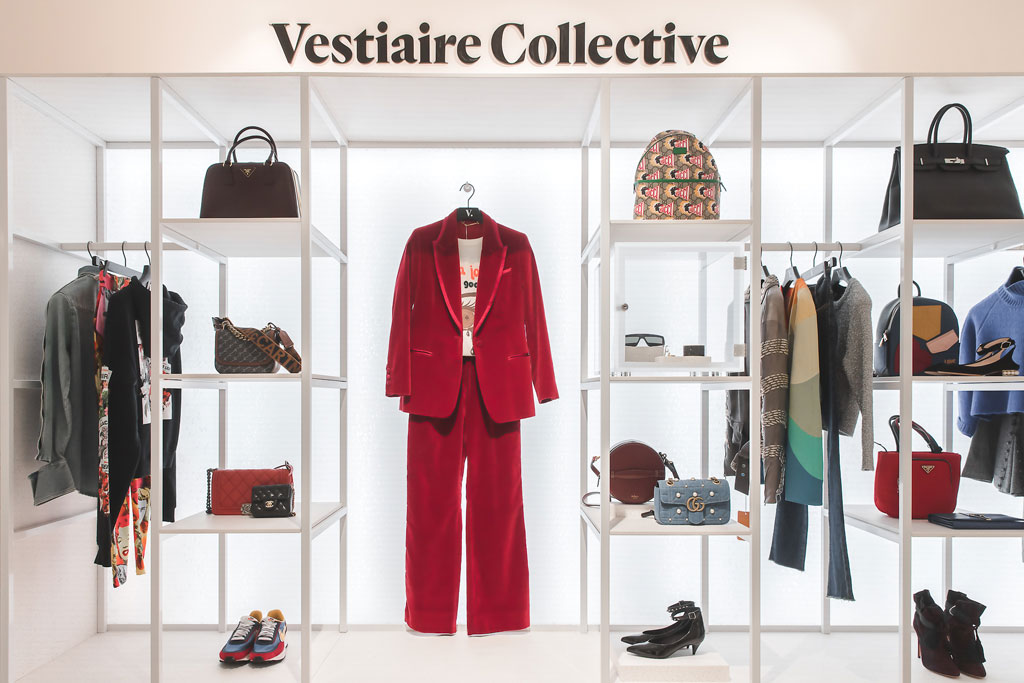 Circular Fashion: Creating a cyclical lifespan for clothing and challenging the throwaway model. Ultimately, products and materials should be kept in circulation for as long as possible. Full guide to circular fashion
Climate Positive: This means not just reaching an equilibrium with carbon emissions, but actually removing carbon dioxide from the atmosphere. Full guide to climate positive
Conservation: Protecting Earth's natural resources – including air, minerals, plants, soil, water, and wildlife – for current and future generations.
Composting: A natural process for recycling organic materials. Full guide to composting
Fairtrade: A registered certification system which works by setting economic and environmental standards for both the producers cultivating the products and for the businesses selling them. Full guide to Fairtrade
Fast Fashion: The mass production of disposable and usually cheap clothing. Full guide to fast fashion
Forest Stewardship Council (FSC): The FSC certification implies that the wood used to make the product comes from a forest that is looked after according to strict environmental, social and economic standards. fsc.org
Geotourism: Tourism that sustains or enhances the geographic character of a place, taking into consideration its culture, environment, aesthetics and heritage, plus the wellbeing of its residents.
Global Organic Textile Standard (GOTS): The world's leading processing standard for textiles made from organic fibres. global-standard.org
Global Sustainable Tourism Council (GSTC): Travel companies that have been certified by a GSTC-Accredited Certification Body have been verified by an independent and neutral process. These certification bodies will display the GSTC logo alongside their own. Travel certifications guide
Greenwashing: The term used when a brand makes unsubstantiated or exaggerated environmental claims. Full guide to greenwashing
Marine Stewardship Council (MSC): The MSC is an internationally recognised environmental standard for sustainable and well-managed fisheries, and its certification indicates businesses that can demonstrate healthy fish stocks and a flourishing marine environment. Food certifications guide
Microplastics: Microplastics are tiny plastic particles that measure less than five millimetres in diameter. Full guide to microplastics
Organic: The product of a farming system which avoids the use of man-made fertilisers, pesticides, growth regulators and livestock feed additives. Full guide to organic
Permaculture: Permaculture has evolved a great deal over the years, so its specific meaning can be tricky to pin down. Fundamentally, the term is about working in harmony with nature, creating a culture that can thrive for generations to come. Full guide to permaculture
Recyclable: A product that can be recycled – put through a process so it can form a new product.
Regenerative Agriculture: A system of farming that seeks to benefit the environment. At its core is a commitment to soil health, with farmers aiming to disturb the soil as little as possible. Full guide to regenerative agriculture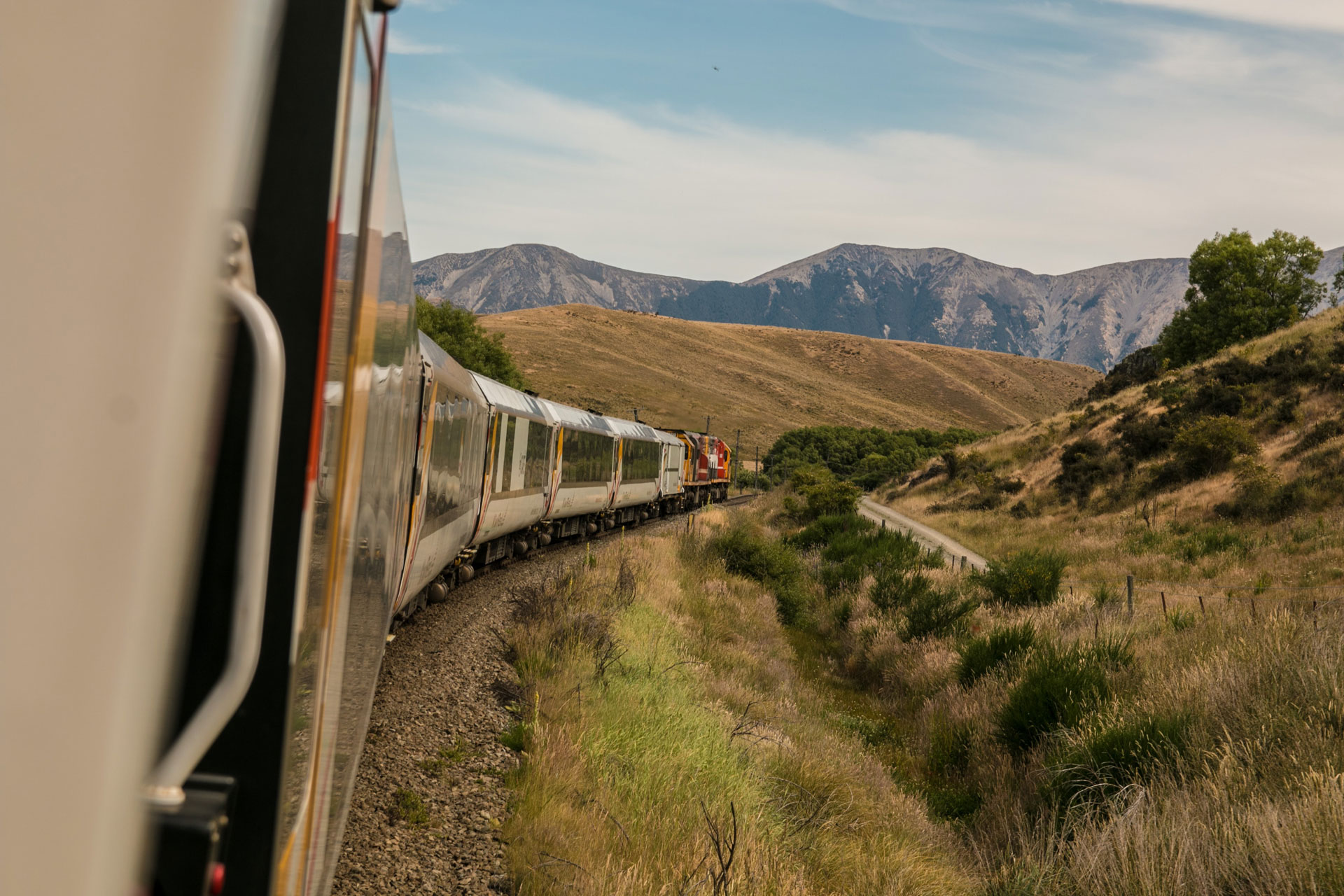 Regenerative Tourism: 'Regenerative travel is proactive and intentional, making an area better or improving it, as opposed to just sustaining it, and ensuring the greatest positive impact is achieved as a collective – using the power of travel to transform lives, offer restorative and immersive experiences that give back to our planet and empower our people at the same time,' says Grant Woodrow, Wilderness Safaris Business Development COO. Full guide to regenerative tourism
Rewilding: A nature conservation movement which aims to give power back to the land, restoring natural processes and reinstating species that are in decline or facing extinction. Full guide to rewilding
RSPCA Assured: This is the RSPCA's farm animal welfare assurance scheme. If you see this label on a product, it means the farm, hatchery, haulier and abattoir were assessed and confirmed to have met the RSPCA's welfare standards. Food certifications guide
Slow Fashion: A reaction against fast fashion, slow fashion is an approach which considers all aspects of the supply chain, advocating for better-quality garments that will last longer.
Slow Travel: Slow travel is all about resisting the urge to cram in as many trips as possible with micro trips and long-haul hops, and spending longer in your chosen destination really getting to know the place.
Traceability: The ability to identify, track and trace elements of a product or substance throughout its supply chain.
Upcycling: Reusing objects or materials in a way that increases the original product's value. Full guide to upcycling
READ MORE: