Popular tonic brand Fever-Tree is raising awareness for one of the world's deadliest diseases in a month-long campaign surrounding World Malaria Day…
Pour yourself a G&T, upload a photo to social media using the right handles and hashtags, and Fever-Tree will donate £5 to Malaria No More UK. We'll cheers to that!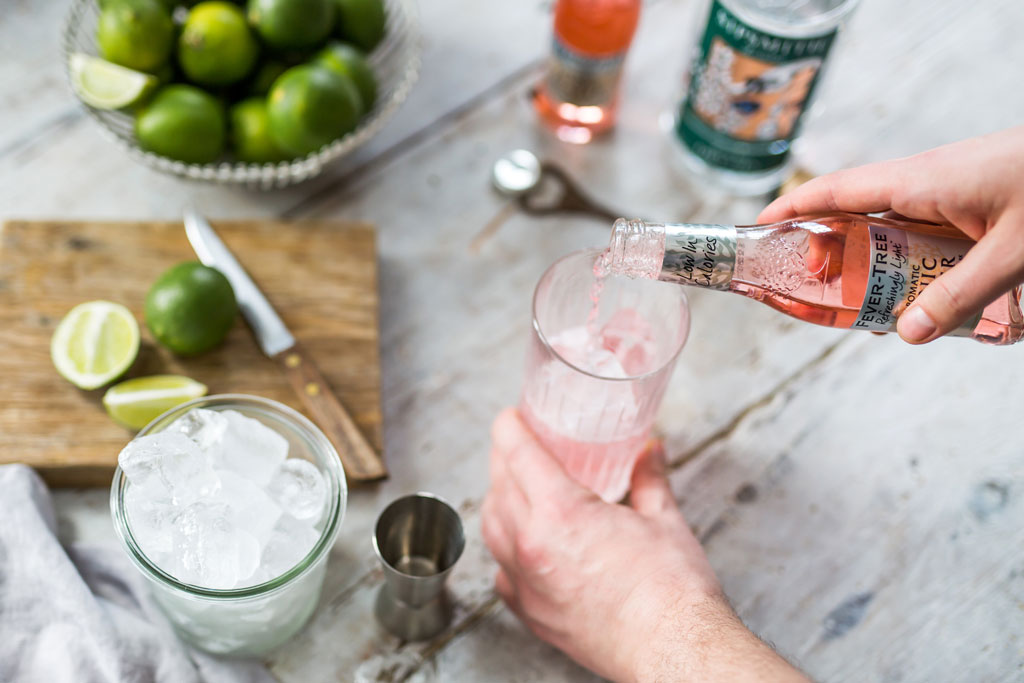 Raise a G&T to Fight Malaria this World Malaria Day
Take part in the month-long campaign in association with Fever-Tree, Malaria No More and Malaria Must Die to help bring an end to Malaria for good this year. With the belief that the current generation could eradicate the deadly disease with the help of social media, Fever-Tree will be donating £5 to Malaria No More for every person who takes part in the campaign.
The aim? To donate £150,000 to charity. That means 30,000 people will need to come together and pitch in to help affected countries become malaria-free. And it couldn't be simpler – all you have to do is pour yourself a drink (a classic G&T is recommended, of course) and share a photo on your Twitter or Instagram using the hashtag #MalariaMustDie and mention @FeverTreeMixers and @MalariaNoMoreUK.
The Rockefeller's Art Collection to be Sold for Charity
Each photo posted equals £5 donated to the cause. The money will either go towards medication to help save the life of someone with the disease, or pay for a mosquito net to minimise the risk of infection.
But why the collab? Fever-Tree and malaria treatment have one big thing in common – they both share the same ingredient, Quinine, which wards off the disease. Soldiers in the 19th century mixed their Quinine with gin to make malaria treatment more palatable – and so the G&T was born! The relationship between the tonic brand and the disease started from there and since 2013, Fever-Tree, Malaria No More and Malaria Must Die have been working together to put an end to the deadly diseaseonce and for all.
By raising awareness on social media, together we can be one step closer to a malaria-free world.
Post your photo by the 30 April to join in the campaign. fever-tree.com/malaria
Wondering what else is happening in London and the Country? Our Culture Diaries have all you need. 
---