The return of Zelda Fitzgerald: The First American Flapper
Three Zelda Fitzgerald projects are in the works with Jennifer Lawrence, Scarlett Johansson and Christina Ricci playing the original 1920s flapper
This post may contain affiliate links. Learn more
As the Amazon Prime series Z: The Beginning of Everything about Zelda Fitzgerald is released later this month, we look at why Hollywood is returning to the Jazz Age starlet with fondness this year.
It was announced over the weekend that Jennifer Lawrence has been cast as Zelda Fitzgerald in a new film, Zelda, a biopic of her life loosely based on the Nancy Milford biography of the same name. At the same time, a new project has been announced, The Beautiful and The Damned, based on the F.Scott Fitzgerald classic The Beautiful and Damned, with Scarlett Johansson cast to play the first American Flapper, Zelda. An Amazon series is in the works too, entitled Z: The Beginning of Everything, with Christina Ricci as Zelda. So it seems Zelda is the talk of the town, but we examine why.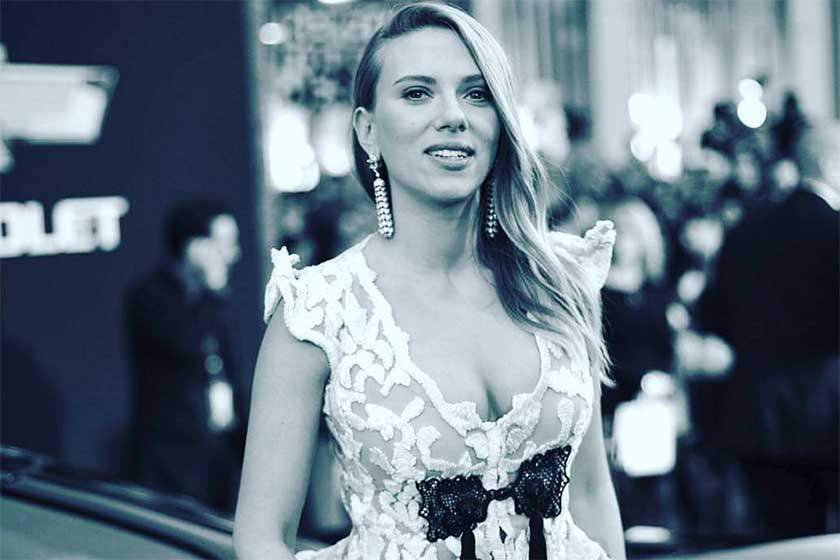 Meanwhile, in London the Fashion and Textile Museum is running an exhibition entitled 1920s Jazz Age Fashion & Photographs, including over 150 garments and classic photographs from the likes of Man Ray and Cecil Beaton. 23 September to 15 January.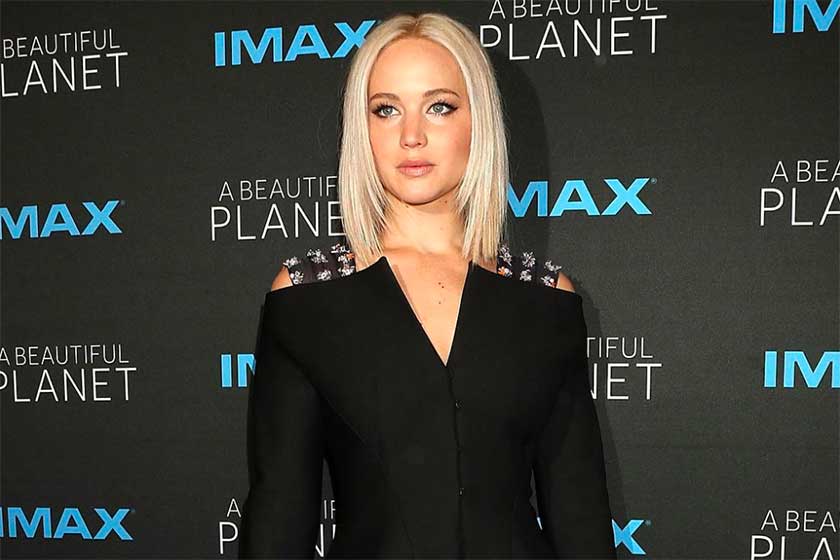 So we ask, why now? Why now, at the start of 2017 are we revisiting the Jazz Age icons with nostalgia and fondness? Perhaps after the events of the year, post-Brexit, and the US Election, along with the migrant crisis, we are in the mood for a little frivolity and light heartedness. Or as we are approaching the centenary of the publication of F.Scott Fitzergald's first novel, This Side of Paradise (1919), perhaps we are returning to the zeitgeist of the Jazz Age, a century after it occurred.
Zelda Fitzgerald is often marginalised as a literary muse and flapper, but she was a successful writer  and dancer in her own right. She suffered from schizophrenia and which lead to her disillusion of her love for Scott, and her death 70 years ago in a hospital fire. Zelda has often been the subject of novels and biographies and now is set to be a popular film subject for 2017.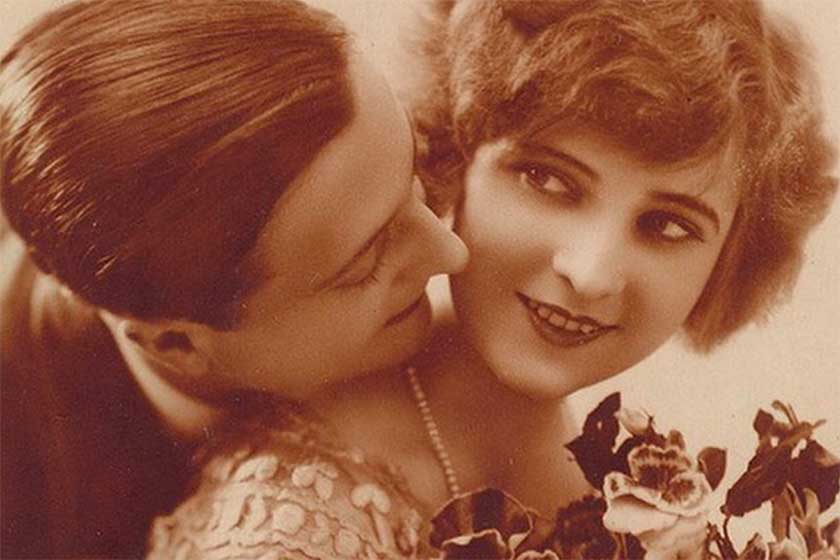 In Therese Anne Fowler's novel Z: A novel of Zelda Fitzgerald, she writes;
Look closer and you'll see something extraordinary, mystifying, something real and true. We have never been what we seemed.
This sentiment has no doubt inspired the further exploration of the enigmatic and somewhat troubled, Zelda Fitzgerald, in film next year.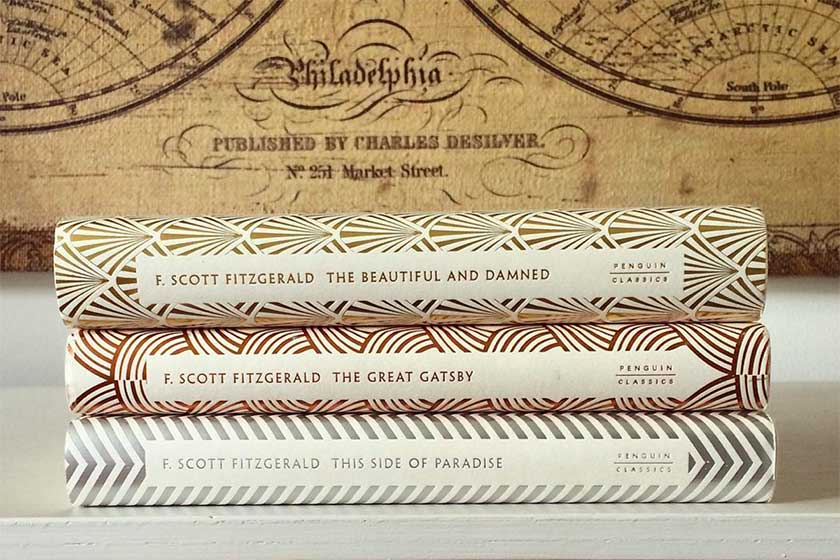 READ MORE: The September Diary 
READ MORE: 10 things you didn't know about Audrey Hepburn
---