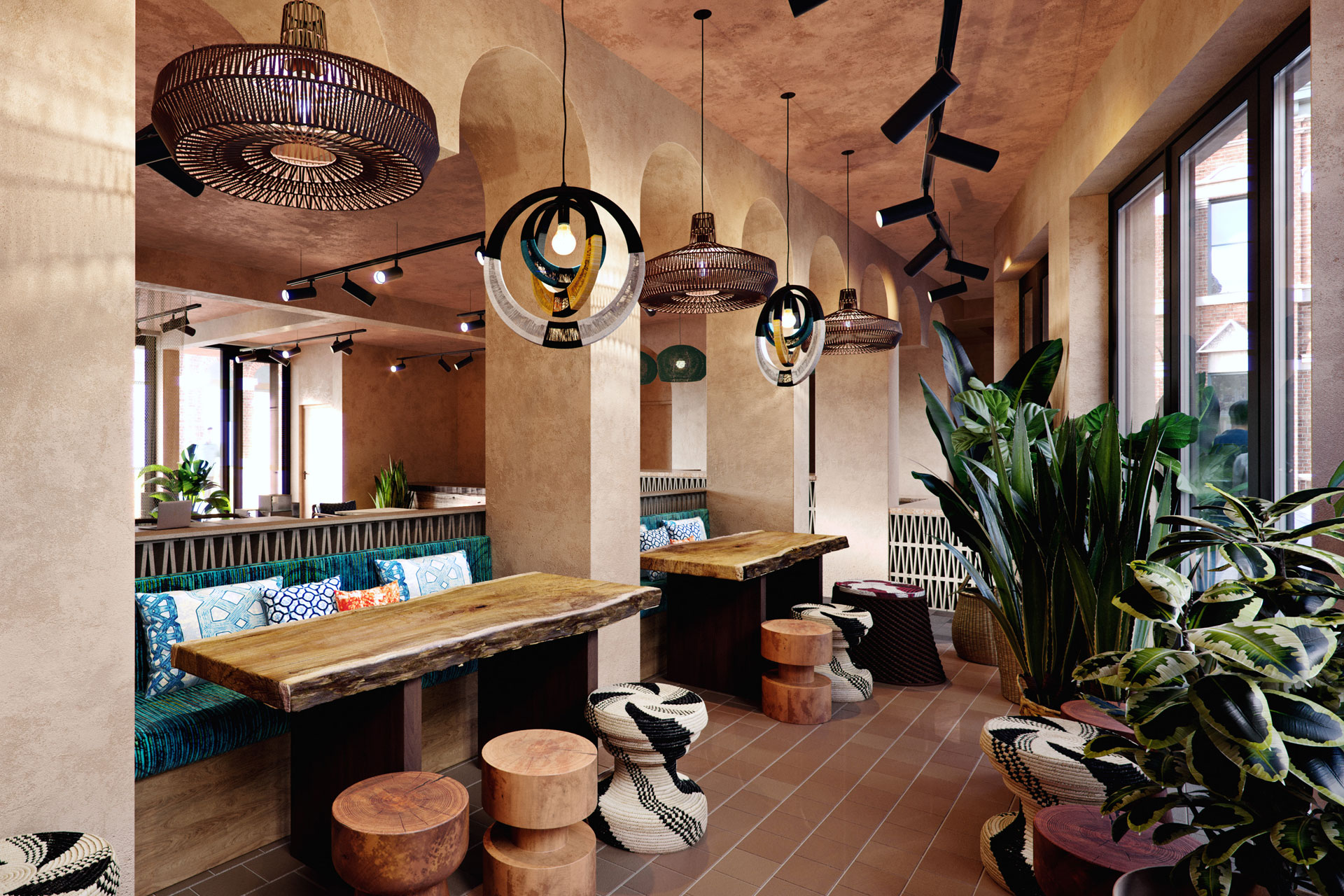 Akwasi Brenya-Mensa Launches Debut London Restaurant
---
Tatale will tell African stories through food, art and culture
Just launched in London is Tatale, a new Pan-African restaurant from chef-of-the-moment Akwasi Brenya-Mensa. 
Akwasi Brenya-Mensa Launches Debut London Restaurant
The opening follows a series of supper clubs from Brenya-Mensa, which have popped up everywhere from Lisbon to Amsterdam and Puerto-Rico. Now, the Ghanaian-British chef is settling down in Southwark venue The Africa Centre, a UK charity which aims to promote authentic African cultural experiences.
Taking its name from the plantain pancake, a traditional Ghanian dish, Tatale (pronounced 'tat-ah-lay') is based on Brenya-Mensa's belief that 'wherever you are in the world, plantain is synonymous with the Black Experience'. Themes of universality and heritage are central to Tatale's concept, and reflected in the menu, which aims to tell African stories through food, art and culture. 
That means dishes like the 'Red Red Black Eyed Bean Stew' with plantain and tomato, which was Brenya-Mensa's favourite childhood dish. There's also 'Omo Tuo', a signature mashed rice dish made with sesame and parsley, loosely translated from Ghanain dialect as 'rice gun', plus plantain tart, Chichinga buttermilk fried chicken wings, spiced rice pudding and whipped cheesecake. 
Tatale embodies the spirit of old Chop Bars, a defining feature of the West African culinary landscape where 'patrons of any class, culture, and religion come together to share a cooling malt drink, or a restorative stew'. Brenya-Mensa aimed to create somewhere where Pan African dishes would foster new friendships, ignite conversation and form part of a wider narrative of cultural exchange in the capital.
The venue itself is designed to be a welcoming space, with timber furniture, greenery and warm terracotta tones, alongside walls lined with artwork from pioneering African artists.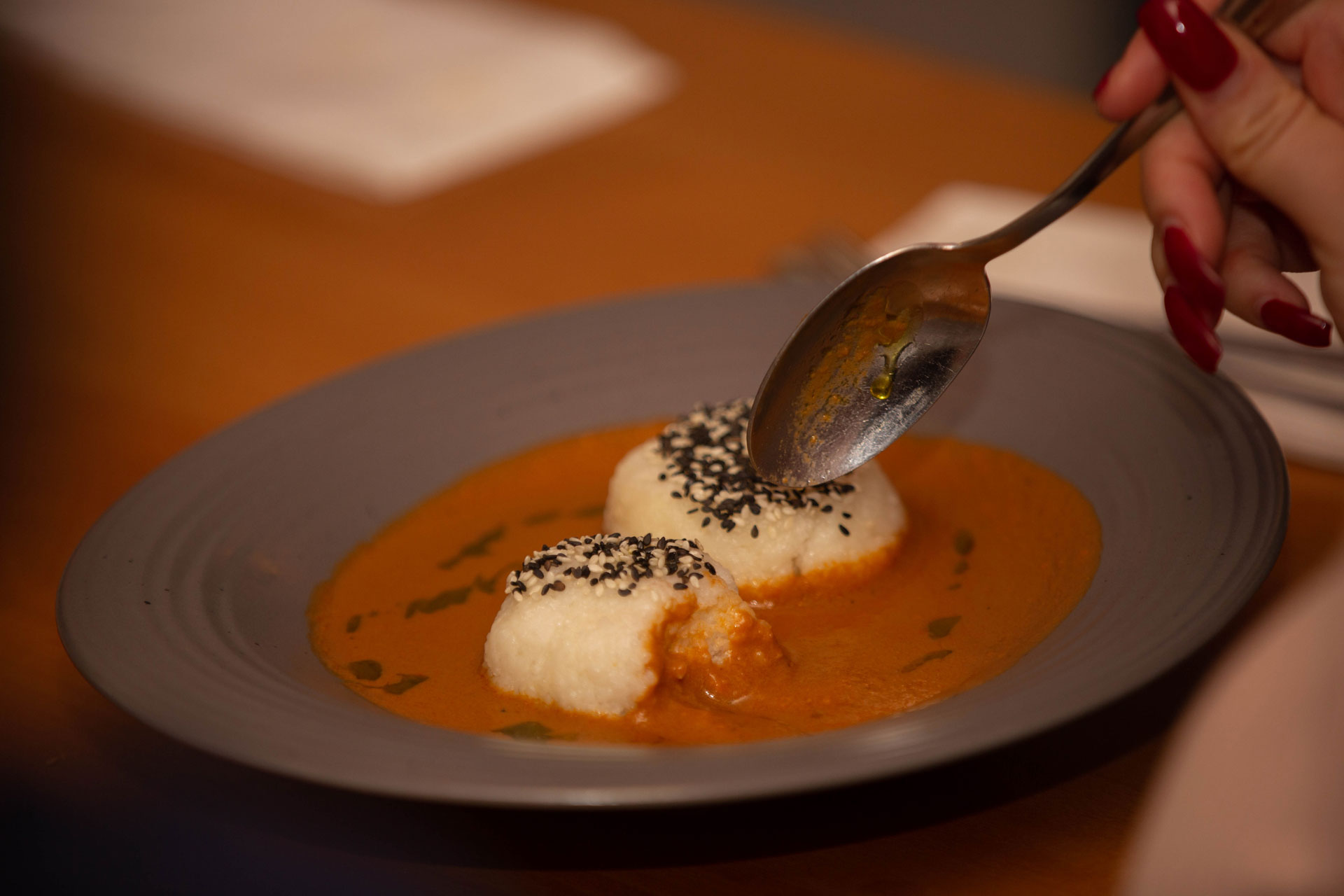 Just last month, Brenya-Mensa launched a Kickstarter campaign to help support the opening of the restaurant, as well as funding future concepts that celebrate Black and diaspora identities. This includes a new initiative called the Pan-African Social Club Incubator, a dedicated programme and space for Black people in food to come together, share resources and upskill.
BOOK
Bookings are open now via resy.com
READ MORE
Best Restaurants in Shoreditch / New Restaurants Opening in London