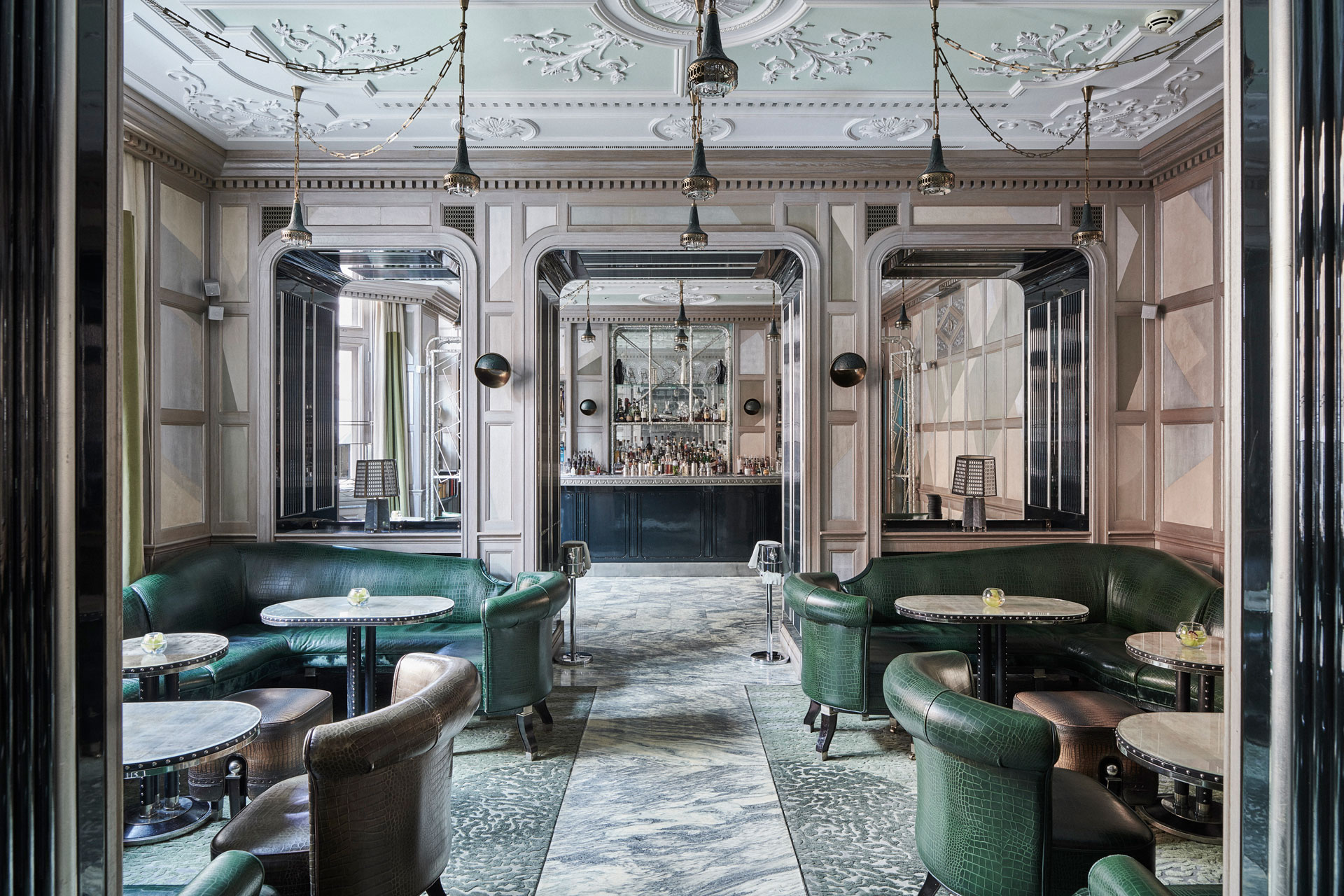 The Connaught Is Named Best Bar in the World
---
London has topped the list for the second year in a row
Of all the drinking spots in the world, one has been named the ultimate best – and it's here on London soil. Securing first place in the World's 50 Best Bar list is The Connaught Bar, which has won for the second year running.
The Connaught Is Named Best Bar in the World
Found within Mayfair hotel The Connaught, the glamorous spot is renowned for its faultless service and ceremoniously served martinis (quietly stirred, never shaken), prepared from a travelling trolley. The bar has been around since 2008, and has hosted a whole host of A-listers and royals over the years. Mark Sansom, content editor for the awards, said: 'Connaught Bar, we salute you — to be named The World's Best Bar for two consecutive years is a feat that previously only two bars have achieved in the awards' 13-year history.'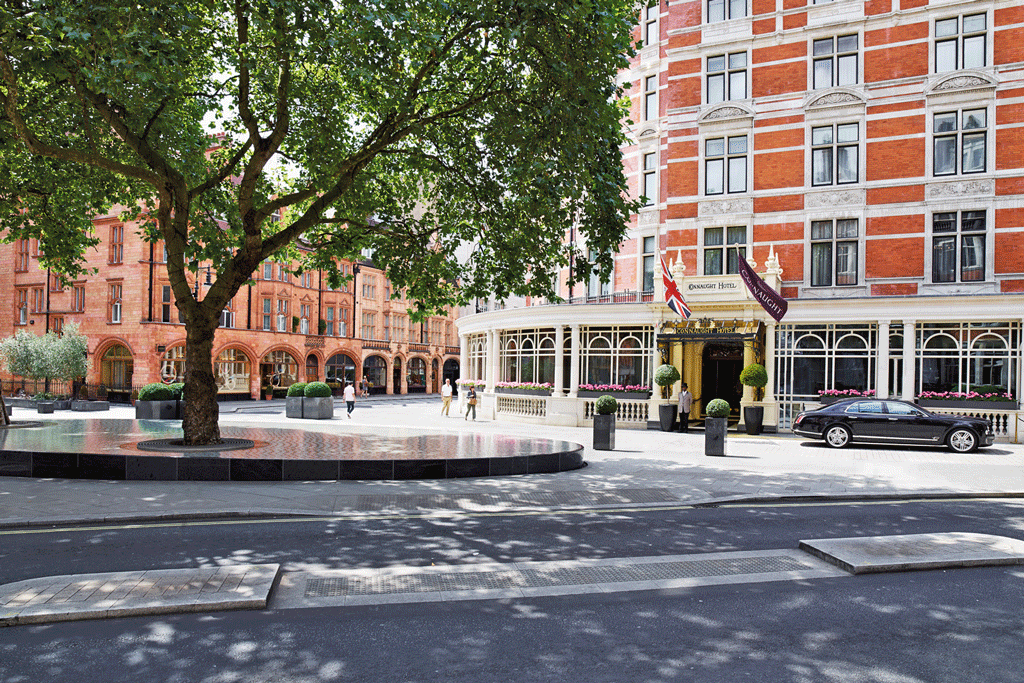 Part of the Maybourne Group, The Connaught is one of the city's most prestigious hotels, combining British tradition and faultless service with modern-day flair. It's becoming quite the spot for cocktail aficionados. Earlier this year, it opened another bar: The Red Room, a homage to female artists, located behind a velvet curtained-doorway within the hotel.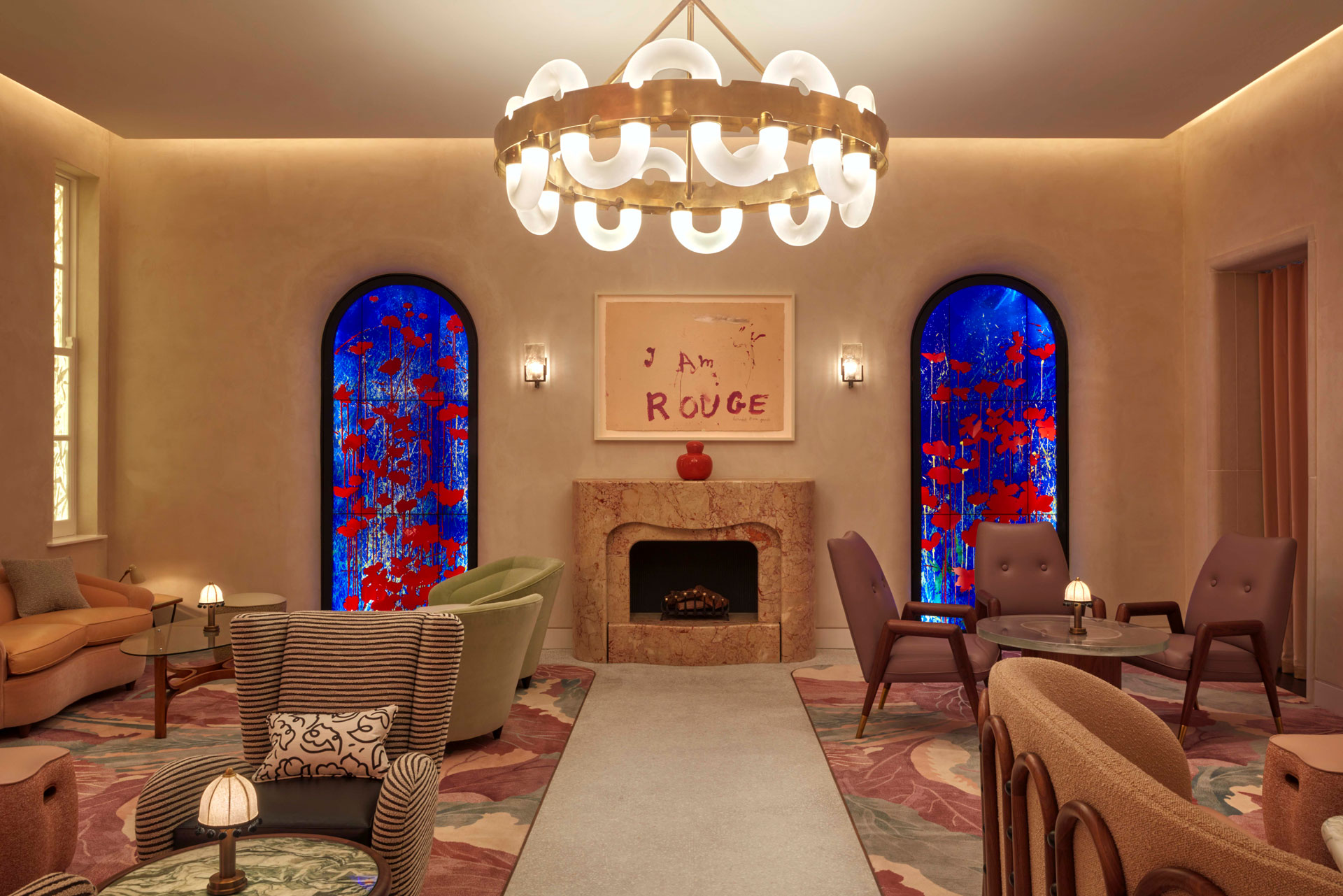 London also secured a second place spot with Old Street bar Tayēr + Elementary, spearheaded by duo Monica Berg and Alex Kratena. Erik Lorincz's Kwãnt, meanwhile – which hasn't reopened since it closed for the first lockdown – came in at 31.
Around the rest of the world, winners included Barcelona's Paradiso, which secured third place, as well as Katana Kitten in New York in tenth place, a Japanese style-bar in the city's West Village. The Clumsies in Athens, Mexico City's Licorería Limantour and Coa in Hong Kong also made the top 10 list.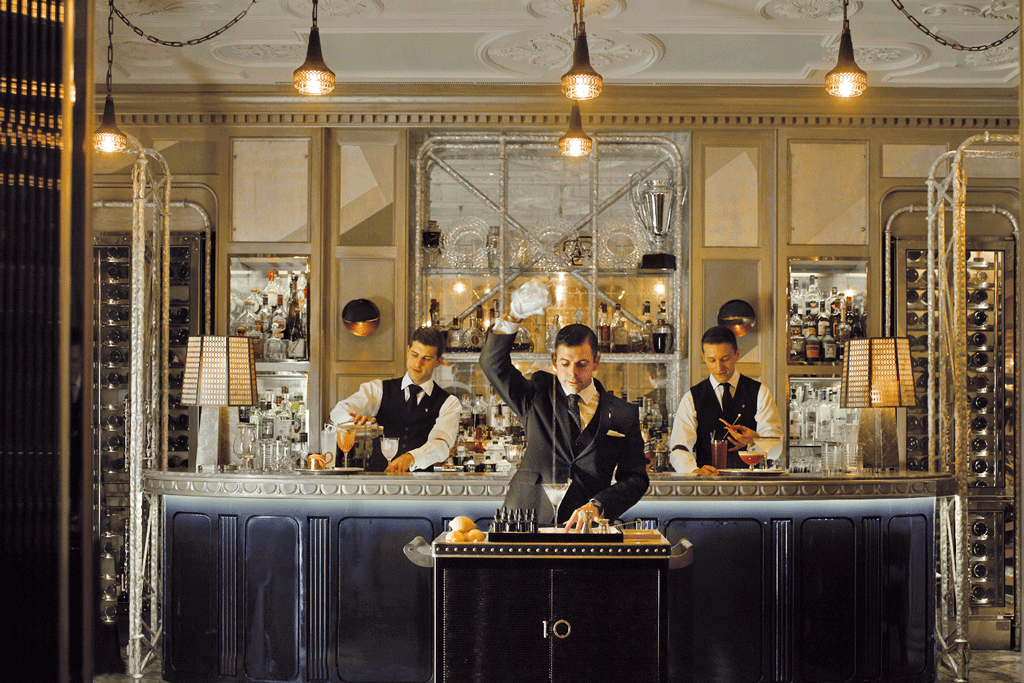 The annual awards are voted for by 540 anonymous industry experts – and this year it seems they ventured more widely than usual, with Sidecar, for instance, becoming the first Indian bar on the list in 11 years.
READ MORE:
Best Cocktail Bars in London / Best Speakeasy Bars in London