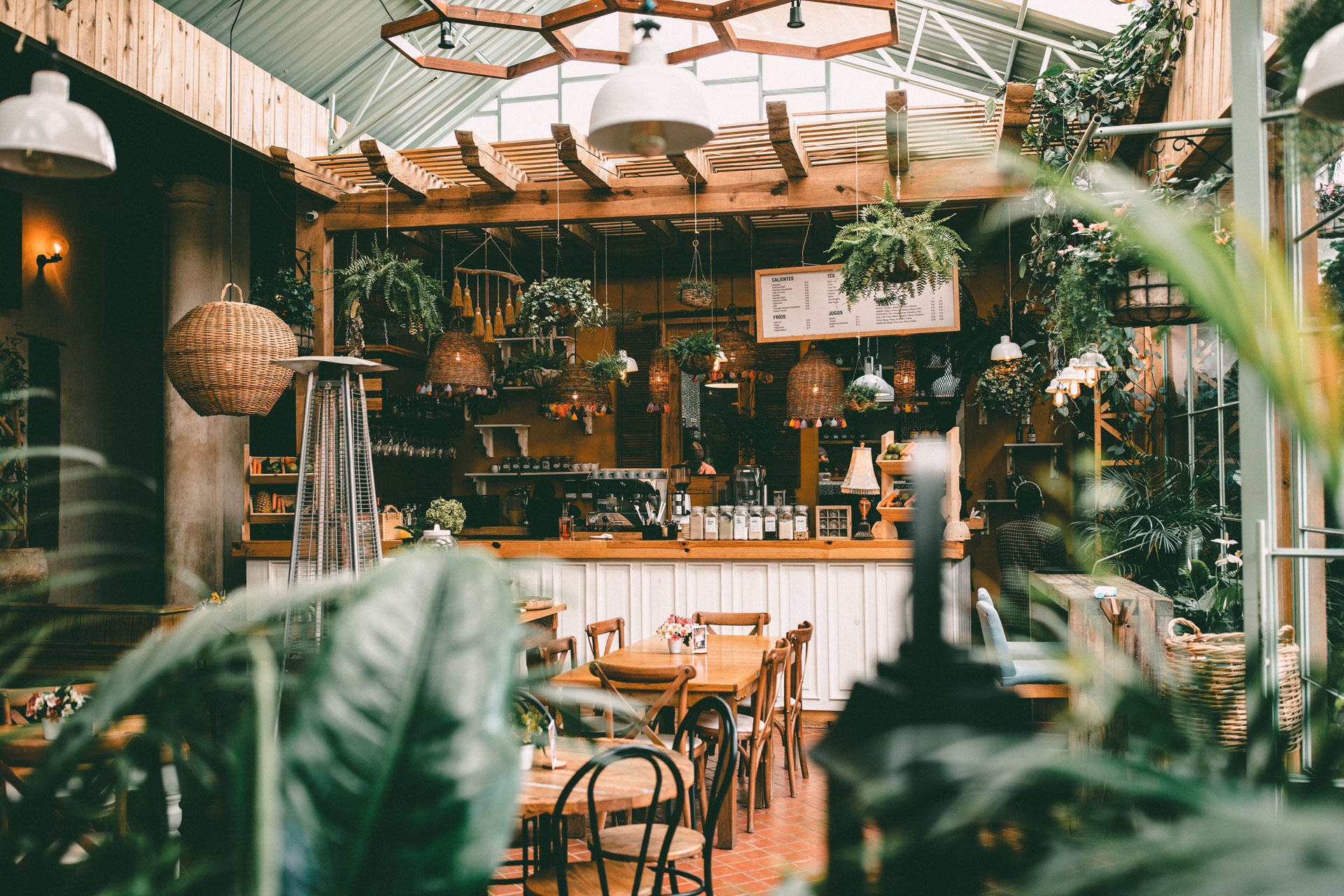 The Best Coffee Shops Outside of London
---
Coffee has, in recent years, become a changing phenomenon with more people than ever knowing their flat whites from their piccolos. Here we bring you the best coffee shops outside of London.
The Best Coffee Shops Outside of London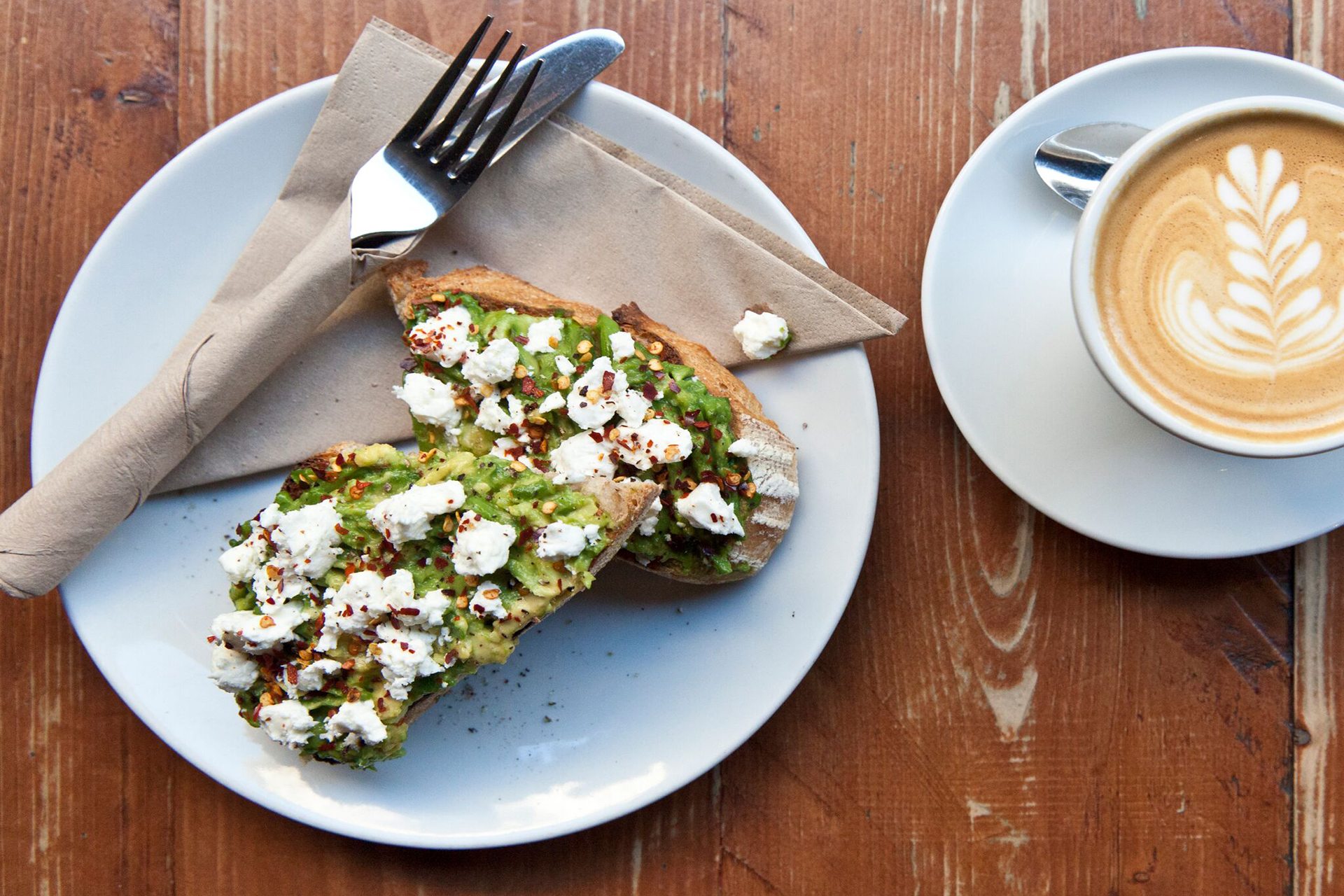 After graduating from university, Dave Law & Tom Hyde opened Brew Lab, a concept and quality-led speciality coffee shop. Relax and get your coffee fix in the heart of Edinburgh with a range of meticulously brewed, single-origin filter, espresso and cold brew coffees. Can't get enough? Then stay and indulge yourself in their evening menu featuring a mixture of craft beer, natural wines and cocktails alongside locally sourced cheeses and cured meats. Delicious!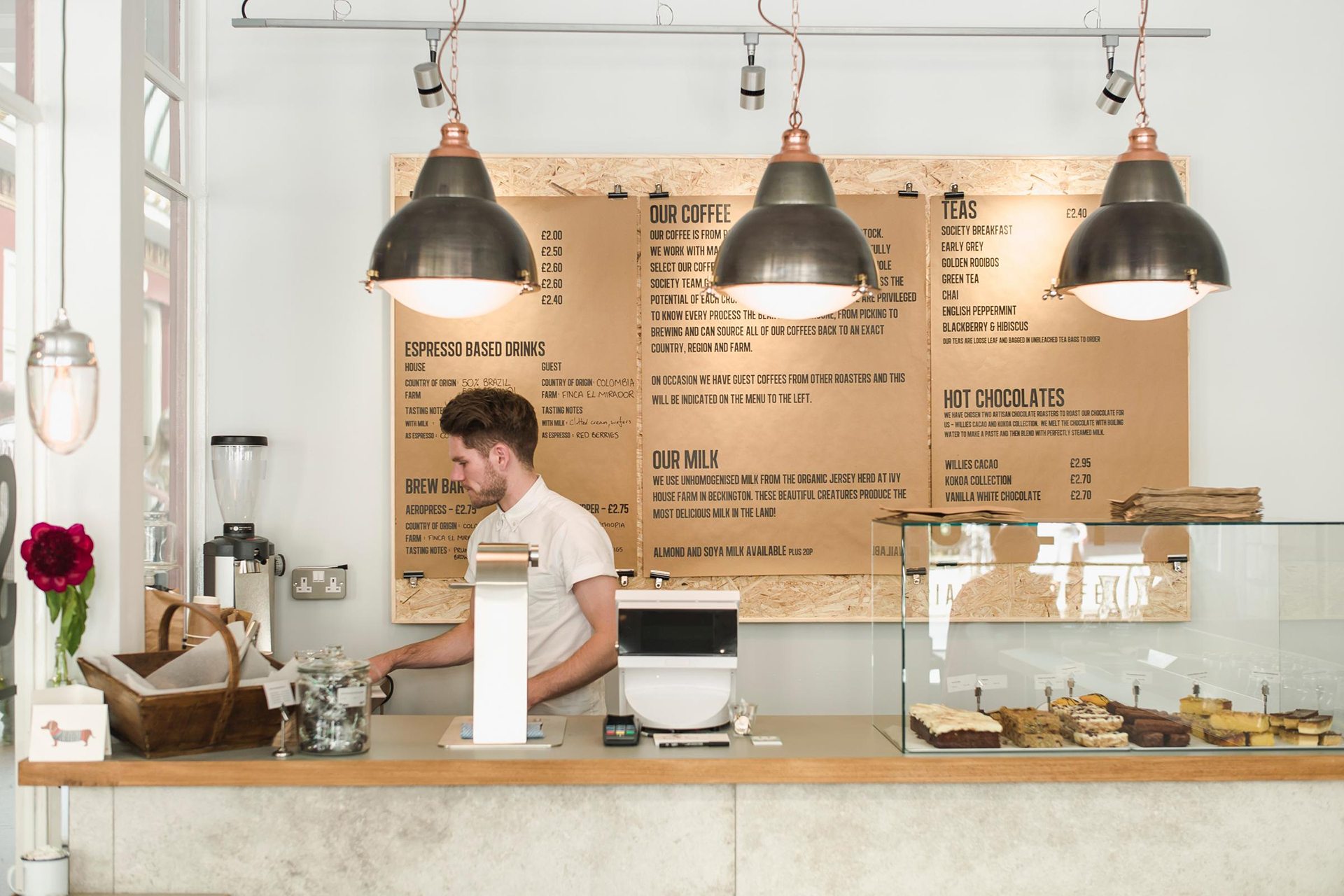 If you've visited Bath or Oxford and haven't stepped inside a Society Café, you are missing out. With contemporary interiors to lust over, friendly staff who are passionate about the bean and most importantly delicious coffee and cakes, it's a must-visit. While away the hours and drink some perfectly prepared aeropress, an exquisite tea or a luxury hot chocolate made from chunks of the real thing. They also have a variety of cakes, pastries, freshly prepared sandwiches and healthy treats for children. Dogs are welcomed with open arms.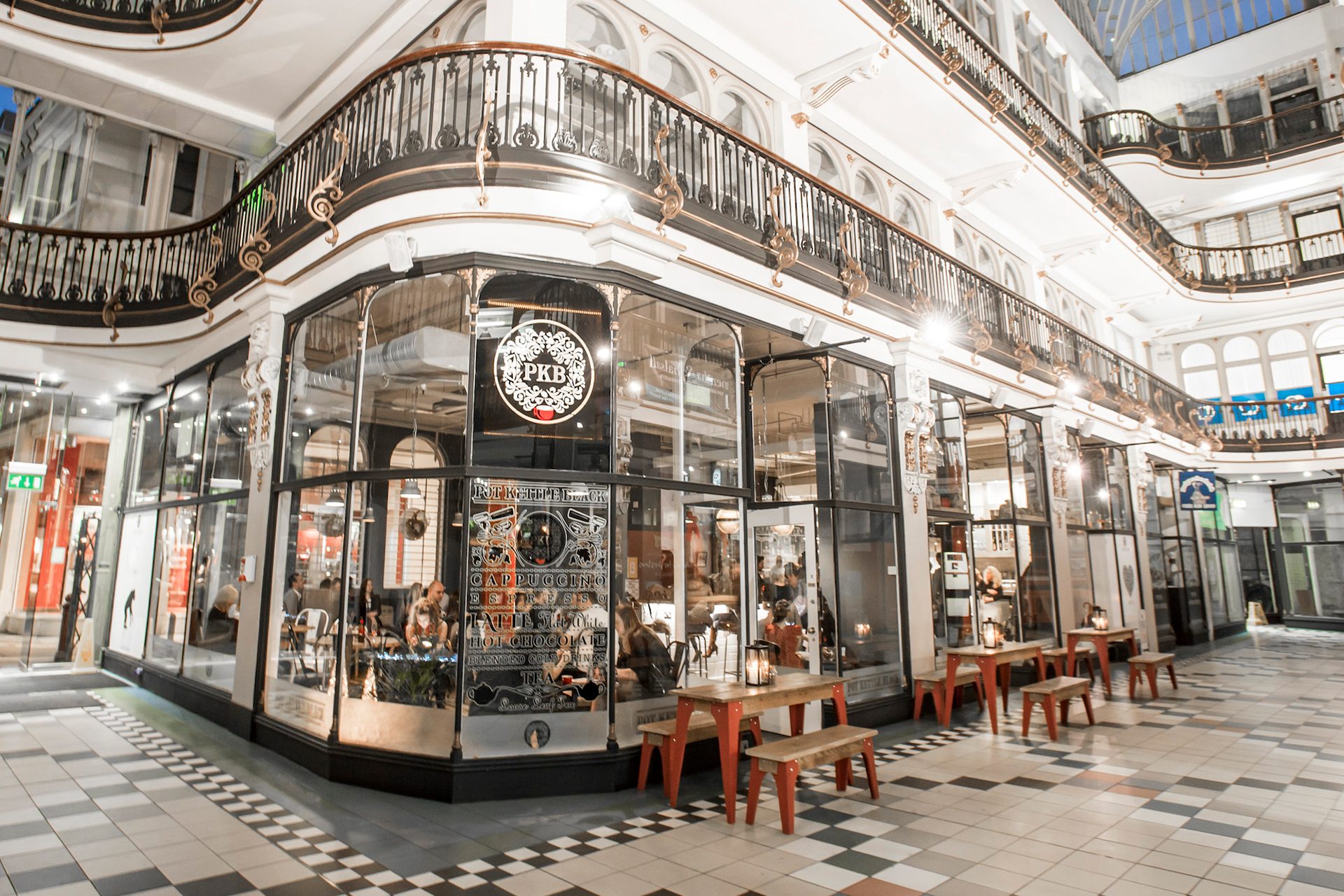 Set up by two rugby league players, this coffee house is certainly something different. Expect great coffee with ethical provenance, healthy food options inspired by the owner's own eating habits and friendly company. What makes this place different is the ownership that comes with it. You can start the day off with energy not just from their coffee but from their PKBlast fitness class – a high intensity session running every Tuesday and Thursday with the owners, the two rugby players, Jon and Mark. To top it all off you can finish your day (or lunch) with one of their Basil Espresso Martinis (above) – that's the kind of coffee we love.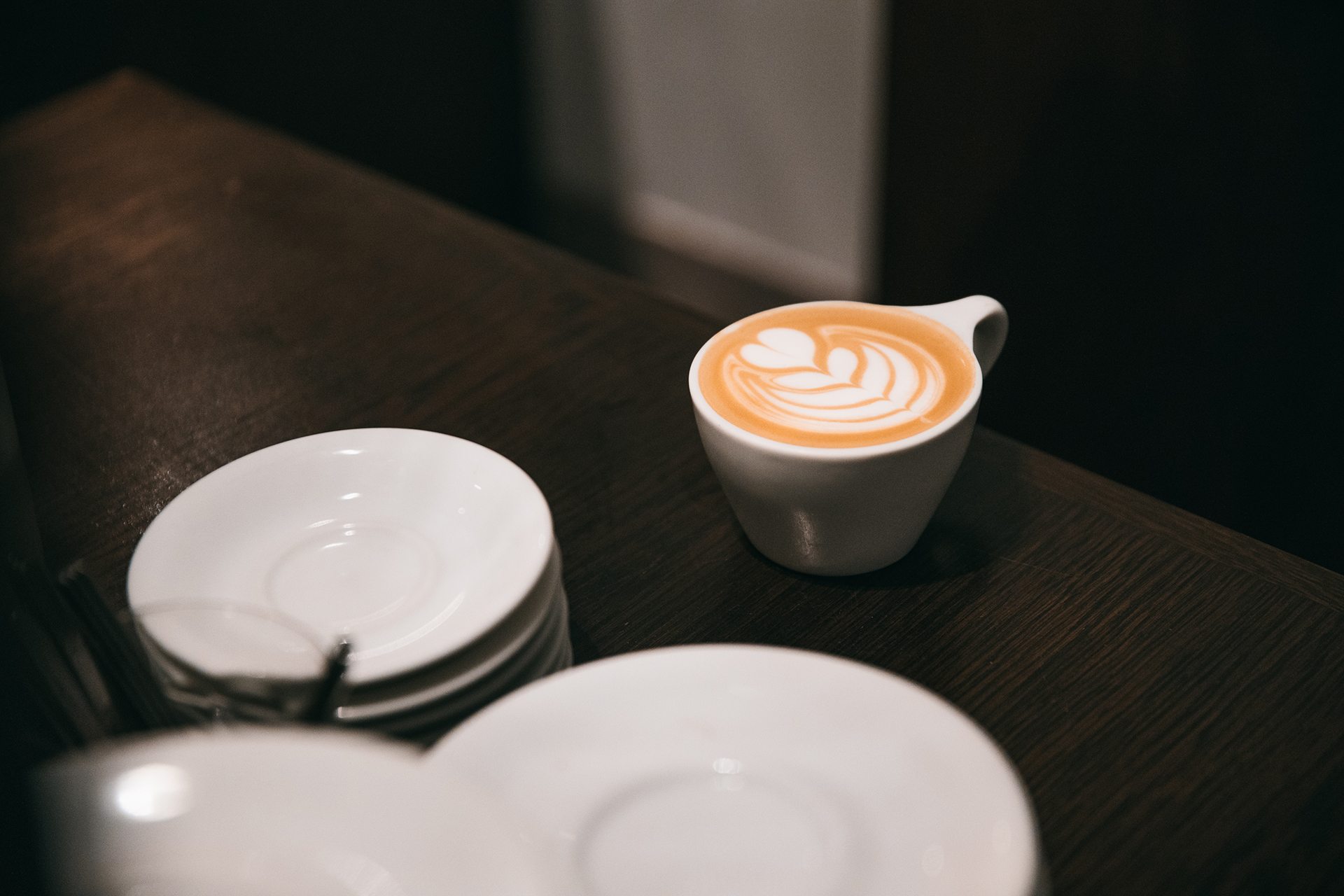 Enjoy delicious healthy artisan breakfast lunch and cake at this intimate espresso bar. With a wide range of delicious coffees for you to choose from this café has it all. Laynes have the added benefit of training coffee making courses tailored for individuals who want to develop their skills, as well as offering personnel and start up consultations with owners Dave and James Olejnik who combined have over 15 years of experience in the industry and as entrepreneurs.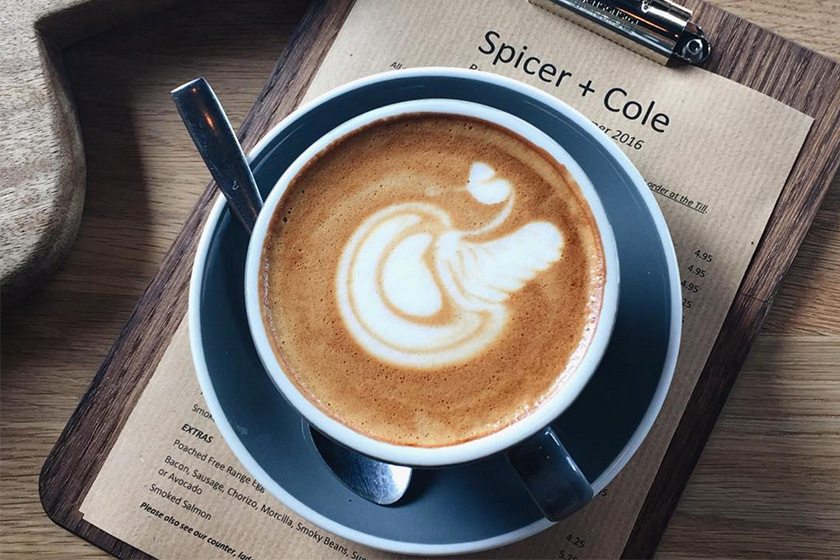 Spicer and Cole has an all round great vibe. Its coffee is delicious and unpretentious, served alongside fresh, honestly produced cakes, pastries and sandwiches or take your pick from the salad bar. If you're in Bristol and need a great brunch spot, this is the one. With unique breakfast specials including Blood Orange Egg Benedict and Smoked Bacon, Harissa and Poached Egg Bap, the food is impeccably made and absolutely delectable served alongside a creamy flat white.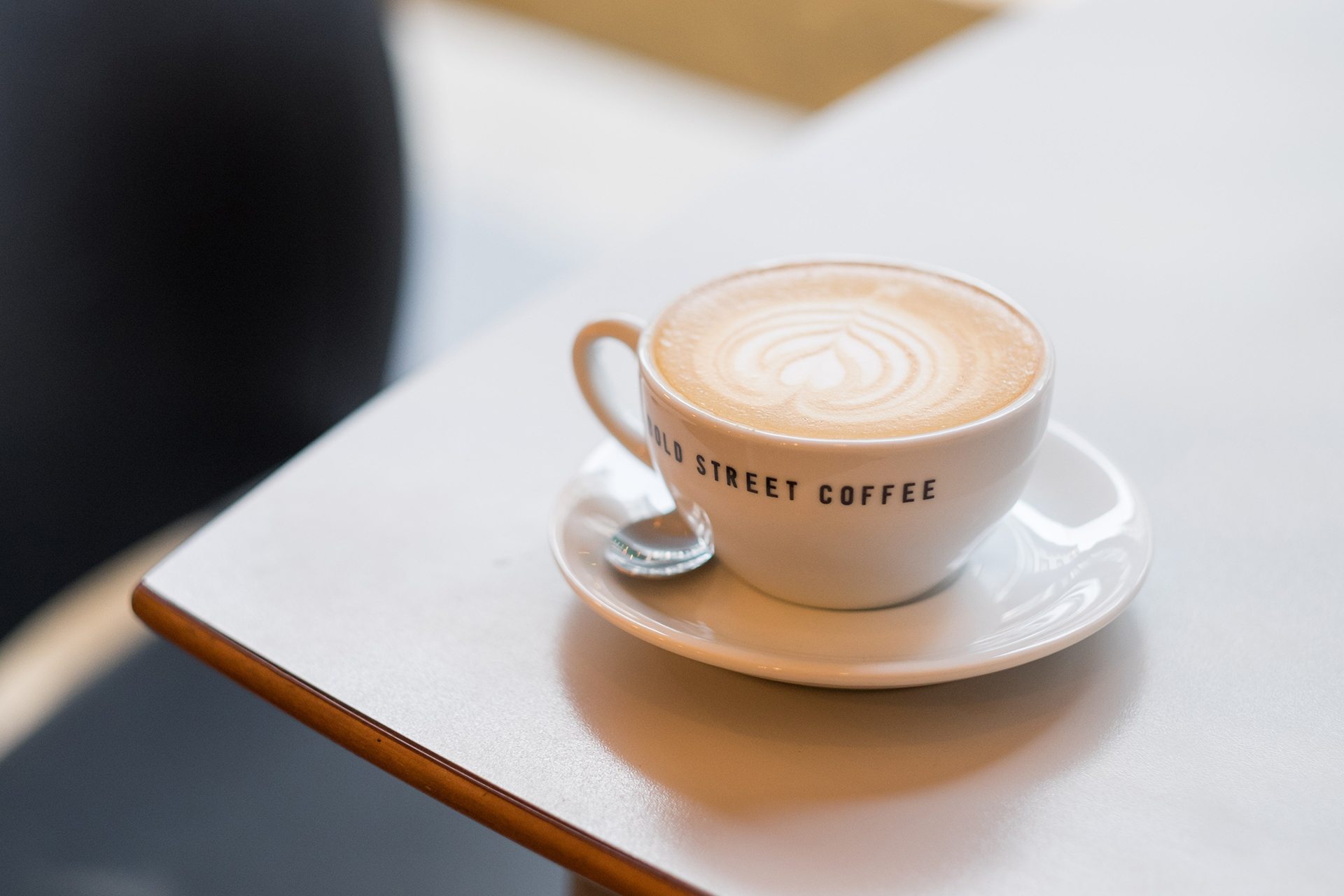 With all coffee roasted locally and single-origin menu constantly changing, this unique coffee shop highlights the incredible flavour profiles of the different coffees they serve from around the world. Enjoy each sip of the delicious vibrant, subtle and complex flavours.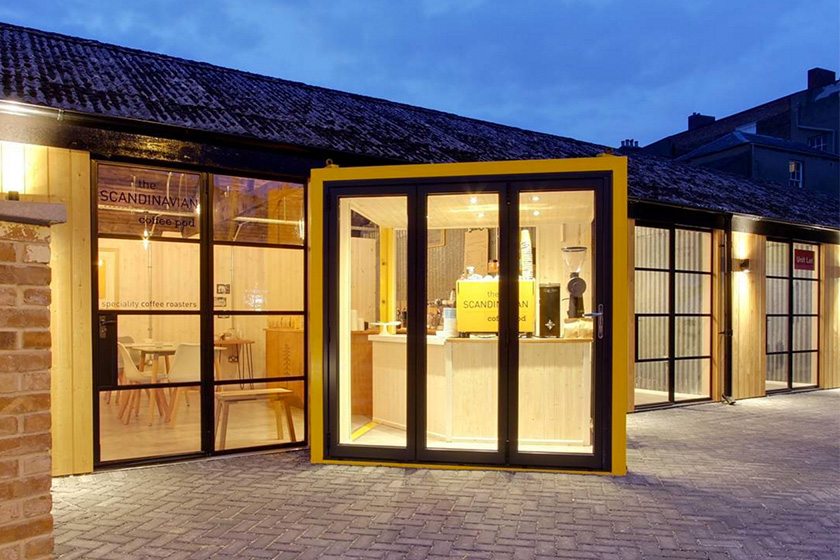 As you can see from the above picture, this coffee and roastery is something different. The Scandinavian Coffee Pod is a speciality micro roastery based in the centre of Cheltenham and also Hamar, Norway. The roastery is attached to its coffee bar, Unique, right down to the bright yellow pod which they specifically designed, and gave the business its name.With double experience from the owners stemming from the coffee houses of Oslo and ten years roasting skill from the forefront of the speciality coffee movement in Australia, this place is for true coffee lovers.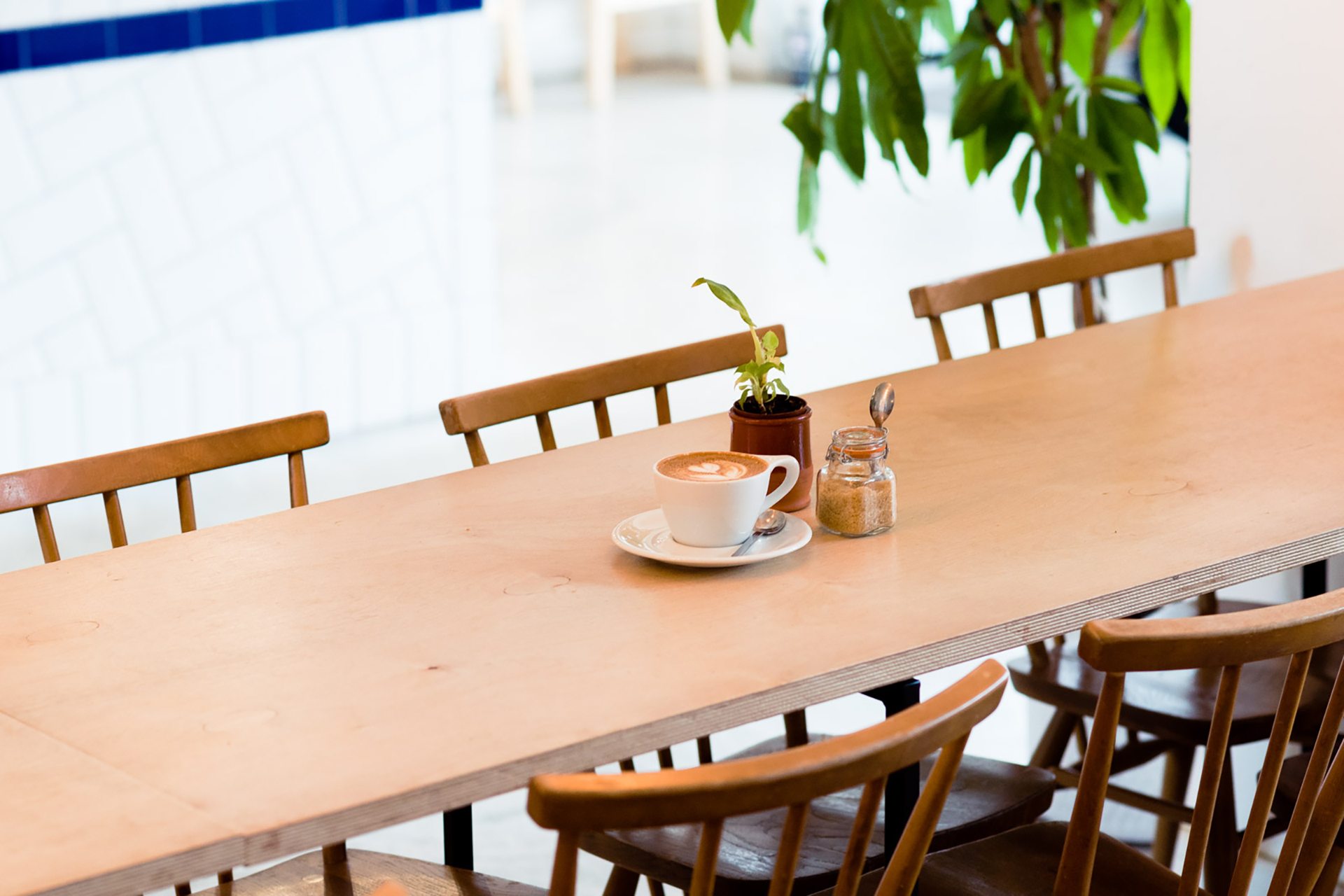 Quarter House is a contemporary independent coffee shop that roasts its own beans. Enjoy a fresh in-house brew whilst watching it being made in the on-site roaster. Can't get enough? Quarter Horse sources high-quality beans from all over the world which provides them with several unique coffee blends, all available to enjoy in the café but also to purchase so you can recreate it time and time again.
READ MORE:
Best London Coffee Shops / Coffee Subscription Services To Know