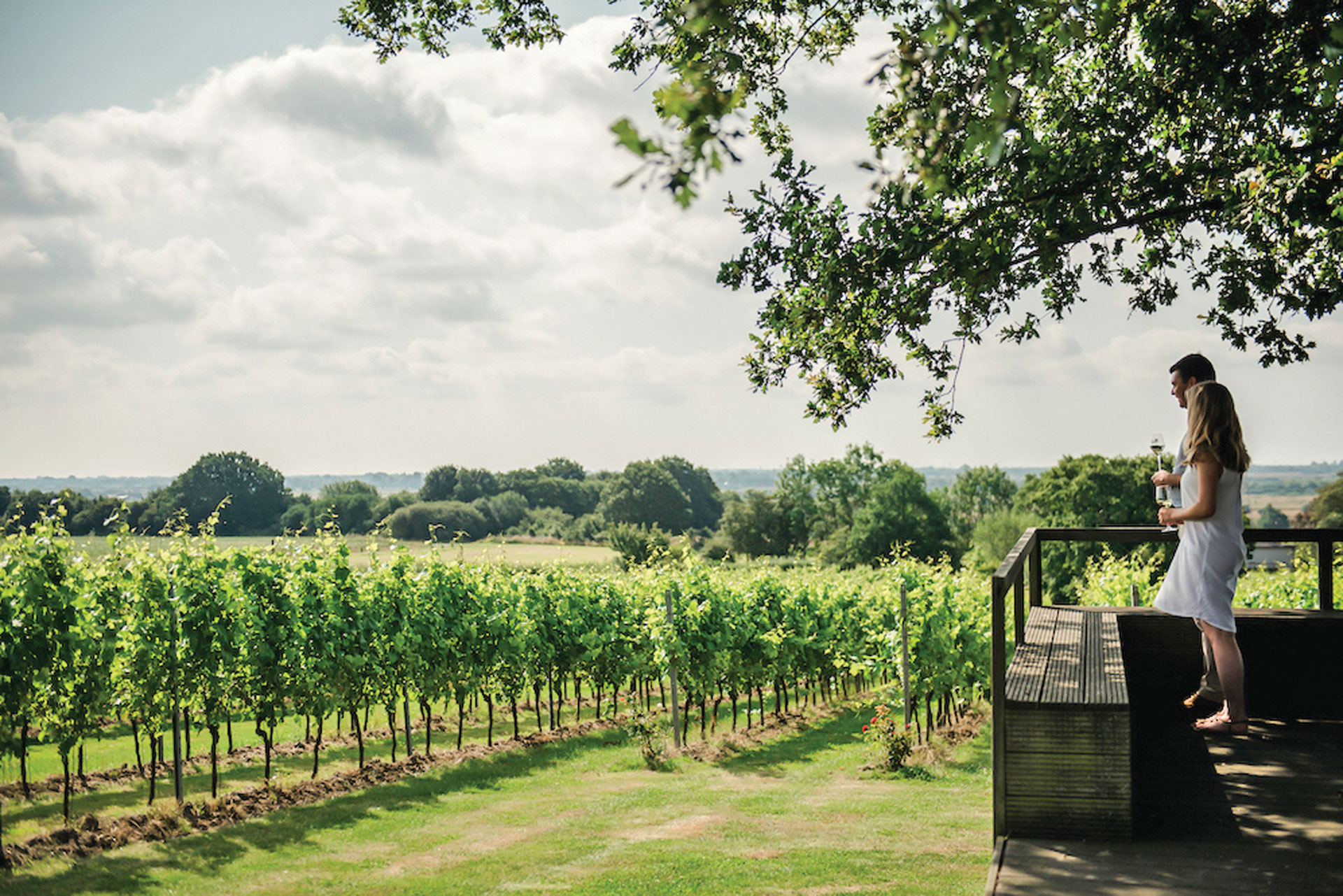 10 Best English Wines To Drink In 2023
Local wines to see you through summer
So long to the world of wine being dominated by the long established vino regions of the world: bring on some gems from our own shores. Wine expert Tom Gilbey picks out the best English wine to drink this year.
10 Best English Wines To Drink In 2023
Our southern counties, Sussex in particular, have gained a reputation for their crisp and elegant bottle fermented sparkling wines. These hold their own, and often beat, their more famous opponents from Champagne, but what about our still wines?
As fires rage in Greece, and much of Europe struggles with feverish heat, our winegrowers are confidently planting higher quality and better known grape varieties and they're developing a uniquely English style to the wines. As we have done with our English sparkling wines, many English vineyards are steering away from trying to imitate their more famous French counterparts and championing what we can do best with our ever developing climate, expertise and experience – producing still wines, white, red and rose, with an energy and a freshness that's increasingly difficult to find in warmer countries.
By others' standards, the English wine industry is indeed fledgling, but it is unquestionably quality-driven, sustainable, and made by people who truly and deeply care about their product. Below are 10 phenomenal wines that show the best of English wines for enjoying this summer.
Tom Gilbey has over 30 years of experience in the wine trade. In 2020 he founded his eponymous wine company, which curates wine-focused events in venues across London, plus sells wine online. Find out more at tomgilbey.com
Featured image: Gusbourne Estate