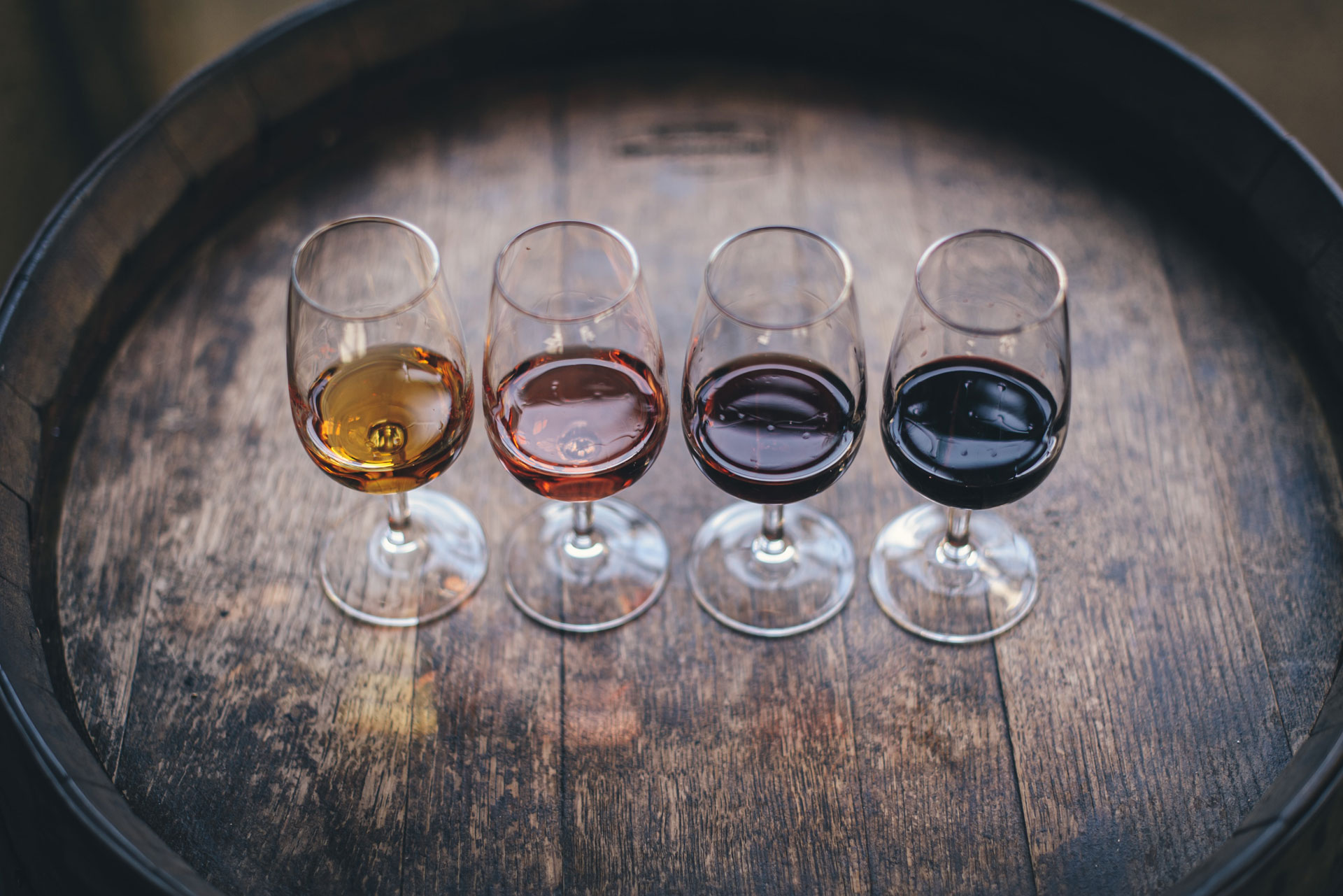 A Guide To Vegan Wine
---
Everything you need to know about plant-based vino
When switching to a plant-based lifestyle, most of us don't look towards our wine racks. After all, wine is made from grapes – so you'd be forgiven for thinking it was a meat-free zone. But unfortunately, that's not the case.
Many wine producers use animal-derived products to act as a filter for organic particles that may be detrimental to its flavour, texture or appearance. This could be anything from gelatine to fish oil to egg whites, and although the agents are removed after fining, tiny traces can be absorbed during the process.
Yet as veganism continues to gain traction, more and more winemakers are choosing plant-based fining alternatives, such as clay and silica gel. This means the vegan wine world is better than ever – but there are a couple of things to note. Firstly, organic wines aren't necessarily vegan; organic just means it has been made without the use of chemical fertilisers (more on sustainable wine here). And secondly, wine labels aren't actually required to say whether they've used animal products or not.
Saying that, wine stores and supermarkets have got a lot better at sourcing and labelling vegan wines in recent years. Look out for the term 'Unfined' or 'Unfiltered' – this means the wine was made without the use of fining agents, and is therefore vegan. There's also a great website called Barnivore, which is essentially a vegan booze directory. But if you're after for the easiest way to find the best vegan wine, look no further. We've pulled together a selection of the best bottles around, from red to white and everything in between.