The sun's out, and naturally, so are the gin and tonics. Mix up your usual G&T with these flavoured gins. After all, the average banana is 103 calories and the average G&T is 71; We know which one we'll be choosing…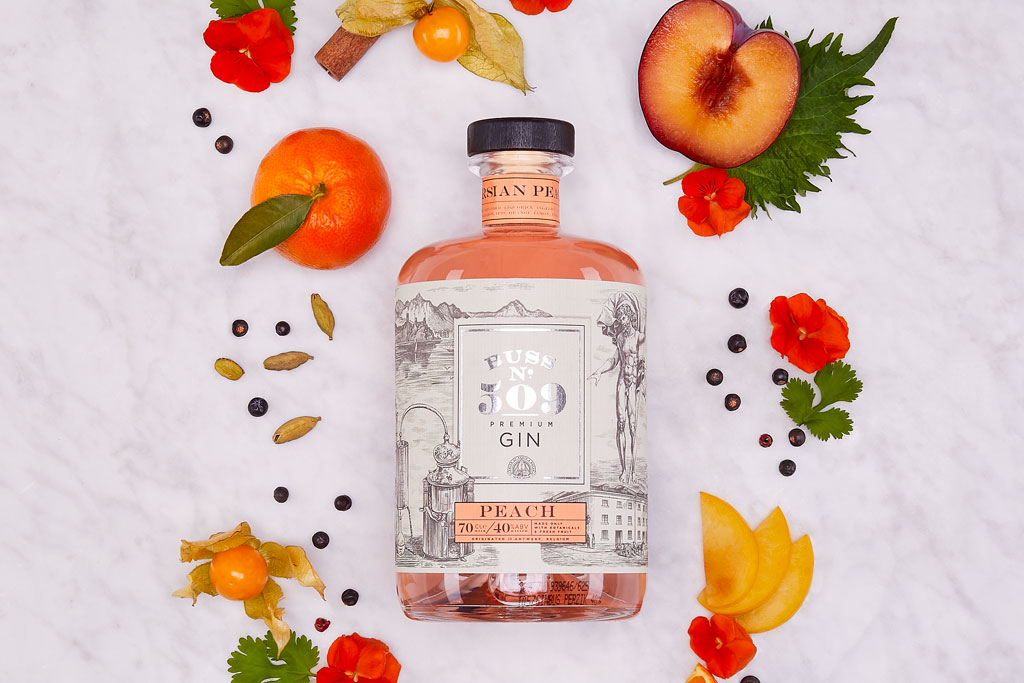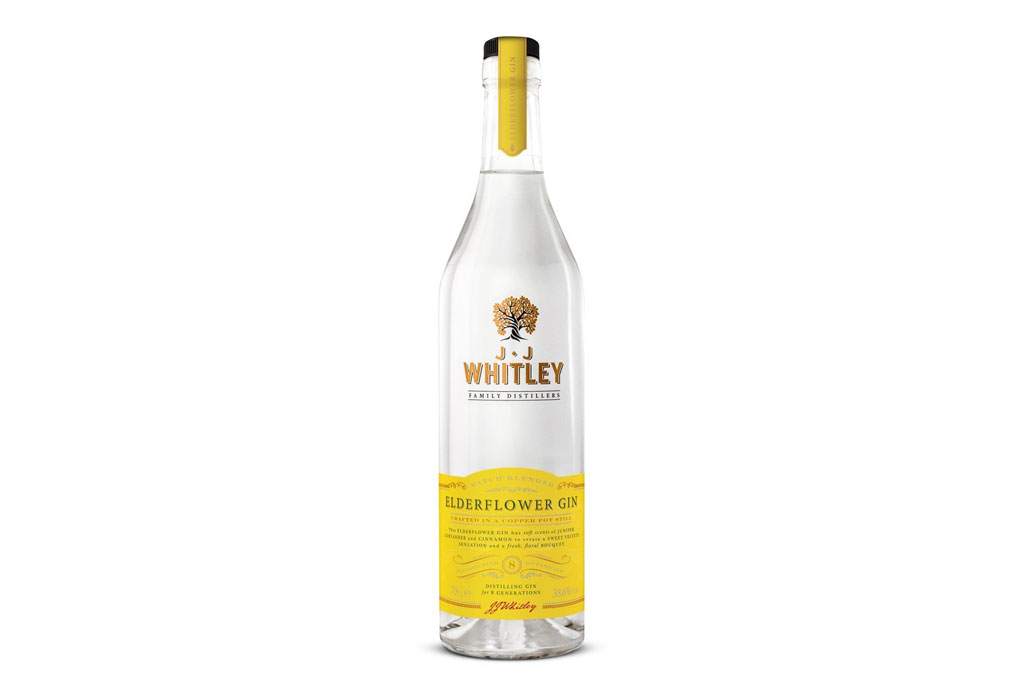 Is there really anything more refreshing than the taste of elderflower? We think not. This innovative drink can be paired with prosecco for a real summer's evening treat. Go crazy with your garnishing and add some edible flowers to make it Instagram worthy!
This one has the taste of Rhubarb and Custard sweets (from when you were a child). Good for those with a sweet tooth, yet it has a citrus tang on the finish. Pair it with anything from ginger ale to lemonade or just some tonic if you're feeling classic. It's even made using a crop of rhubarb that was originally grown in Buckingham Palace's kitchen garden….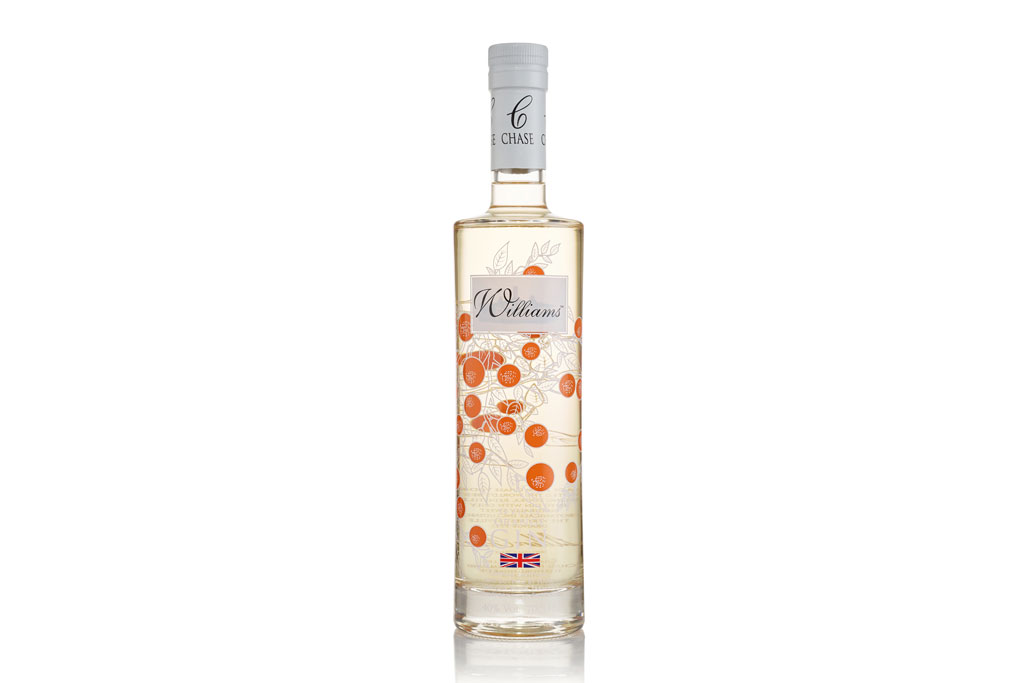 Whether you're mixing it in a Negroni, topping it with prosecco or enjoying it with some tonic, this Seville orange gin makes the tastiest drink to enjoy in the sunshine. You can even make your very own Orange Blossom Fizz cocktail by adding rose water, honey and fizz.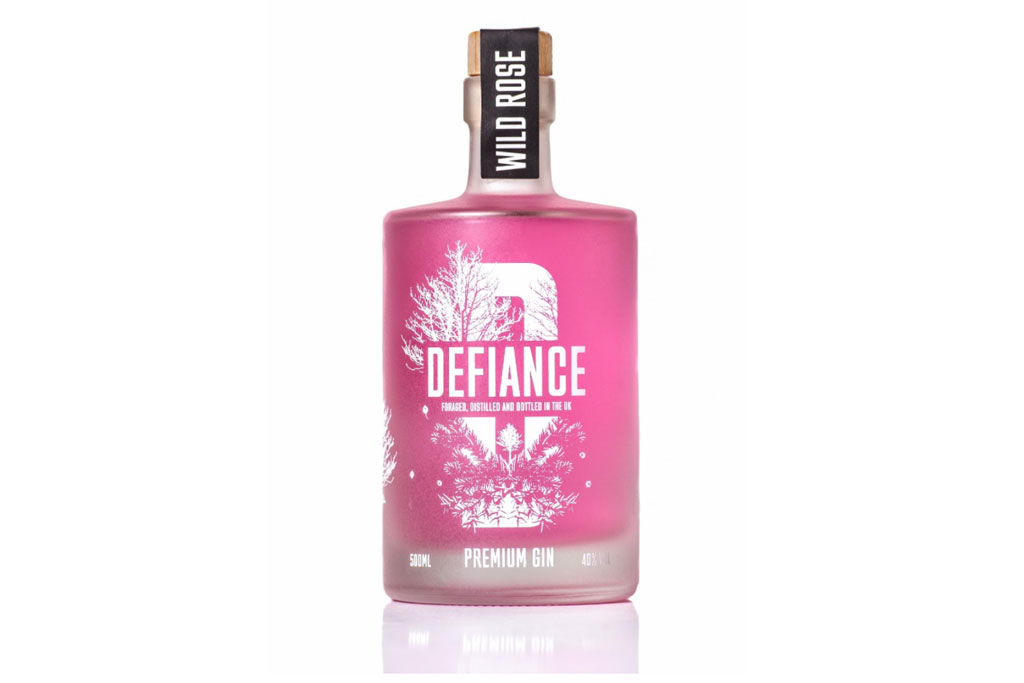 Delicate and extremely light, this rose flavoured gin is foraged, distilled and bottled in the UK with added rose petals for a delicate nose. Pair it with some elderflower tonic and thank us later…
What to Drink: Wine Trends 2018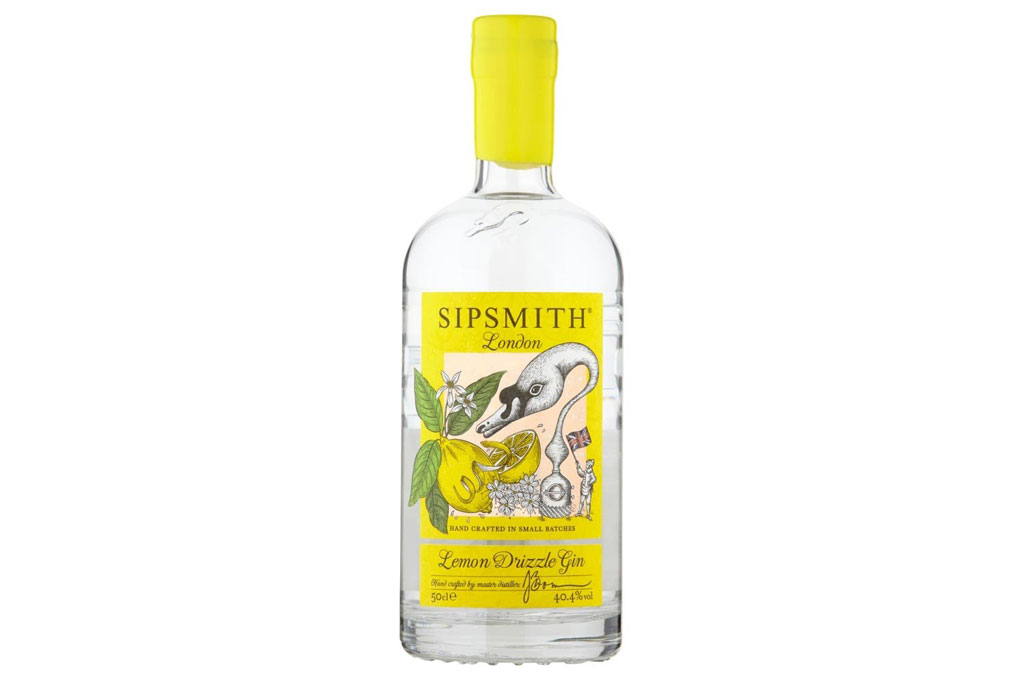 For those who love cake and gin, but don't know how to mix them; Behold the lemon drizzle gin. The perfect refreshing beverage for a boiling hot day, mix it with mint and lime for a gin lover's mojito.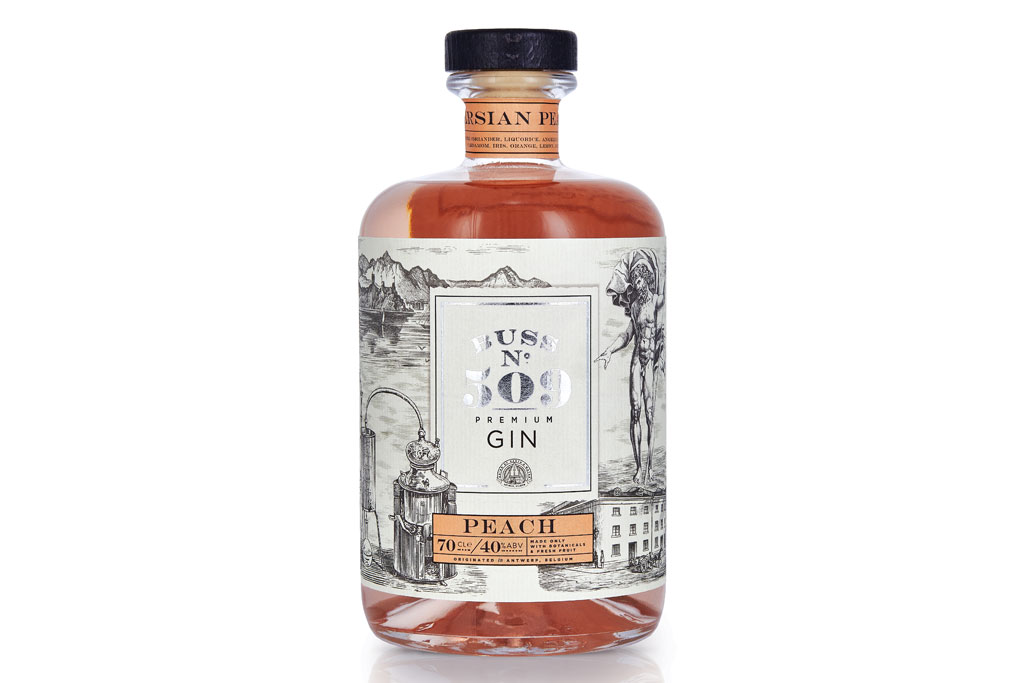 Buss No.509's fourth release, this peach flavoured gin is perfect topped with tonic and some mint leaves. Its selection of botanicals such as juniper, liquorice, angelica, cardamom and iris is what gives it a unique flavour and makes it almost too easy to drink on a hot summers afternoon…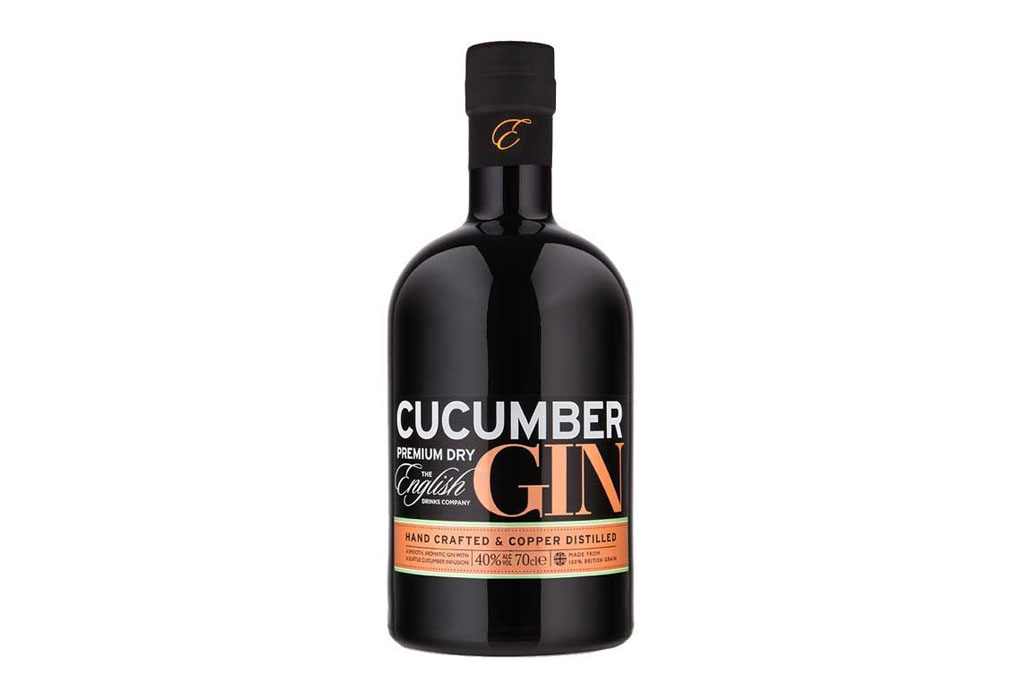 Cucumber is the highest water-content vegetable, so this gin must be at least a little good for you – right? Being subtly sweet already, you can enjoy it the classic way with a slice of cucumber.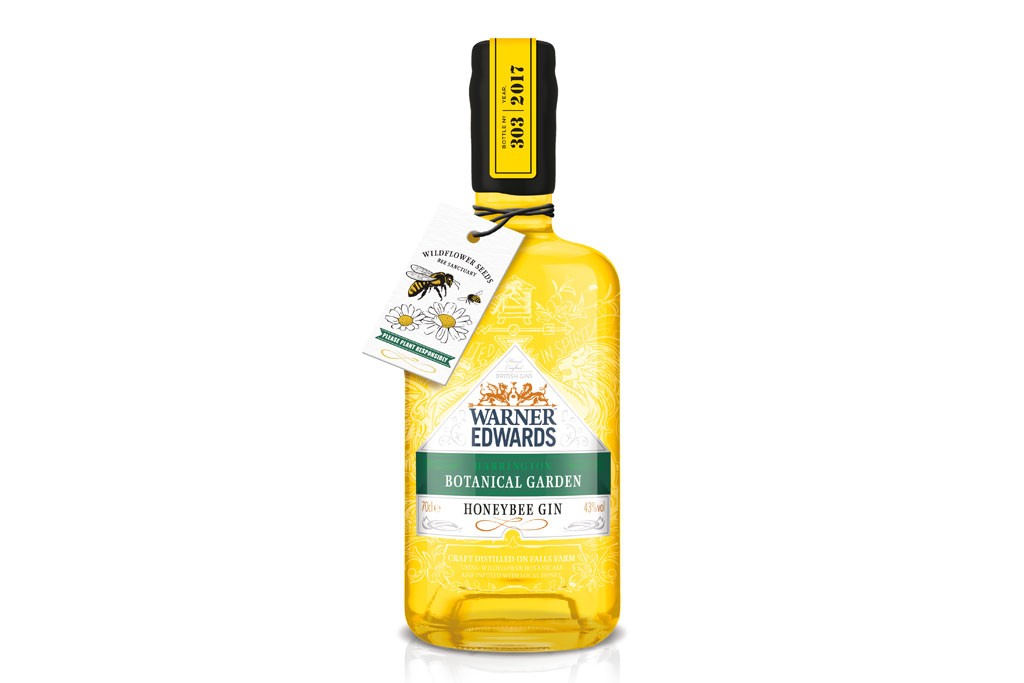 With floral and zesty notes and a long sweet finish, this honeybee gin contains 28 natural botanicals, local honey and golden nectar. Serve it with a slice of lemon and a few sage leaves with your favourite G&T mixer for the ultimate refreshing beverage. It's also sold in partnership with the Royal Horticultural Society and each bottle sold goes towards supporting the organisation's work – win win!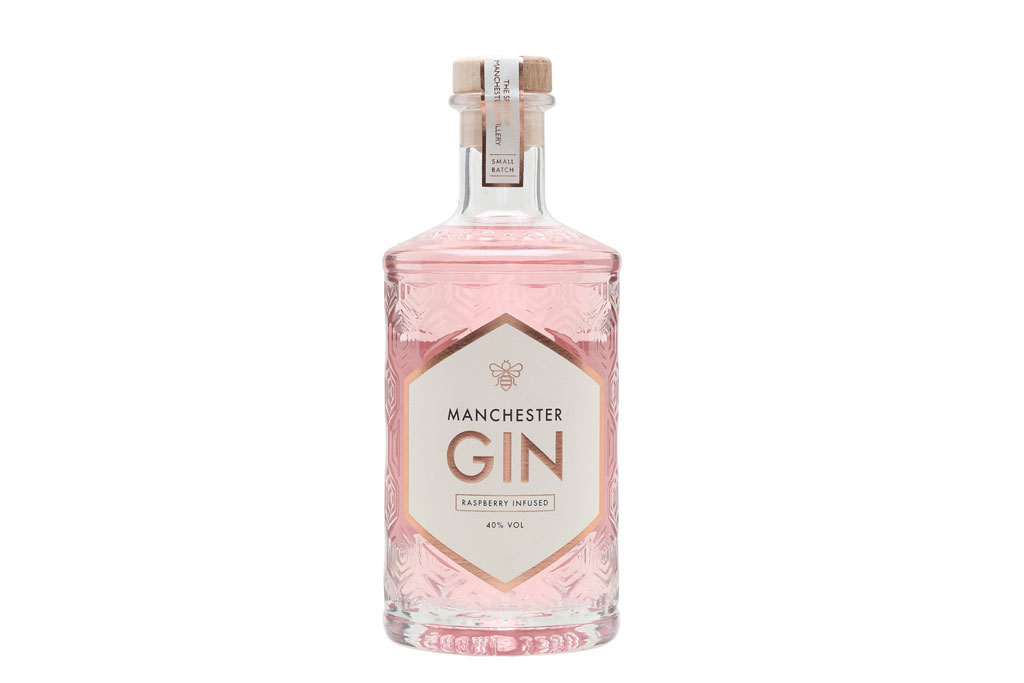 Yes, you shouldn't judge a book by its cover, but it's pretty hard not to when the bottle looks this good. Made with raspberries, this delicate and pretty-in-pink gin tastes amazing mixed with tonic or a splash of prosecco. For more of this summer's best flavoured gins, be sure to sign yourself up to gin subscription service, Craft Gin Club for delivery to your door each month- what could be better?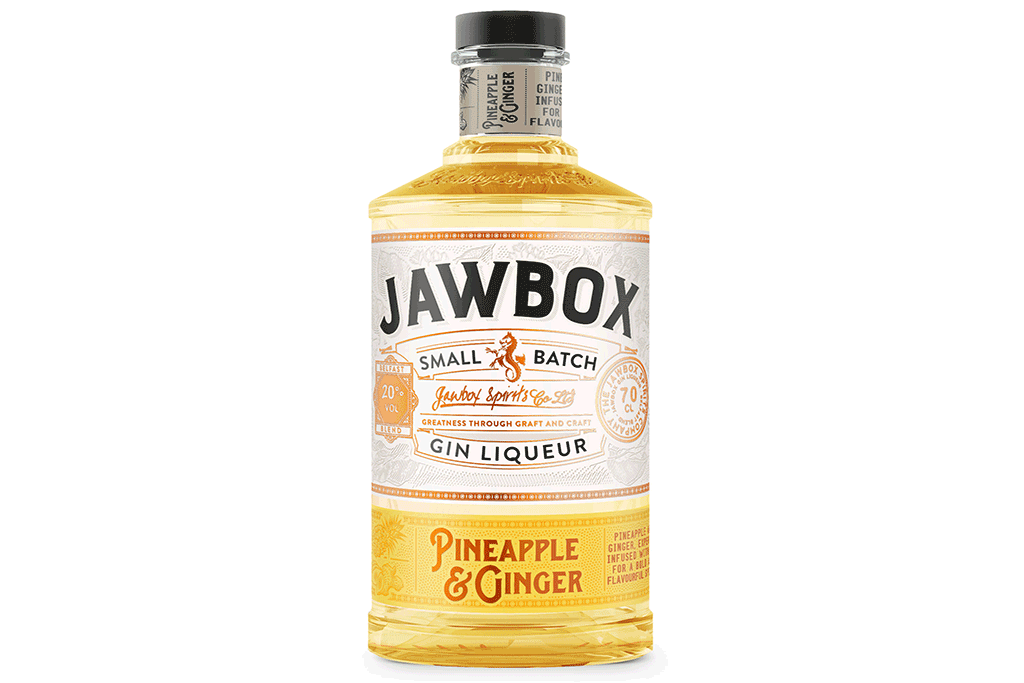 Jawbox has created 2 gin liqueurs bursting with flavour and perfect for summertime drinking. Our favourite is Pineapple & Ginger: the perfect combination of fresh, fruity pineapple flavour and a warming hint of ginger. Best topped with ginger ale and garnished with lime – it's basically summer in a cup.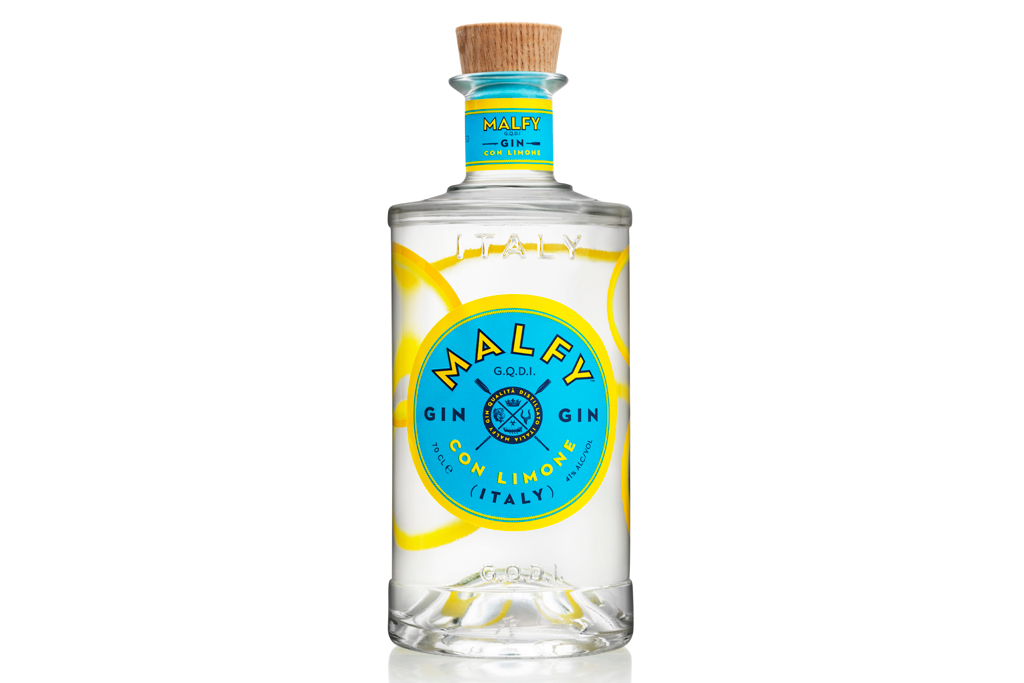 Enjoy your evening the Mediterranean way with a glass of this Italian gin. Made using a selection of six botanicals, simply mix with some Limoncello in a highball glass, add some soda and enjoy with ice. Made using Italian coastal lemons from the Amalfi coast, this may just be the most refreshing gin you ever taste.
The Best Food & Drink Pop-Up's in London
---