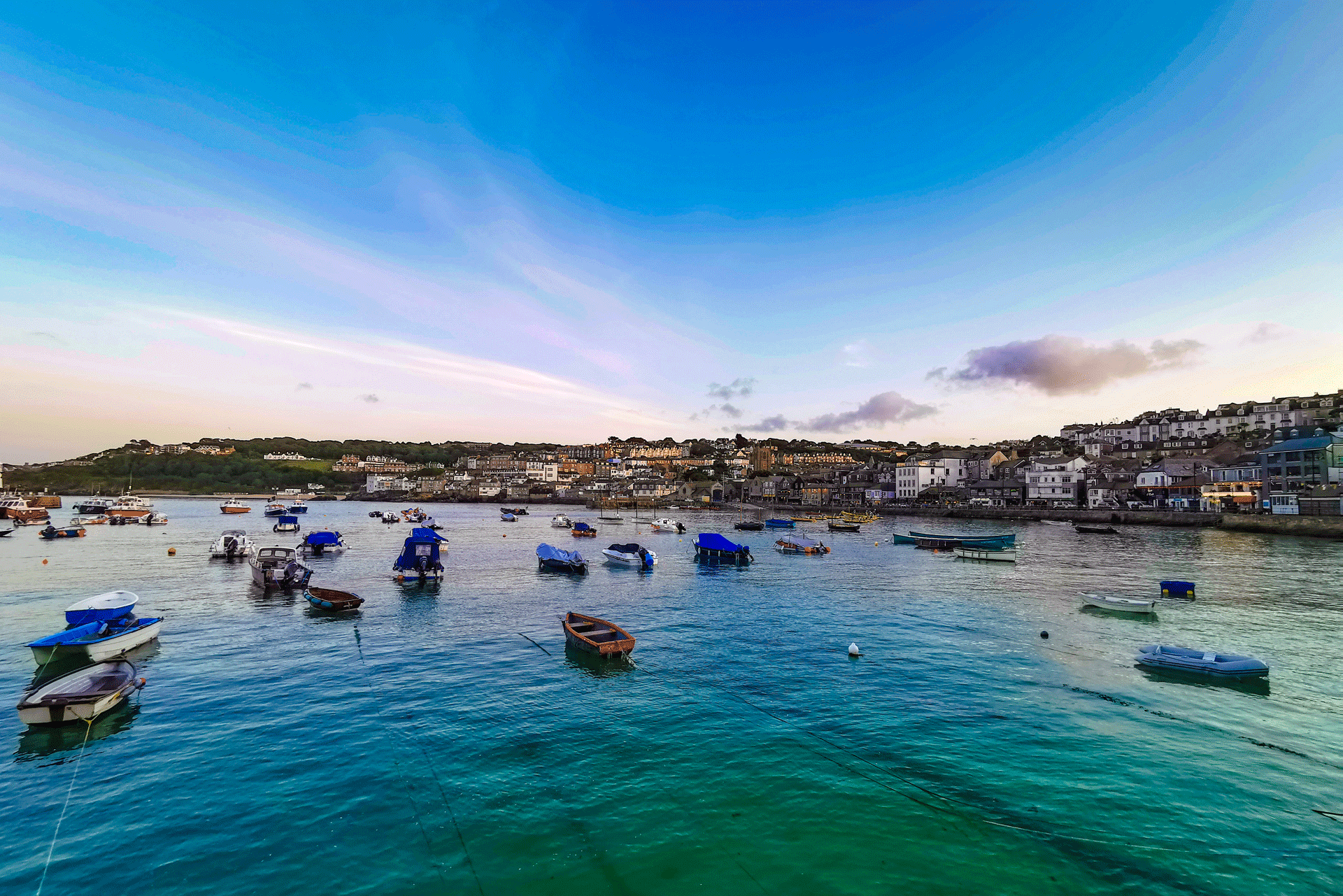 The Best Places to Eat in St Ives, Cornwall: A Foodie's Guide
---
Local food connoisseur and chef Michael Smith's pick of the bunch
Planning a trip to St Ives this summer? Head west not just for the beautiful beaches, but for the food: St Ives is one of Cornwall's increasingly diverse foodie hotspots, where slick seafood restaurants vie for attention with quirky bars, cosy pubs and neighbourhood cafés. Here Michael Smith, Executive Chef at Porthminster Beach Café, gives us his pick of the best places to eat in St Ives.
The Best Places to Eat in St Ives, Cornwall: A Foodie's Guide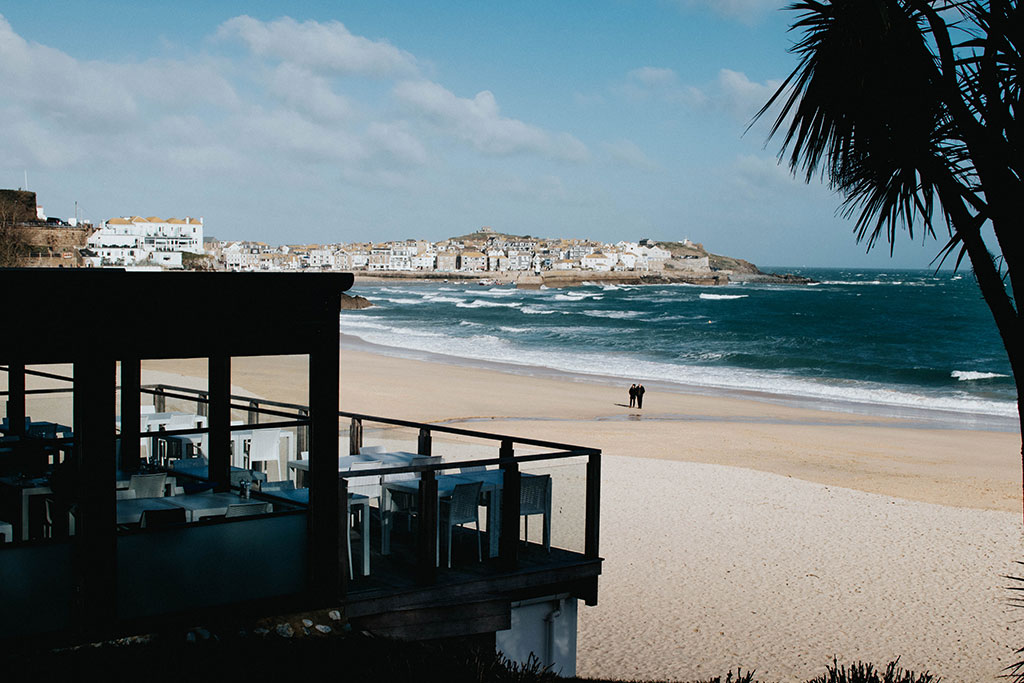 Australian-born Michael Smith arrived in St Ives 15 years ago with an impressive international CV, a surfboard, and very little else. 'I had been working in London and I'd heard about this mythical place called Cornwall, where the surf was good, the scenery was stunning, and the local produce was top class; it surpassed my expectations on every front,' recalls Michael. His talent was soon recognised by the owners of Porthminster Beach Café, an art-deco style building right on the golden sands of the bay – and he has been at the helm ever since.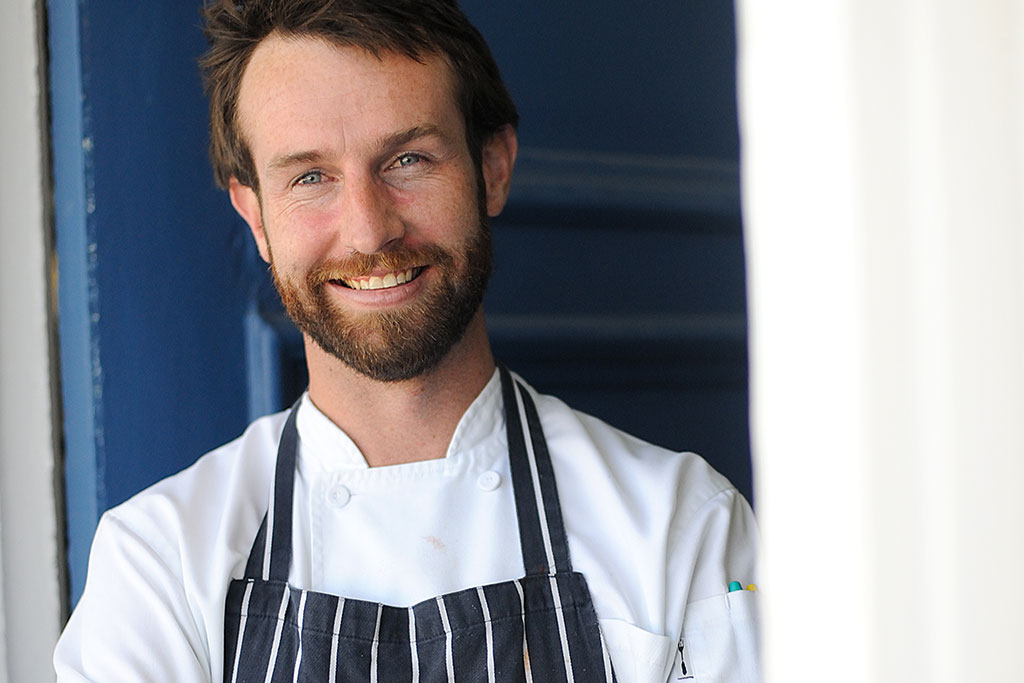 Under Michael's guiding hand, the restaurant has been the subject of a TV series (Beach Café, 2006), published a well-loved cookbook, established a coastal kitchen garden, and helped develop the unique beach-side St Ives Food & Drink Festival. This forward-thinking chef was one of the first in Cornwall to introduce foraged produce into his menus, adding a layer of local flavour to his Asian-inspired seafood dishes.
Michael is also the Executive Chef of Porthminster Kitchen, which offers a playful take on modern Cornish cuisine overlooking St Ives Harbour, and Porthgwidden Beach Café, a bustling family dining destination above a picturesque cove.
Here are Michael's picks for a food-lovers visit to his adopted hometown.
Michael's Pick: The Best Food Spots in St Ives
Scarlet Wines, Lelant
Scarlet is a bar, café and wine shop which serves great breakfasts, tapas-style lunches and evening meals, and makes some of the best coffee around. Whatever time of day I pop in, I always take the opportunity to peruse the wine shelves and choose something to take home for dinner. Owner Jon Keast has a maverick's passion for up-and-coming wine-makers, off-beat regions and lesser-known grape varieties.
Porthmeor Beach Café
Porthmeor Beach Café is directly opposite the buzzy Tate Gallery. A lively café overlooking Porthmeor Beach, it's the perfect vantage point for watching the surf. The eclectic menu is designed to be shared – order a bunch of small plates, sit back and enjoy the view. Try and grab a booth if you can for alfresco dining in comfort.
The Queens Hotel
The Queens Hotel is a gastropub in the centre of town which is my top choice for Sunday lunches with the family. It's relaxed, the food is reliably good and they use as much local produce as possible.
The Mermaid
The Mermaid is a St Ives institution. Family owned and run, it's one of the town's oldest restaurants and my choice for an early evening meal with the kids. The menu focuses on fresh seafood and really showcases the great variety available to us here in Cornwall.