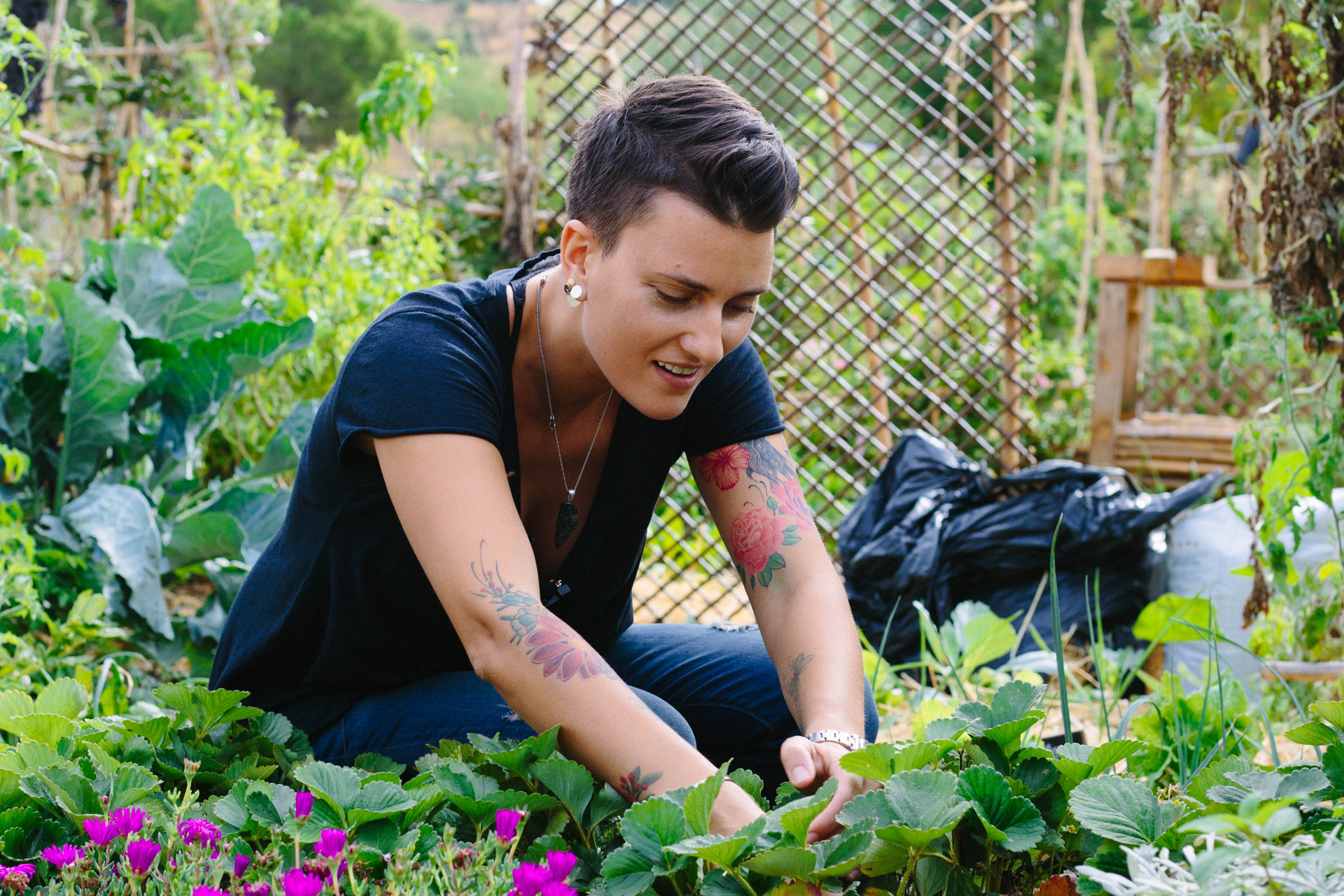 5 Minutes with Bettina Campolucci Bordi
---
The chef behind our 'veg of the week' series
Meet C&TH's plant-based columnist Bettina Campolucci Bordi, founder of Bettina's Kitchen. Each week Bettina gives us the lowdown on a particular vegetable or ingredient, alongside unique and vibrant recipe ideas. 
Interview with Bettina Campolucci Bordi
Tell us about you…
I am a plant-based chef that also specialises in free-from foods. I have written two cookbooks, Happy Food and 7 Day Vegan Challenge, and am currently writing my third. I run wellness retreats all over the world and have founded a Retreat Chef Academy, where I train future retreat chefs. I develop recipes for the food industry as well as brands, and run my own blog, Bettina's Kitchen, and Instagram account, @bettinas_kitchen. I wear many hats, but they all lead to my passion and love for food.
What is Bettina's Kitchen?
I started Bettina's Kitchen five years ago as a blog and social media account. It was a hub for my recipe development for restaurants and brands within the plant-based and free-from space. I was also running workshops teaching plant-based basics – one of my most popular classes is my vegan cheese making, featuring my aged truffled cashew cheese. My Instagram account was created so that I could look back at some of the wonderful dishes I cooked on my wellness retreats; I would take an overhead shot that included my colourful socks. Suddenly my social media account took off and I started gaining a real following. Today, Bettina's Kitchen is a space where I share seasonal recipes that feature plant-based hero ingredients and I hope to inspire more people to incorporate plants into their everyday lives. My recipes are easy, in season and accessible for all.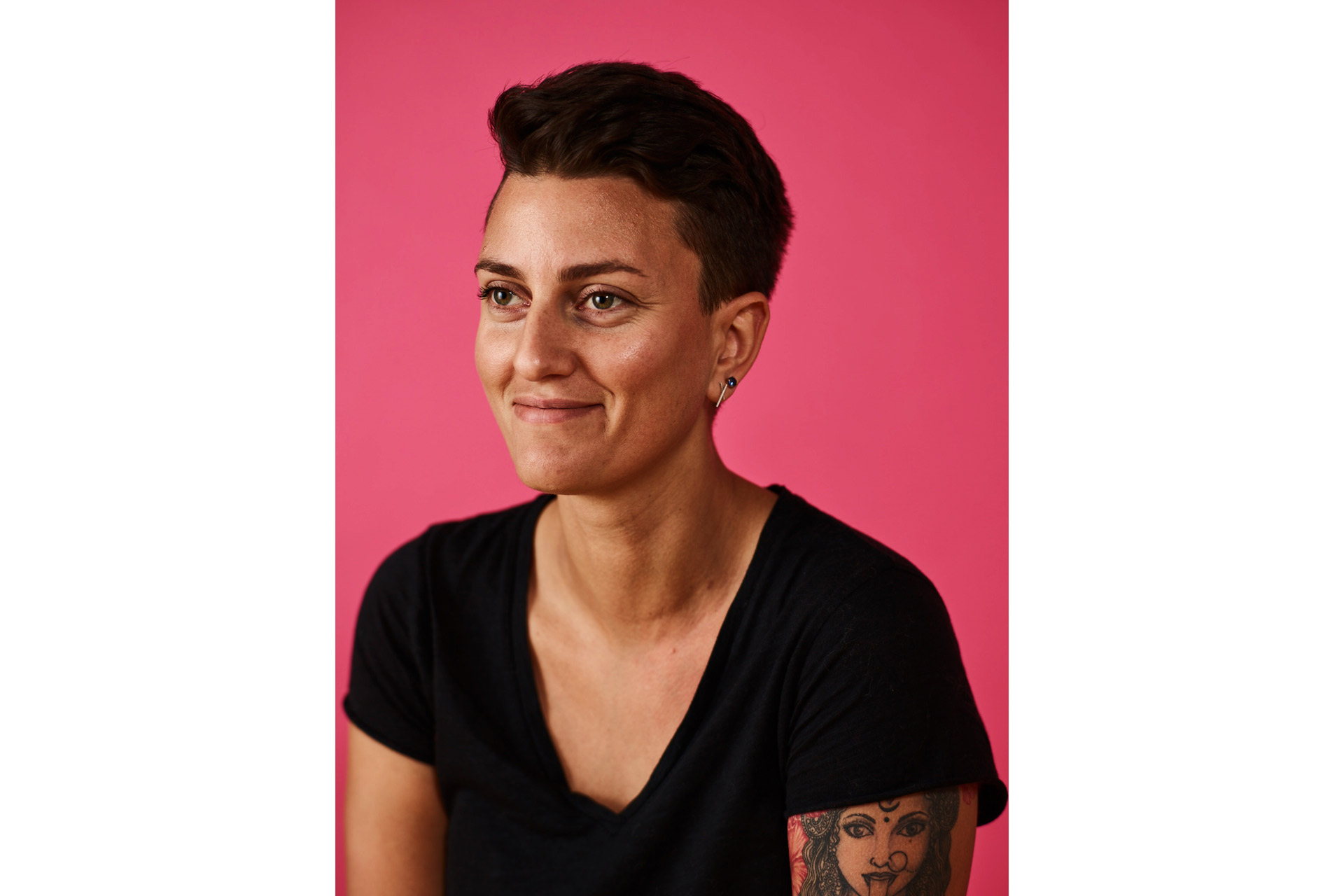 When did you first become interested in food and cooking?
I was interested in food from a very young age – both my grandmothers were amazing cooks and so were my parents. My father has Norwegian roots, my mother is Danish/Bulgarian, and I grew up in East Africa until 11, then lived in Sweden for the next 12 years. Coming from a multinational background, we spent a lot of time travelling, eating and exploring local food markets, restaurants and recipes. We were the type of family that would remember places we visited from what we had eaten, rather than the sites we visited. I frequently cooked for family and friends throughout my teens, and I studied hotel management and business as well as working in the food and beverage industry for many years. Finally I took the plunge and got an opportunity to launch a wellness retreat and decided to finally pursue my passion and started cooking and running them. The rest is history!
What's your food philosophy?
The foundation of my cooking has always been to first and foremost use what is in season, staying as local as possible. When I work in other countries I find out what is grown there locally, then I build relationships with those farmers – that has always been my starting point. Seasonality, sustainability and making the vegetables the hero ingredient is always at the forefront. Over the years I have also gained a big interest in soil health and regenerative farming, realising that it isn't enough to just eat plant-based, we need to know where our produce comes from and how it's grown. In simple terms my food philosophy is inspiring people to include more vegetables into their diet.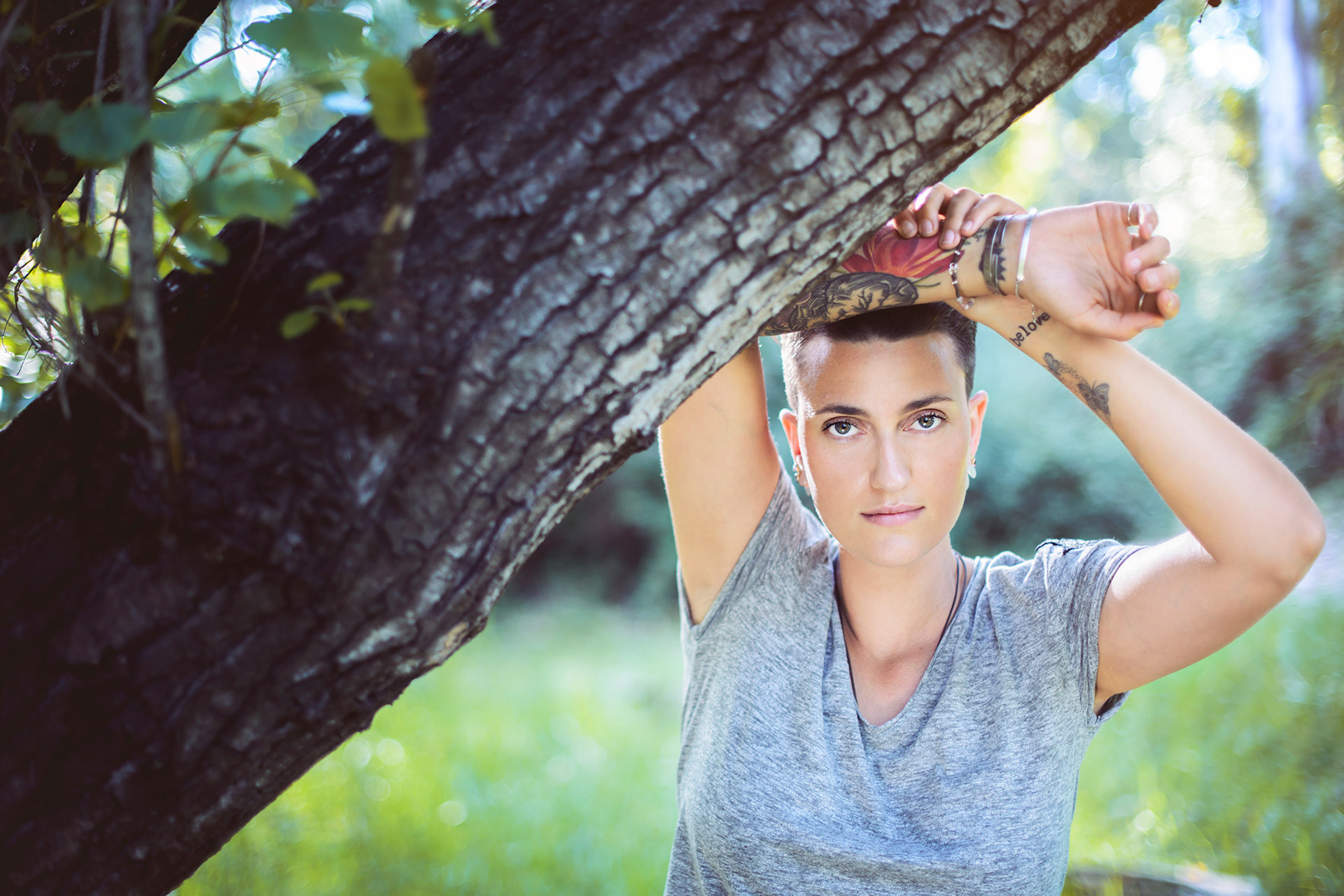 Earliest food memory?
Living in East Africa and going to the food markets with my mother.
What was the first dish you learnt to cook?
The first dish that I could make from scratch was pancakes at seven years old, and from then I caught the cooking bug. It's also the dish I have taught my eight-year-old to make and we frequently make it together on the weekends.
Favourite places to eat in London?
At the moment I really love Fallow in Central London for brunch, Dark Arts in Homerton for something classic, The Wolseley, and for a real treat, Pied à Terre.
Three top tips for eating more plant-based?
Firstly, subscribe to a seasonal veg box. That is the best way to start cooking with seasonal produce that you might have not bought yourself to begin with. Secondly, cook dishes that you love! There is no point in trying to eat dishes that you think are good for you, but you don't enjoy. Make an indulgent veggie curry, stuff your sandwich to the brim with generous dollops of hummus, tomatoes and avocados. And three: make a start. Go veggie a few days a week rather than drastically changing everything all at once – small changes lead to bigger ones.
Biggest misconception about plant-based food?
That is boring, expensive and time consuming. I think I can make you change your mind on all of those points.
VEG OF THE WEEK: