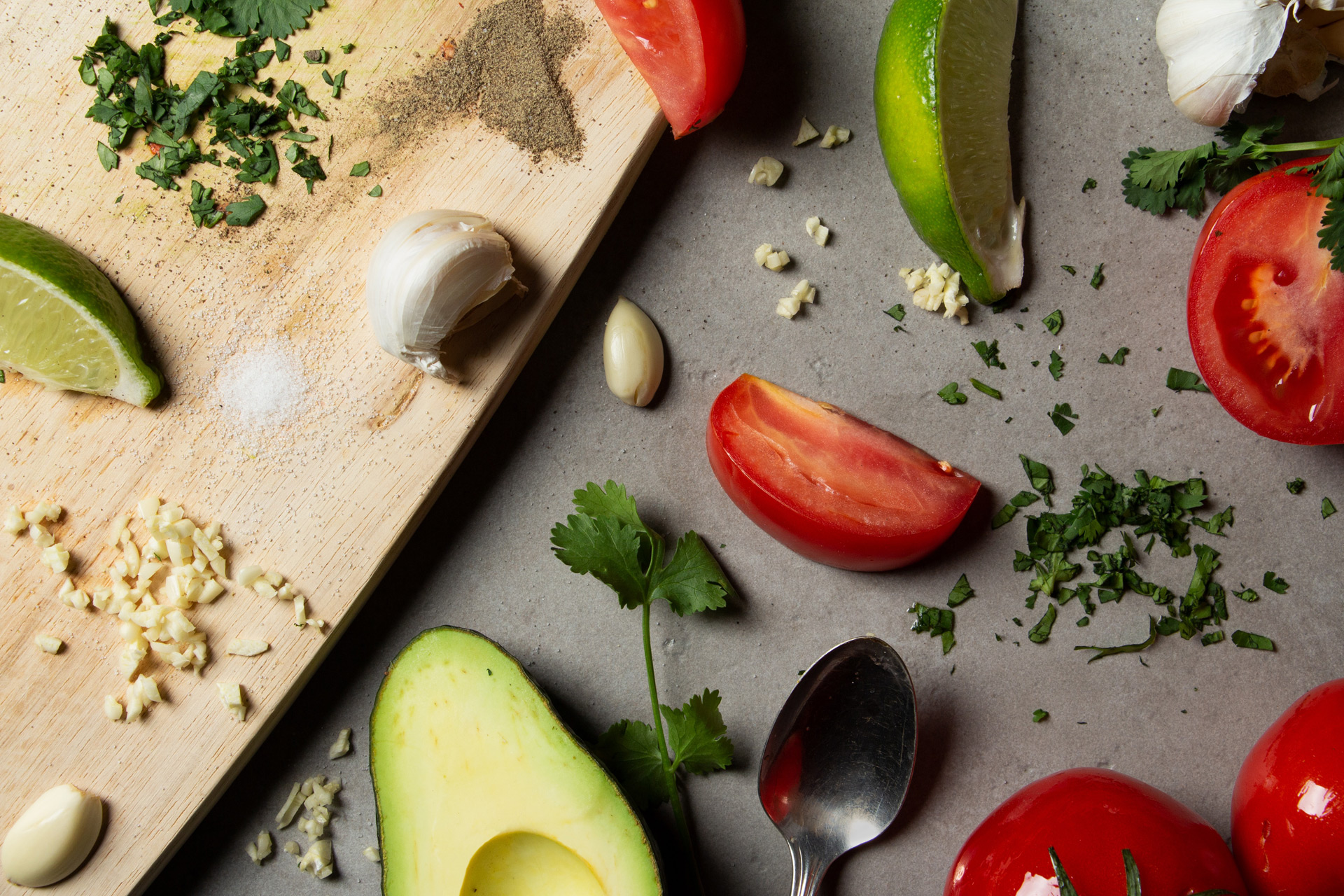 Chaos Cooking: The Food Trend We Can All Get Behind
This one's for the messy chefs
We can all recognise chaos in the kitchen: food strewn across the counter, dirty utensils piled up in the sink and any recipe long since forgotten. But what if we decided to embrace the clutter and spontaneity and just have fun? This is chaos cooking – and for those who aren't messy chefs already, here's everything you need to know.
Chaos Cooking: The Food Trend We Can All Get Behind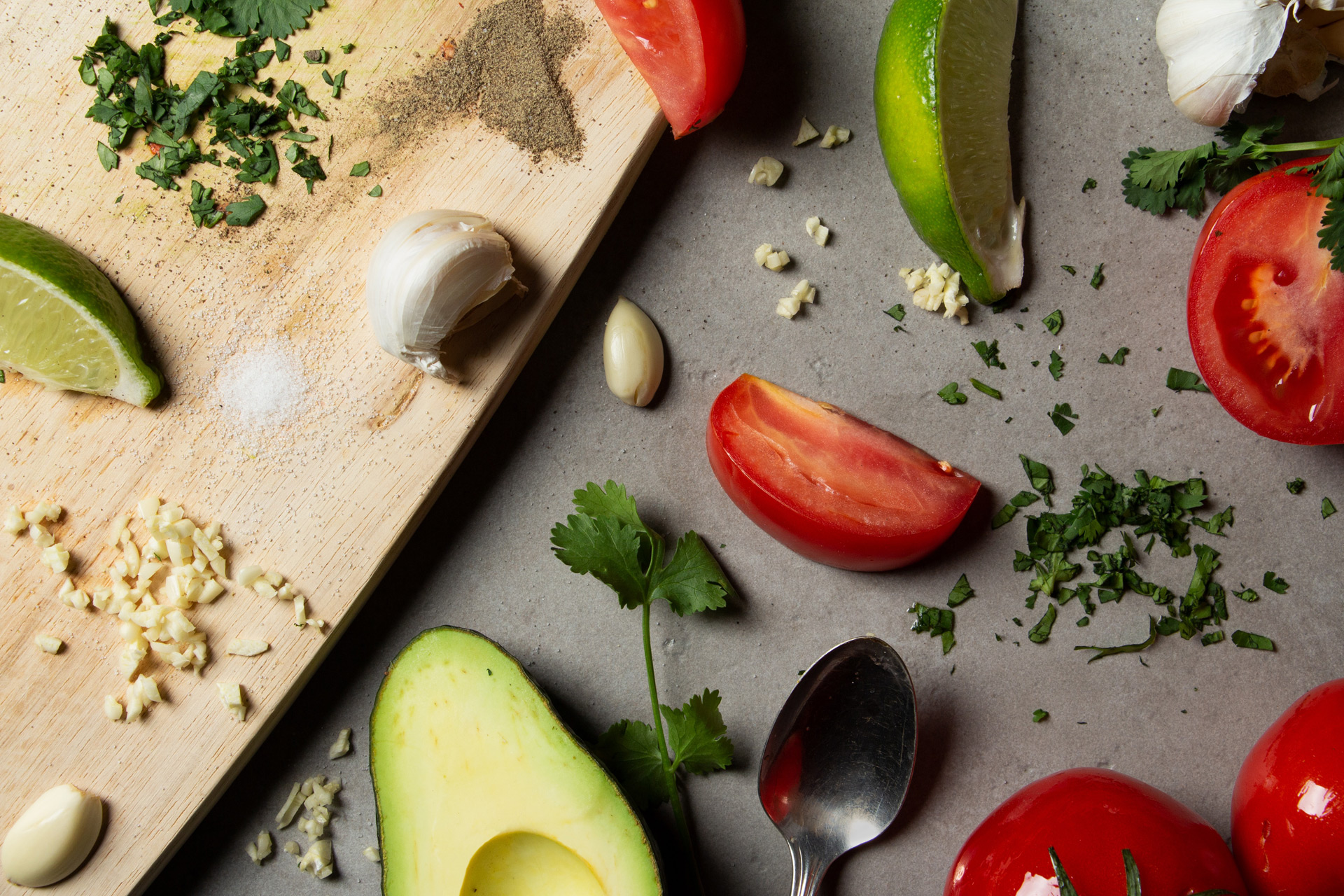 At its heart, chaos cooking is about reckless abandon. Not sure what to make? Running low on ingredients? While some more crafty chefs might draw up a list or consult a recipe book, chaotic cooks are compelled to open the fridge and throw something together. The process won't be planned and it might not pretty, but the end result can be unexpectedly fun. 
Although such chaos might not sound like a failsafe option, the experimentation involved can be pretty exciting. Chaos cooking rejects the fear of muddling up a recipe or measuring incorrectly, allowing you to embrace any uncertainty and create something new.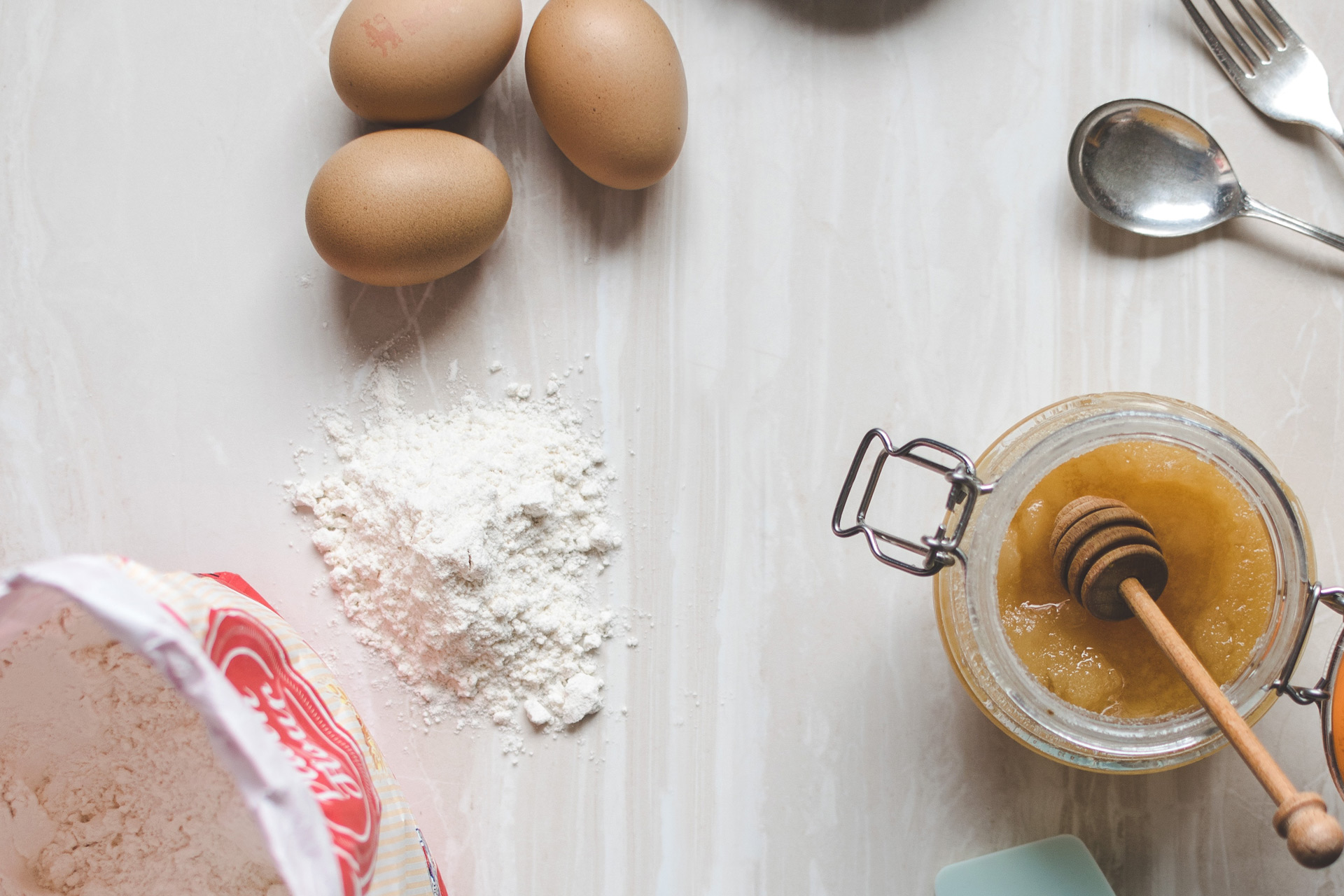 Though the trend has recently been gaining momentum on TikTok, it's actually the basis for a lot of fusion recipes – reaching as far back as the 1980s, when figures like Austrian-American chef Wolfgang Puck began experimenting with multicultural cuisine. This produced many dishes you may love or loathe, from Puck's smoked salmon-topped pizza to sushi burritos and curry-filled tacos. 
If you fancy sampling some intriguing flavour combinations when you next dine out, you might want to try the delectable truffle naan at Farzi, a modern Indian bistro, or tuck into peking duck topped with caviar at Hakkasan. The best part about chaos cooking, however, is that it doesn't have to lead to bold new flavours or grand ideas – it's just about letting loose and allowing things to get messy.