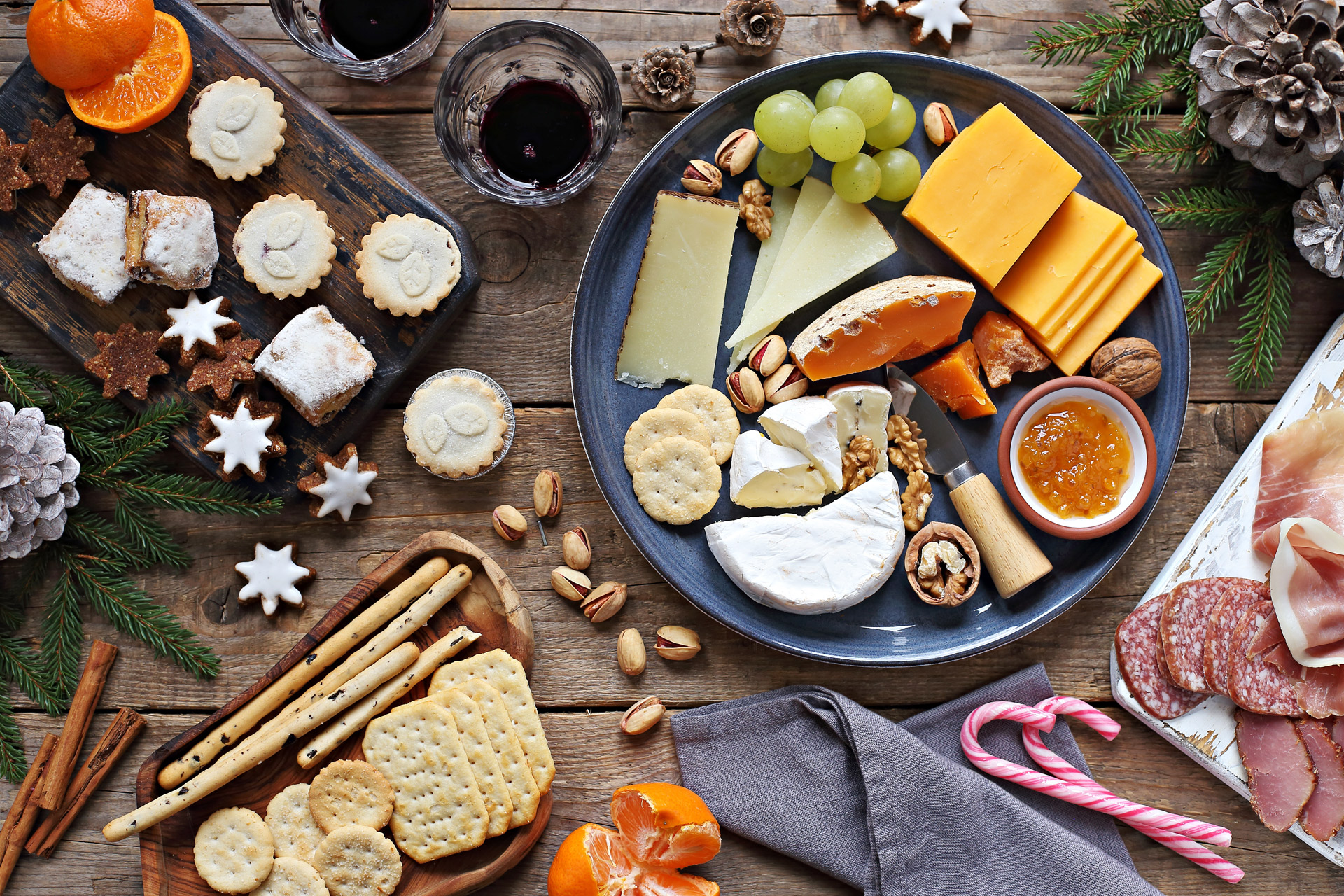 How To Create The Ultimate Christmas Cheeseboard
---
Founder of The Cheese Bar Mathew Carver shares his top cheeseboard tips
All cheese fans know the feeling. You're full to the brim with pigs in blankets, roasties and Celebrations, ready to recline on the sofa – yet somehow, when the cheeseboard comes out, you gain a new lease of life. The Christmas cheeseboard is a staple on many festive tables – so we've enlisted the help of cheese connoisseur Mathew Carver, the man behind The Cheese Bar, to ensure you get it right this year.
The Christmas Cheeseboard: Mathew Carver's Top Tips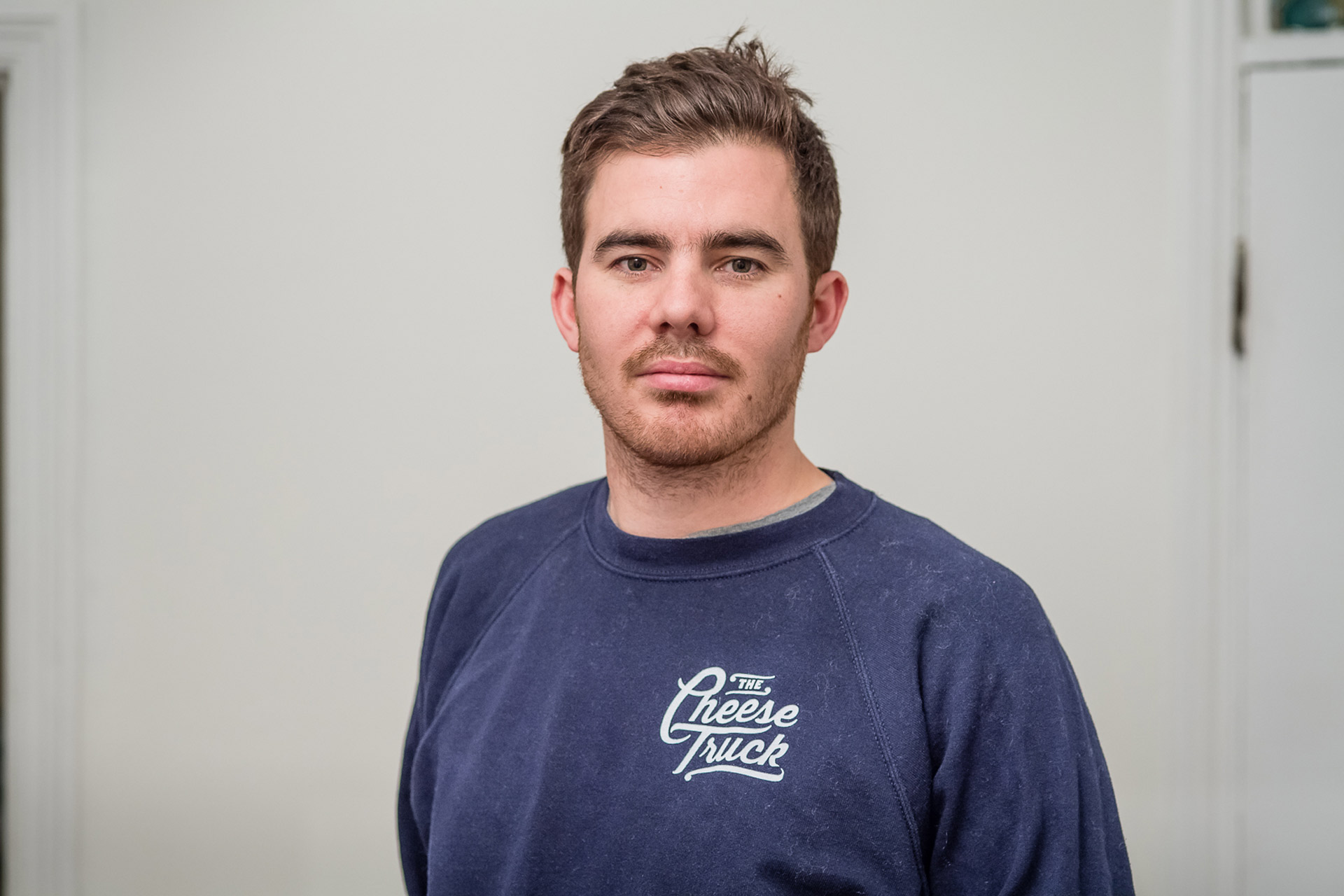 Go British
It's really important to support British cheesemakers. By buying British you are supporting makers who strive for the highest standards in animal welfare, sustainability and quality and in turn are helping contribute to the more rural, local economies of the UK.
For some, British cheese conjures memories of a sweaty cheddar or stilton, but there are so many amazing producers out there doing really innovative and delicious things. If you're open to trying something new, tell a cheesemonger what you enjoy: he or she will be able to make some great suggestions. I tend to ask people what their three favourite cheeses are, then go from there.
Less is more
Whilst it's easy to get carried away and buy all the cheeses, sometimes less is more. As long as you have four to five cheeses: a hard cheese, a blue cheese, a soft cheese and a goats' cheese, you can't really go wrong.
It's all about balance
When we develop our cheeseboards and pairings, we look for balance. A balance of flavour, style and texture, ranging from the fresh young goat's cheeses, all the way through to the robust, savoury blues. It's important that any pairings don't overpower the cheeses but instead let them 'sing'. For blue cheeses think something sweeter like a pear chutney, or team a classic cheddar with rosebud pickled onions.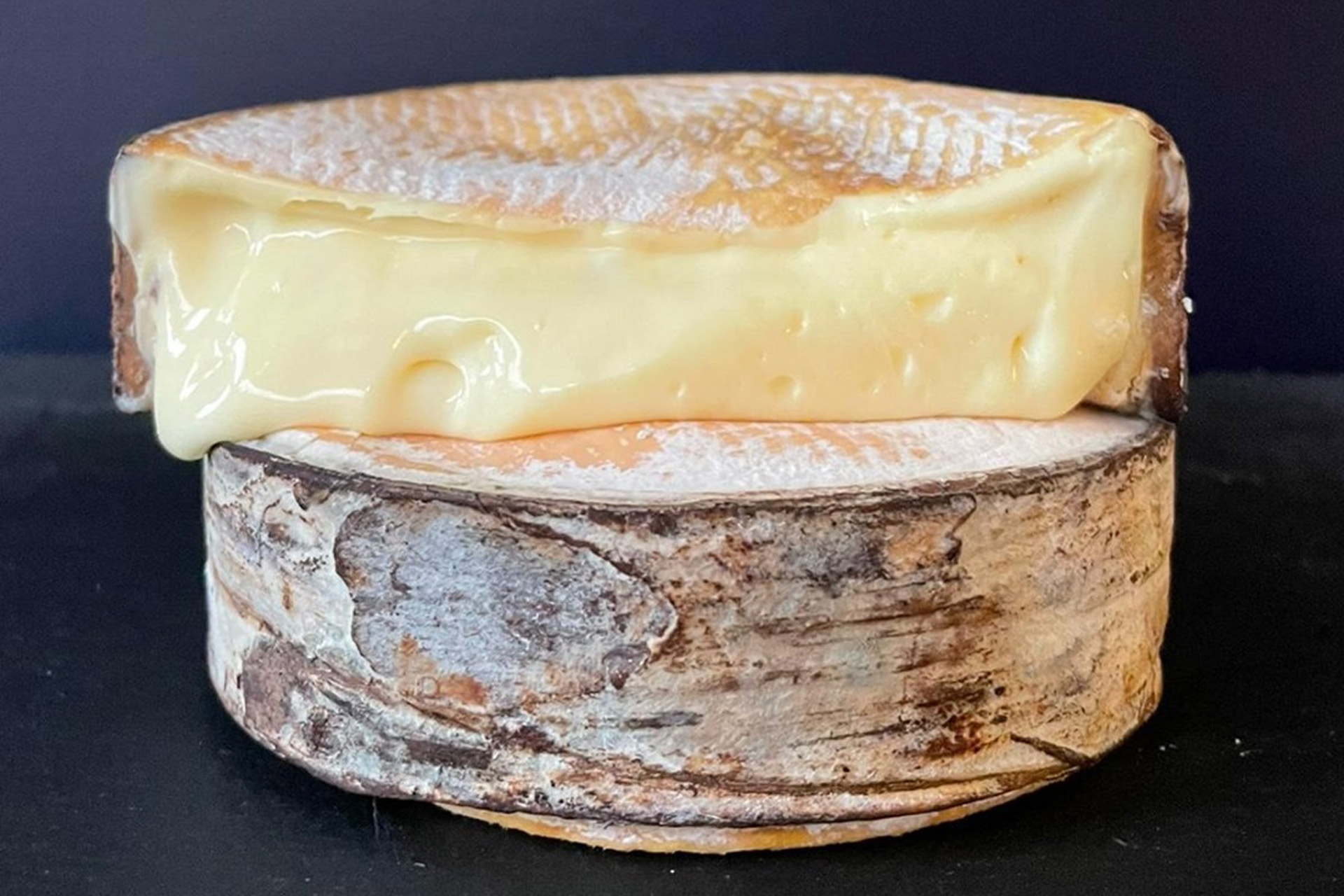 Something blue
Blue cheeses have got a bad rep, but for me no cheeseboard is complete without one. There are a huge range of blue cheeses available, from the mild through to the extra punchy so there's something out there for everyone. Not convinced? Try Cropwell Bishop Stilton with a chocolate cookie or brownie – a match made in heaven and great for those looking to dip their toe in the world of blue cheese.
What grows together, goes together
When it comes to alcohol, there is some truth to the philosophy: what grows together, goes together. If you're having cheddar from the West Country, cider from that region is a nice option. Alternatively, select a wine that provides some contrast – a rich cheese marries well with a crisp white. Just remember that there's no 'right' or 'wrong' match for any given cheese – it's all really down to personal taste.
Must-have cheeses for your Christmas cheeseboard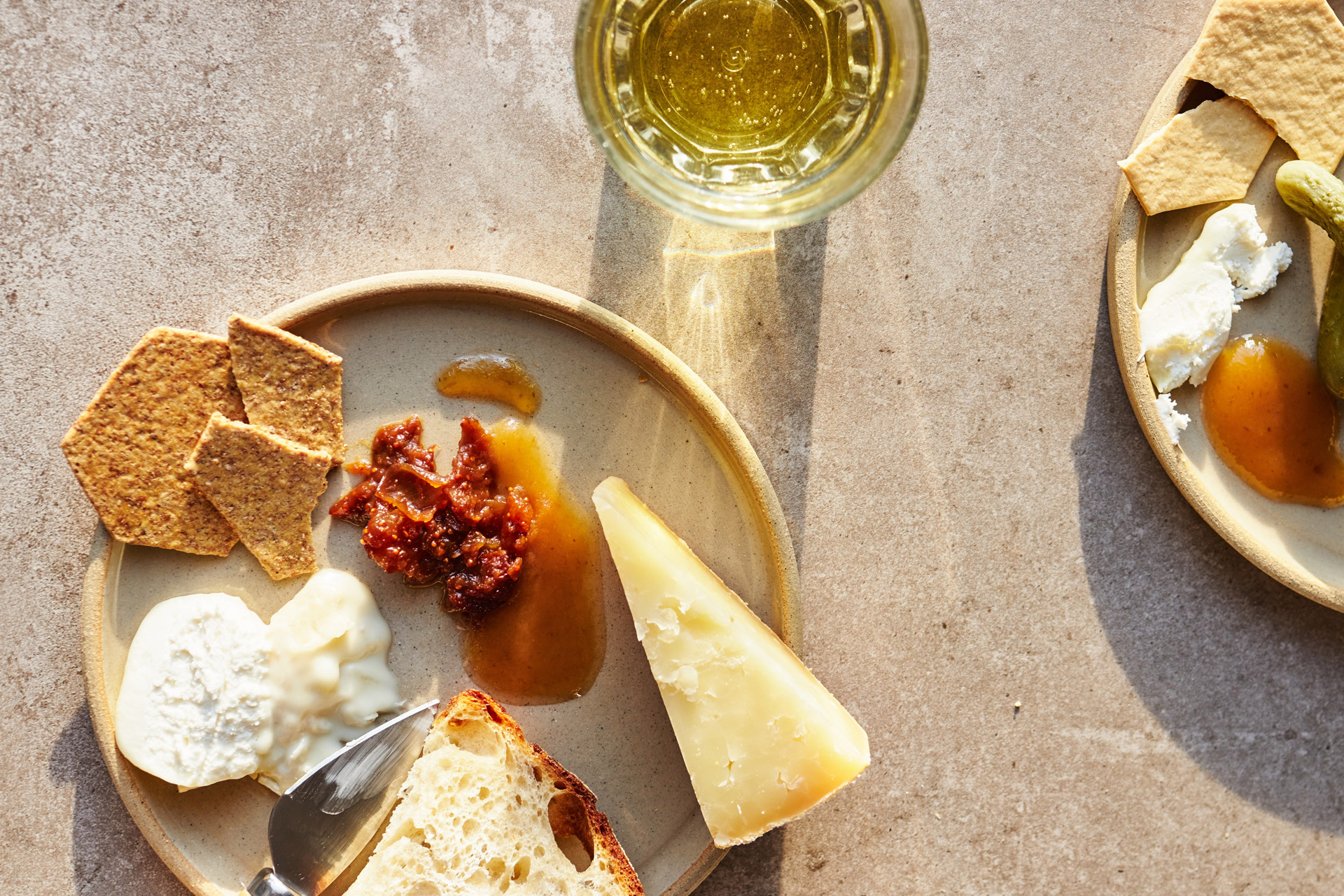 Cropwell Bishop Stilton: Buttery smooth, rich, spicy, savoury, moreish and intensely delicious, Stilton for many is Christmas.
Ogleshield: This pasteurised cow's milk cheese from Somerset has a big bold flavour and is an incredible melter, perfect for a grilled cheese or raclette.
Fen Farm Dairy Baron Bigod: An incredible raw milk brie-style cheese from Suffolk: savoury, meaty umami and an amazing oozing texture.
Kirkhams Lancashire: This crumbly, buttery cheese is from a long line of Kirkham family cheesemakers. The flag is now flown by Graham who is the last Farmhouse producer of Lancashire cheese in the UK.
Mathew Carver is the founder of The Cheese Bar, Pick and Cheese and the recently opened Funk cheese shop on London's Columbia Road. All restaurants are currently open and taking Christmas cheese pre-orders via their online shop, the-cheese-bar-london.myshopify.com