There's a Coronation Menu at the Goring – And It's Brilliant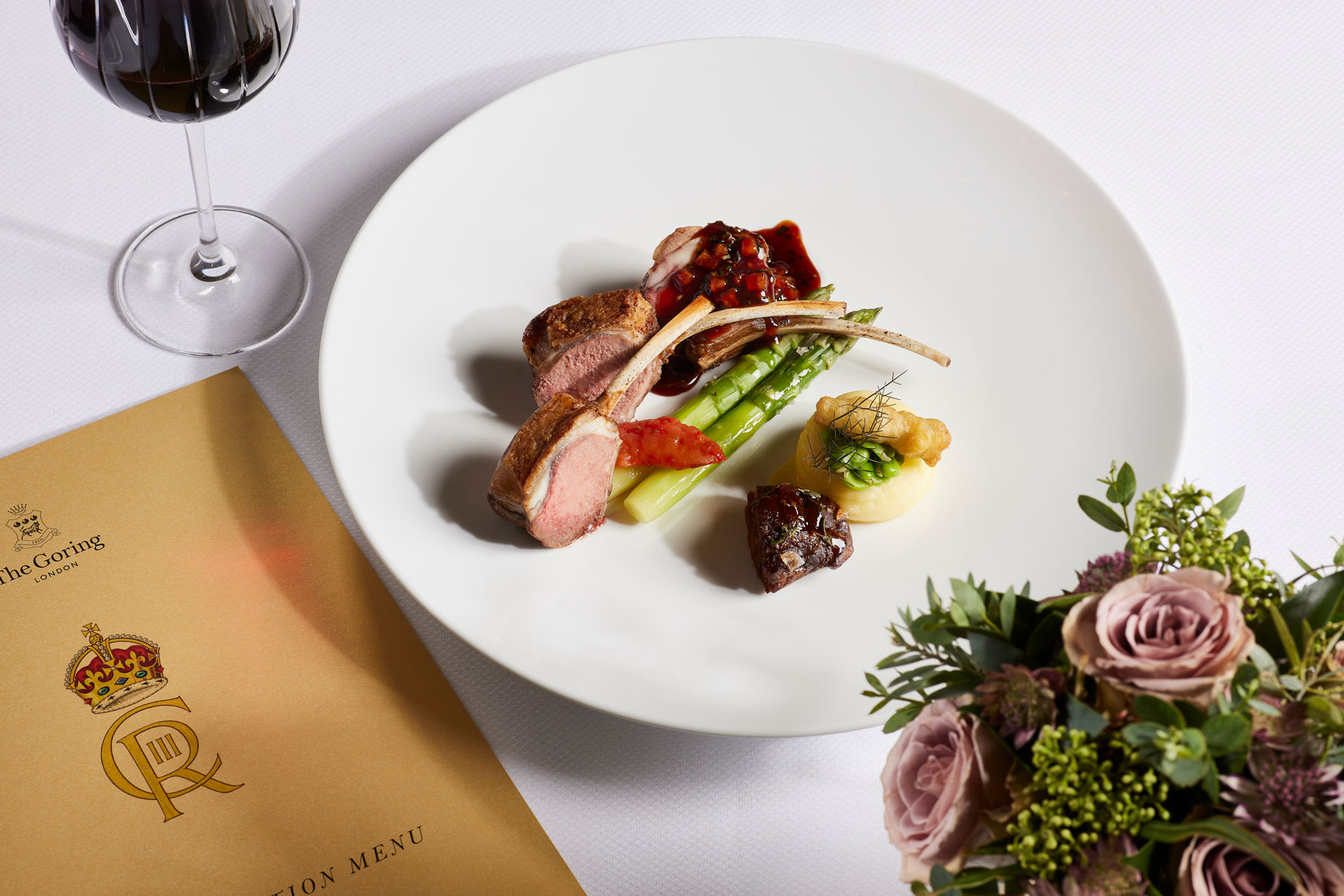 There's a Coronation Menu at the Goring – And It's Brilliant
Eat like a royal
Tessa Dunthorne chows down on the only Coronation menu with a Royal Warrant and a Michelin star: The Goring's Dining Room. Make sure to book ahead. 
A short stumble from Victoria station sits The Goring. You've probably heard of it – the hotel has been knocking about for over 100 years, and it's hosted a dizzying selection of famous (and royal) faces. Kate Middleton and kin camped up in this Belgravia institution in the days preceding her wedding to Prince William, and years before that, the Queen Mother would regularly catch up on R&R here. In fact, it's the only hotel in London with a Royal Warrant.
So it's seemly, then, that The Goring has launched a special menu to mark the Coronation of King Charles III. We decided to see if it truly offered a feast fit for a King.
Review: The Coronation Menu at The Goring
Head Chef Graham Squire took the helm at The Goring's Dining Room in 2019, but he's got a glut of impressive experience predating this; from Claridge's to Le Manoir aux Quat'Saisons, to Trinity and finally onto The Goring, it's been a journey across stately dining rooms. He's been in a number of Michelin star kitchens, and for those seeking a Coronation dining hit, he's a plainly obvious choice. 
The Coronation menu itself was developed with the King firmly in mind – 'to foreground the environmental philosophy that King Charles III celebrates', the menu favours foraged ingredients. And if you're a fan of royal history (or love The Crown) you'll also know Charles' fondness for Wales; Welsh ingredients (from lamb to pickled spring veg) are deployed in these dishes. It's a loving tribute to the King and his world of interests.
And amorous so it is. From Scottish salmon that slip-slides off the fork after only moments on the pan (topped with leaping langoustines), to the vol-au-vent which bursts with each chew of morels (swimming with a wild garlic hollandaise that you'll spend weeks dreaming about, after), the local and the British stuff is served up with flair and skill. This menu is a love letter to the possibilities of Britain through its food; this menu is a love letter to nature's bounty. 
It helps, too, that the team (from the host at the door, to the meandering waiters) make you feel absolutely royal throughout. Sommeliers pair absolutely perfect wines – I almost have to steady my giddy self when sipping the Spanish white that accompanies a cloud-like poached Clarence Court egg, the synergy is so clear – and you are provided soft-spoken expert explanations of everything on your plate from source to process to here-it-is-now. The attention to detail is second-to-none. 
FINAL WORD: We decree that this is a jewel of a foodie experience. Expect to leave feeling patriotic, a little bit celebratory, and with a loosened belt – long may this menu reign…
Only running over the Coronation weekend – book now. 
YOU MIGHT ALSO LIKE...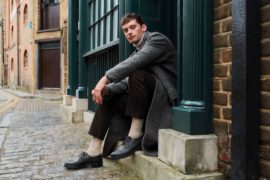 Fashion
Joseph Cheaney Leather Footwear Handcrafted In Northamptonshire
By CTH Editors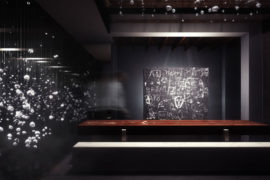 Culture
There's a One-Bedroom Only Hotel Coming to Primrose Hill
By Annie Collyer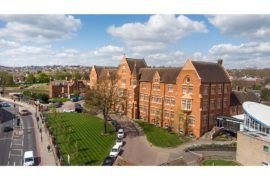 Education
From One Pandemic to Another
By School House