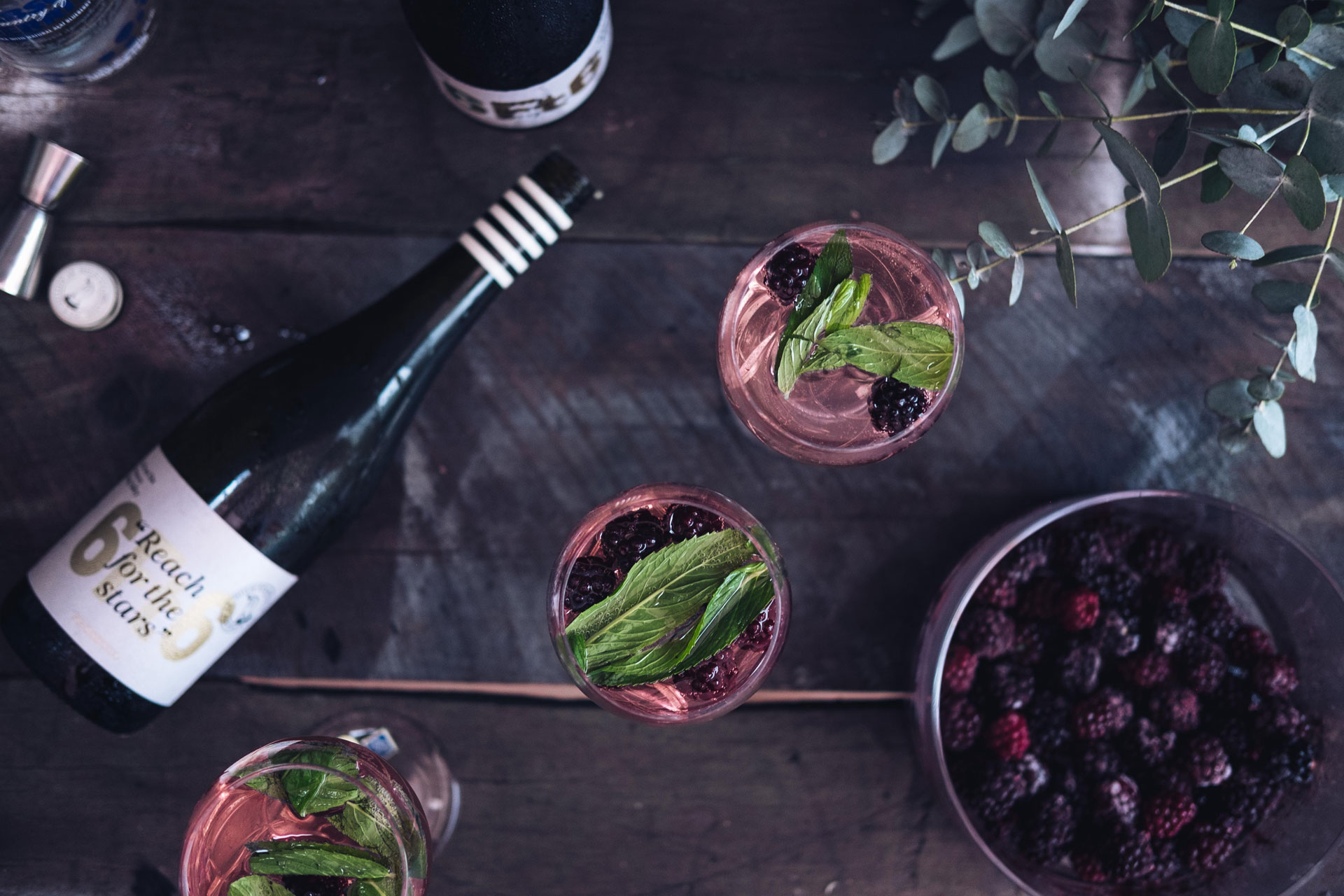 Easy Sustainable Swaps: Alcohol
---
From repurposing fruit for cocktails to drinking canned wine, here's how to be greener with your drinks choices
We're all well-versed on the environmental impact of our food – but perhaps lesser discussed is the carbon footprint of the alcohol we consume. Sadly, like most fun things in life, the stats aren't looking good. From the production process through to distribution and consumer use, the alcoholic drinks industry leaves a surprisingly large footprint on the planet. Yet there are things individuals can do to help. Here are some sustainable swaps for alcohol.
Easy Sustainable Swaps: Alcohol
Swap bottles for cans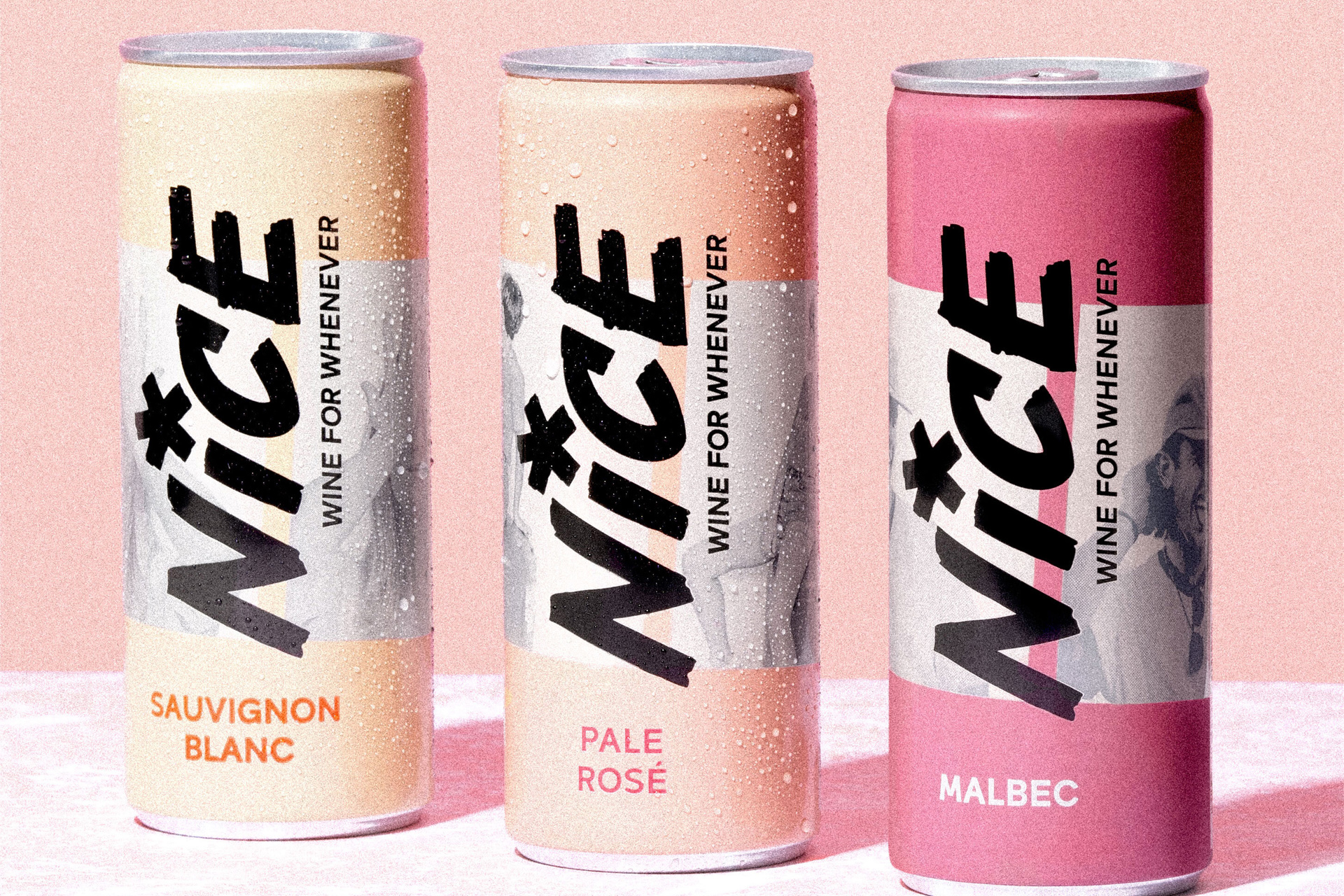 While glass bottles can be reused more times than plastic, some studies suggest they're actually more damaging to the environment as they require large amounts of energy to manufacture. So, opt for cans over bottles. Of course cans are widely available when it comes to beer – but remember there's some good canned wine nowadays too. Check out brands like Babe, Nice and The Uncommon.
Drink more cider
Swap spirits for cider. A considerable amount of energy goes into distilling spirits, and it results in a lot of water waste. Cider is less impactful: it's made from apples, which have a lower environmental impact than other raw materials used to make alcohol as apple picking doesn't require ploughing, which means orchards naturally lock carbon into the soil and trees. Not only that, but orchards provide a more sustainable habitat for wildlife than fields of barley or hops.
Go local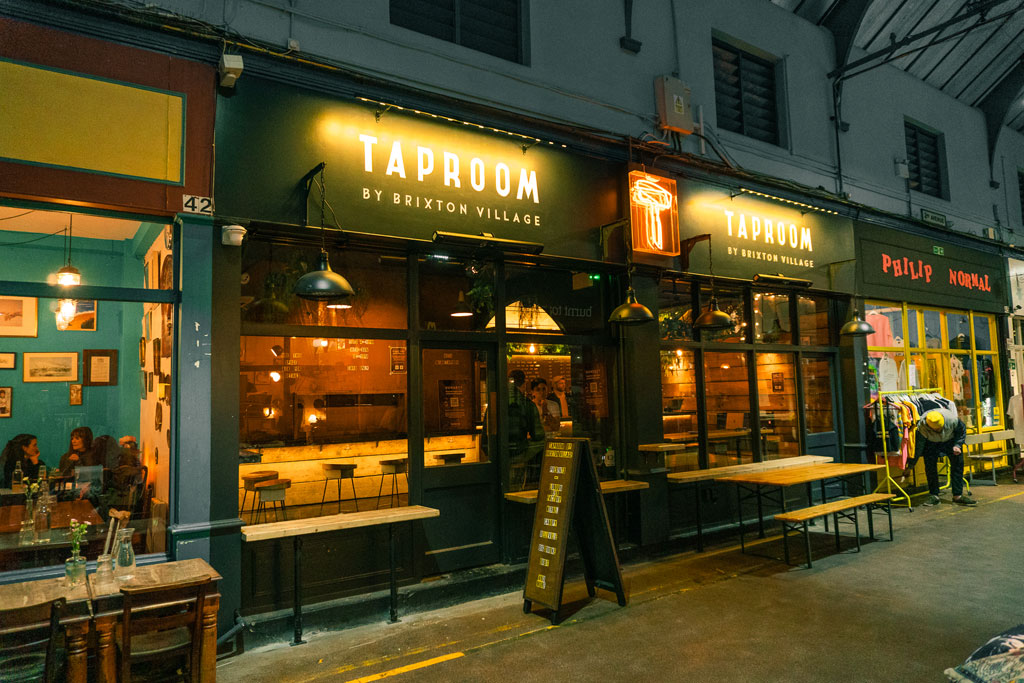 Drink from local producers where you can. According to studies, the packaging and transport of drinks (moving heavy liquid and glass by road) account for 30 to 50 per cent of any drink's greenhouse gas emissions. Look around your neighbourhood for tap rooms – lots of craft breweries are pioneering eco-friendly brewing processes, such as Small Beer in Bermondsey, which uses recovered water to clean the brewery. English sparkling wine, meanwhile, is a great alternative to champagne, with an ever-growing collection of producers to try like Nyetimber, Gusbourne and Chapel Down.
Choose eco-minded brands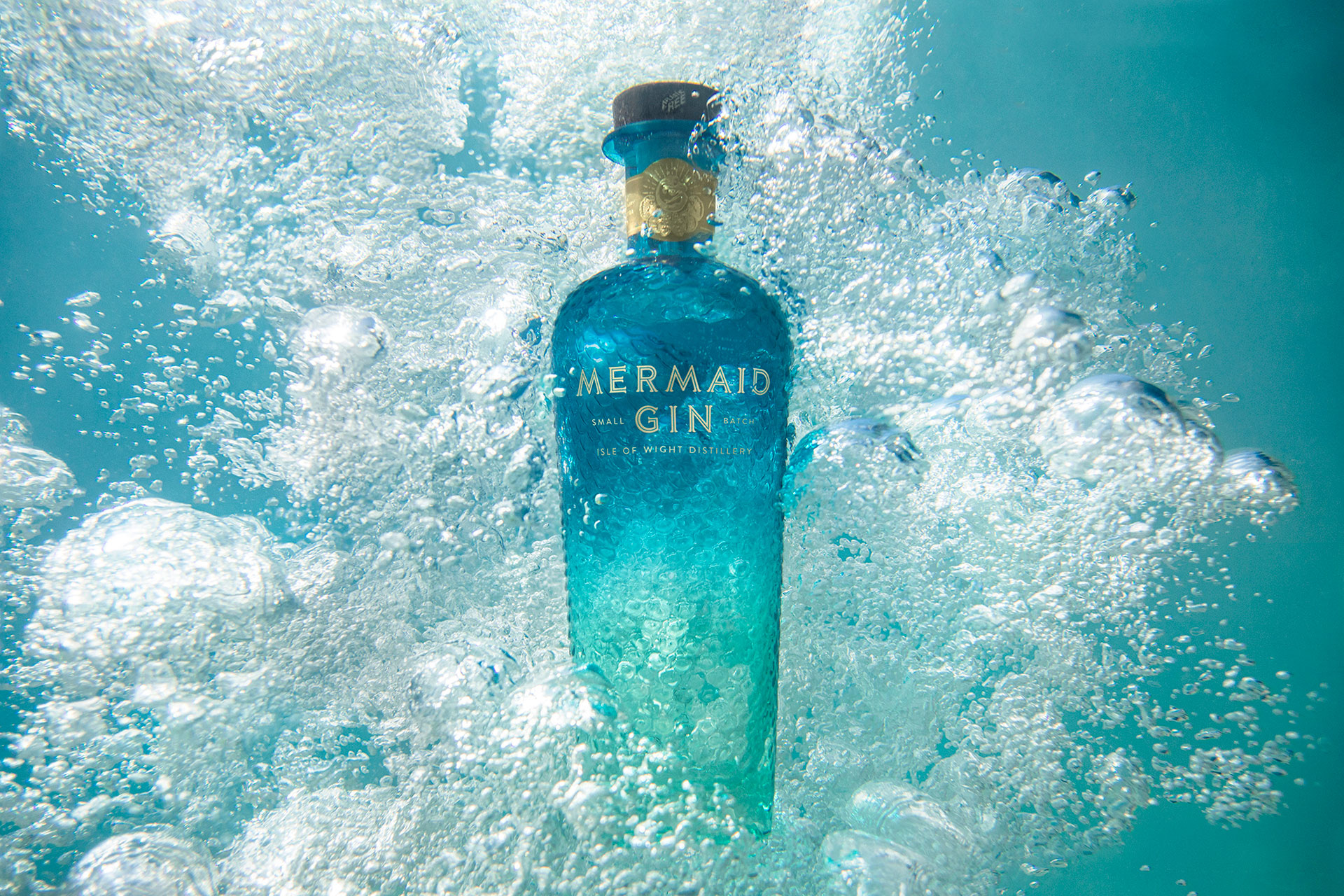 If you are drinking spirits, swap the big names for smaller, eco-minded brands. There are lots of new producers doing exciting things in the sustainability sphere: ensuring the production process is energy efficient, repurposing products and eliminating single-use plastics from the chain. Check out climate-positive vodka brand Sapling, which plants a tree for every bottle sold, and Mermaid Gin: certified net zero and plastic-free.
Drink with the seasons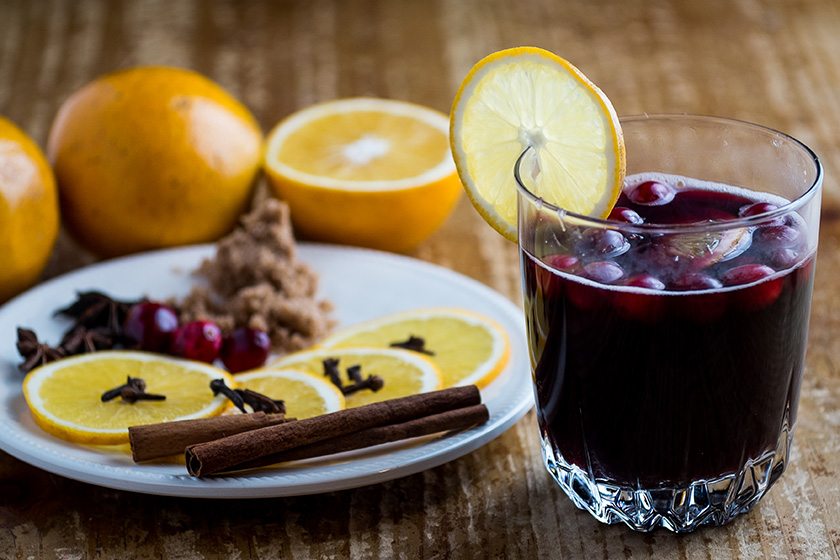 Hosting cocktail night? Opt for seasonal ingredients and garnishes. That means G&Ts jazzed up with berries in summer, and hot toddies with fresh spices and oranges in the cooler months. Check out our guide for sourcing seasonal food for more on this.
Repurpose ingredients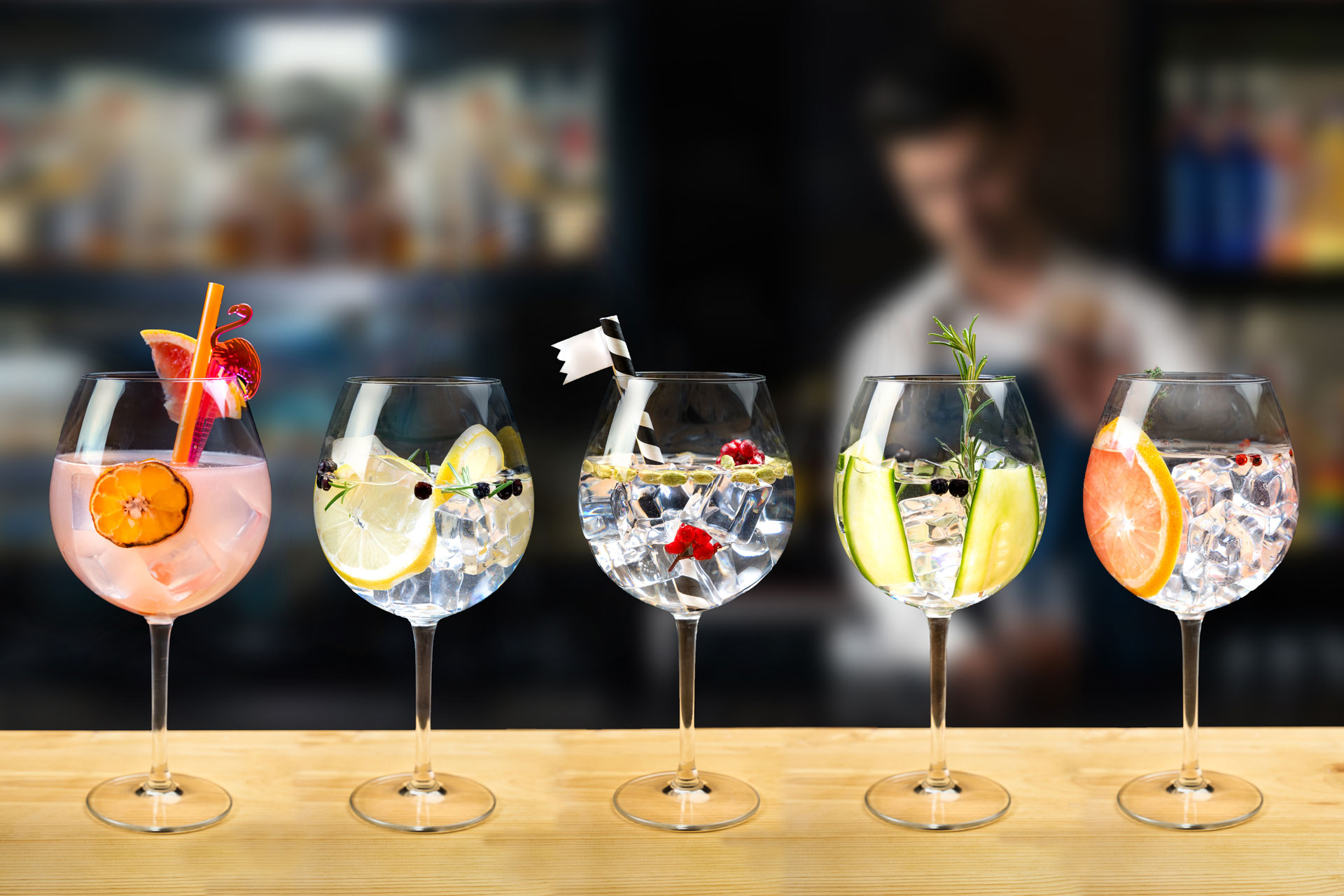 Often parts of fruits that you tend to throw away can make interesting garnishes for cocktails, like citrus husks, which are often used to create fresh juice, or to make oleo saccharum, a common addition to punches. You can also dehydrate fruit to make garnishes.
READ MORE: