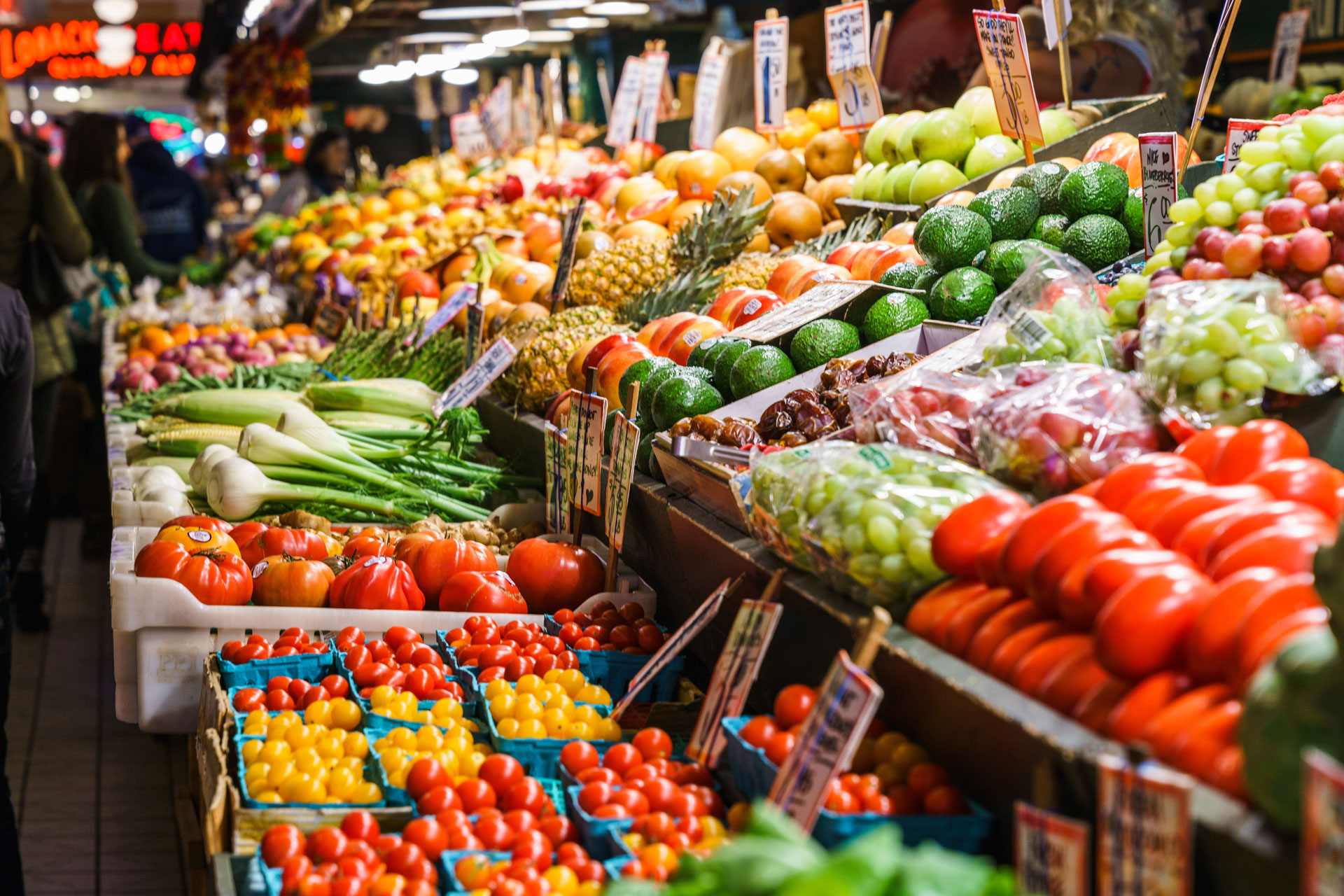 How To Source Seasonal Foods
---
A guide to eating with the seasons
Once upon a time, eating seasonally was the norm – until modern technology and transport turned our food system global, meaning we could eat all types of foods all year round. Of course this had huge benefits, but it also meant humanity gradually lost its touch with the rhythms of nature. In recent times, though, seasonal eating has made a comeback. We've become increasingly aware of the environmental benefits of eating with the seasons – plus the advantages for our own health. So what's the best way to discover and source seasonal foods? Here's everything you need to know.
What is eating seasonally?
As plant-based chef Bettina Campolucci Bordi explains, eating seasonally means 'following the seasonal growing cycle – choosing ingredients and produce that are mostly ripe and ready to harvest'. We should base this on food that grows locally – from our own country, or from close international neighbours. As each season has different weather, certain foods grow better at different times of the year. For instance, Brussels sprouts like cold temperatures, squashes are best in autumn, and berries are juiciest in the summer months. Not all foods are seasonal – dairy, for example, is available year round – but fruit and vegetables, fish and meat have preferred seasons.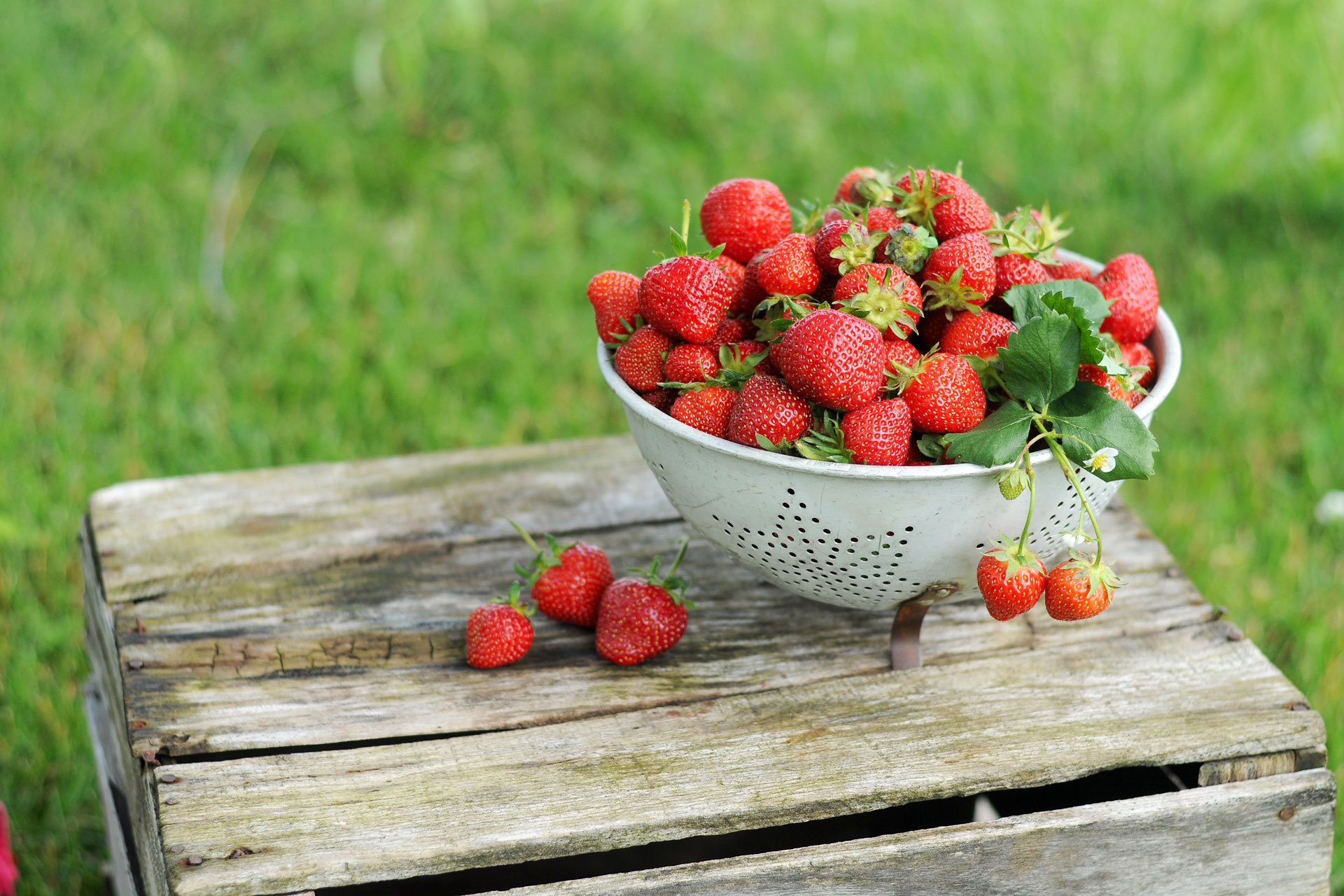 What are the benefits of seasonal eating?
There are ample benefits to eating with the seasons. Firstly, it's better for the planet, as it cuts down on air miles from transporting food around the world – and means we're supporting our farmers and local food industry. Seasonal produce is good for our bodies too, as it comes from shorter distances, so doesn't spoil on the way and we can eat it when it's at its best nutritionally. For this same reason, seasonal food tastes better: out of season fruit and veg can spend a long time getting to you, which means flavour and freshness are compromised en route. A seasonal diet will also mean more variety, which is crucial for good health. And finally, eating this way will help our bank balance – seasonal ingredients are more readily available, so usually cost less. 
How can you discover and source seasonal foods?
The most natural way to source seasonal foods is to grow your own. Check out our guide to creating your own kitchen garden here, or, for those without outdoor space, we've compiled some top tips for growing fruit and vegetables indoors.
Fruit and vegetable box schemes are another great way to discover what's in season. Borough Market recently launched a subscription service, which will whizz seasonal fruit and vegetables handpicked from independent UK farmers over to your door each week. Another good one is OddBox, which focuses on seasonal surplus produce in a bid to cut food waste, plus industry stalwart Abel & Cole, who has been in the business for over 30 years.
Farmer's markets are another good place to look – you can find your nearest market here.

If you're shopping in supermarkets, make sure to check the labels, and choose foods which are grown in the UK or neighbouring countries. 

Our regularly updated seasonal food guide will help you stay in the know with which fruits and vegetables are in season each month.
Plenty of cookbooks are organised seasonally. Some of the best ones are Anna Jones' The Modern Cook's Year, Nigel Slater's books, and The Borough Market Cookbook, which takes you on a tour of a year at the market.
We also have plenty of ideas for seasonal recipes in our ingredient of the week series.

To find out which meat and fish is in season, head to your local butcher or fishmonger where they will be able to advise you. Certain types of meat, like chicken, can be enjoyed year-round, while most game is only available during the autumn and winter. Seafood seasonality, meanwhile, is based on the times when fish are at peak harvest and most abundant. 
Main image: Getty Images