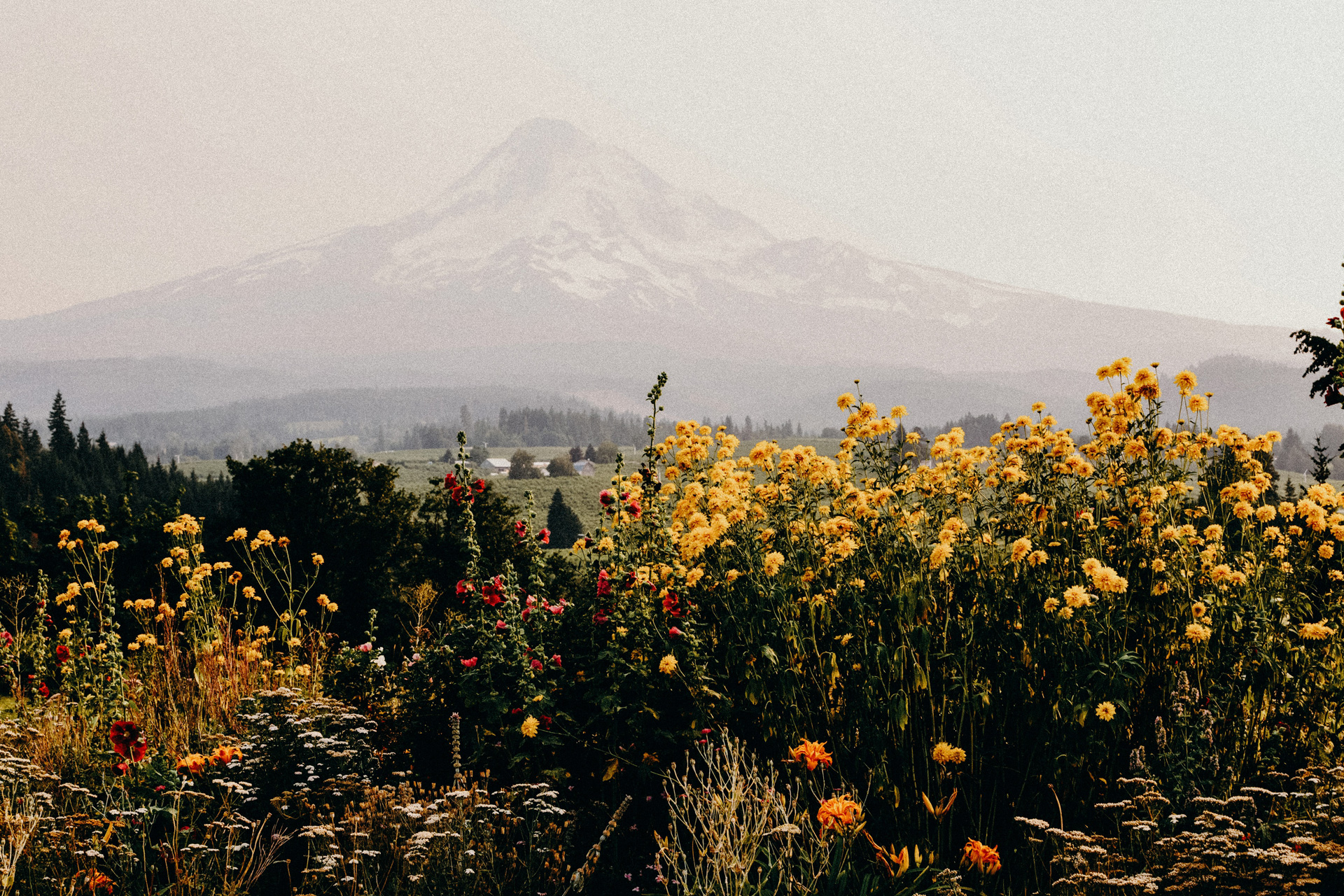 How B Corp Food Brand Ella's Kitchen Is Protecting Wildflowers
The baby food company is working with the RSPB on a restoration project
British wildflowers are under threat. Over the past century, 97 percent of meadows have been lost in the UK – a devastating loss, not only because they are beautiful landscapes but also because they play a vital part in supporting the ecosystem. That's why baby and toddler food company Ella's Kitchen is joining forces with nature charity the RSPB to try and save them, focusing on protecting and restoring 15 million square feet of wildflower meadows in Scotland.
Ella's Kitchen Has Partnered with the RSPB On A Biodiversity Scheme
The project will focus on one of the UK's last remaining wildflower-rich grasslands surrounding Loch Lomond and on Tiree, the most westerly island in the Inner Hebrides of Scotland. The island is home to one of Europe's rarest habitats: the biodiverse grass plains known as machair, which provides a habitat for endangered wildlife including great yellow bumblebees and lapwings.
It's part of a wider partnership which will see Ella's Kitchen working on a series of projects with the RSPB, all working to restore UK pollinator habitats. The first three years will focus on the aforementioned wildflower habitats in Scotland. Throughout the project, the RSPB will monitor changes in biodiversity, looking at how the work impacts birds, bees and bugs.
The UK is losing biodiversity more rapidly than any other country in the G7 – but Beccy Speight, the RSPB's CEO, believes it's 'not too late to intervene'.
'Businesses have a crucial role to play in addressing the dual nature and climate crises, and partnerships like this that seek to restore and sustainably manage ecosystems and restore the biodiversity that we all rely on are so important,' she said. 'I'm delighted to see our reserves working side by side with Ella's Kitchen in their drive to help pollinators and feed future generations, while protecting and restoring spaces that are vital for nature.'
View this post on Instagram
As a certified B Corp, baby and toddler food company Ella's Kitchen is no stranger to environmental initiatives. Founded in 2006 by Paul Lindley OBE, the brand strives not only to provide goodness for little ones, but also to be a force for good, working with conservation partners to rewild and protect ecosystems.