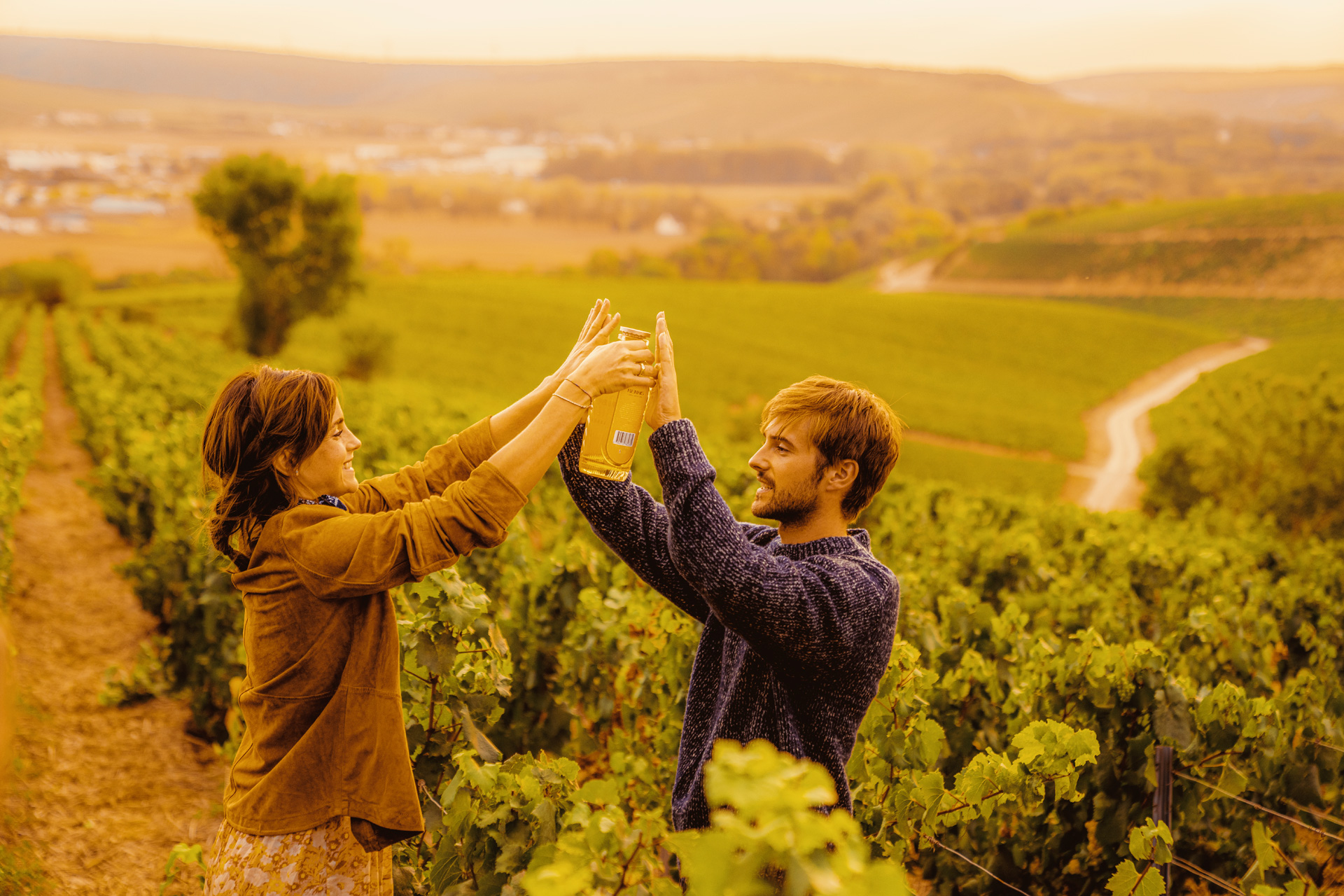 Emma Watson Has Launched a Carbon-Neutral Gin
Renais Gin is made from upcycled wine grape skins
When it comes to celebrity side hustles, drinks are the new perfume. From Kendall Jenner's tequila to Kylie Minogue's rosé, we're seeing more and more A-listers fronting alcohol brands these days. The latest to join the party? Emma Watson, who has launched a gin alongside her brother Alex, called Renais.
Emma Watson Has Launched A Carbon-Neutral Gin
Its founder isn't the only exciting thing about the brand, though. Renais is a carbon-neutral gin, made using upcycled wine grapes – including some from the Watson family's own vineyard in Chablis. The grapes are distilled in small batches, then combined with Kimmeridgian stone distillate alongside pressed organic grapes sourced from Chablis' Grand Cru vineyards and natural botanicals, such as acacia honey.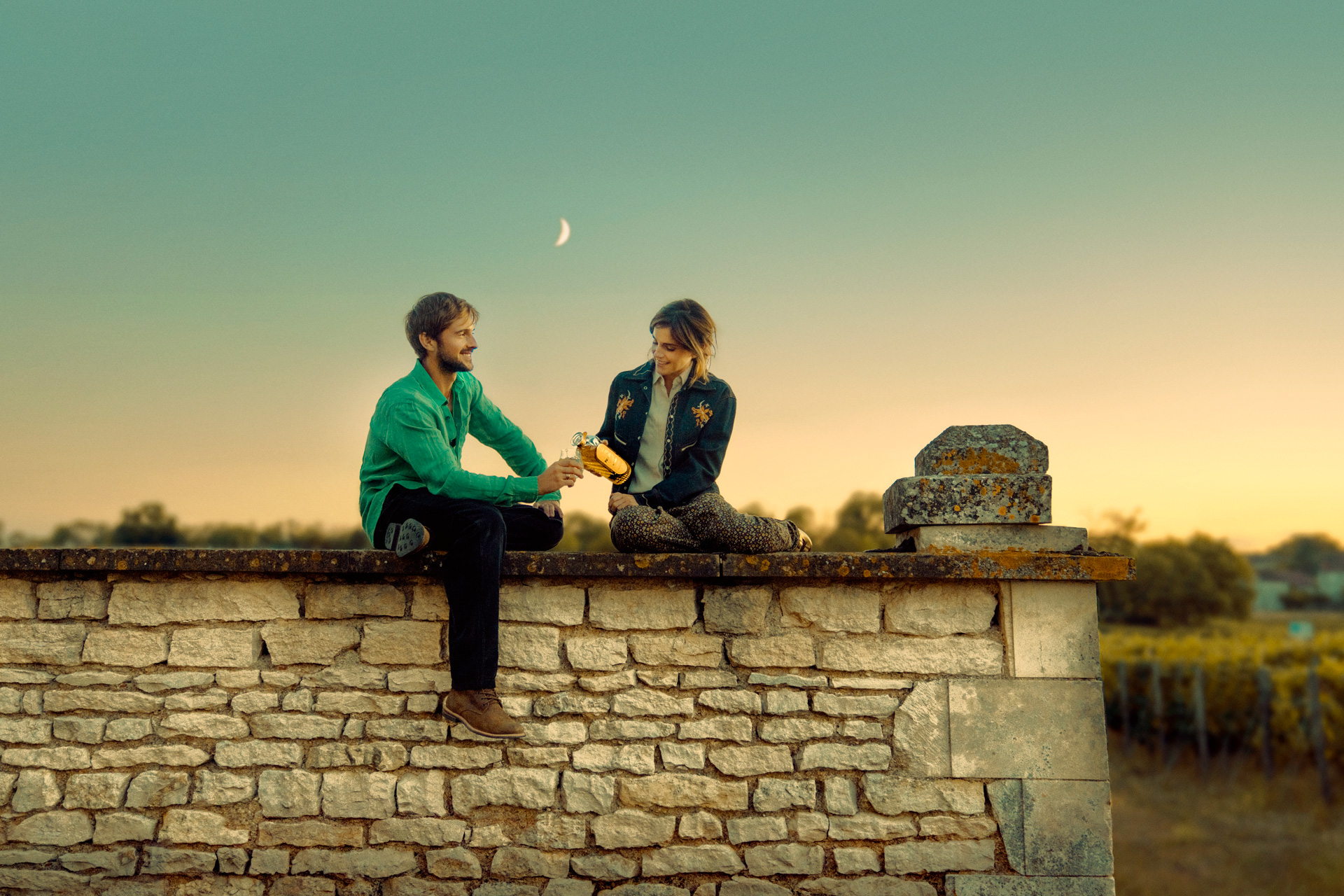 This process inspired the brand name, which is derived from the French word 'renaissance', translating as rebirth. 'It's a nod to our production process, upcycling French wine grapes, but also as a continuation of my family's legacy, and a new interpretation of the traditions and rituals of a region,' said Alex.
Aside from the production process, green initiatives include using solar-powered stills at the distillery, and biodegradable packaging made of mushrooms. The company also offsets its carbon emissions through Climate Partner, who has certified Renais as a carbon-neutral product.
The Watsons were inspired to create Renais after childhood trips to the family vineyard, Domaine Watson, which their father has operated for over 30 years. Alex also developed knowledge of the industry while working at drinks company Diageo.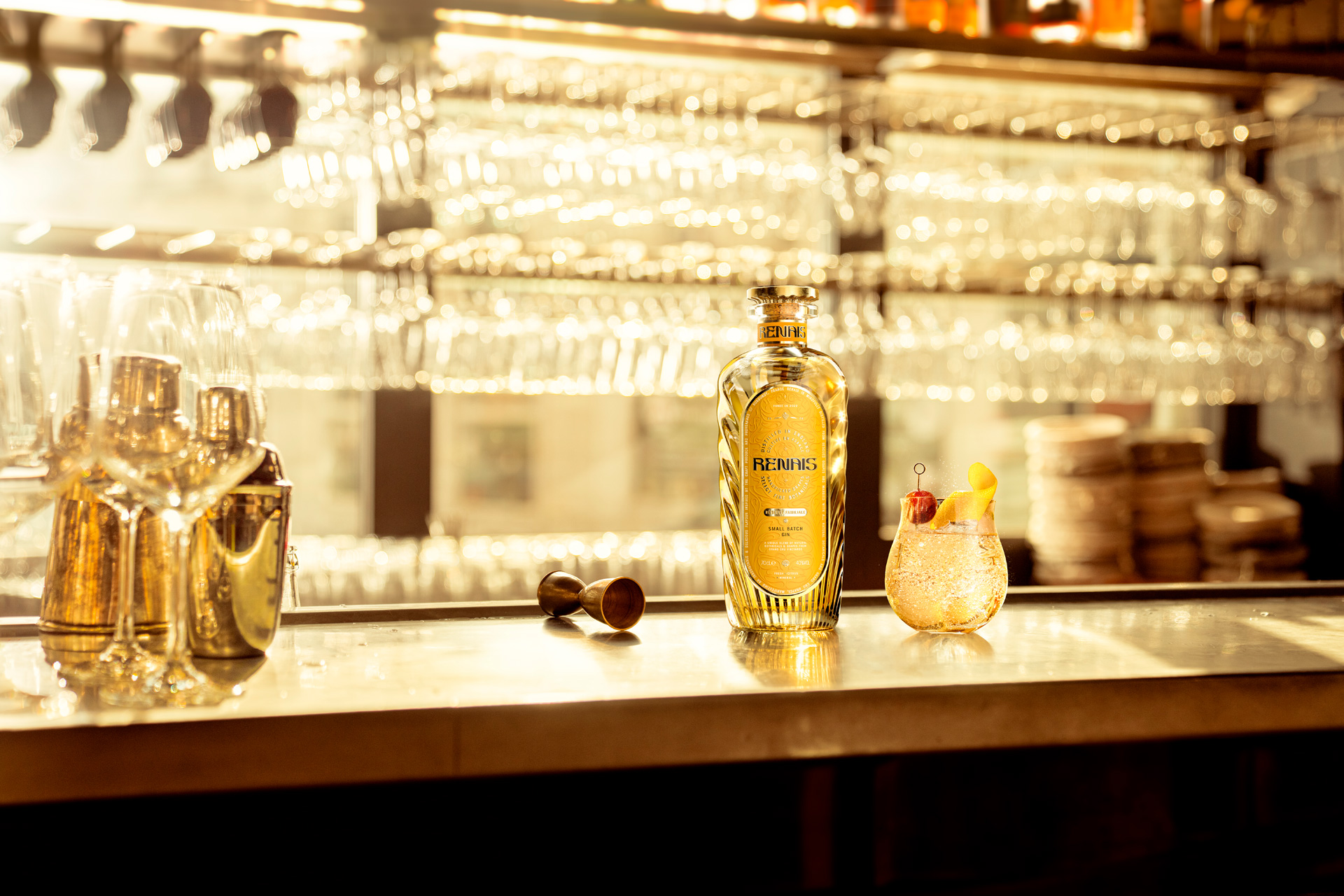 Taste-wise, the gin has a 'refreshing, contemporary palette with bright tasting notes of Chablis minerality, fresh citrus, white grape, garden herbs, flowers and juniper'. We're also loving the pretty bottle, which features subtle hints of gold.
'To me, Renais is a family project – not only does the Chablis region evoke very special memories of growing up, I've loved having the opportunity to create something with my brother Alex,' said Emma. 'I'm particularly proud of upcycling grapes from vineyards (including my dad's) to reduce waste and create something new, being one of the only gins on the market using mushroom packaging, and our carbon neutral product status.'
Keen to give it a try? There will be a special release this May with just 3,000 – 4,000 bottles available for £45 each, with a second batch to follow in June. From June, Scarfes Bar at Rosewood London will also be offering a cocktail made with Renais gin.