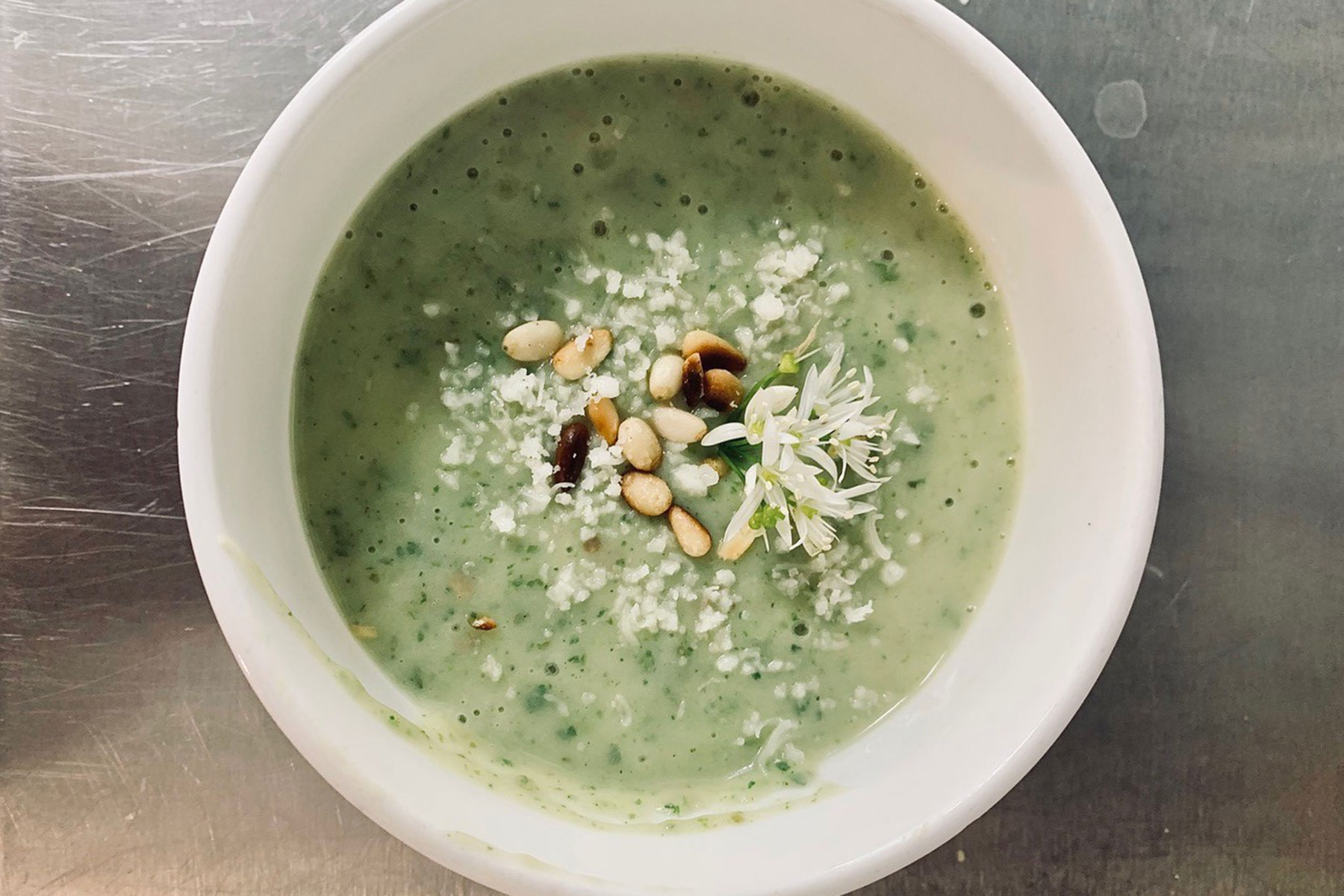 Recipe: Foraged Ground Elder and Nettle Soup
---
Get foraging for Viscountess Hinchingbrooke's seasonal soup
Julie Montagu, also known as Viscountess Hinchingbrooke, shares a seasonal recipe for foraged ground elder and nettle soup.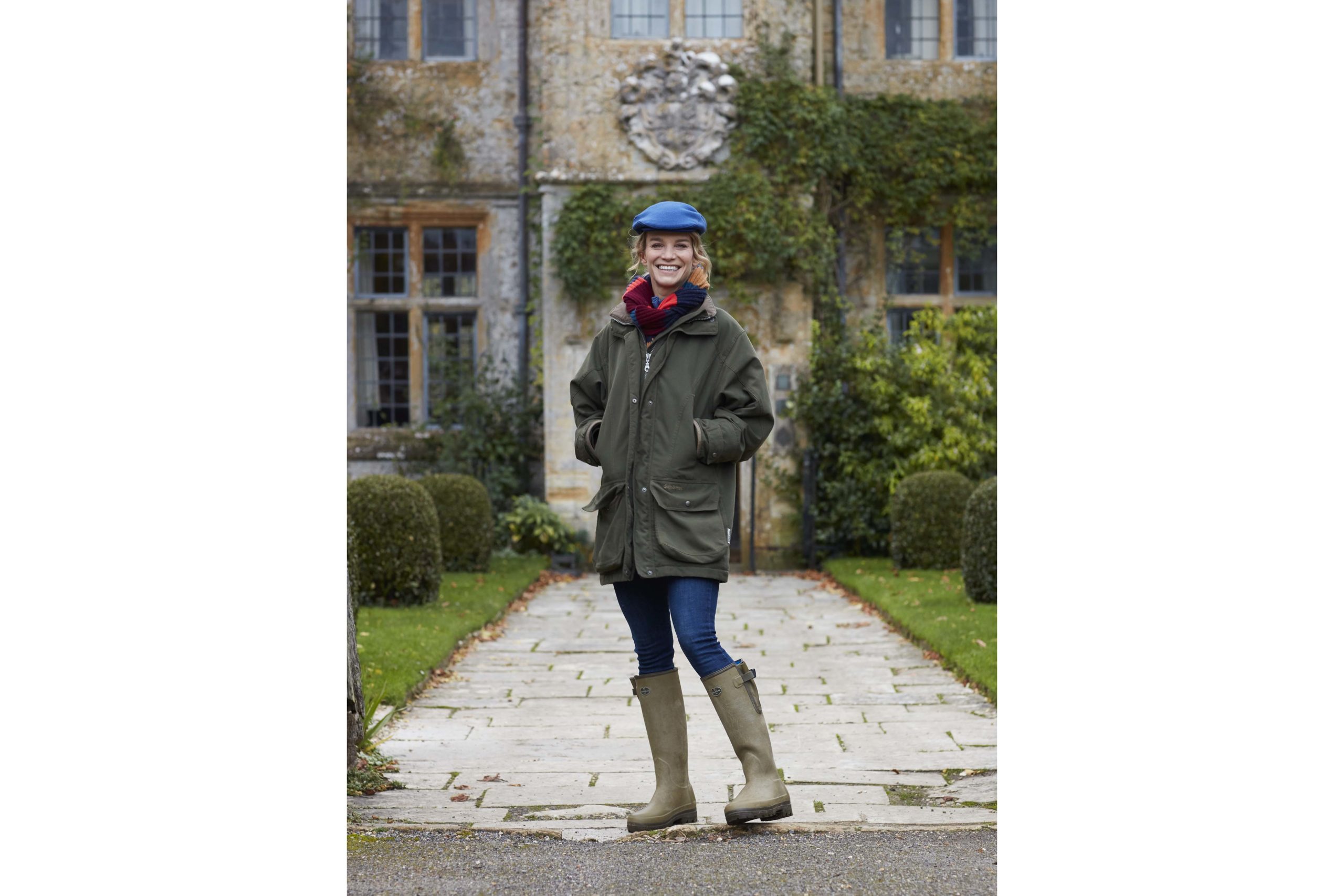 Recipe: Foraged Ground Elder and Nettle Soup
We added a nettle and ground elder soup to the menu at Mapperton Cafe earlier this month, which sold out almost immediately, but I'll share the recipe with you here, so you can make your own.
Makes 10 portions
Ingredients:
4 medium sized potatoes, chopped
50g of ground elder
50g of nettle tops
2 ltr. Veggie stock
2 onions, chopped
200g creme fraiche
2 tbsp. goats butter
(wild) garlic to taste
Toasted pine nuts and a sprinkling of fresh parmesan to top
Method:
Wash the nettle and ground elder wearing rubber gloves. Melt the butter in a large pot and add the onions and (wild) garlic for 2 minutes. Add the chopped potatoes and coat with the butter, onion and garlic mixture. Add the stock and bring to the boil. Boil for around 20 minutes until potatoes are just cooked. Stir in the ground elder and nettles for the last 2 minutes. Add the creme fraiche and puree until you have a smooth, green soup. Serve and top with toasted pine nuts and parmesan cheese.
MORE RECIPES:
Beef Carpaccio With Heritage Beetroots / Julie Montagu's Foraged Nettle Chips