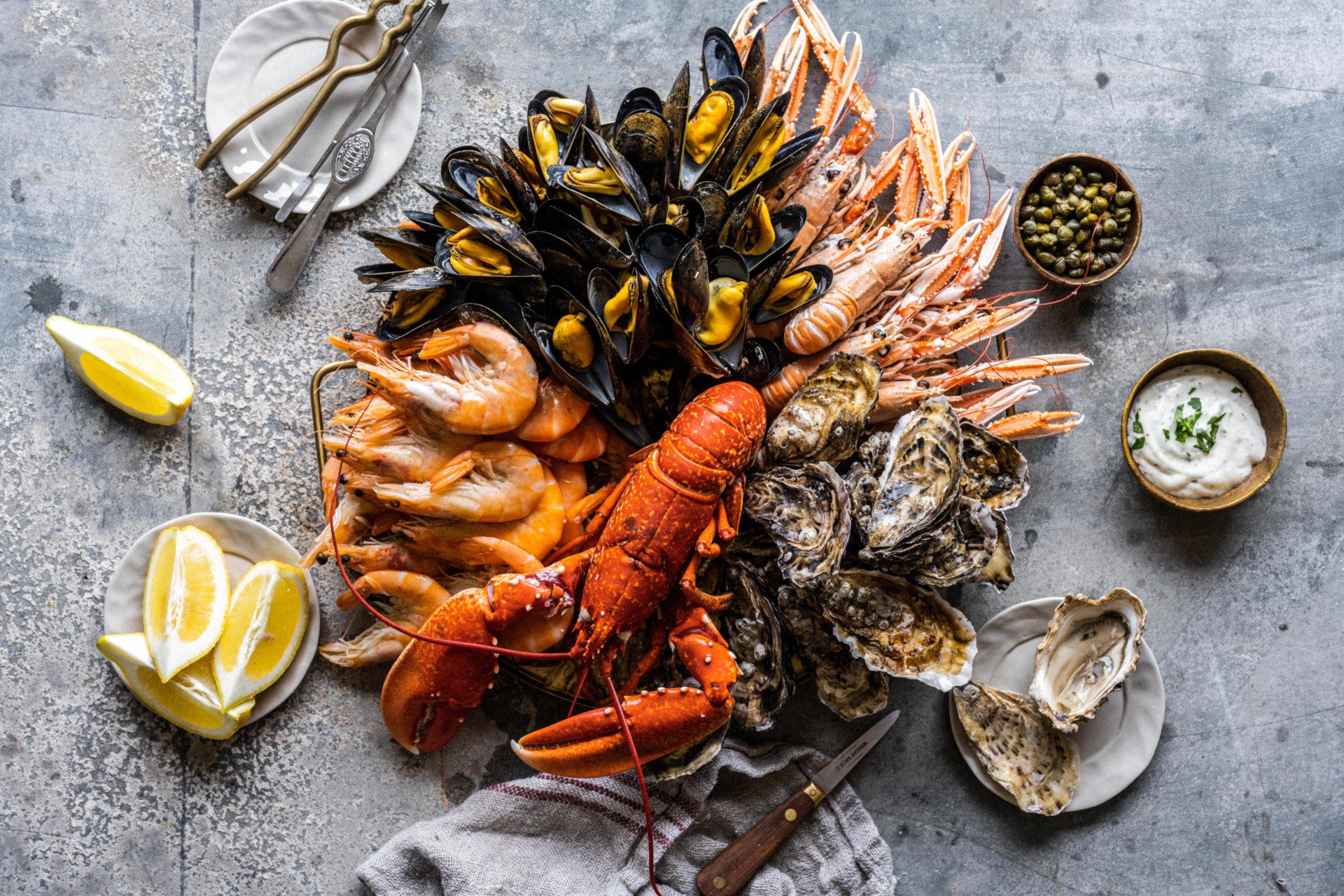 How To Construct the Perfect Fruits de Mer Platter
---
Feeling fancy? Want a little pizazz for your dinner party? Felicity Carter has you covered, as she shows us how to create the perfect fruits de mer platter with a step-by-step guide.
The renowned Wright Brothers are known for their seafood restaurants across the city, dealing in fresh and sustainable seafood, from baked prawns Provençal to show-stopping shellfish platters. As well as their restaurants, they're offering a range of fish boxes so you can now construct your very own wow-worthy fruits de mer platter at home. Here's how.
A Guide To Sustainable Seafood
How To Construct A Fruits de Mer Platter
Step 1: Defrost your cooked crevettes
Remove your desired amount and defrost them in room temperature for 2-4 hours and arrange them on your large plate.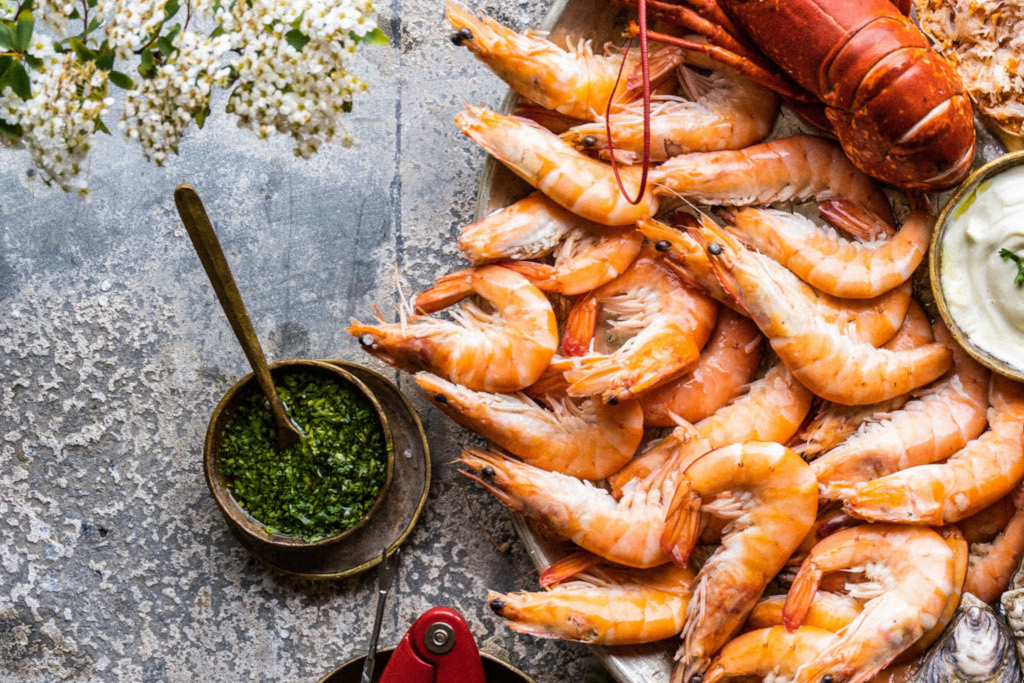 Step 2: Split your cooked lobster
Place the lobster on a cutting board with its belly side down and head closest to you. Hold down its centre with one hand; using a sharp knife, start at the head of the lobster and cut in half lengthwise. Rotate the lobster so that the tail is closest to you; repeat, cutting through its body and tail. If you don't mind the mess of cracking into the lobster, you can choose to place it on the iced plate whole as it is instead.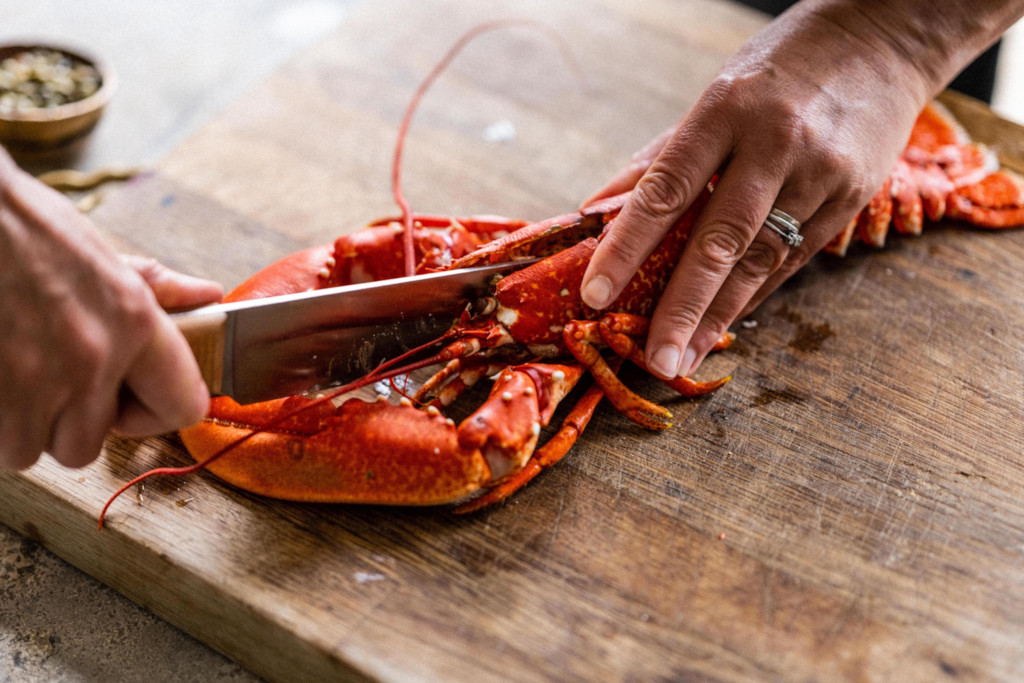 Step 3: Shuck your oysters
Wrap a tea towel over one hand and use it to hold the oyster firmly. Using a shucking knife in the other hand, place the tip of the shucking knife at the base of the hinge, twist the knife using pressure, gently lever the knife upwards to force the oyster open. Then slide the knife under the top sheel to release the oyster and remove the top shell. Add them on to the iced plate.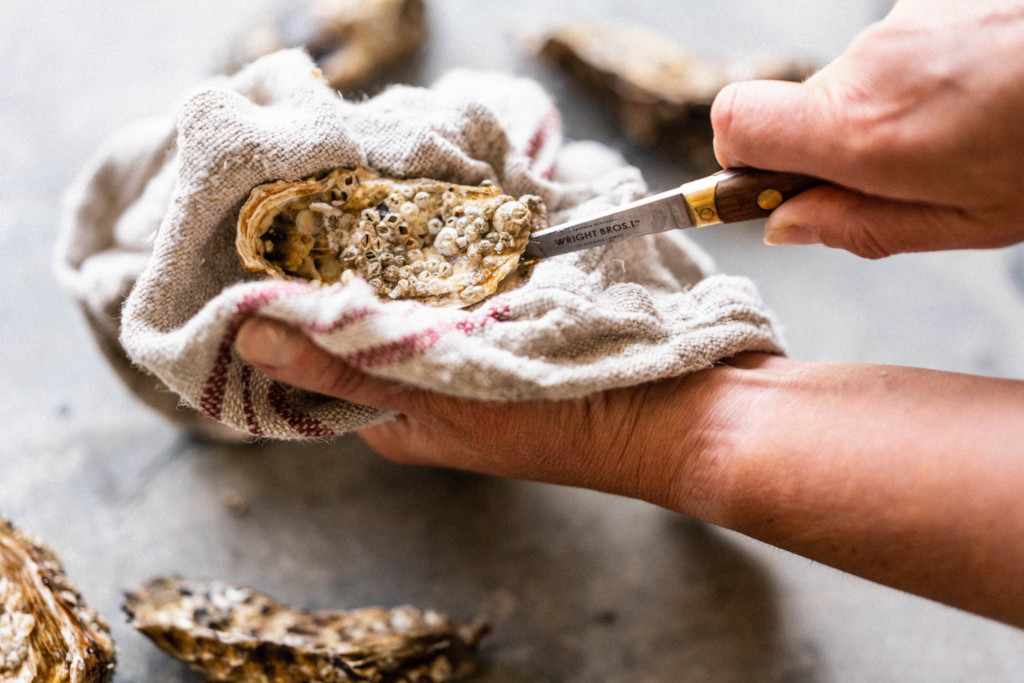 Step 4: Wash your mussels
Under plenty of cold water but do not let them soak. Let them sit in running water until filled to the top and then pour the water out.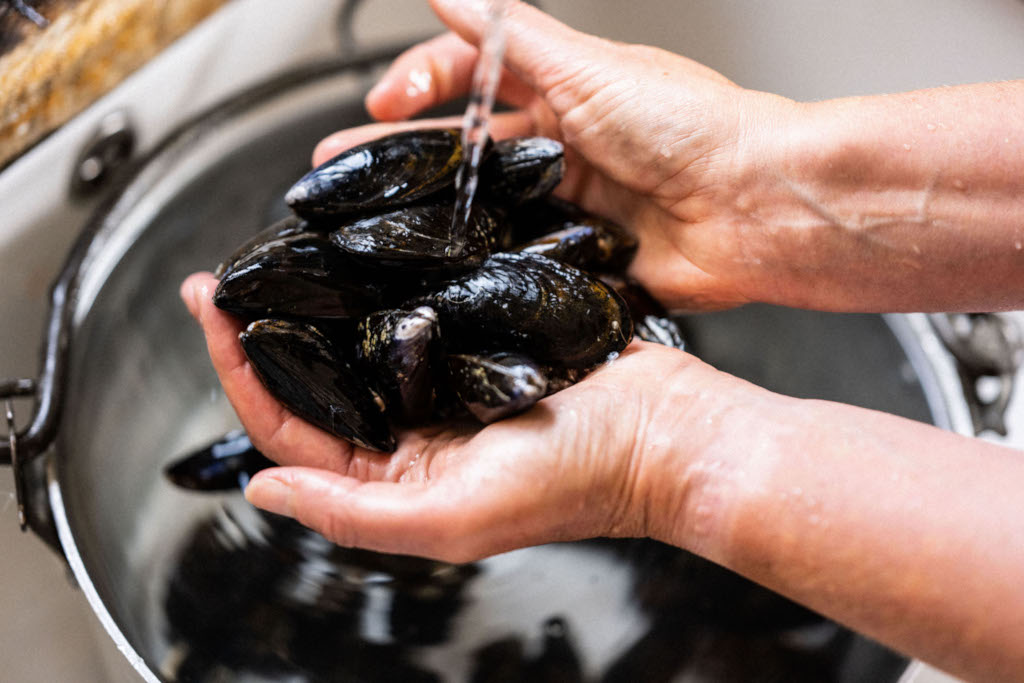 Step 5: Cook your mussels
Heat a large pan on high heat, then carefully pour the mussels into the pan together with some white wine and cover straight away. Once your mussels are cooked, nicely lay them out on the plate. If you prefer not to use alcohol, simply steam your mussels for 1 minute until they are all opened.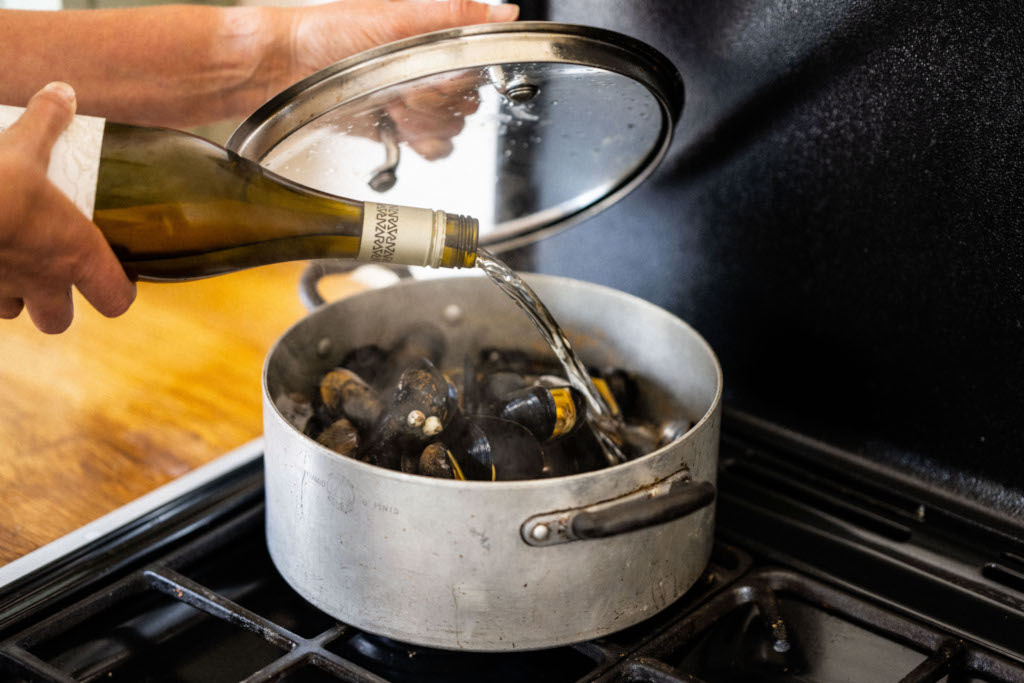 Step 6: Defrost your langoustines
Remove your frozen Langoustines from their packaging and place them in a bowl of cold water under slow trickling water to defrost for about 10-15 minutes. Then place them in a pot filled with salted boiling water and leave them to cook for 3-4 minutes.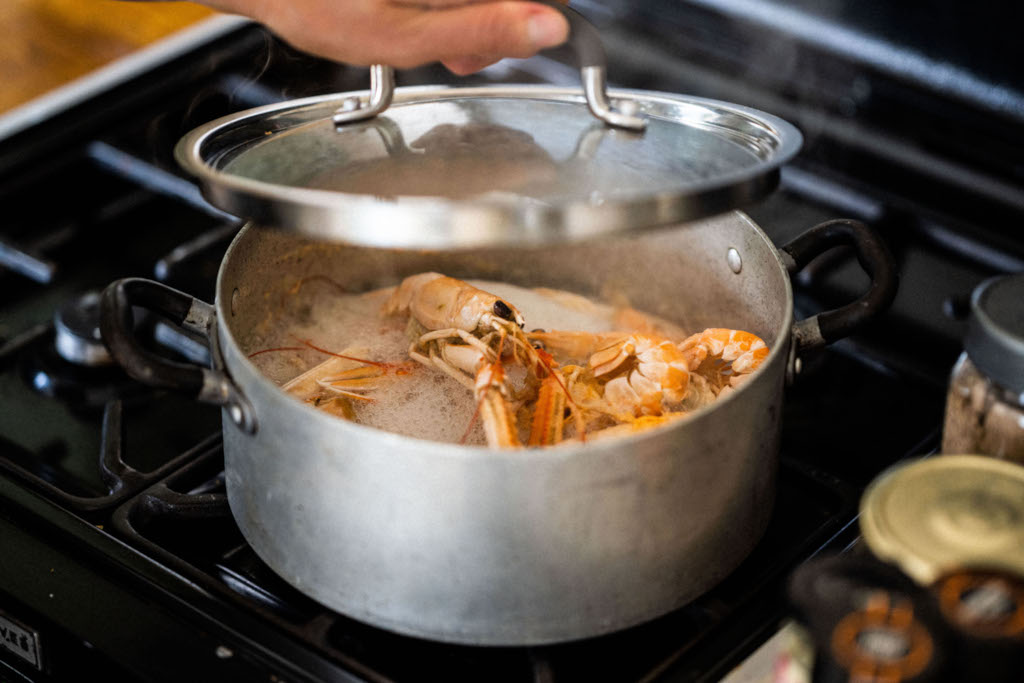 Once cooked, arrange them on the plate for the finishing touch.
Serve your complete platter with Hogwash and aioli sauce or mayonnaise and enjoy!
READ MORE:
Rick Stein's Newlyn Fish Pie / Prawn on the Lawn's Shellfish Stew with Parsley Oil