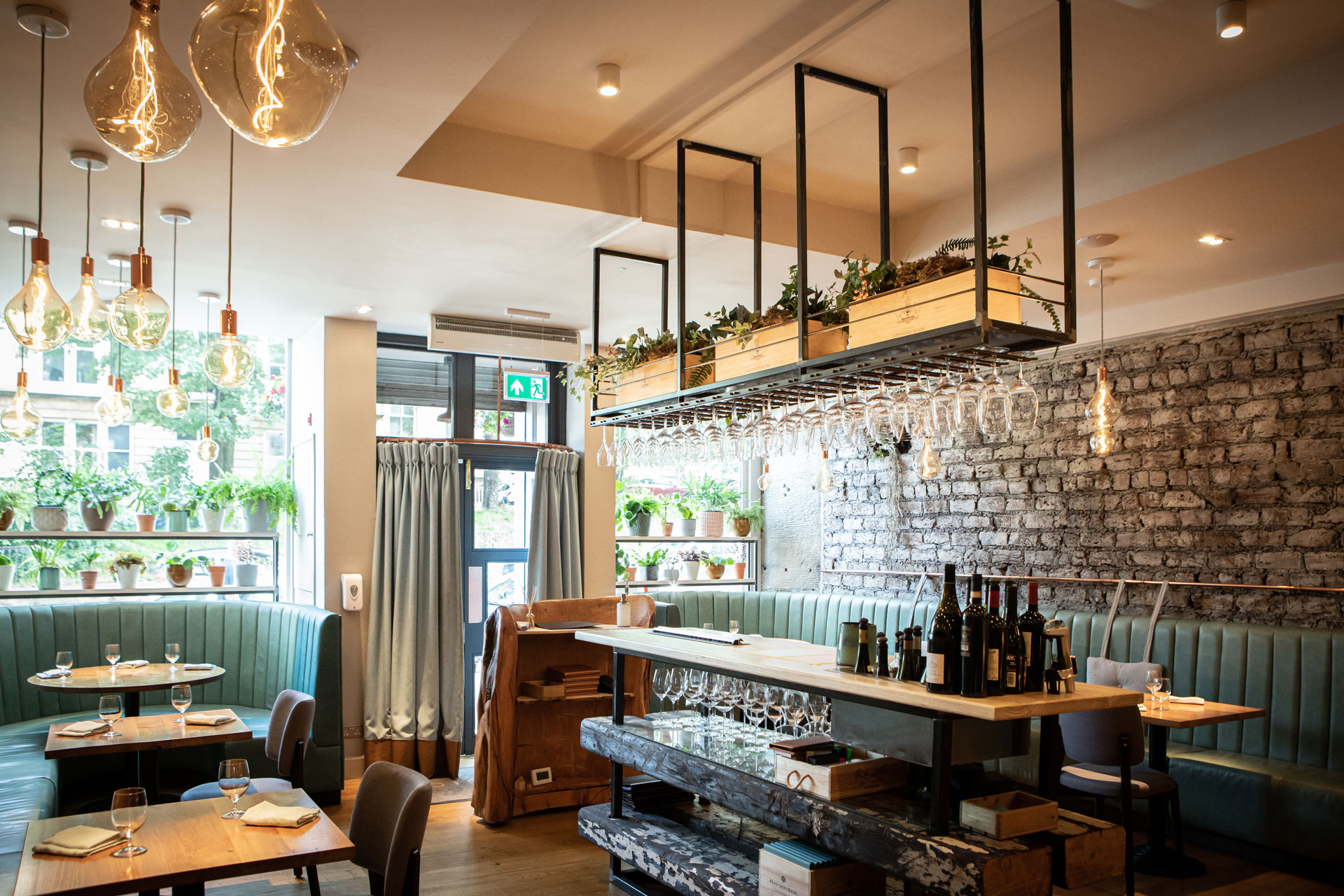 A Foodie's Guide To Glasgow
---
Scottish chef Lorna McNee shares her favourite restaurants
Scotland has undergone something of a culinary revolution over the past couple of decades, with the decline of deep-fried traditions making way for a wave of trendy new restaurants. This is certainly the case in Glasgow, a city whose food scene has come on leaps and bounds recently, with top chefs making great use of the rich Scottish larder amid informal, friendly settings.
One of these is Lorna McNee, head chef of Glasgow's first Michelin-starred restaurant in 18 years, Cail Bruich. She's the first solo female to win a star in 20 years and did so in under six months of taking on the role. She is also currently the only woman to hold a star in Scotland.
Lorna began her career in a family-run Italian restaurant in Forres, Moray. Before taking over the reins at Cail Bruich in September 2020, she held the sous chef position at two Michelin-starred restaurant Andrew Fairlie. The Scottish chef has collected a host of awards over the years too, including Game Chef of the Year in 2016, Scottish Chef of the Year in 2017 and Great British Menu's 'Champion of Champions' in 2019. 'I think people should watch the food scene in Glasgow, because great things are going to happen,' she tells C&TH. Below Lorna shares her favourite restaurants in the city.
Lorna's Pick: The Best Places To Eat in Glasgow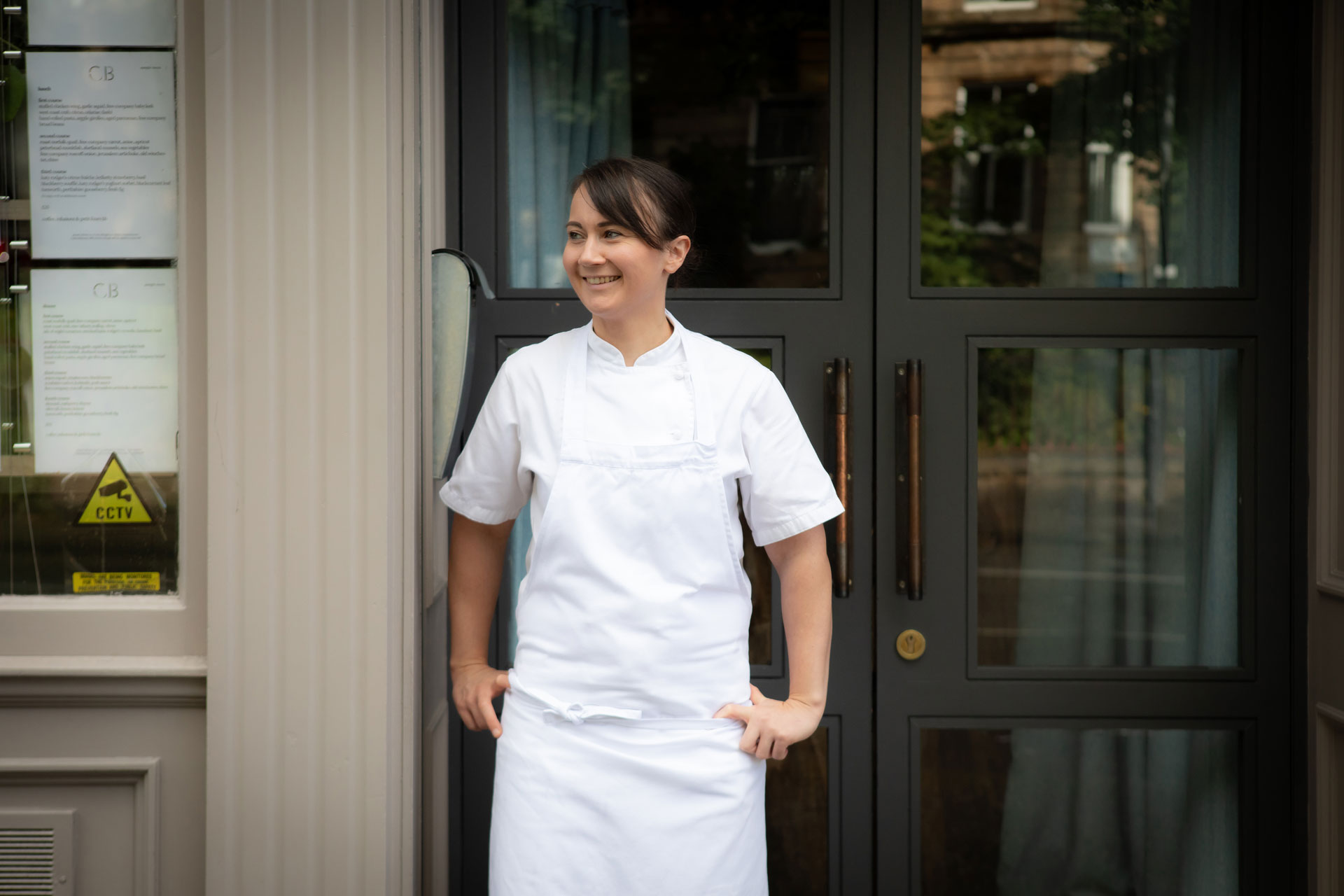 They use top-quality produce, and it's somewhere you can go to choose lots of little bits of the menu to try. It's really tasty food and good value. I'd have to say it's probably my top one.
Buck's Bar is definitely one of my favourites. They do great fried chicken and I love it. And the salt and chilli chips are right up my street.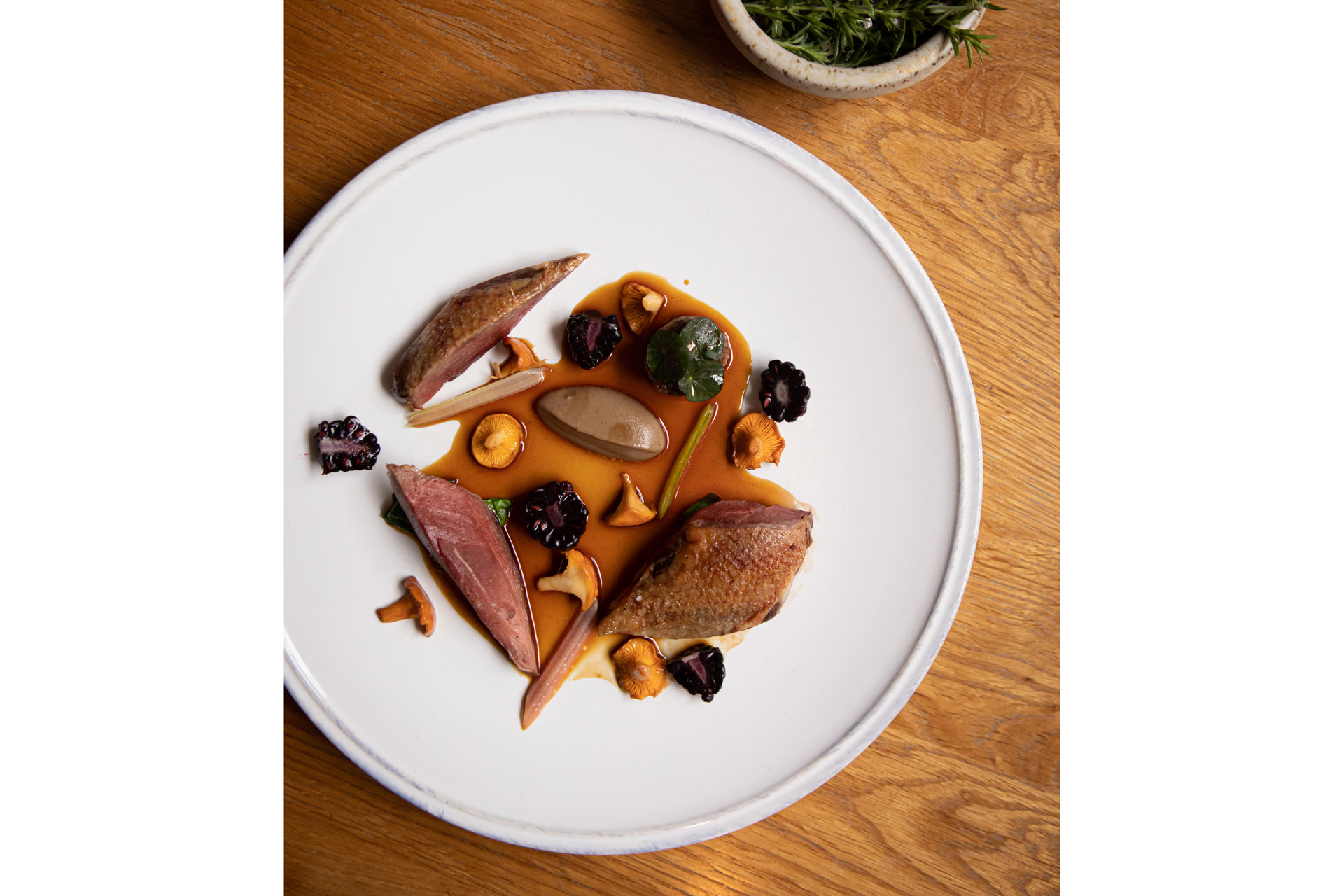 The new head chef, Ronan, is fantastic. His food is really tasty and is heavily influenced by Asian flavours. They also have great wines to go with it. I went last week for a trial tasting and it was fantastic.
They do the same style of food as Ox and Finch – lots of sharing plates, but with more of an Asian influence. It's definitely the kind of food you enjoy with a nice glass of wine.
If you want a good Indian in Glasgow, this is the place to go. You could order something and not know what it was, but I can guarantee what comes out of the kitchen will be perfect.
READ MORE:
More Glasgow Food Recommendations / A Foodie's Guide To Edinburgh