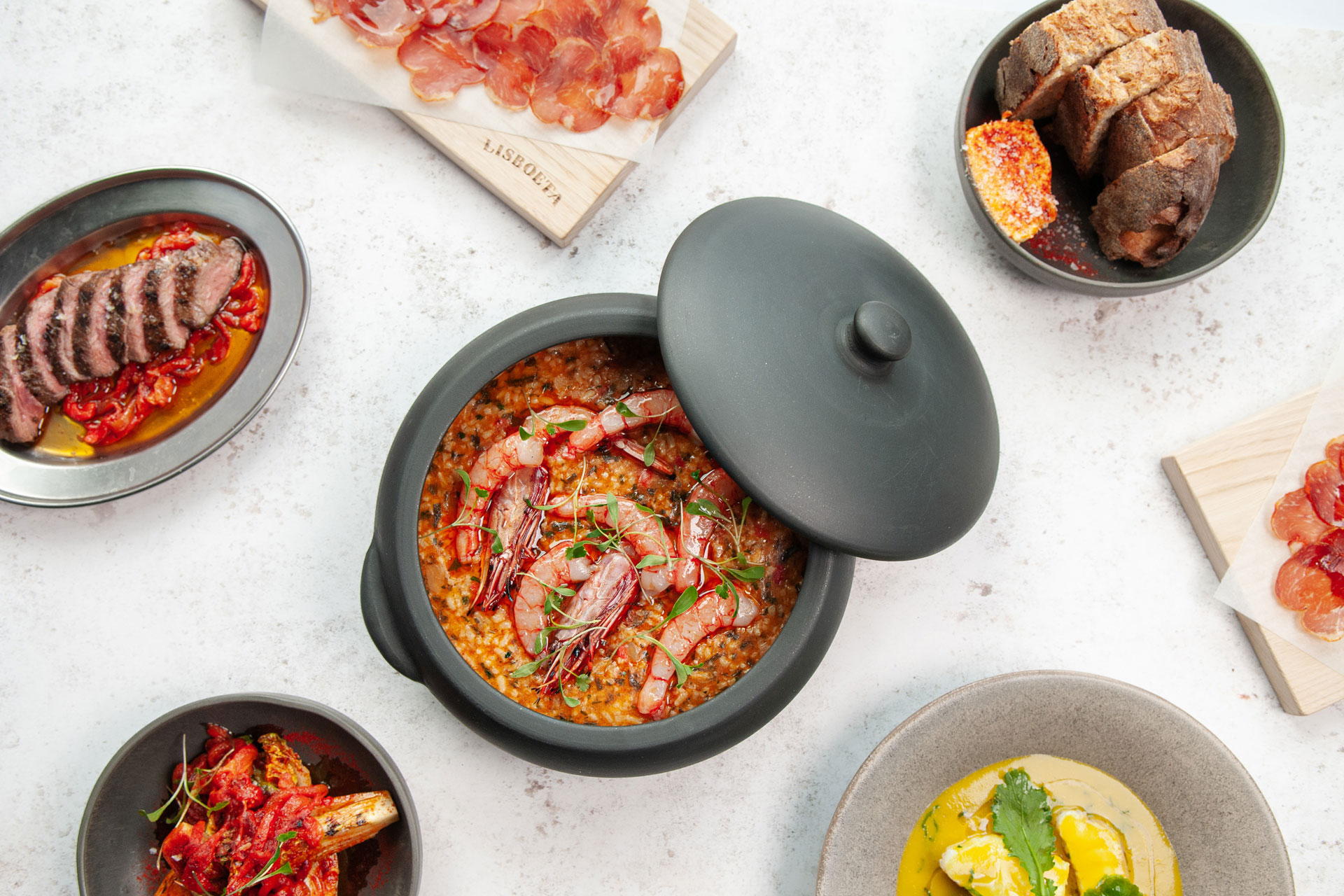 Gourmet Guy's 5 Restaurants To Visit This June
From pubs to food markets, these are the foodie spots to book this month
By Gourmet Guy (Tom Rogers) | 12 months ago
Always on the hunt for cool new restaurant openings? Love discovering quirky eateries? You've come to the right place. Each month, Instagram foodie Gourmet Guy – also known as Tom Rogers – will bring us his pick of five must-try restaurants across the UK. Read on for the inaugural June roundup, featuring Portuguese fine dining, Iranian street food and more.
Gourmet Guy's 5 Restaurants To Visit This June
Parrillan Borough Yards
The sister restaurant to Parrillan Kings Cross, from the same people that brought us Barrafina, this new site is housed in the Borough Yards development behind the market and is well worth a trip. It's Spanish through and through, with a menu of top-quality fish, meat and veg that's predominantly cooked on the wood-fired grill.
My Tip: On a summer's day, grab a seat on their big al fresco terrace, order a Sangria Blanca and grill your food yourself, tableside, on one of their mini parrillas.
Berenjak Borough Market
Berenjak is a celebrated Persian restaurant that reimagines the classic hole in the wall eateries lining the streets of Tehran. They've had a site in Soho since 2018 and just recently opened a second in Borough Market (formerly occupied by the restaurant Flor). Famous for its charcoal-grilled kebabs and mazeh small plates, this new menu features a selection of 'homestyle' Iranian dishes and even a few desserts.
My Tip: Sit downstairs right across from the tandoor and mangal BBQ, it's the best seat in the house.
Toklas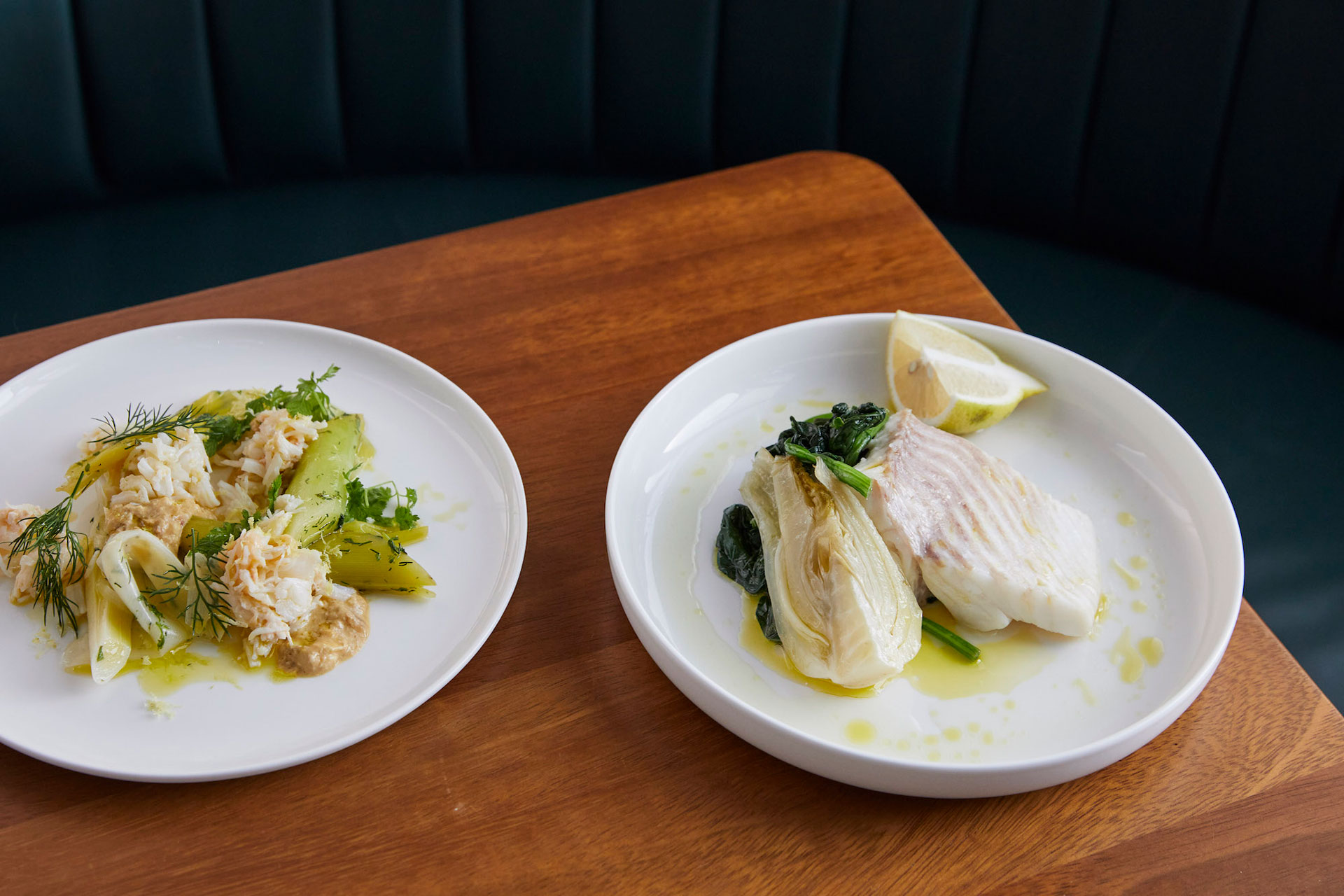 A restaurant, bakery, cafe and bar located right of The Strand, Toklas is owned by the same people that run the Frieze Art Fair and serves a mostly fish and veg-based menu of Mediterranean dishes. There are some great chefs behind the pass here, so although dishes may seem rustic or simple they're full of flavour.
My Tip: The bakery is amazing and is contained within a small grocery shop next door, so nip in before or after your meal to grab some bits to go.
The Princess Royal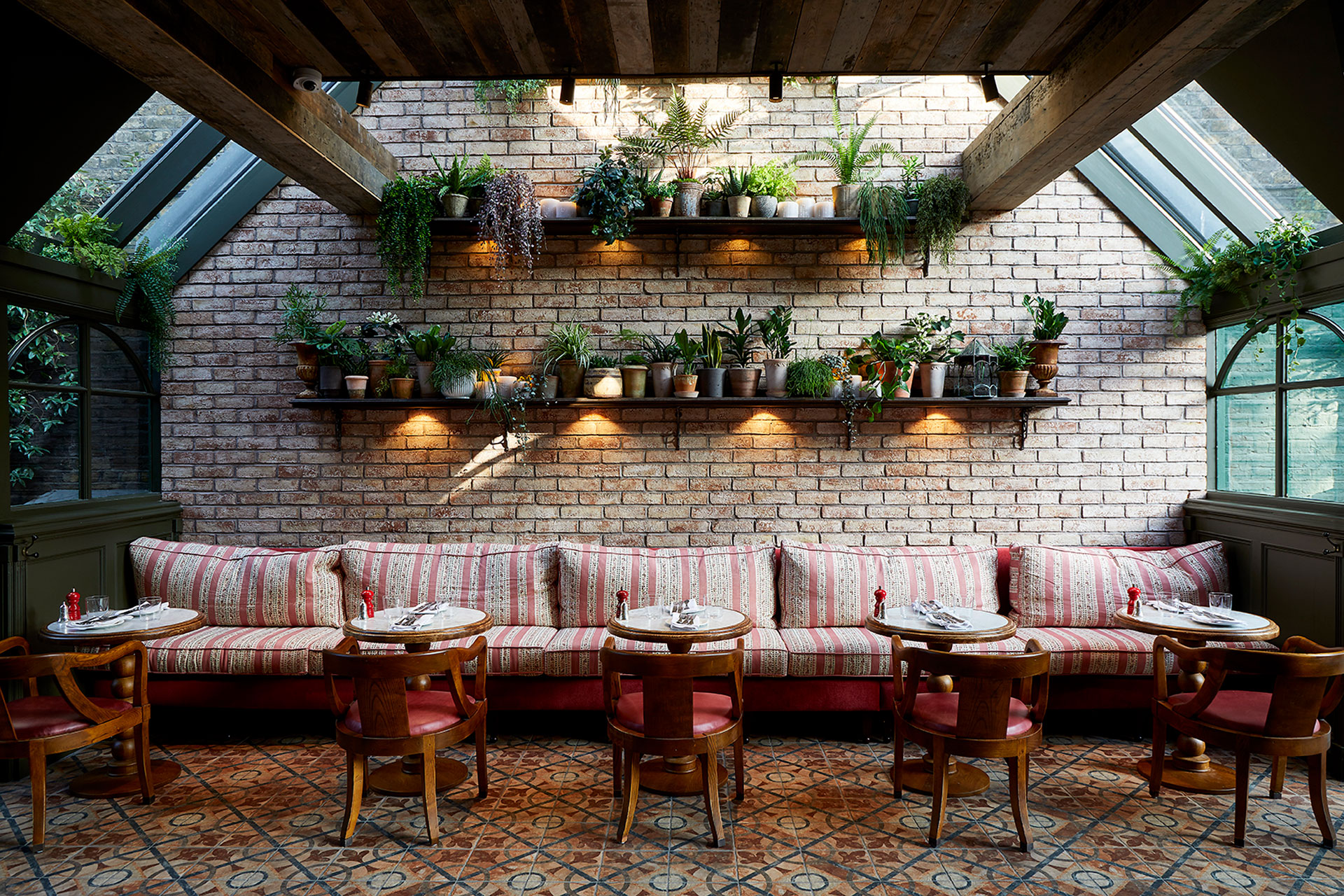 New to Notting Hill and part of the Cubitt House Group, The Princess Royal is a beautifully designed pub (one you'd be very happy to have as your local) with a restaurant, bar, a raw counter, garden and four individually designed bedrooms. Behind the food is chef Ben Tish, who's created a great menu of Mediterranean dishes that has something for everyone.
My Tip: Order the beef tartare, it's a banger.
Lisboeta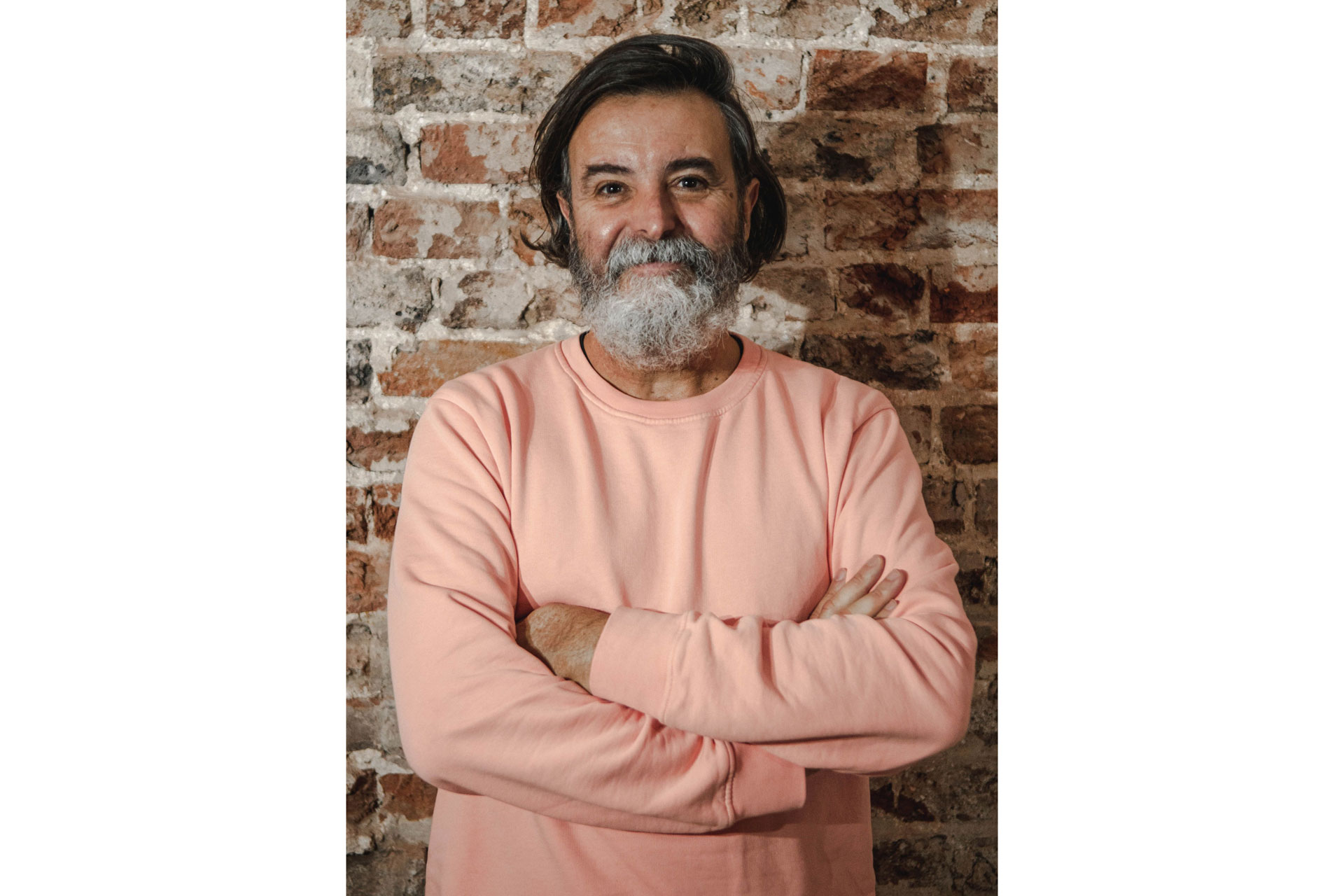 New to London's Charlotte Street and from the well-known Portuguese chef Nuno Mendes (known, among other things, for his time at Chiltern Firehouse), Lisboeta celebrates the vibrant dining culture of Lisbon. With an array of 'petiscos' (small sharing plates) that make you want to stay and graze all day and a cracking all-Portuguese wine list, it's unfussy, rustic and one of those places you'll keep coming back to.
My Tip: Book well in advance, this place is brand new and reservations go fast.
For more recommendations check out Gourmet Guy on Instagram @gourmet_guy
READ MORE:
London's Best Food Markets / Special Occasion Restaurants in London