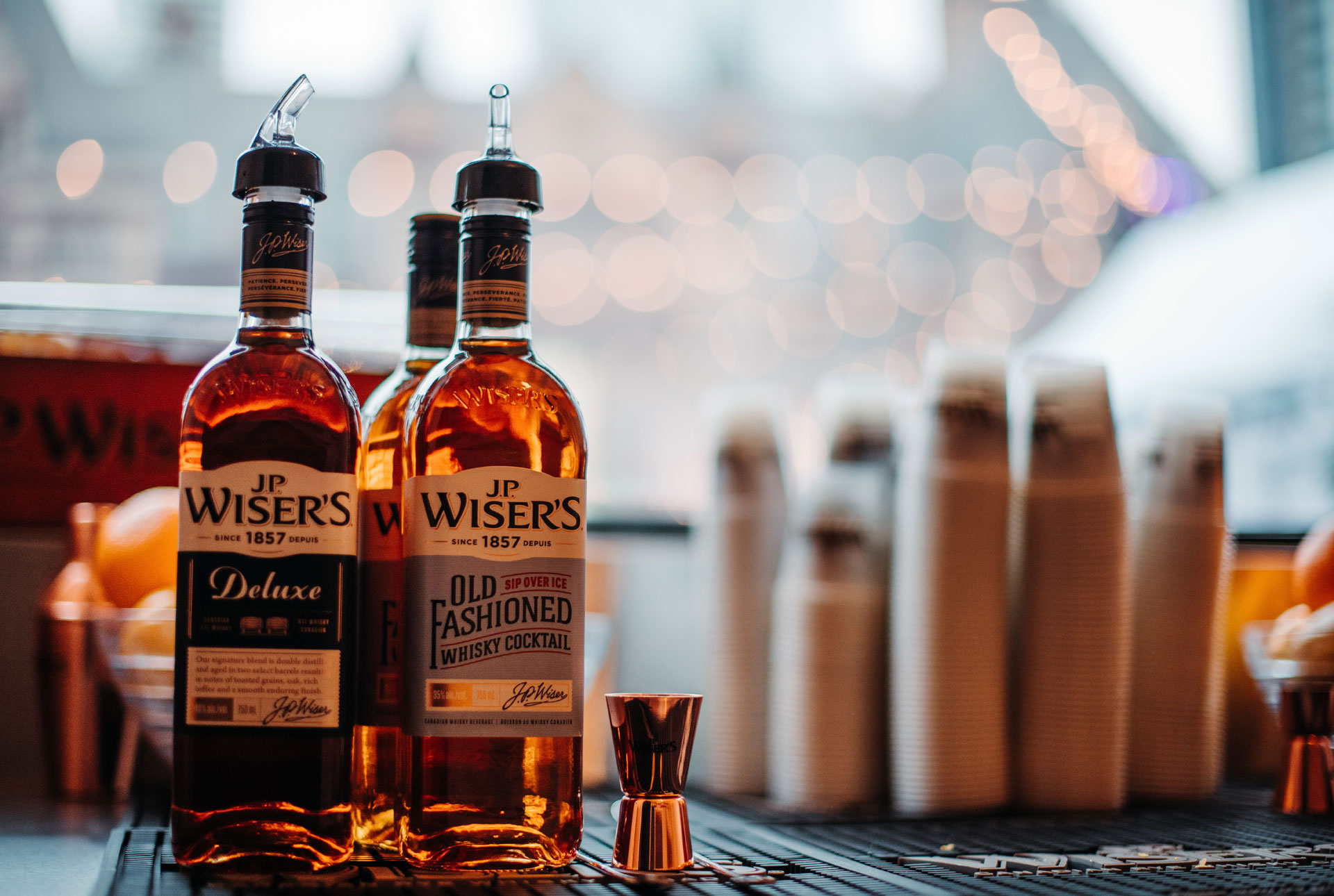 International Whisky Day 2023: The C&TH Guide to Whisky
---
How to navigate the world of whisky
The Best Whisky Distilleries To Visit
Glenmorangie Distillery
Glenmorangie Single Malt Scotch Whisky originates in the Scottish Highlands where it is distilled in the tallest malt whisky stills in Scotland for a purer spirit, expertly matured in the finest oak casks for great depth, and perfected by the Men of Tain. The Distillery was founded in 1843 and is renowned as a pioneer in its field, uniting tradition with innovation. glenmorangie.com
Why not try: Glenmorangie Grand Vintage Malt 1996
The sixth bottling in the Bond House No.1 series, this limited edition whisky takes its creamy character from the Missouri oak cask it aged in, previously inhabited by bourbon. With warm baking spices on the nose (think vanilla, cinnamon and toffee), the Grand Vintage Malt is creamy and chocolatey on the palate with notes of tobacco and menthol and a lingering custard finish.
BUY IT: £635, masterofmalt.com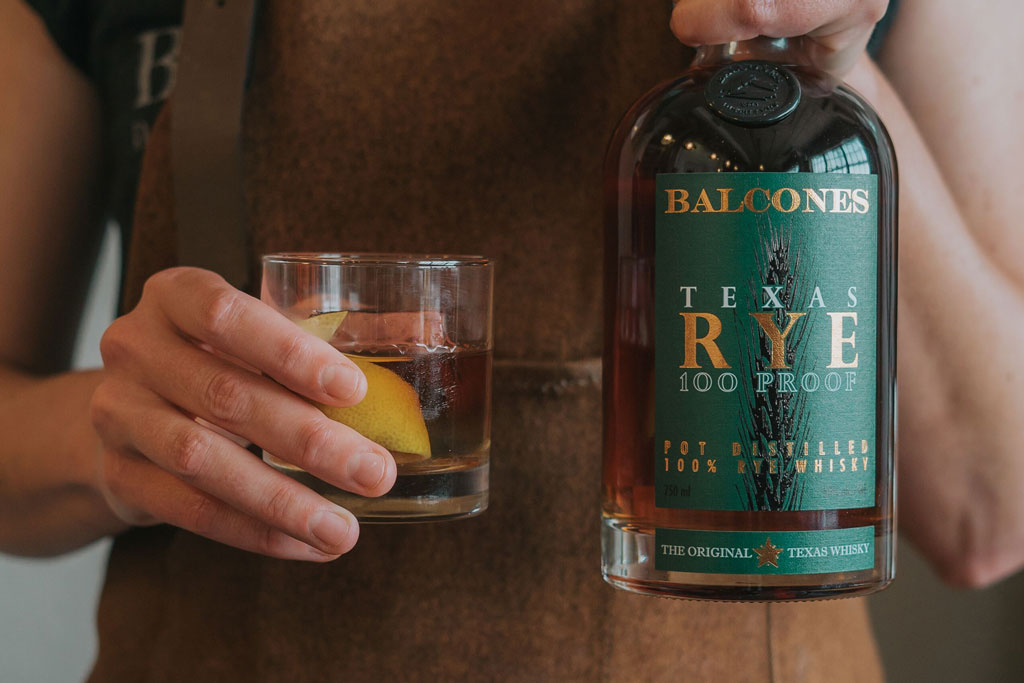 Balcones Distillery
It all started with an old welding shop under a bridge in Waco, Texas. Since then, Balcones Distilling has released a number of unique products, many of which are now internationally renowned award-winning whiskies. 100 percent of Balcones' whisky is mashed, fermented and distilled at the distillery, to ensure the finest quality and craftsmanship can be found in every bottle. They never resell whisky from other distilleries or source aged whisky barrels for blending under the Balcones label. This is authentic craft whisky. balconesdistilling.com 
Why not try: Balcones Texas Rye 100 Proof
Texas Rye was launched in 2020 in the US to celebrate the distillery's 10th anniversary, and joins Balcones' award-winning core range of whiskies. Texas Rye has been twice pot-distilled, made with 100 percent rye. This comprises 80 per cent raw Elbon rye from north and northwest Texas, including some Crystal, Chocolate and Roasted rye varieties. It was aged in new charred American oak barrels and has a creamy buttery toffee taste building to peppery spice notes with hints of coffee and nuts, then a peanut butter and dark chocolate finish. 
BUY IT: £43.45, masterofmalt.com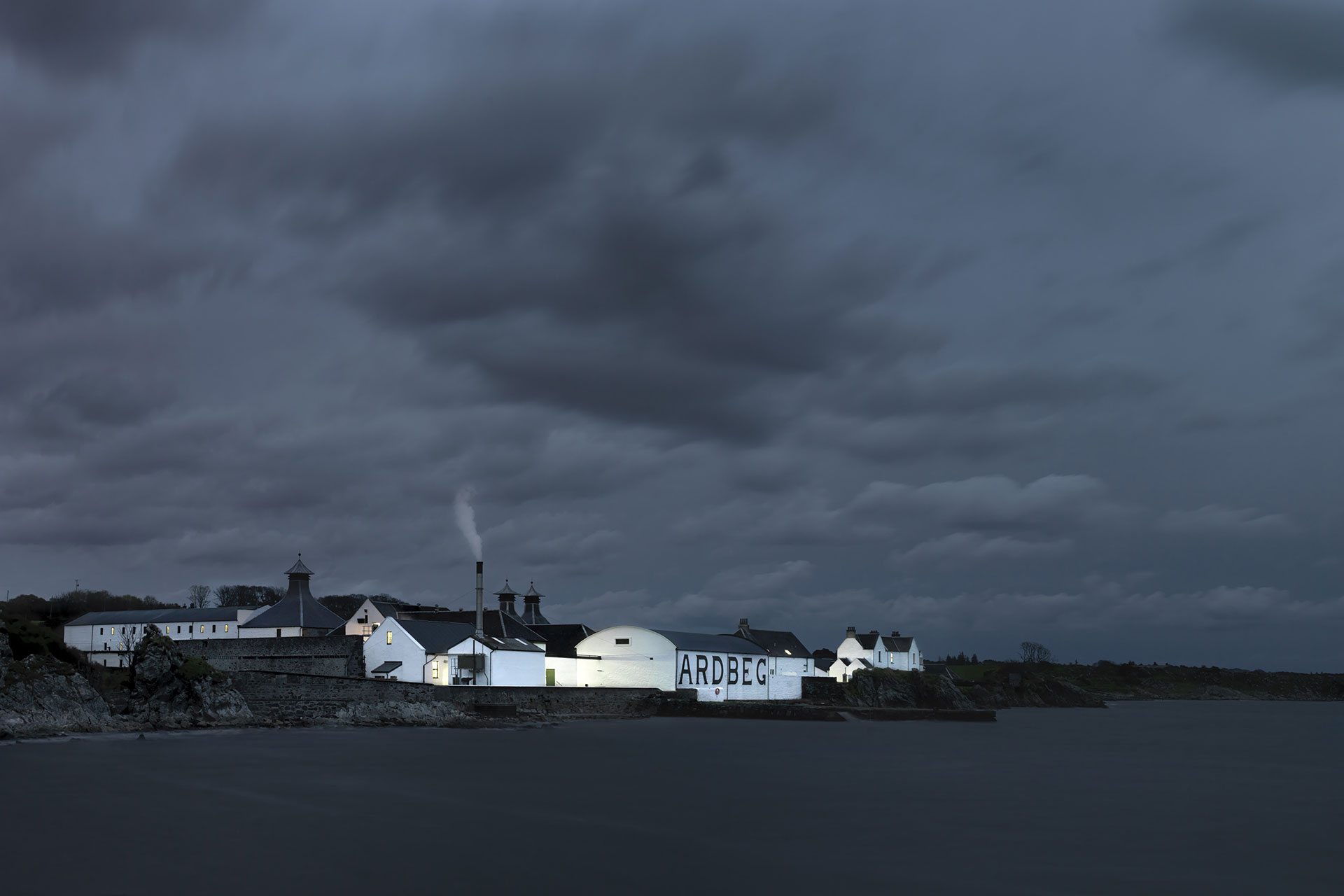 Ardbeg Distillery 
Established in 1815, Ardbeg is revered by connoisseurs around the world as the peatiest, smokiest and most complex of all the Islay malts, and theirs is the ultimate Islay single malt whisky. Despite its smokiness, Ardbeg is renowned for its delicious sweetness, a phenomenon that has affectionately become known as 'the peaty paradox'. ardbeg.com
Why not try: Ardbeg An Oa
An Oa is named after the Mull of Oa in the south west of Islay – where Ardbeg distillery is situated. The whisky is singularly rounded due to time spent in the bespoke oak Gathering Vat, where different parcels of whisky mingle unhurriedly: the richness of spirit matured in Pedro Ximénez casks, the spice of liquid aged in virgin oak, and all the hallmark intensity of Ardbeg matured in ex-bourbon barrels. The result is an untamed single malt. An Oa's rounded and subtly smoky aromas reflect all the contrasts of the Mull of Oa, with notes of creamy toffee, aniseed, dates and hints of peach and banana – ideal for smoky malt whisky fans. 
BUY IT: £46.45, masterofmalt.com
Where To Drink Whisky in London
How To Taste Your Whisky
You don't need to be an expert to fully understand and appreciate the complexities of a good whisky and the art of how to taste it properly. The first place to start is with the type of glass you use.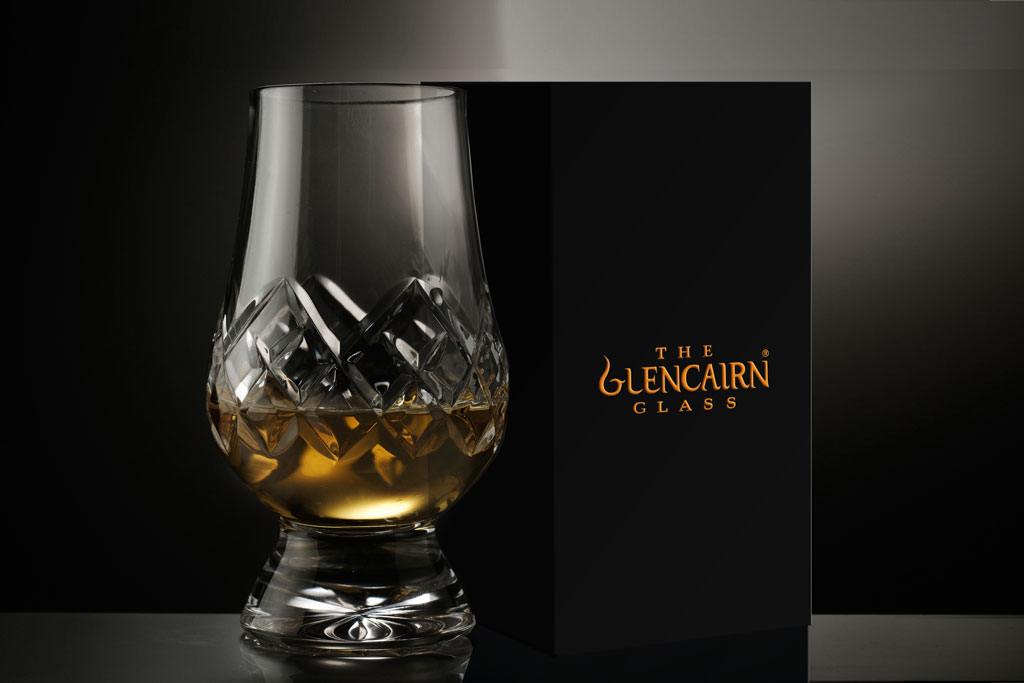 The Glencairn Glass is endorsed by the Scotch Whisky Association as the official glass for whisky. Its unique and stylish shape has been crafted to enhance the enjoyment of all whiskies and to get the most out of your dram. Its tapering mouth captures those all-important aromas, and the wide bowl allows the fullest appreciation of the whisky colour, with the thistle style base designed to be comfortable in your hand. Follow Glencairn's step-by-step whisky tasting guide below from and you'll be drinking whisky like an expert in no time…
Colour: Examine your whisky – is it pale gold, deep gold, copper or rich amber in colour? This indicates the type of cask in which the liquid has been matured.
Nose: Which aromas do you recognise when you nose (smell) your whisky – is it smoky, fruity, chocolatey…? Take your time; the scents change in the glass all the time. Feel free to add a drop of water. The amount is up to you – not too much, but enough to remove any prickle or burning sensation felt on the nose. Then sniff again. Has the spirit opened up or closed down?
Body: Does your whisky have a light, medium or full body? As you swirl your whisky in the glass, does it cling to the sides and do the legs slide down slowly or quickly? Thick, slow-running legs indicate a denser texture, while thin, fast-moving legs suggest the opposite. Both are good!
Palate: Which characteristics do you notice when you taste the whisky? First, sip the whisky without adding water. Identify the balance of primary tastes: sweet (on the front of your tongue); salty and acidic (at the sides); and bitter or dry, spicy and smoky (at the back). Then add a little water – this makes it easier to hold the liquid in your mouth for longer and further explore its taste. If you can resist temptation and leave a little liquid in the glass for 20 minutes or so, return to nose and taste to explore how the flavour has developed.
Finish: Does the flavour remain for a long time? Consider whether the flavours linger, slowly change or disappear quite quickly.