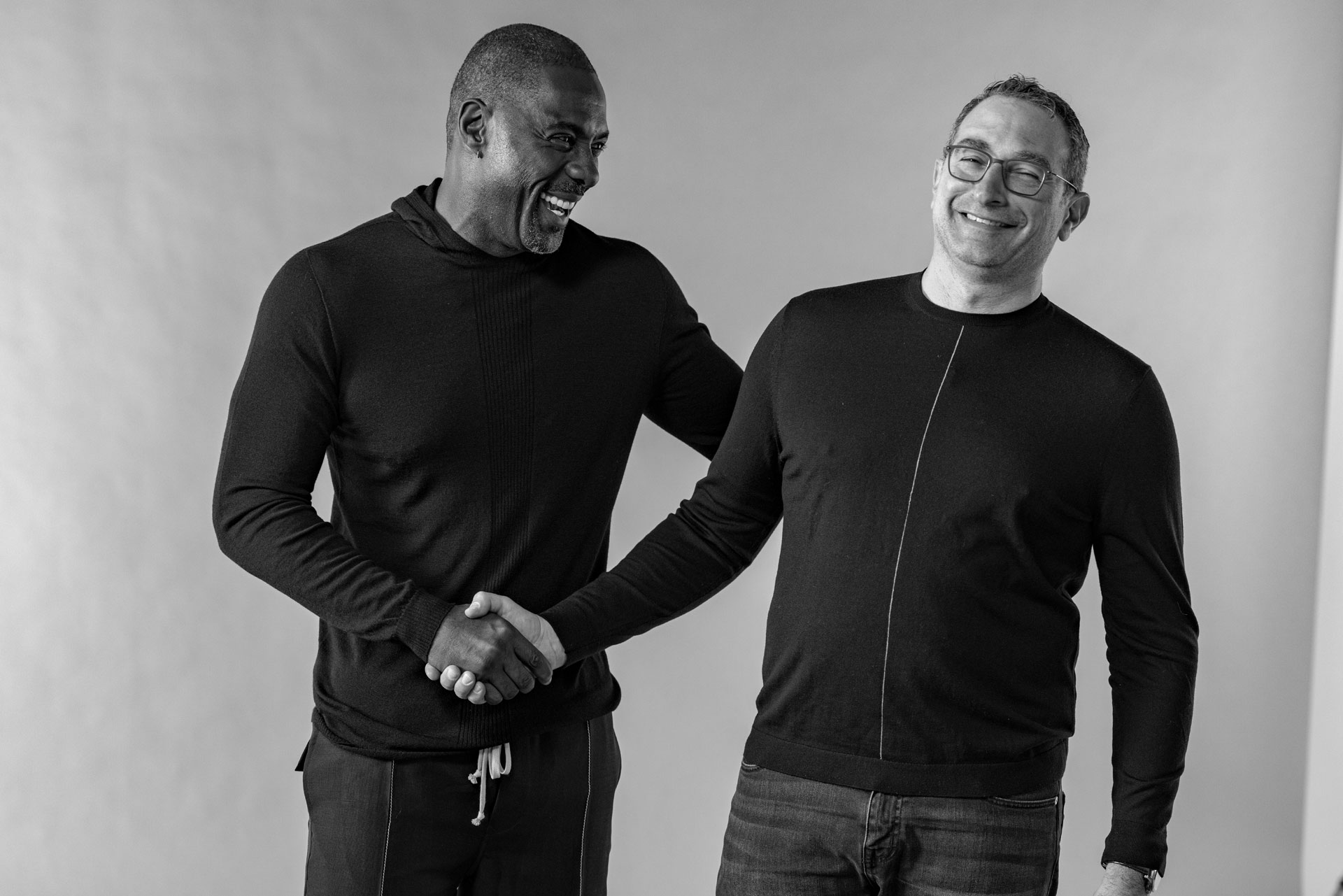 Idris Elba's Latest Venture? A King's Cross Wine Bar
---
The Porte Noire Bar and Shop will welcome guests this October
Renowned for his stand-out roles in BBC series Luther, Mandela: Long Walk to Freedom, and most recently action-adventure movie The Suicide Squad, Idris Elba is now turning his hand to hospitality.
The 49-year-old actor and producer has partnered with founder of Connaught Wine Cellars, David Farber, to launch a new wine cellar, bar and shop under the title Porte Noire – also the name of their established wine and champagne brand.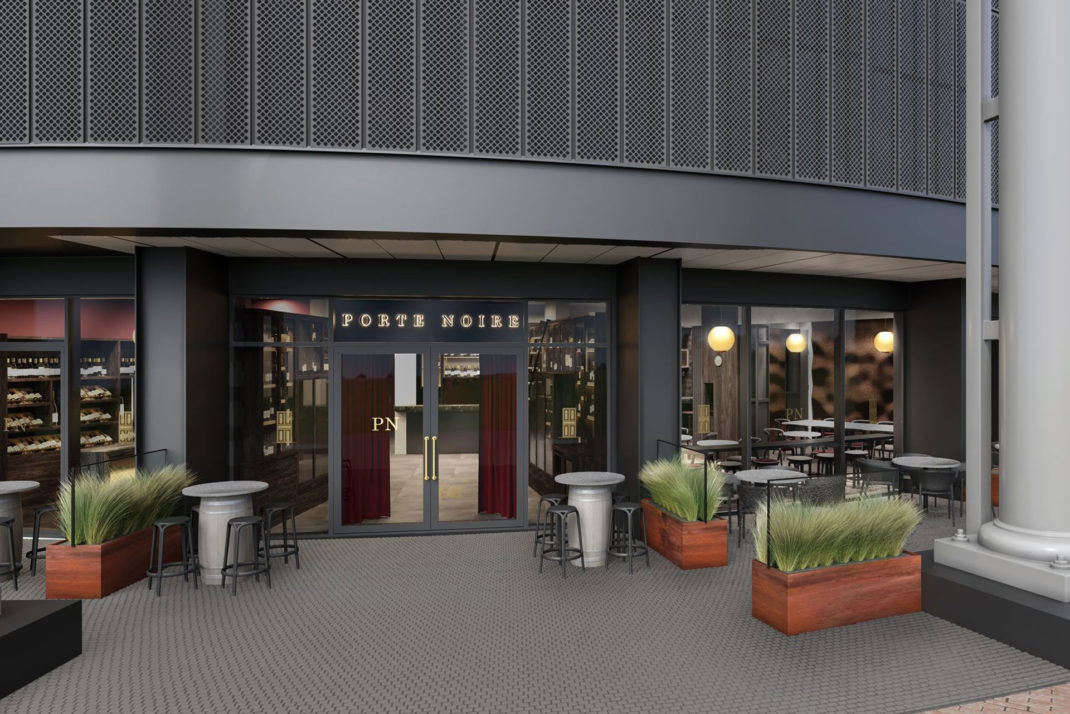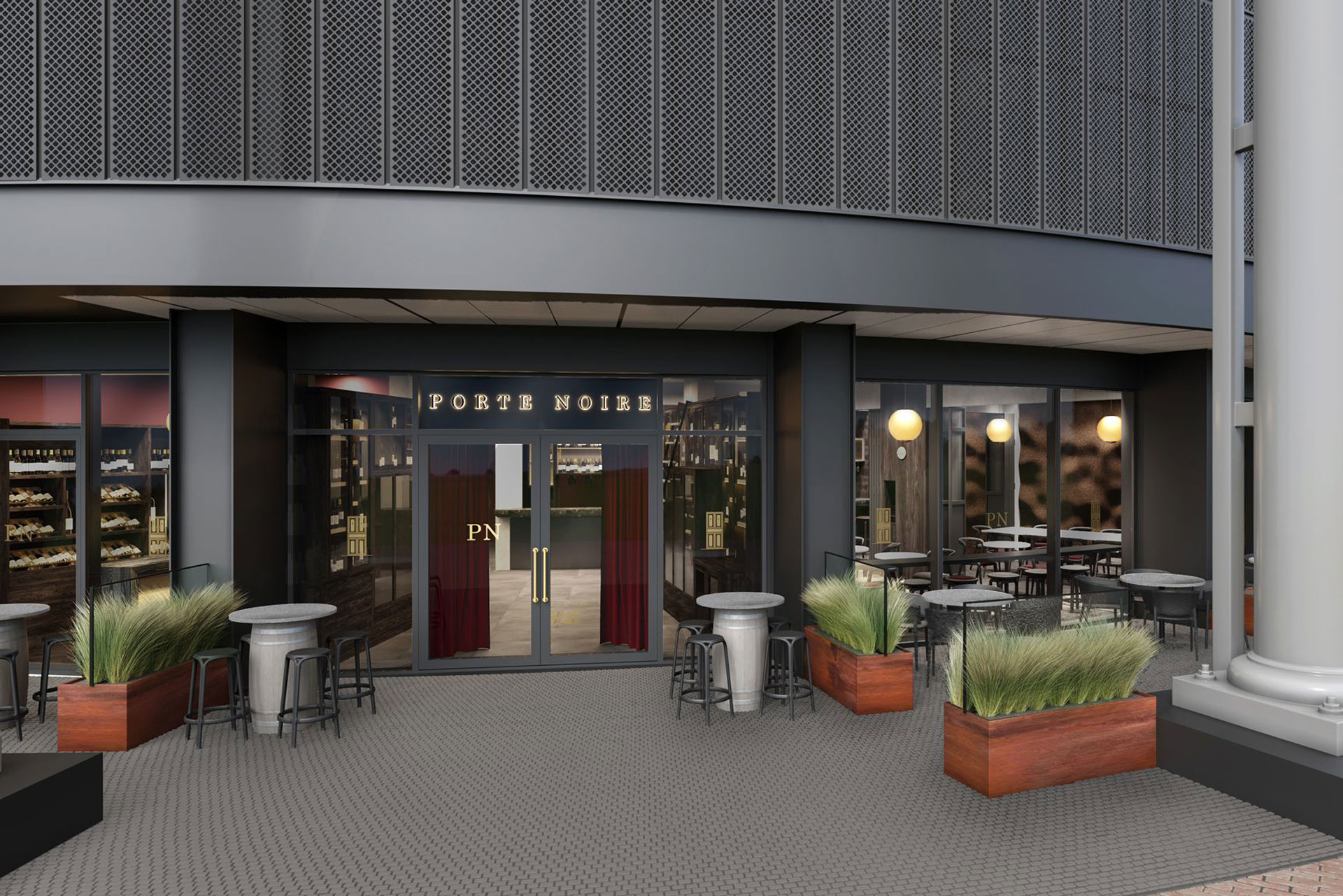 Officially opening on 18 October, the bar – located within London's King's Cross – has been designed by boutique hospitality project agency Kanvass and features a 70-cover bar, as well as an outdoor space and dining room. Destined as a hot spot for city oenophiles, inside you'll find 800 wine bins and what will be one the capital's largest fine wine tasting rooms. From exceptional rare bottles to 'wines on tap', an extensive selection curated by Farber will be available to purchase and enjoy in-house.
As well as fine wines, guests can also delight in a series of French brasserie-style dishes, from tasters to bar snacks, main meals, and desserts. The specially curated menu will feature the likes of oeuf meurette and slow cooked beef cheek with pommes purée and leek persillade. There will also be a selection of enticing European cheeses and charcuterie available, along with premium spirit-infused cocktails.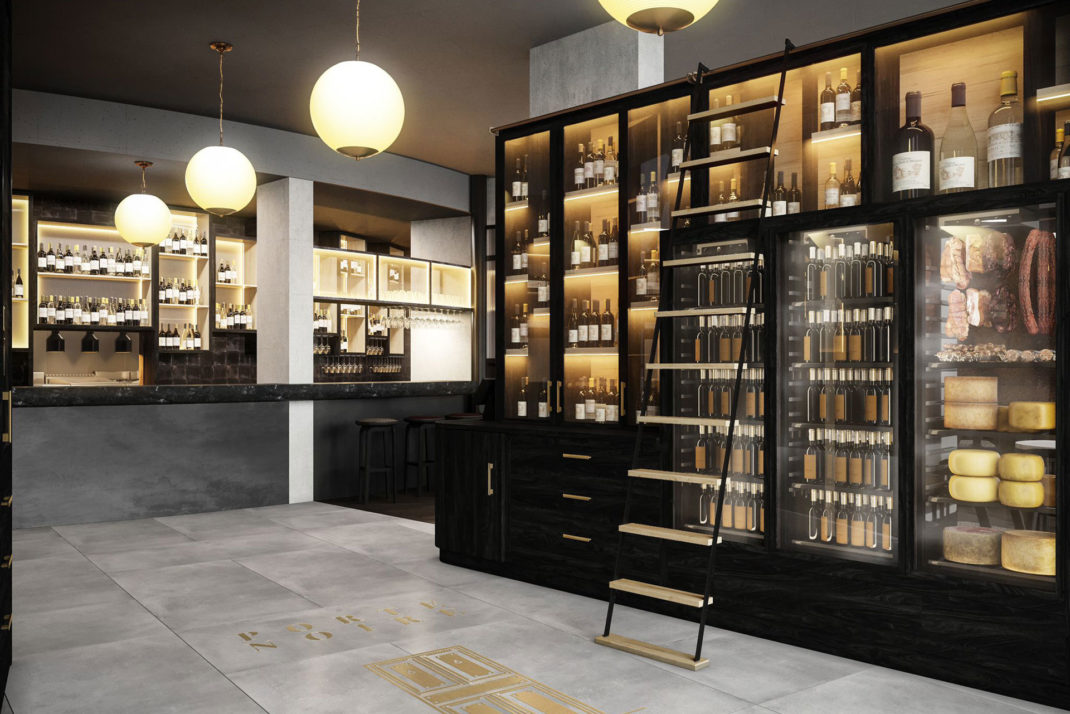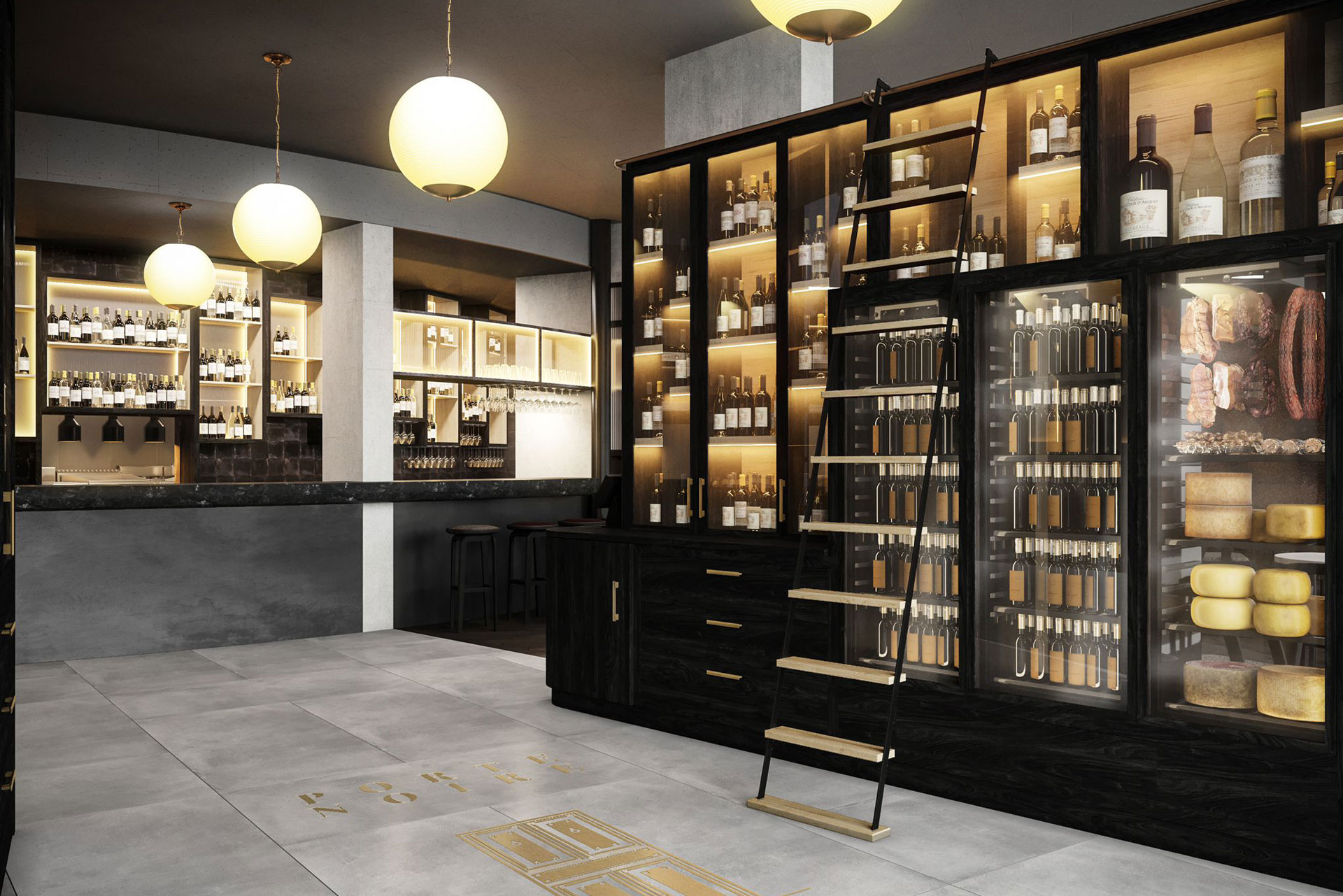 'We're really excited to be bringing a slice of continental hospitality to London this autumn,' says Farber. 'Since launching our brand Porte Noire we have seen some incredible reviews of the product and we're looking forward to creating a space to match.'
'David has been working in the wine space for a long time, I know he is going to take the Porte Noire name and create something special,' adds Elba.
The Porte Noire Bar and Shop is set to open on 18 October; portenoire.co.uk
News From Roseshire: Which Rosés Should We Be Drinking Now? / The Best English Sparkling Wine for Every Occasion