The first branch of a new plant-based burger chain has opened off London's Regent Street, backed by Formula One World Champion Lewis Hamilton.
Created in collaboration with The Cream Group and Beyond Meat's Tommaso Chiabra, Neat Burger aims to transform the way people see vegan food with a selection of vegetable-base patties.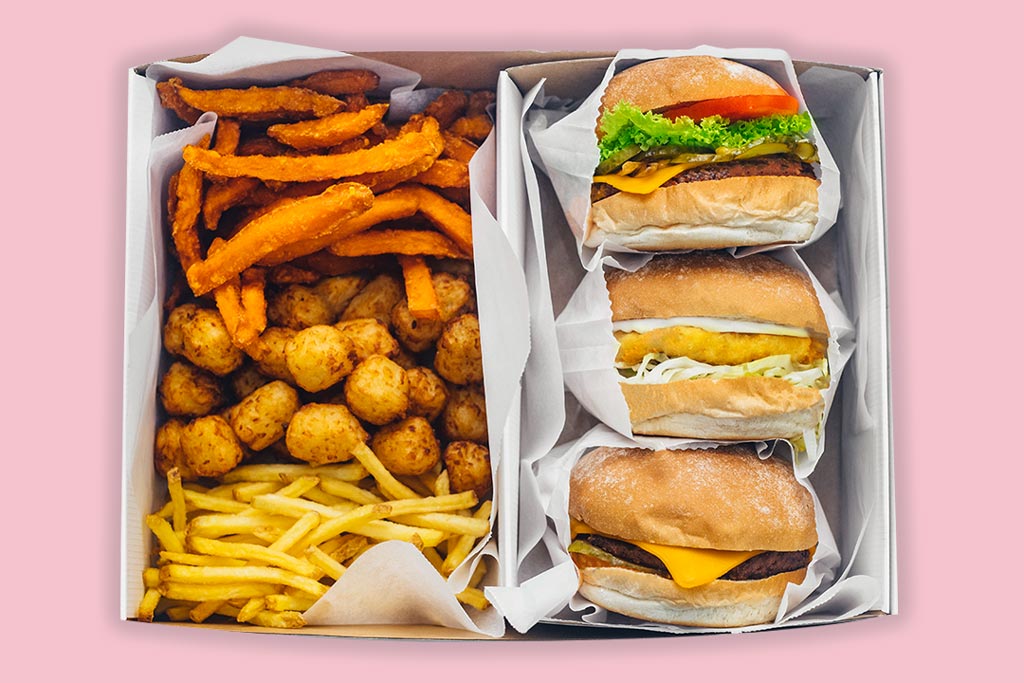 Lewis, 34, has been vocal about his plant-based journey since going vegan in 2015. 'I'm very passionate about being kinder to our world and also really respect Neat Burger's commitment to more ethical practices and supporting small businesses, so this is something I'm also really proud to support,' he said in a statement. 'But it is also about the product. As someone who follows a plant-based diet, I believe we need a healthier high street option that tastes amazing but also offers something exciting to those who want to be meat-free every now and again.'
Tommaso Chiabra adds: 'The meat industry is the biggest contributor to greenhouse emissions and its environmental impact is no longer sustainable together with the growth of the population. Neat Burger aims to disrupt the non-sustainable food industry and become a force for good.'
Lewis and the team plan to expand the brand globally, with 14 franchises set to open around the world over the next two years.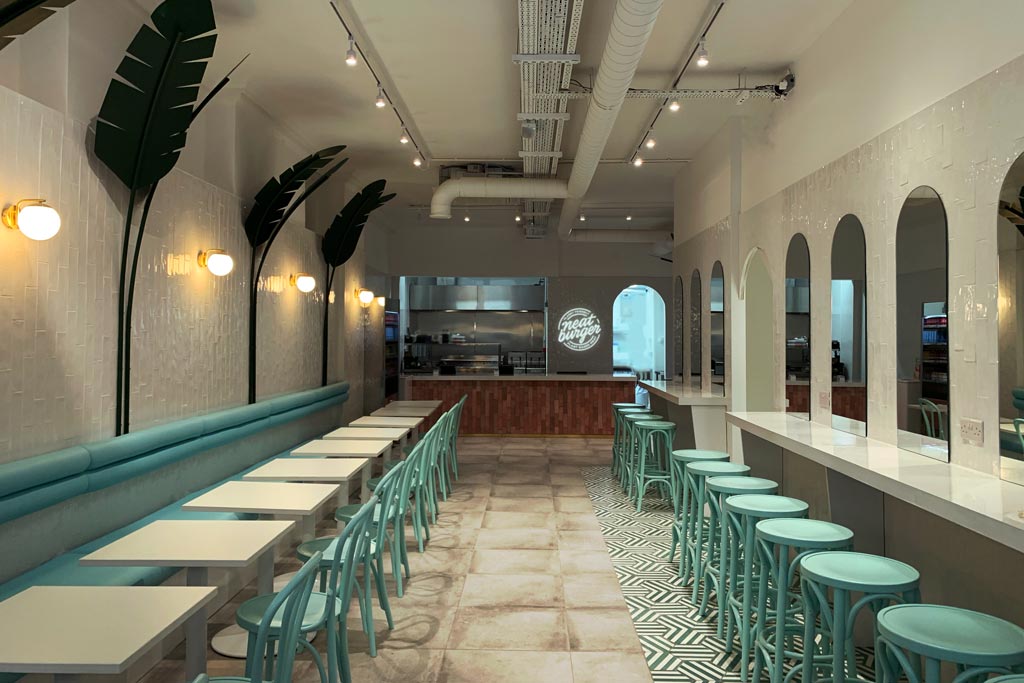 On the menu you'll find three core dishes: 'the neat', 'the cheese' and 'the chick'n', alongside skinny fries, sweet potato fries, vegan hot dogs, and American favourite tater tots. Beverages on offer include Just Water, an eco-friendly water company co-founded by Jaden Smith back in 2012, alongside drinks from Lemonaid and dairy-free, coconut and soya-based milkshakes. If you fancy something stronger, there's a plant-based alcohol offering in the shape of Toast Ale.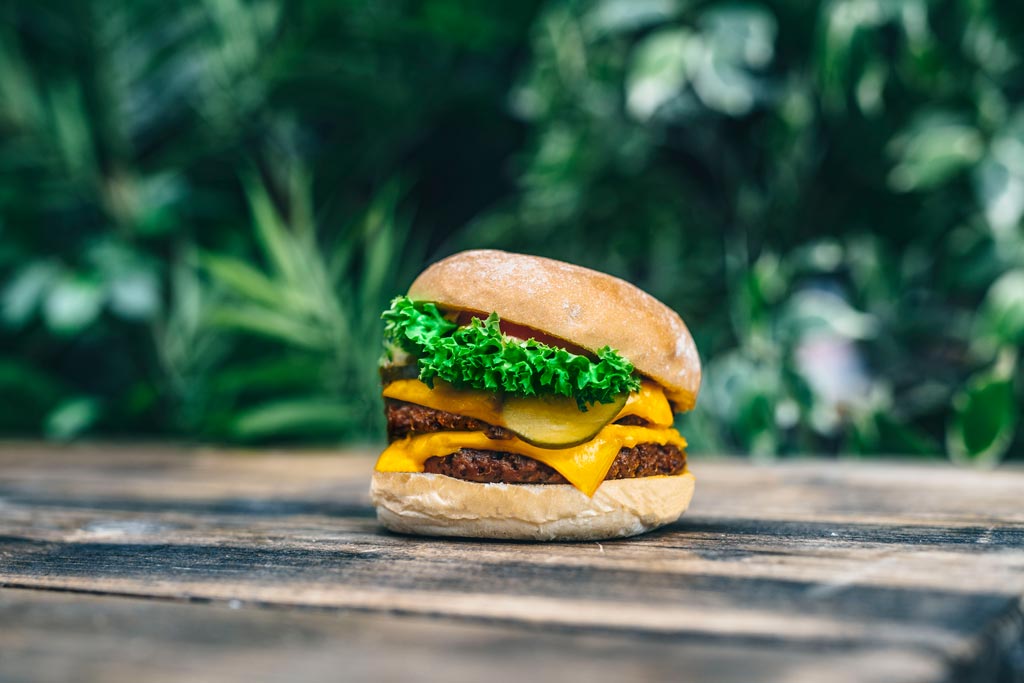 Neat Burger's first branch on Princes Street joins a number of new openings around the Regent Street area, including restaurant residency 10 Heddon Street by Chris Leach, formerly of Petersham Nurseries and Kitty Fisher's, and David Carter of Smokestak. There's also a new cocktail bar opening beneath the iconic Momo named Kwant – launched by ex-Savoy cocktail guru Erik Lorincz, alongside Mo Diner, a Mediterranean spin on the traditional American diner.
Check out Neat Burger on Instagram @neat.burger
---