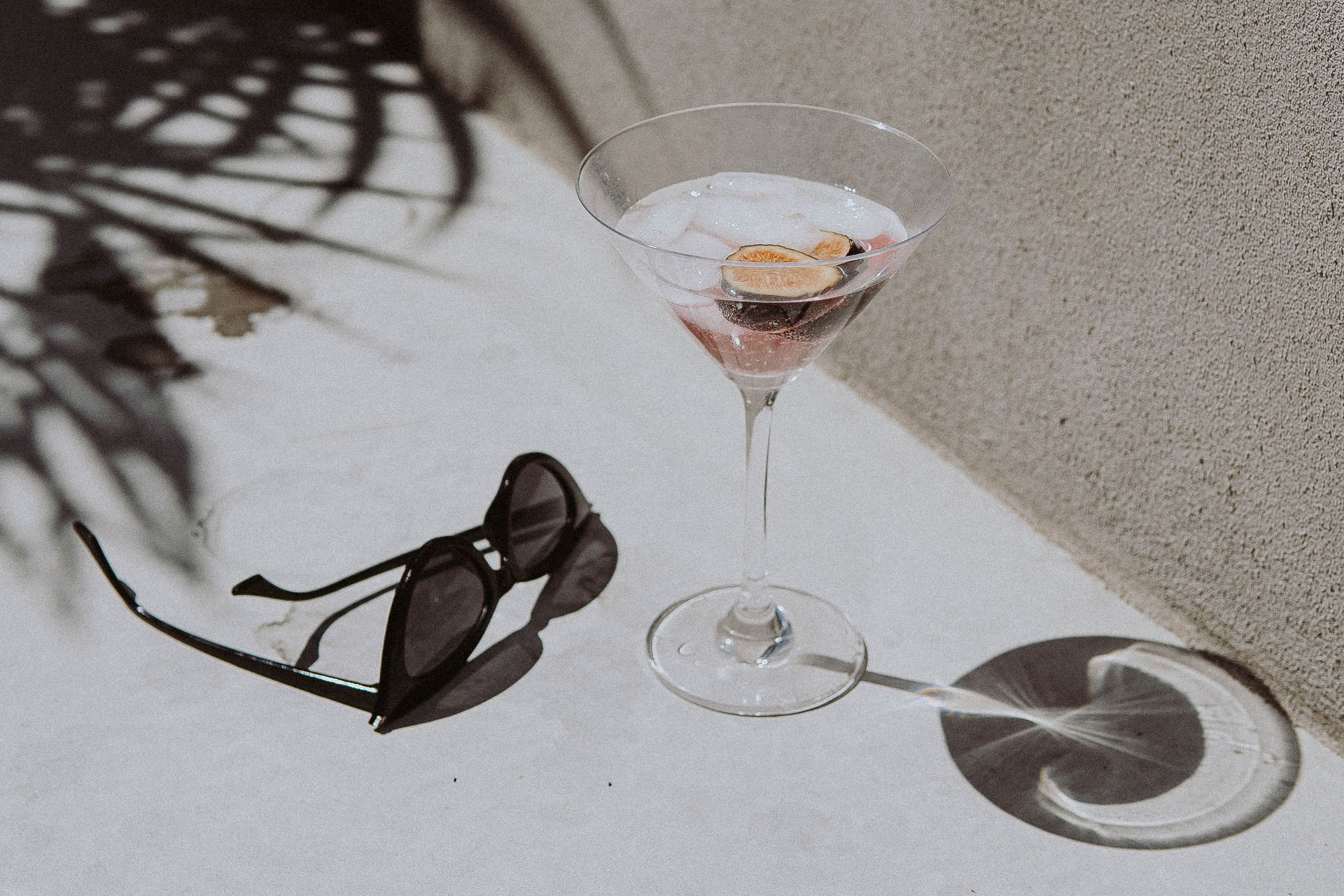 Channel 007 With These Martini Recipes
---
C&TH share some rather delightful – and somewhat potent – martini recipes so you can raise a glass (or two) to this marvellous tipple…
4 Peach Cocktail Recipes To Try This Weekend
Shaken Not Stirred: The Best Martini Recipes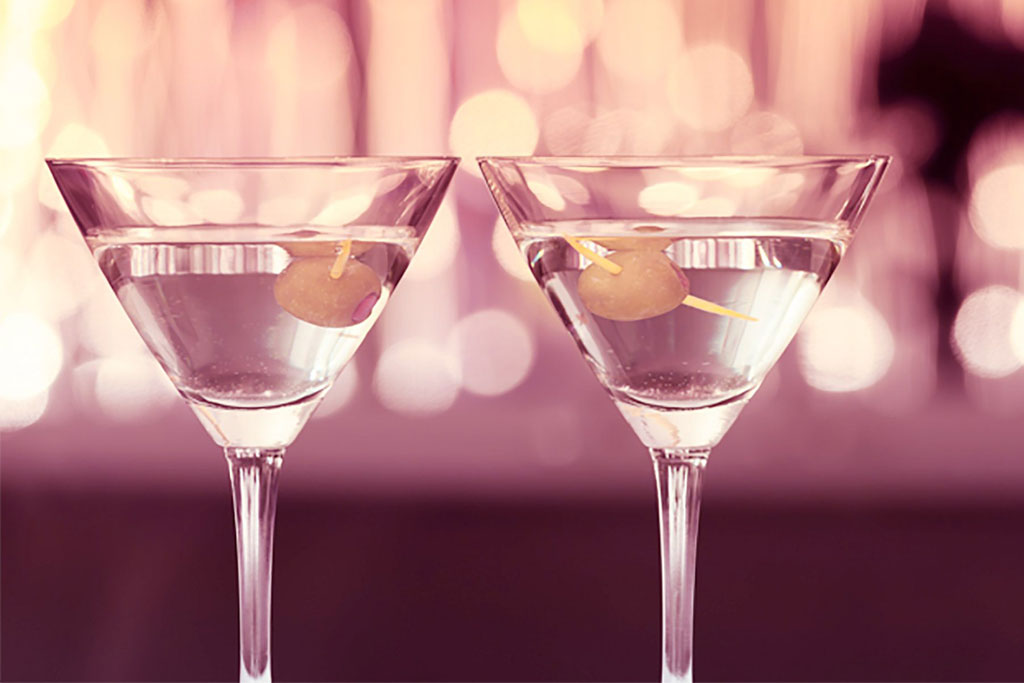 When the charismatic, martini-swilling James Bond uttered those three words – 'shaken-not stirred' – the martini took its place in the history books of British culture, and remains an iconic drink to this day. The cocktail oozes an old-school elegance and sophistication, that has been transformed and adapted to create a wonderfully unique drink.
Must-Visit Hotels & Rentals For Bond Fans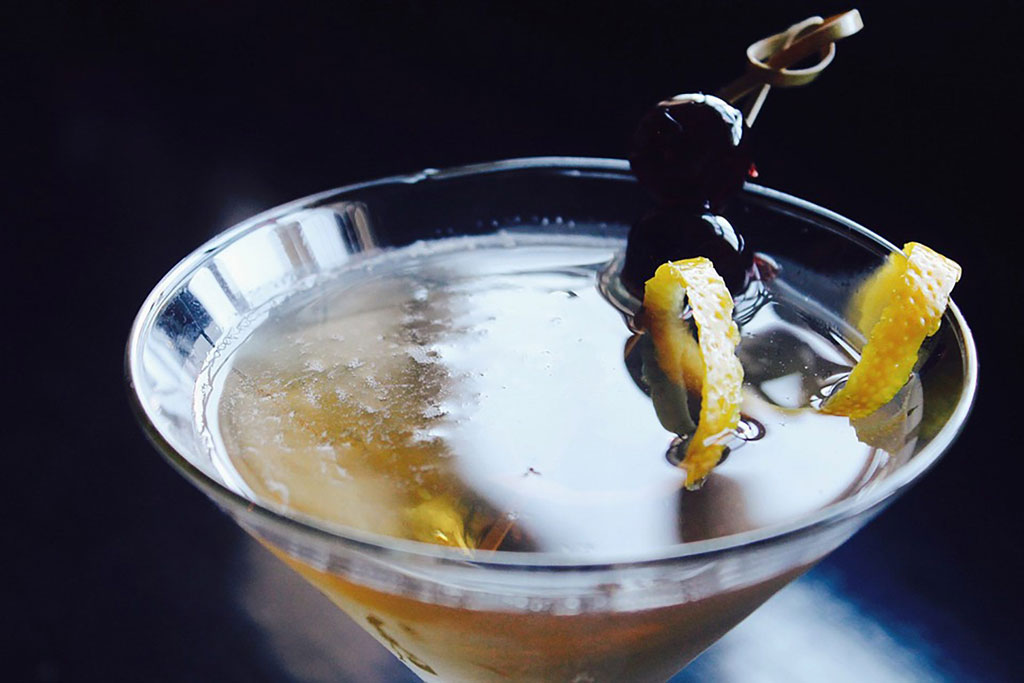 The originator of this classic tipple is a little murky to say the least. Ranging from a miner in the 1860s to a barman in a swinging-twenties New York hotel, there are many stories as to how the Martini came to be. Most believe it was Harry Craddock, head bartender at The Savoy's American Bar during the 1920s and 30s, who was responsible for transforming the drink into what it is today. Try this version of a classic.
Ingredients
50ml Sipsmith London Dry Gin
10-15ml dry vermouth – try Noilly Prat, Dolin or Martini Extra Dry
1 cocktail olive
Lemon twist
Method
Fill a cocktail shaker with ice and add the vermouth. Stir for a few seconds. Strain into a chilled glass. Some prefer to keep the vermouth in, though it can also be used as a wash and then discarded. Add the gin to the ice-filled cocktail shaker and stir briskly for about 50 turns. Strain into the glass and garnish with an olive. Serve immediately.
The retro Coin Laundry is no stranger to creating classic cocktails. This 1970s inspired Porn Star Martini is a wonderful twist on a classic drink, full of fruit flavour with a kick. Pair your drink with the their signature dish – and another 1970s favourite – the Chicken Kiev.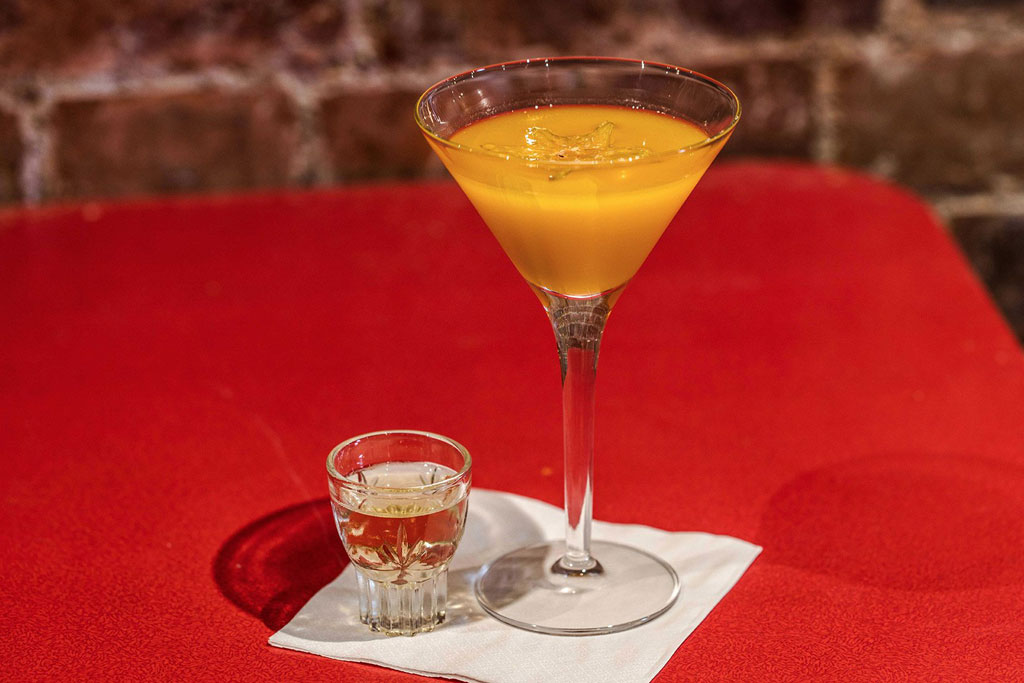 Ingredients
50ml vodka
40ml mango juice mix*
10ml lemon juice
Method
Shake all with ice and fine strain into a martini glass, serve with a shot of Babycham perry
*Of your choice
OSLO – Icelandic Martini
This trend-setting restaurant offers live music and great cocktails and food. Drawing on and appreciation for all things Icelandic, they have created a truly delicious cocktail with a mixture of sweet and bitter – go on, give it a go.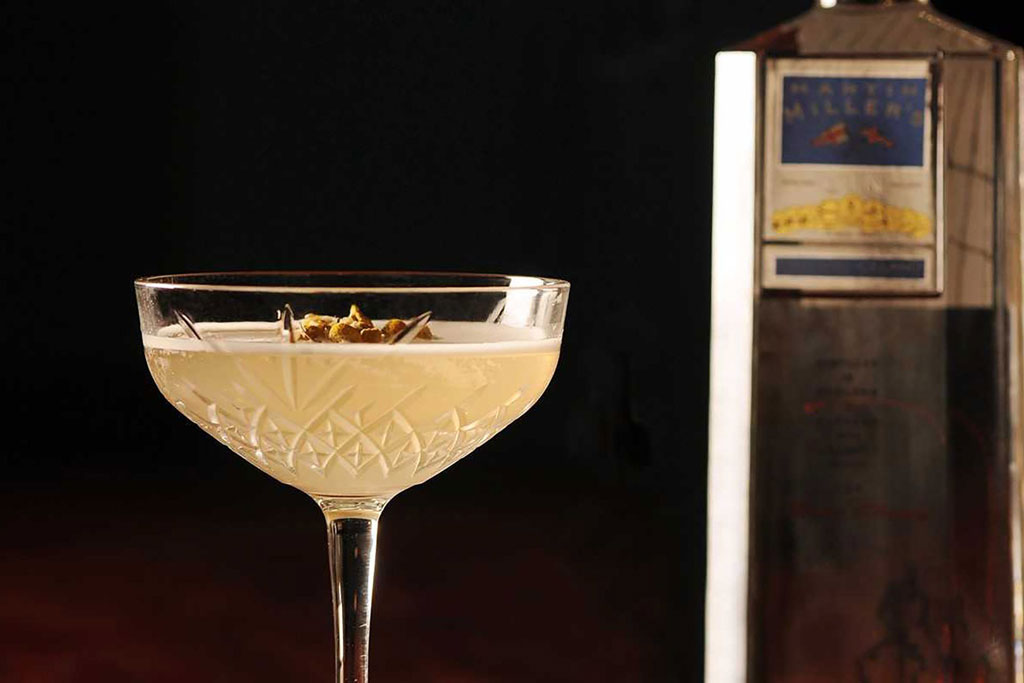 Ingredients
40ml Millers Gin
20ml Grapefruit Liqueur Briottet
20ml Camomile syrup
2ml Liquorish drops
20ml Lemon Juice
Method
Mix all ingredients together and garnish with a fresh grapefruit twist.
Featured image: Pexels; Mathilde Langevin
MORE COCKTAILS:
Virtual Cooking Classes, Food Events and Tutorials to Stream Now / The Best Cocktail Bars in London