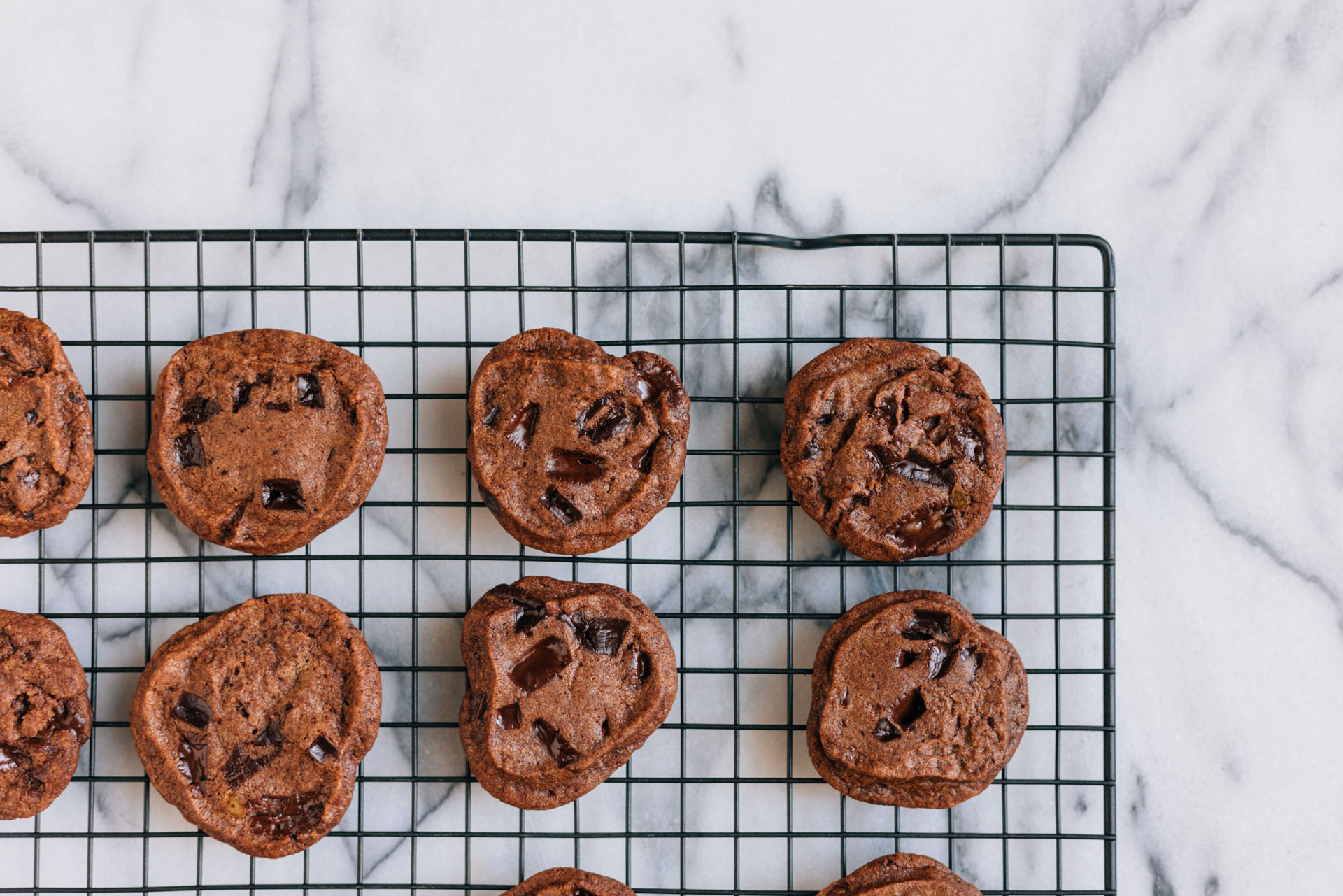 Virtual Cooking Classes, Food Events and Tutorials to Stream Now
---
A foodie's guide to the virtual world
Whether you're looking to become a sourdough connoisseur or master the art of cooking fish, there's never been a better time to brush up on your kitchen skills. Read on for our pick of the best virtual cooking classes, food events and tutorials to stream now, from cook-along supper clubs to cocktail-making workshops.
Virtual Cooking Classes, Food Events and Tutorials to Stream Now
Master the art of rice cook-along with Arros QD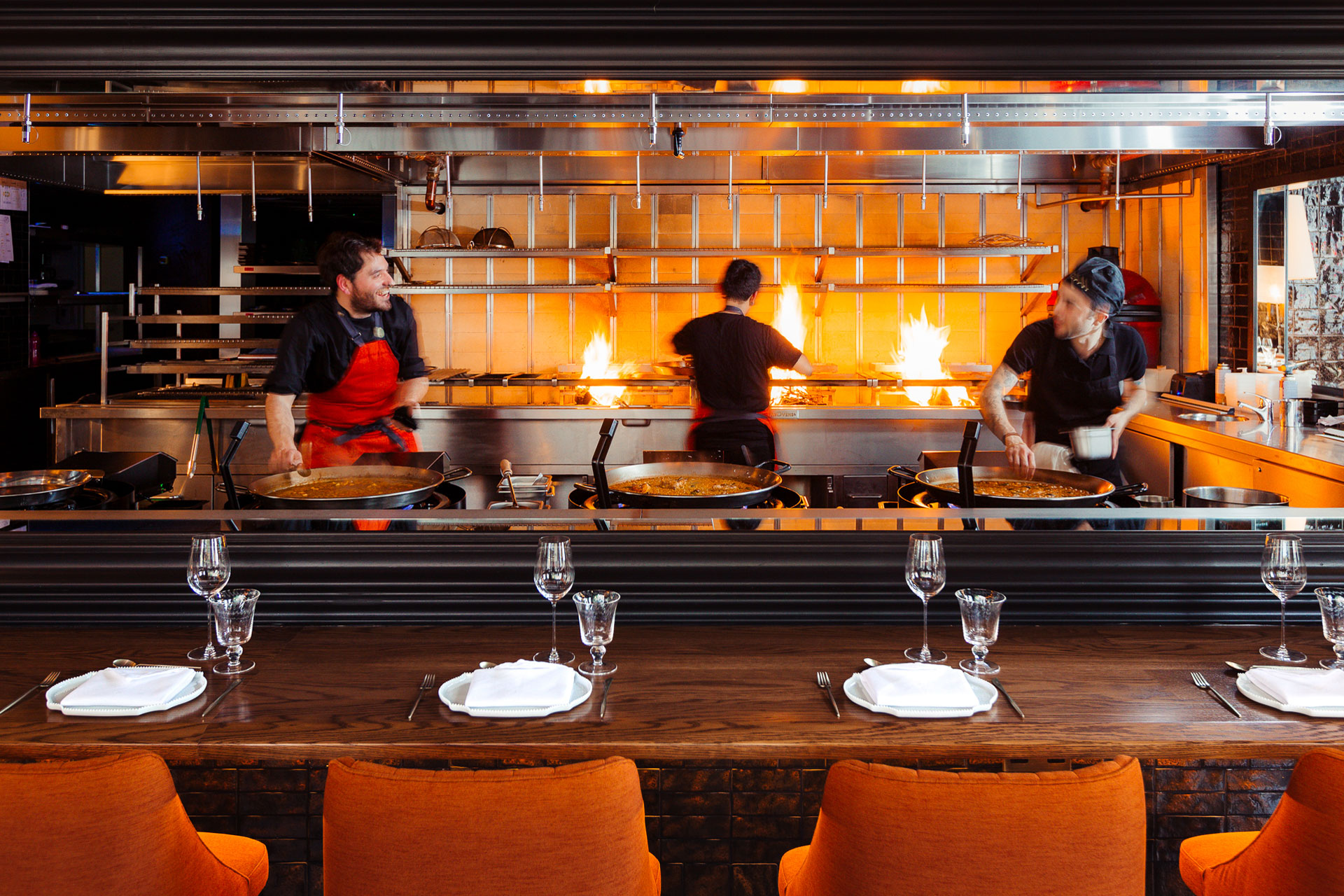 Multi-Michelin starred Spanish chef is using his platform to launch the 'Sustainably British Paella' series, championing British produce at Arros QD, fusing the classic Spanish technique of cooking 'rice in a paella', with the best produce from the UK. Want to learn how to do it at home? At 6pm on Thursday 13 May guests are invited to cook alongside Quique and his head chef, Richard de la Cruzto learn how to make a proper 'rice in paella' with some beautiful, sustainably-sourced British produce. Tickets include all the ingredients (everything serves two, delivered nationwide), including premium pork belly from Berkshire, the all-important handmade stock, sofrito oil, a paella pan, traditional serving spoon and more. Free for those who just want to learn | £98 (for two)- including a bottle of English wine, paella ingredients and pan | eventbrite.co.uk
Platewell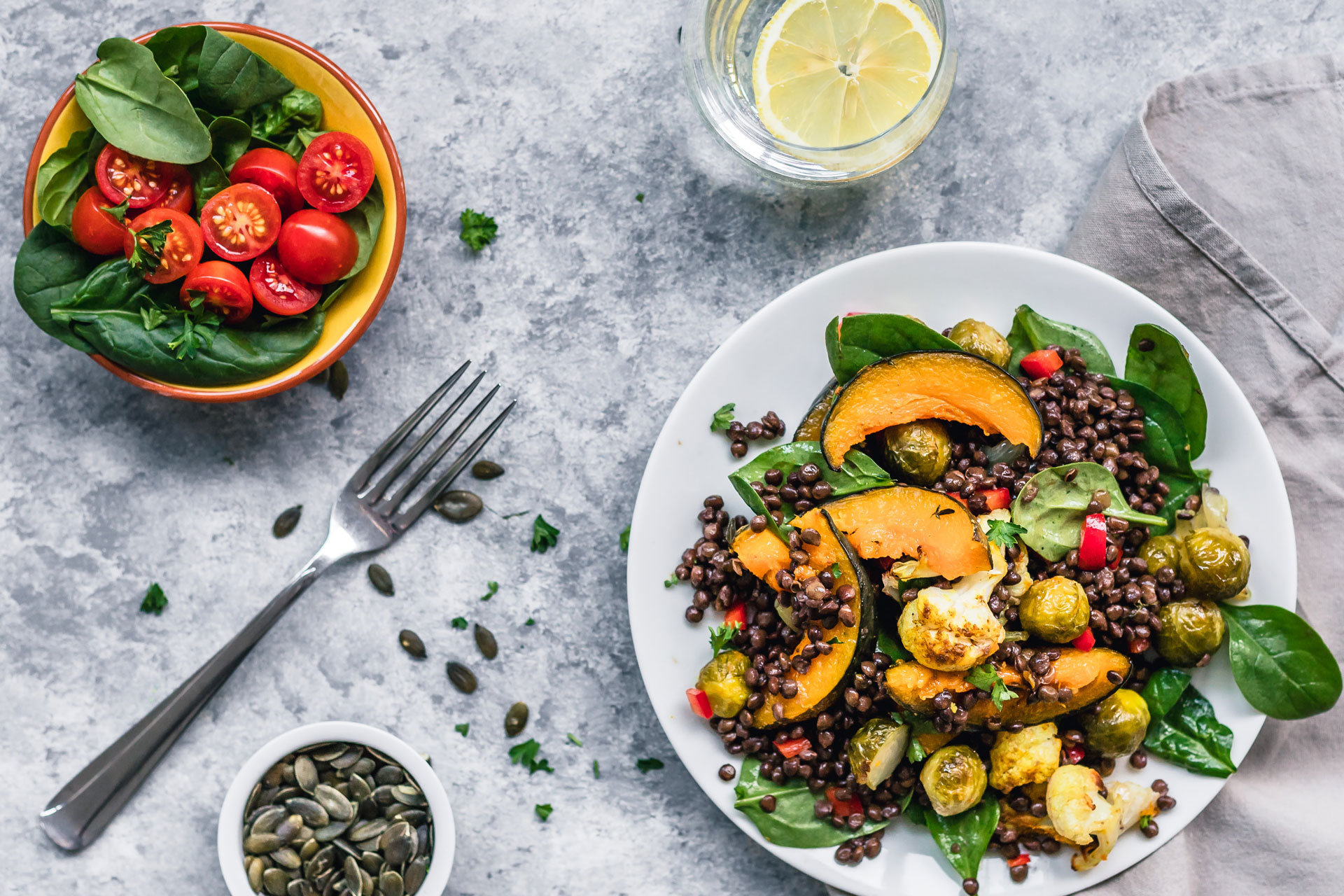 Launched just last month, Platewell is a new kind of cookery school offering regular live classes online. Founded by a group of London-based cooks, the platform is all about celebrating plant-based food, with recipes designed to be accessible, healthy and delicious. Just pick a class online, get your ingredients in and tune in on the day. Fancy making it part of your routine? For just £15 a month, you'll get unlimited access to 16 new classes. Private classes are also an option, available for up to 15 attendees – perfect for lockdown birthdays. Coming up: a smoky mushroom spaghetti bolognese, a hearty pappardelle with rose harissa, and an oil-free chickpea curry. £10 for a single class, platewell.co.uk
Arros QD's Sustainably British Paella Series
Always wanted to learn the art of paella making? Tune into a workshop with expert chef Quique Dacosta to learn how to cook the Spanish dish correctly, with all the right produce. The event marks the start of a new chapter for Dacosta's restaurant, Arros QD, which will see a focus on championing British suppliers while maintaining its Valencian DNA. Subsequent cook-alongs will be held once a month, led by Arros QD's Head Chef Richard de la Cruz, who will explain the concept behind each dish, how to cook it, and why it's important that we make changes to support UK suppliers. 8 April, 6pm, eventbrite.co.uk
The Newt's Virtual Workshops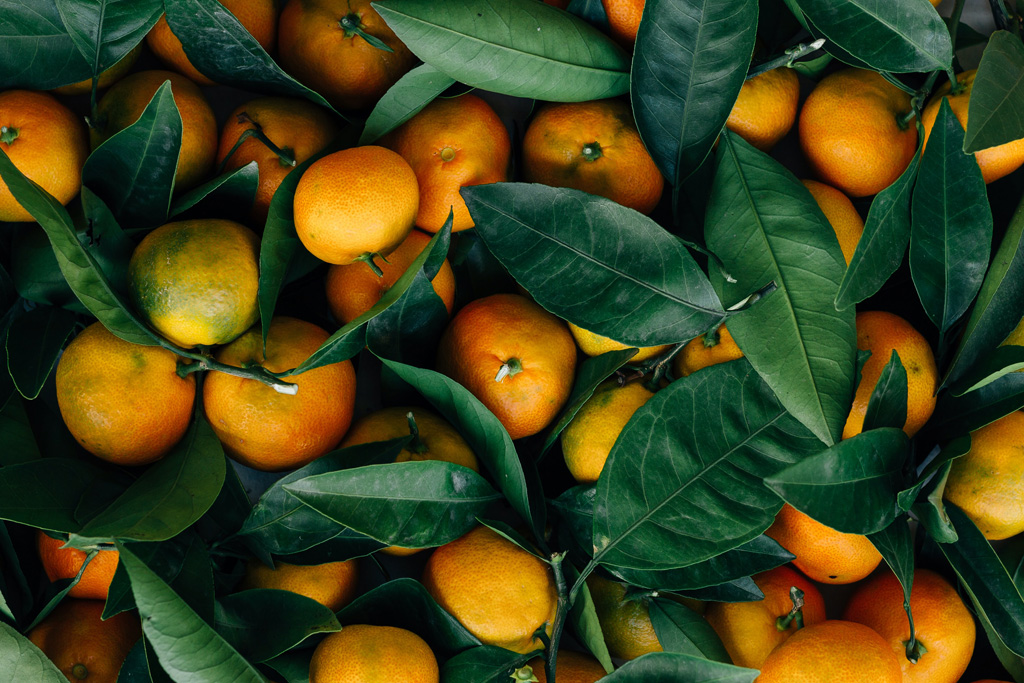 Somerset hotel The Newt is kicking off the year with a new series of virtual workshops, based around seasonal monthly themes. Next up is a series of kombucha workshops, followed by a lesson in filleting, brining and smoking fish later this month. thenewtinsomerset.com
Tom Aikens' Instagram Cookery School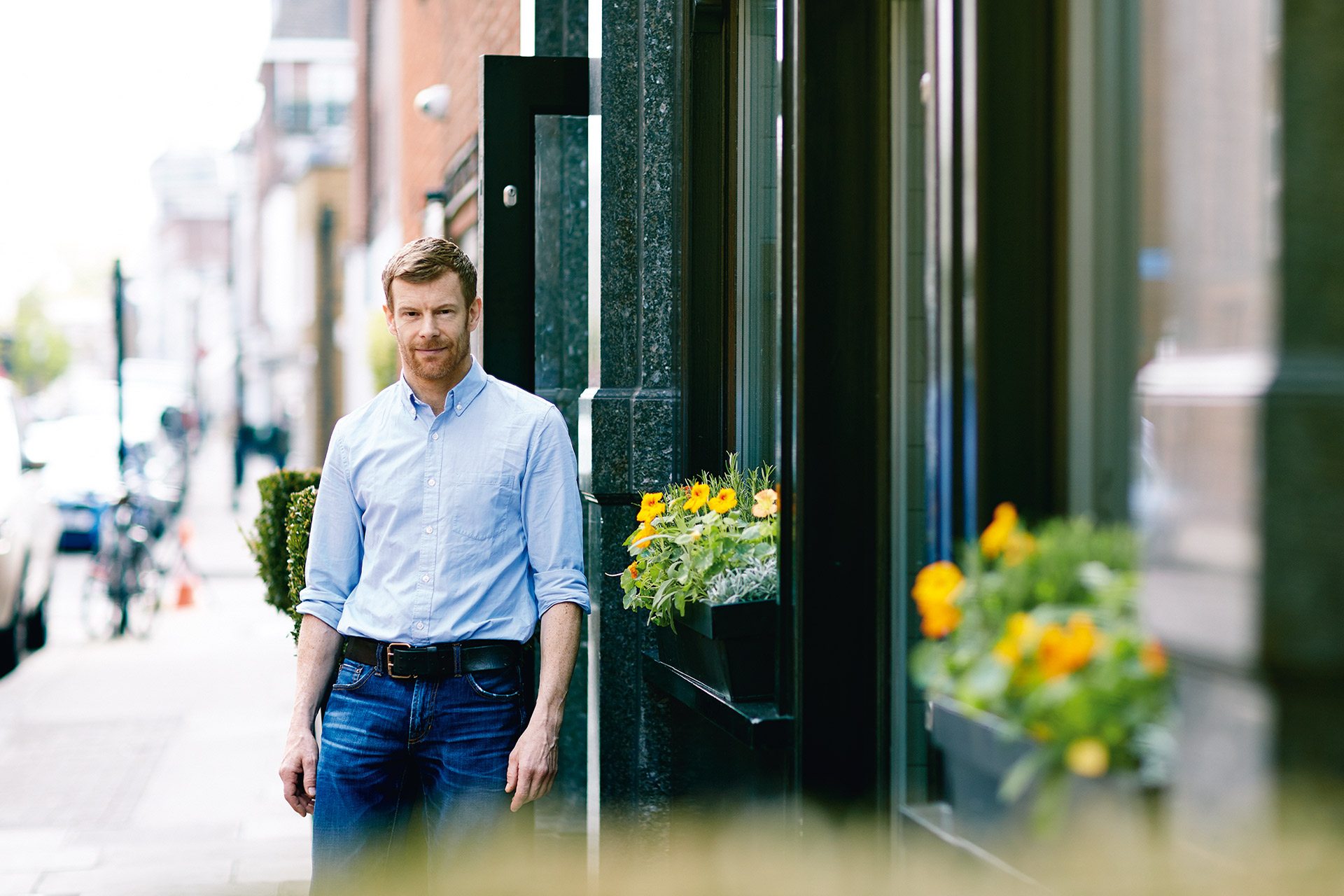 Chef Tom Aikens is kickstarting 2021 with the launch of a new Instagram cookery school, Cooking with Tom Aikens. From the kitchen of his Belgravia restaurant Muse, Tom will be teaching virtual lessons in all things cookery – from essential knife skills to how to prepare a show-stopping dish. Next up is bread and butter pudding on 26 April. tomaikens.co.uk
Fever-Tree's Virtual Mixologist Masterclasses

Premium tonic brand Fever-Tree is encouraging us all to wind down come 6pm with its free 'Mix at Six' virtual mixologist masterclasses. The brand's cocktail expert Craig Harper will be on hand every weekday at 6pm to help you knock up the perfect aperitif, along with a range of non-alcoholic options for those who are doing Dry Jan. Plus, every Friday will see a special guest join in on the fun. Every weekday 6pm via Fever-Tree's Instagram Live @fevertreemixers.
Plates at Home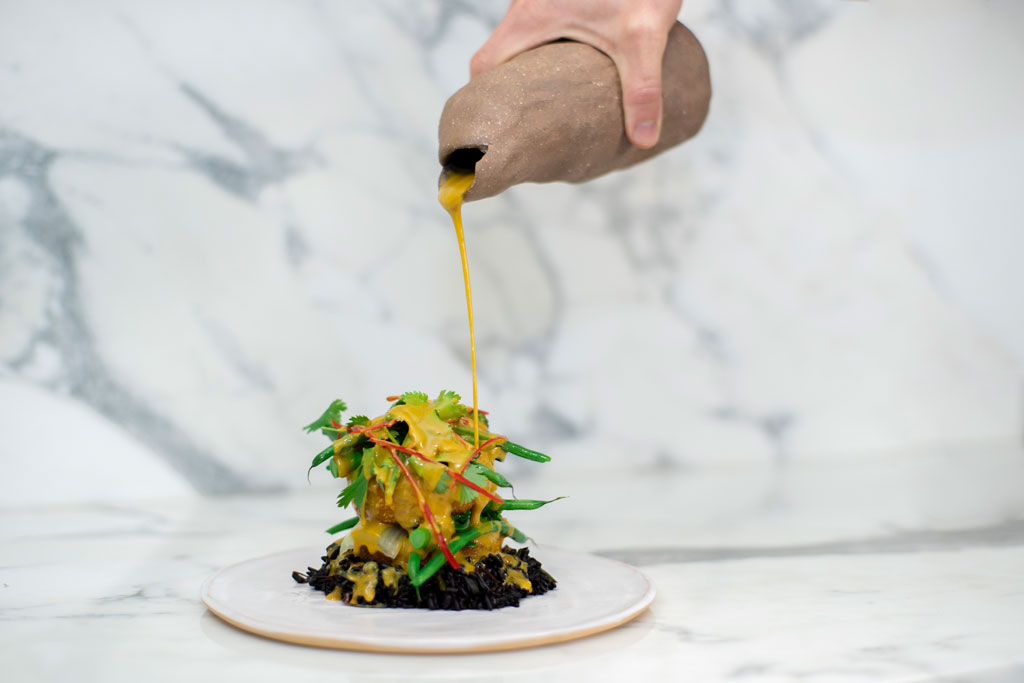 Looking to brush up on your plant-based cooking skills? Plates London recently launched a seven-part digital cookery course, featuring a series of 20-40 minute videos from co-founder Kirk Haworth – who has spent the past 16 years perfecting his craft in Michelin-starred restaurants around the world. With an ethos that combines old-world training with new-world techniques, Kirk aims to show guests how to make vegan food both inspiring and achievable. His mission is not to create meat and fish alternatives, rather to show people the power of vegetables. You'll learn everything from knife skills to plating, with dishes on the menu including a pea, mint and pomegranate risotto, golden katsu nuggets, a potato rosti pizza and a pavlova with poached peach. £35 for the full course, plateslondon.com
French Pastry Fundamentals with Dominique Ansel
Learn how to create perfect pastries with legendary French chef Dominique Ansel. The 17-lesson course covers a range of both sweet and savoury treats, beginning with Madeleines and fruit tarts, going onto chocolate cakes, bonbons, croissants, and finally delving into the famous cronut, which Ansel created at his eponymous New York bakery. £85, sign up on Masterclass.
Virtual cocktail making with Mixology Events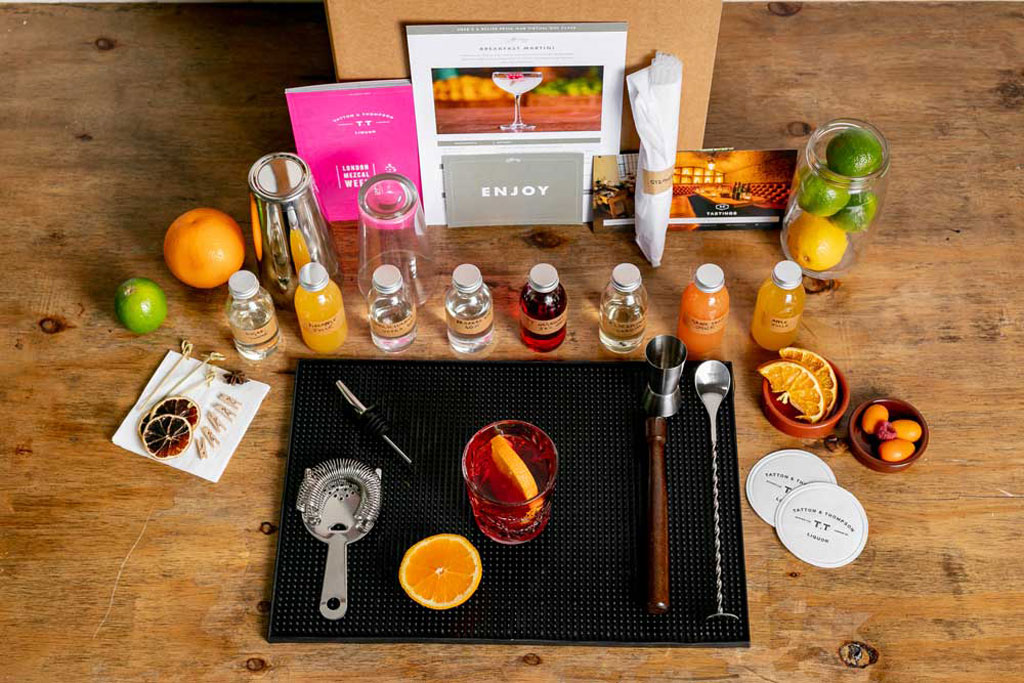 Mixology Events is taking its award-winning classes online, offering sessions with expert mixologists every Wednesday and Friday. Participants will receive a professional cocktail making kit prior to the masterclass, with all the ingredients and equipment needed to mix up classic cocktails at home including premium spirits, mixers and fresh fruit. £70pp, visit mixologyevents.co.uk
Gordon Ramsay Teaches Cooking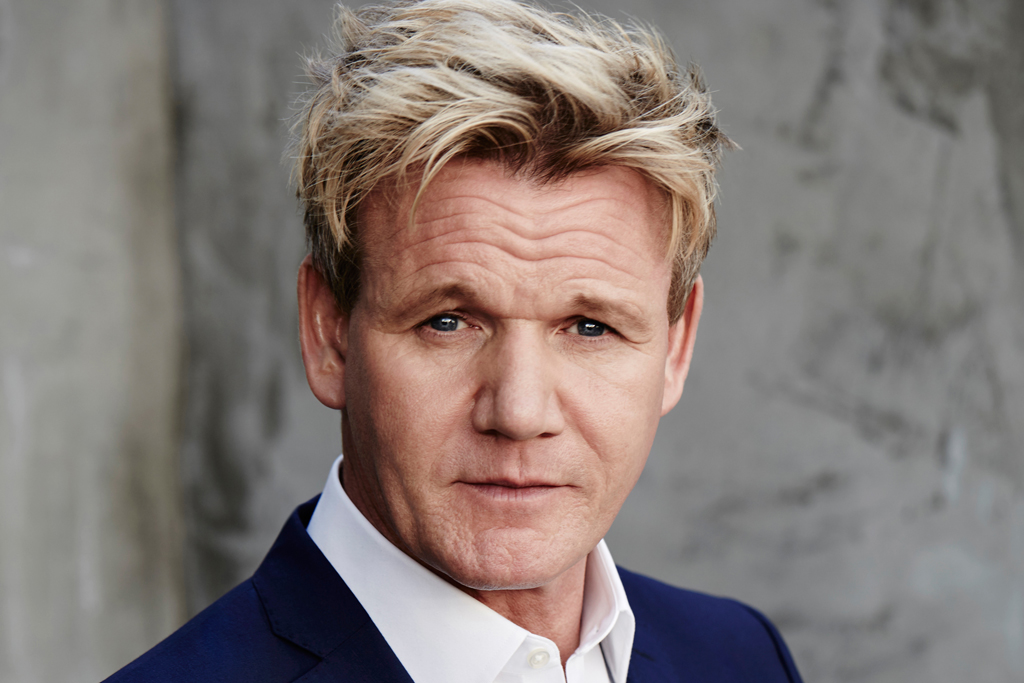 Join seven-star Michelin chef Gordon Ramsay in his home kitchen (virtually, of course), with this comprehensive 20-part course. Classes cover the fundamentals of cooking, such as mastering ingredients, setting up your kitchen and knife skills, as well as lessons on making specific dishes, such as lobster ravioli and beef wellington. £85, sign up on Masterclass.
Bread Ahead's online baking classes

Renowned London-based bakery Bread Ahead has launched a number of online courses on its website, including gluten-free baking, Scandinavian baking and doughnut-making, as well as interactive workbooks, which you can use alongside designated live workshops. breadahead.com
MORE VIRTUAL:
How To Host a Virtual Dinner Party / Virtual Cultural Events / The Best Cookbooks to Buy Now