Vegan favourite by CHLOE. is finally crossing the pond in early February…
Veganism is on the rise worldwide, so it was only a matter of time before the US' favourite plant-based restaurant decided to open its first international outpost – and luckily for us, it's in London!
by CHLOE. to Open in London in February 2018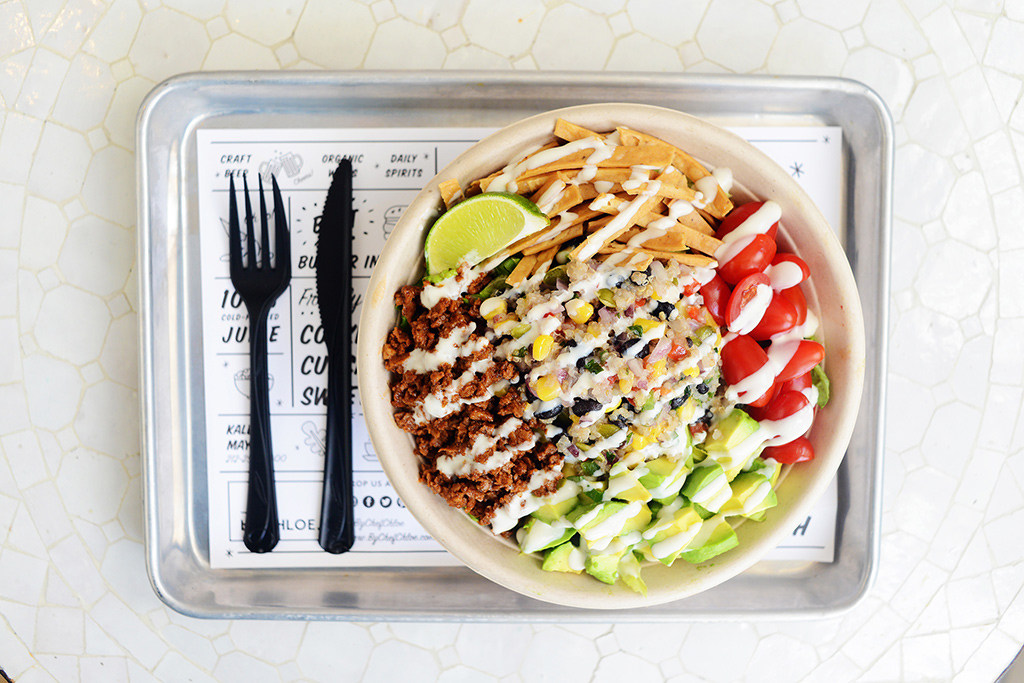 No longer the remit of hippy-dippy Californians, plant-based cuisine has been gaining traction for some time thanks to innumerable health and environmental benefits. 'Fast-casual' brand by CHLOE. was one of the first to jump on the trend, opening their flagship restaurant in New York's West Village in 2015. The restaurant was so successful that it led to the brand opening in nine more locations across the US, and starting one of the first plant-based bakeries.
The secret to their success? Redefining what it means to eat well by refusing to compromise on taste, flavour and satisfaction, and quashing the idea that a plant-based diet is bland and unexciting. Their menu comprises of delicious dishes created by renowned chefs using fresh and mindfully-sourced ingredients, all of which are made in-house daily.
Veganuary: The Best Vegan Restaurants in London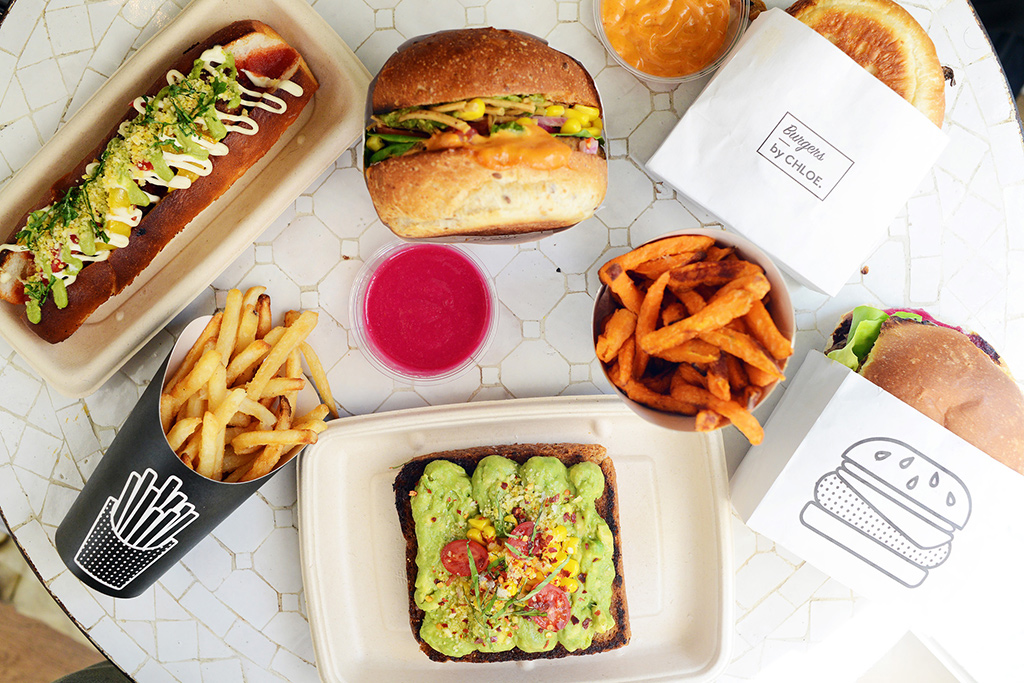 by CHLOE. is likely the only place where you can find Fish N' Chips and Sticky Toffee Pudding that can claim to have a positive impact on mind, body and health… Famous for their Guac Burger, French Fries and Mac N' Cheese in the US, the restaurant will be adding to its classic menu with dishes inspired by quintessential British cuisine.
'London is the perfect fit for our first international location, with one of the world's greatest and growing food scenes. The ethos of by CHLOE. is to make plant based food affordable, approachable and accessible. We are beyond excited to offer our London customers their very own exclusive menu to celebrate our expansion into the UK and look forward to growing our presence from here!' – by CHLOE. Founder & Creative Director Samantha Wasser
The Best Vegan Beauty Products
by CHLOE. will open on 6 February 2018 in Covent Garden, seating up to 70 guests as well as offering 'Grab and Go' items (in eco-friendly packaging, of course). Expect the restaurant's typical banquettes, tabletops and swinging chairs as well as quirky location-specific additions. No reservations, so get ready to queue.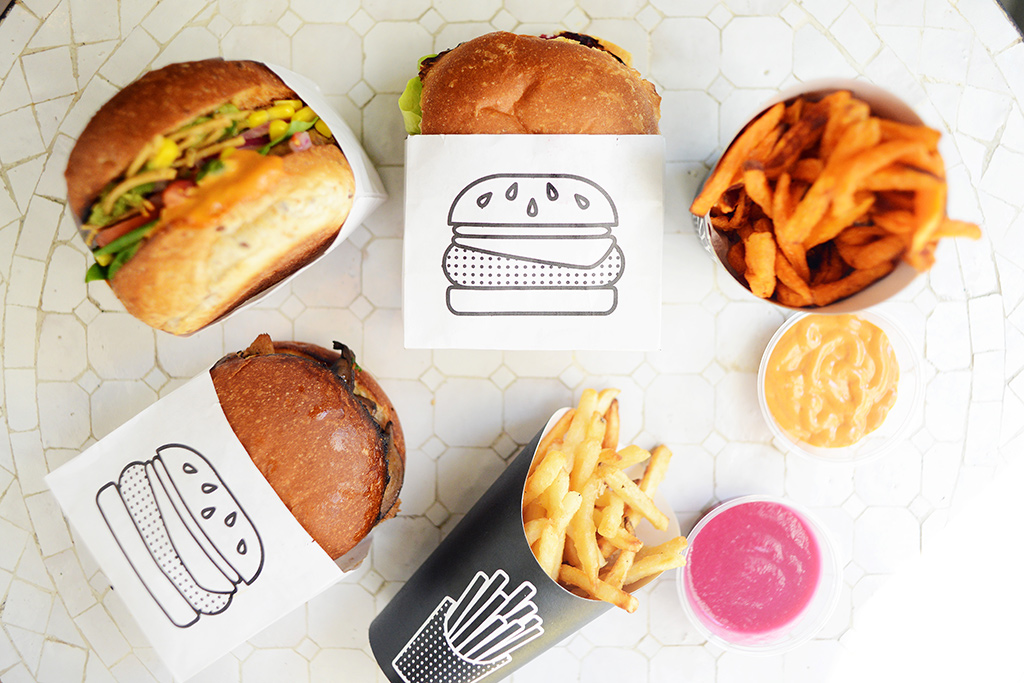 24-43 Russell Street, London WC2B 5HA. eatbychloe.com
A second location will open in London's Tower Bridge in Spring 2018.
The Best New Restaurants in London
---