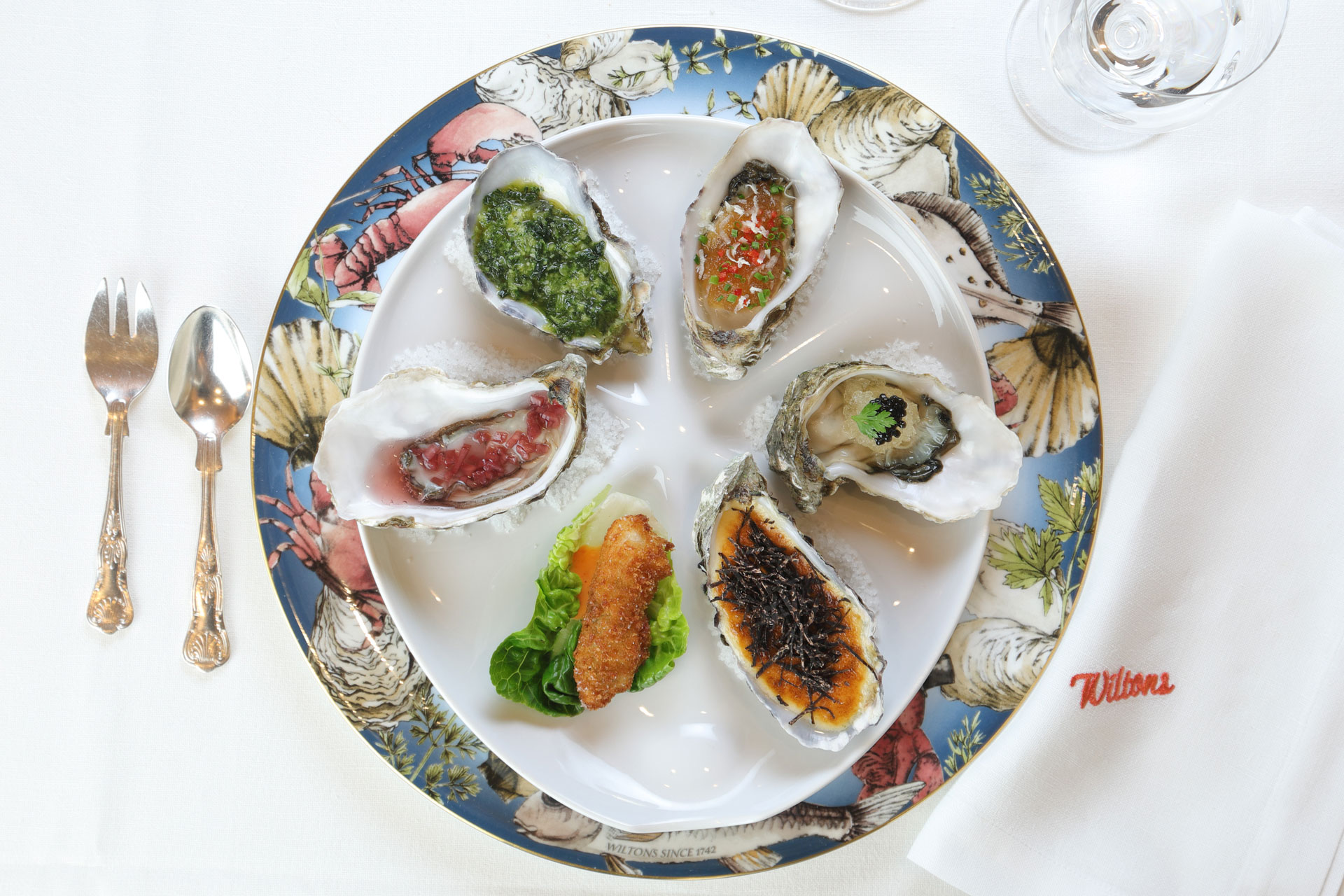 Review: Oyster Masterclass at Wilton's
---
This oyster season, why not become an expert?
Anwer Bati makes a trip to iconic seafood restaurant Wiltons to learn all about oysters
There can be few more luscious luxuries than oysters, in all their salty slickness. But can you tell your rock from your native, your Mersea from your Colchester?
If not, the perfect place to learn is at Wilton's in Jermyn Street, where you can attend Oyster Masterclasses on the first Monday of the month until (and including) April.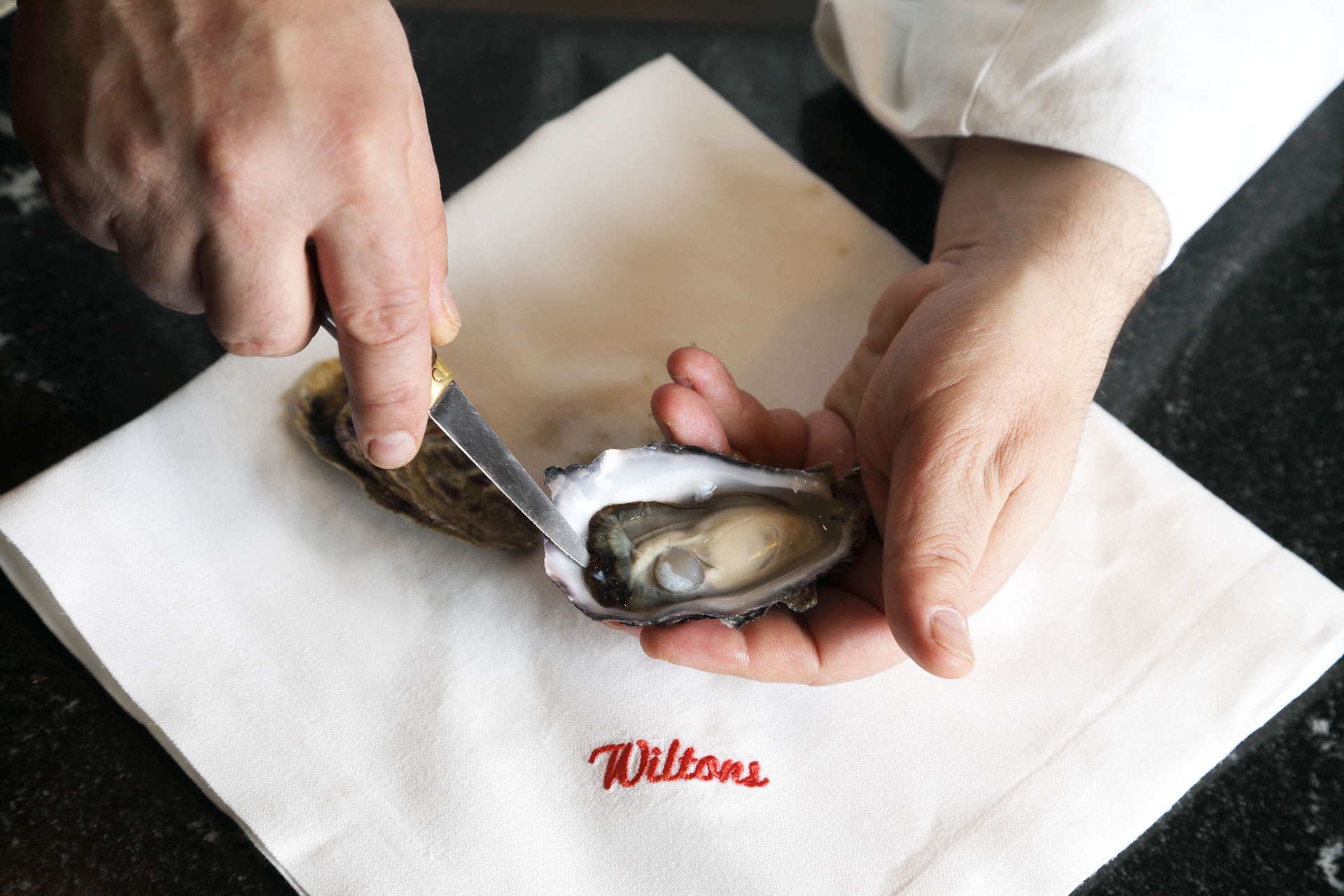 Wilton's has always been synonymous with the very best fish and seafood, and even officially supplied Queen Victoria with oysters. It was founded in 1742 by George William Wilton as a shellfish stall in Haymarket. Then it passed down through the generations as Wilton's Oyster Rooms, and changed location several times, becoming a fully-fledged restaurant in 1840. It eventually moved to Kings Street in St James's. But during the Second World War, in 1942, the then owner, a Mrs Leal, was so rattled by the bombing that she asked a regular customer, Olaf Hambro, if he know anyone who would like to buy it.  When he had finished his meal, legend has it that he asked her to 'put the restaurant at the end of the bill' – and bought it. Moving again, to Bury Street, it finally arrived 20 years later to its present site in Jermyn Street in 1984. Still owned by the Hambro banking family, it is the restaurant of choice for aristocrats and grandees in business and politics – elegant, discreet and club-like in its ambience.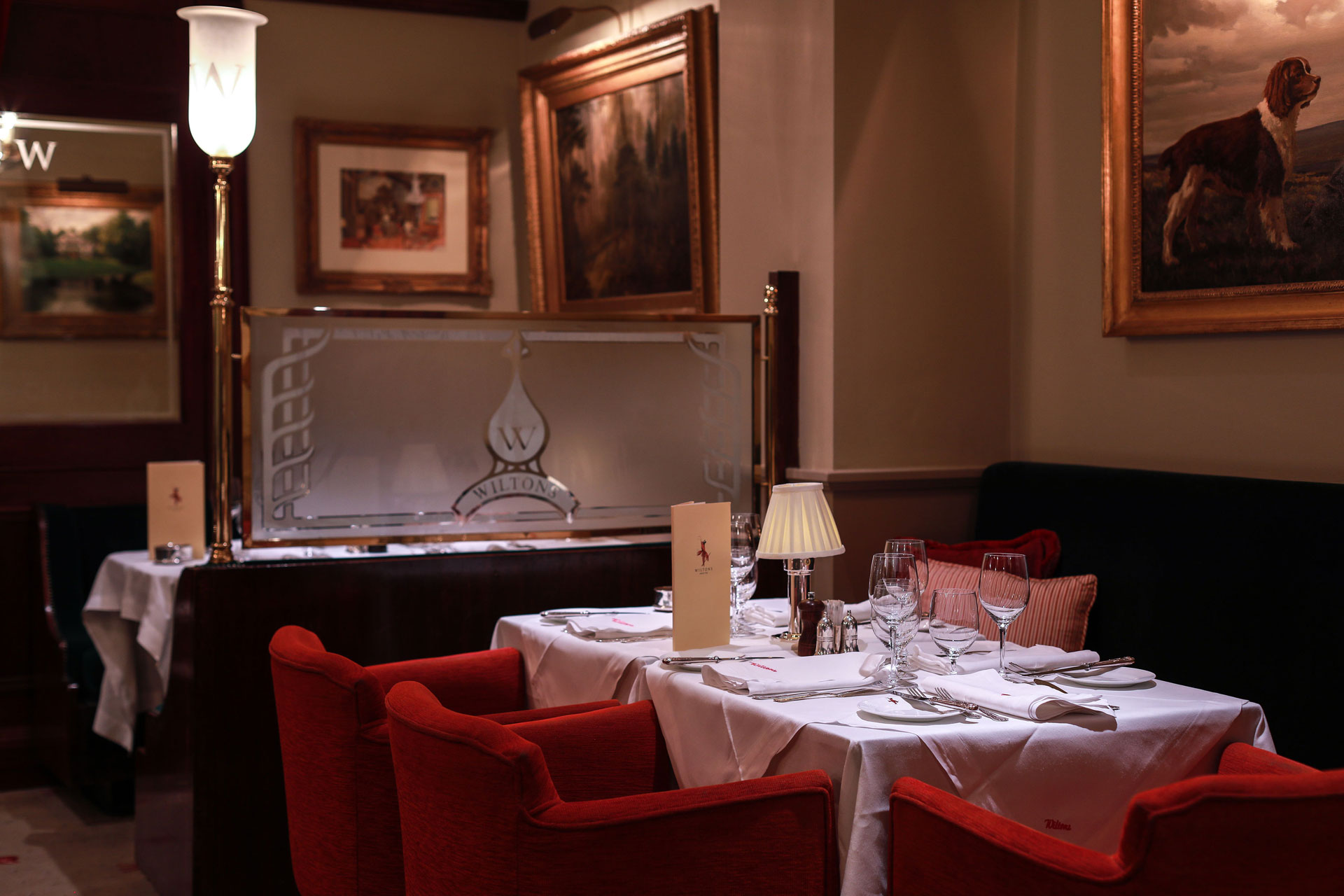 The friendly, informal and informative two-hour masterclasses – which include pairings with three glasses of wine – are hosted at the bar by suave expert Tomasso Sicurro, one of the restaurant managers. The classes – equally appealing to oyster enthusiasts and novices eager to become aficionados – guide you through the mysteries of oysters. They take you through six different types of raw British oysters as well as six dressed or cooked oysters – including the famous Rockefeller, with spinach and butter, Jersey rock oysters with scrambled egg, champagne and caviar; and the opulent 'Christian Dior' – which the restaurant served to the celebrated couturier who invented the dish  – made with sherry, cream and truffle.
Along the way, you will learn about how to best enjoy oysters (chew, don't simply swallow) and how to distinguish between year round rock oysters and the seasonal flatter, meatier, more expensive natives –  trying both in in their considerable variety. And you will learn how to choose and store them. Along the way Tomasso dispels several of the myths surrounding the briny bivalves, once the food of the poor, now positively plutocratic, served in the ideal setting.
The Masterclasses cost £85. wiltons.co.uk
READ MORE:
Best Food & Drink Pop-Ups in London / Best Seafood Restaurants in London