Master baker Richard Bertinet adds some Spanish zing to an American family favourite…
Recipe: Corn On The Hob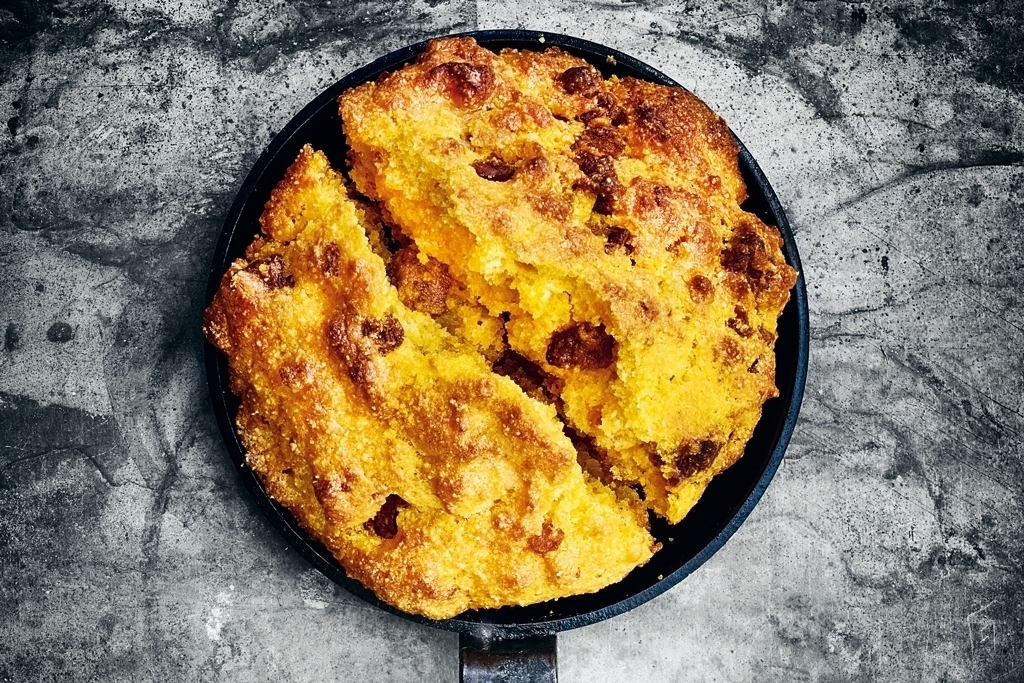 I had never been much of a fan of cornbread but then, on a family holiday in Miami, we went to a small local restaurant where they served cornbread in a skillet, still warm from the oven, and I was converted. In different regions of America everyone has an opinion on what makes the best cornbread, and in general Northern recipes tend to be sweeter than Southern ones. I like to put in just a little maple syrup, which helps the flavour, but the bread stays savoury, and I have added my own twist with some pieces of Manchego cheese and smoky chorizo.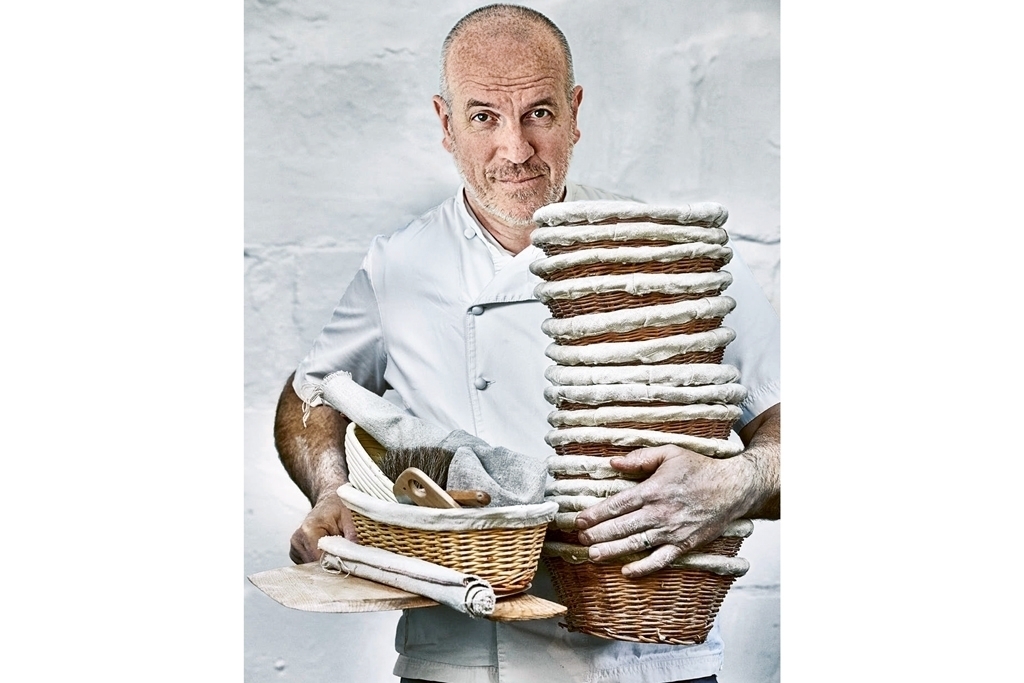 Ingredients
Makes one cornbread, serves six
A little vegetable oil
100g cured chorizo (whether hot or mild is up to you), cut into small dice
100g unsalted butter
150g coarse cornmeal
75g plain flour
10g fine sea salt
2 teaspoons baking powder
25g maple syrup
40g full-fat milk
100g buttermilk
2 medium eggs
100g Manchego cheese, grated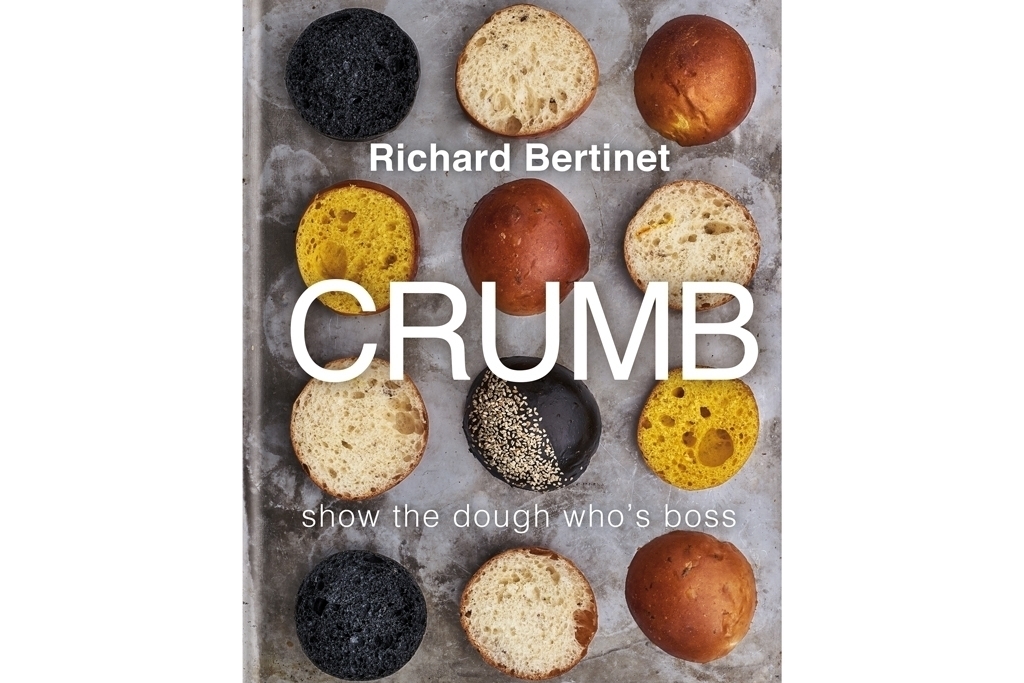 Method
Preheat the oven to 200°C and put in a skillet to heat up.
Heat a little vegetable oil in a pan and fry the chorizo until just coloured then lift out, drain on kitchen paper and put aside. Keep the chorizo flavoured oil to glaze the cornbread when it comes out of the oven.
Melt the butter in a small pan then remove from the heat.
Combine the cornmeal, flour, salt and baking powder in a mixing bowl. Lightly whisk in the maple syrup, milk, buttermilk, two-thirds of the melted butter and the eggs – mix as briefly as possible – to form a thick batter.
Fold in the grated cheese and fried chorizo. Remove the skillet from the oven and brush the inside with the rest of the melted butter.
Pour in the batter and put into the oven. Bake at 190°C for 10 minutes, then turn down to 180°C for a further 20 minutes. To check that the cornbread is ready, insert a skewer into the centre. It should come out clean.
Glaze the top by brushing it with a little of the reserved chorizo oil. Serve warm from the skillet.
Taken from Crumb by Richard Bertinet, buy it via Kyle Books for £25.
More Recipes: Berners Tavern Pork Pie | Devil's Food Cake | The Hangover Sandwich
---