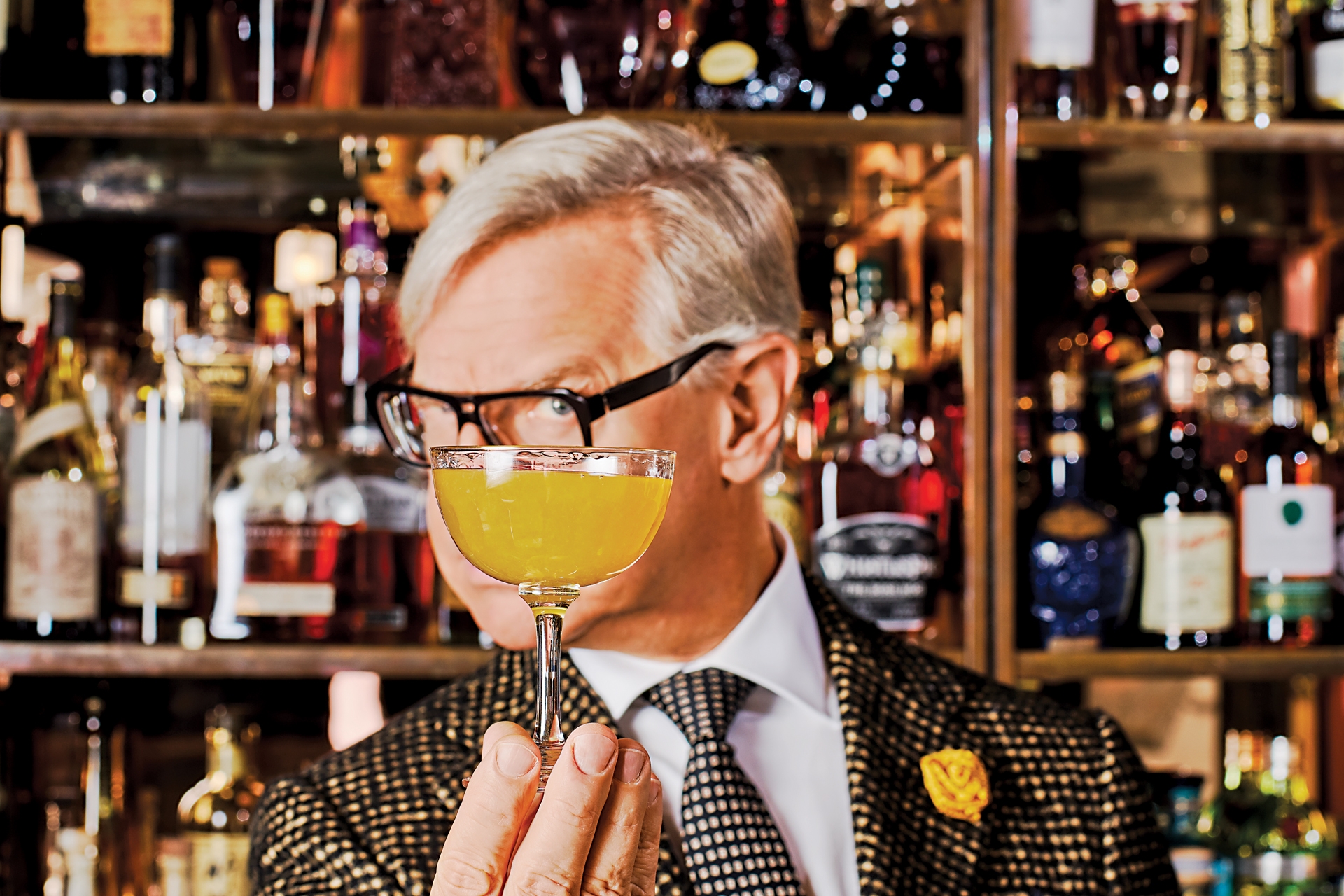 Recipe: Paul Feig's Claridge Cocktail
---
Try this tipple from the man behind the Bridesmaids film
He's the director behind blockbuster hits like Bridesmaids and Ghostbusters, but now Paul Feig has turned his attention to something else: the art of cocktail making. His new book, Cocktail Time!, features 125 drinks recipes, alongside anecdotes about his life in Hollywood. Here, we share one of them: a gin-based tipple inspired by iconic London hotel Claridge's.
Recipe: Paul Feig's Claridge Cocktail
Makes 1 serving
Claridge's Hotel in London is my favorite hotel in the world. Its elegant old-world charm is right in my sweet spot, since I'm British on my mother's side and love traditional English style. Laurie and I love getting cocktails and snacks in their beautiful little Fumoir Bar, which used to be dedicated to smokers, with its very high ceilings and dark walls that wouldn't show the smoke stains. You can't smoke in it anymore, but it's a wonderful place to spend an evening. So this cocktail first caught my eye in the Mr. Boston book because I figured it originated in the Fumoir.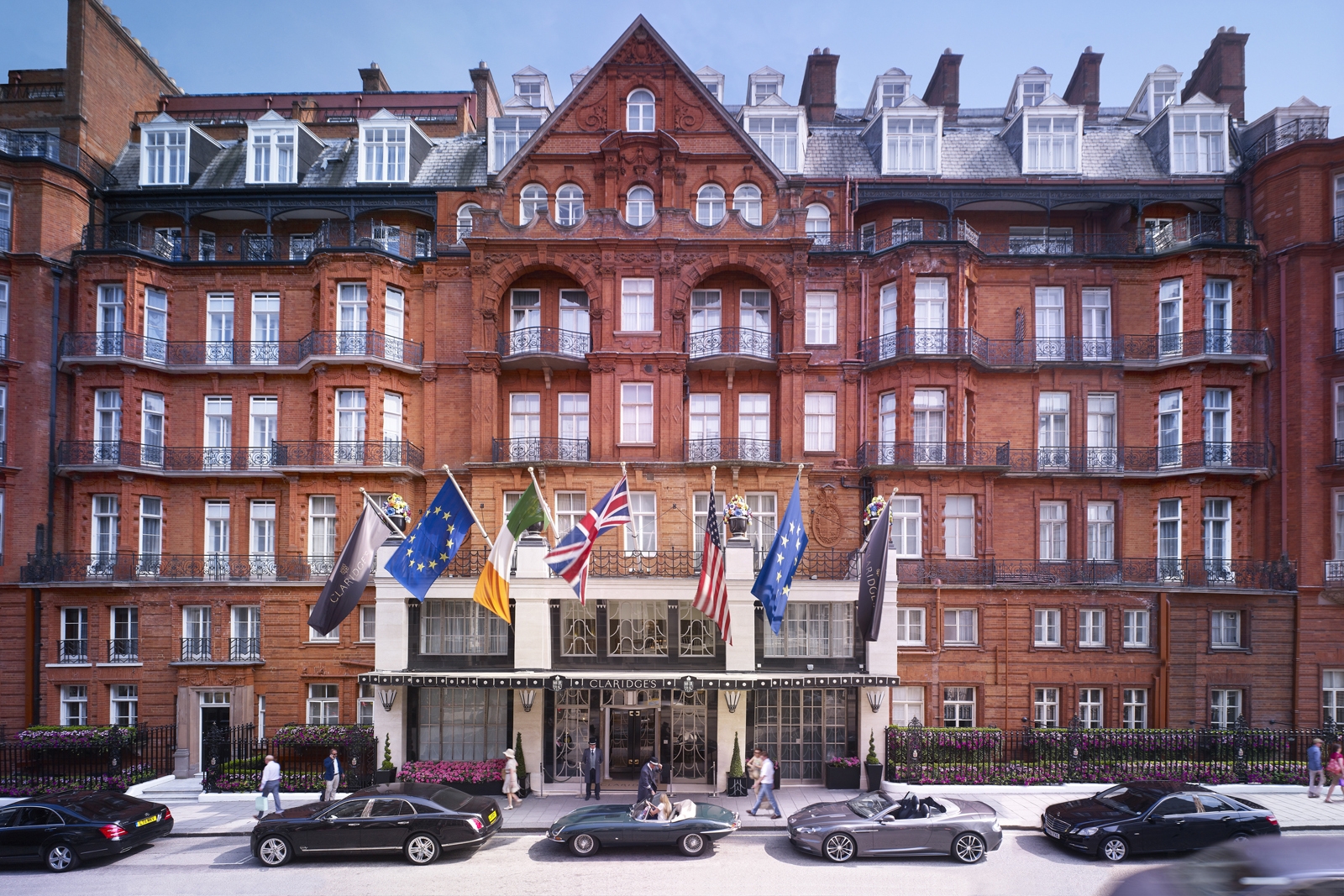 But then I found out that the drink is actually from the book Barflies and Cocktails, which was written by the staff of Harry's New York Bar in 1927. In that book, they say the cocktail is named after the Claridge Hotel in Paris, where it was invented by the head bartender. So, turns out it has nothing to do with Claridge's in London.
However, by the time I knew all of this I had already made the drink and liked it. So, origins aside, give it a whirl! But make sure you use apricot brandy. When I first made this, I used pear brandy instead and, well, it didn't quite work. With the apricot brandy, it is a drink worthy of whatever hotel you want to think it's named after. Okay, here we go!
Ingredients:
Ice

1½  ounces gin 

1 ½ ounces dry vermouth

½ ounce Cointreau orange liqueur

½ ounce apricot brandy

Lemon twist
Method:
Fill a cocktail shaker with ice, then add the gin, vermouth, Cointreau, and brandy. Shake, then strain into a chilled cocktail glass. Squeeze the lemon twist over the surface and drop it into the drink. Have a few of these and check into any hotel you want!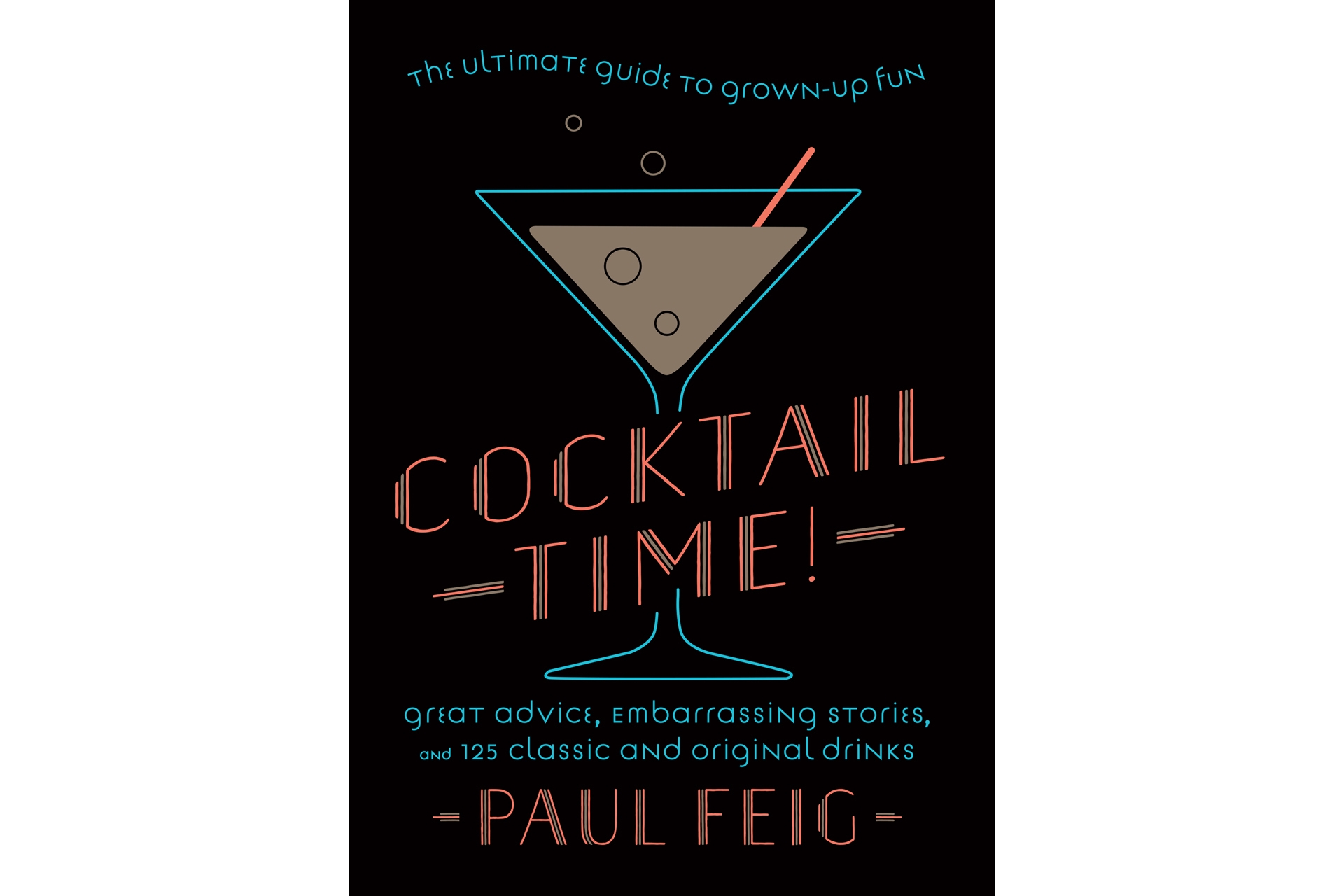 From Cocktail Time! by Paul Feig. Copyright © 2022 by Paul Feig. Reprinted by permission of William Morrow, an imprint of HarperCollins Publishers £22.00. amazon.co.uk
Featured image: Haarala Hamilton