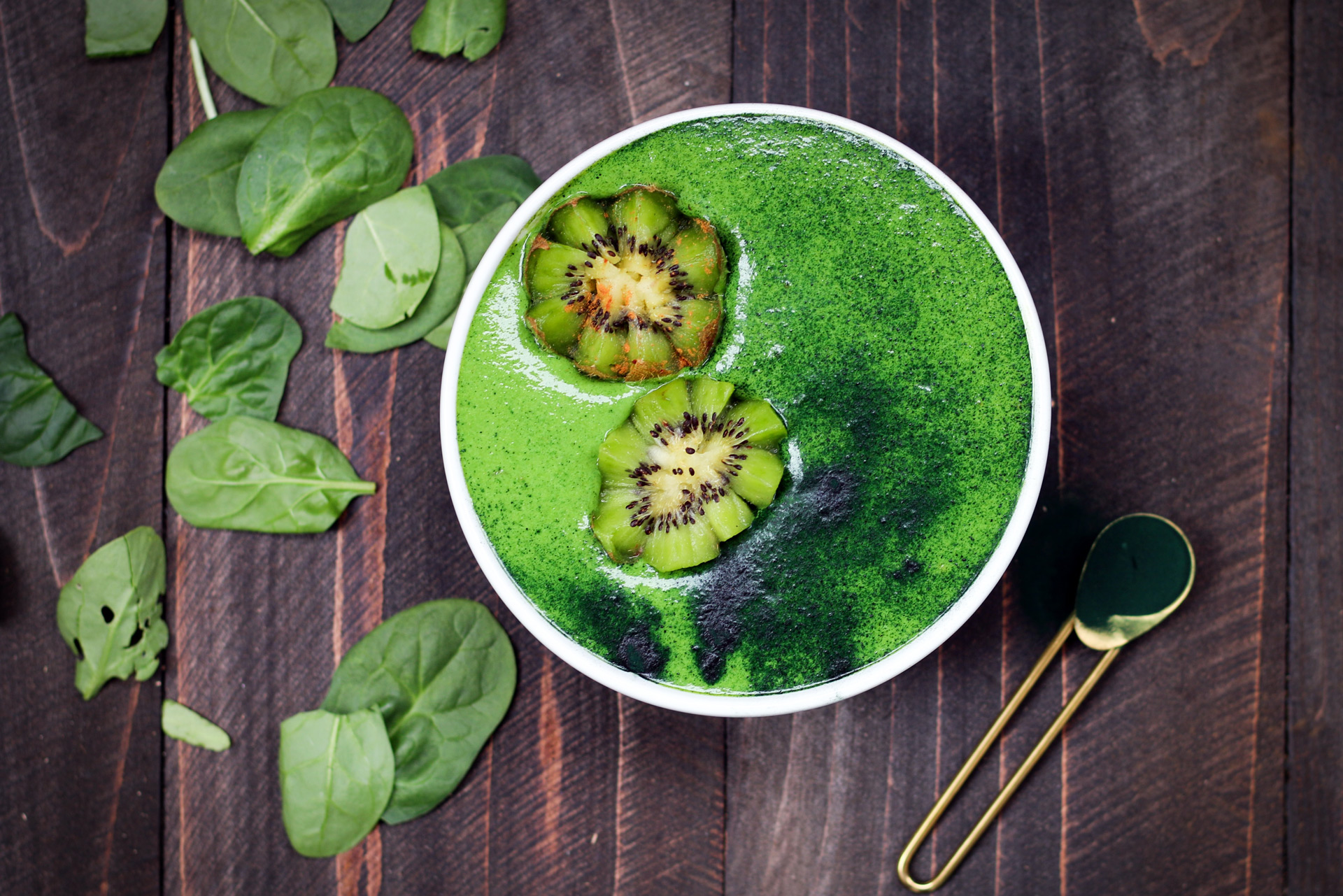 Matcha Smoothie Recipe: Green Supercharge Health Kick
---
The best way to start your day
Preparing for a post-lockdown health kick? This super-healthy green matcha smoothie recipe should set you up for a good day. Bloom Teas produced the drink in conjunction with Little H, and claim it is the 'world's healthiest smoothie'. Follow their green matcha smoothie recipe…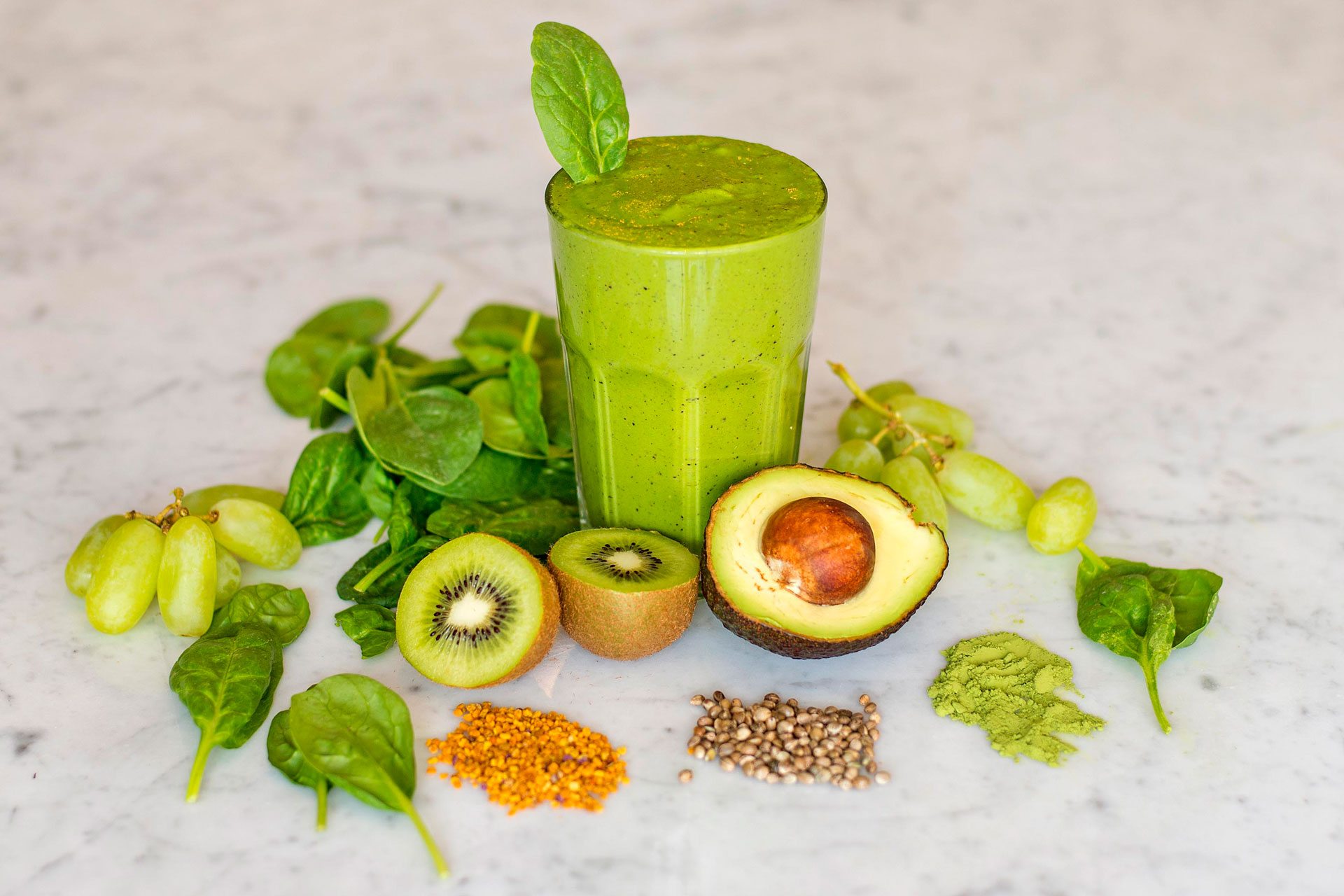 Containing kiwi, spinach, avocado, grapes, hemp seeds, matcha and bee pollen, it's rich in fibre, potassium, phytochemicals and potassium. This green matcha smoothie is also a good source of proteins, essential fats, vitamins and enzymes.
Meanwhile, Bloom's Supercharge matcha contains more antioxidants per gram than goji berries, dark chocolate, pecans, walnuts, pomegranate, wild blueberries, acai berries, broccoli and spinach combined.
Ready to get healthy?
Supercharge green matcha smoothie recipe
Ingredients

1⁄2 teaspoon of Bloom SUPERCHARGE matcha
1 kiwi
1 handful of spinach
1⁄4 ripe avocado
6 frozen white seedless grapes
2⁄3 cup of brewed green tea, cooled
1 teaspoon of bee pollen
1 teaspoon of honey
1 teaspoon of hemp seeds
3 Brazil nuts
Blend together and enjoy!
For more information visit bloomtea.co.uk  
Featured image: Kimzy Nanney on Unsplash
READ MORE: Recipe: Avocado Hummus from The Social Pantry / Recipe: Apple & Cinnamon Baked Oats / Recipe: Green smoothie hangover cure