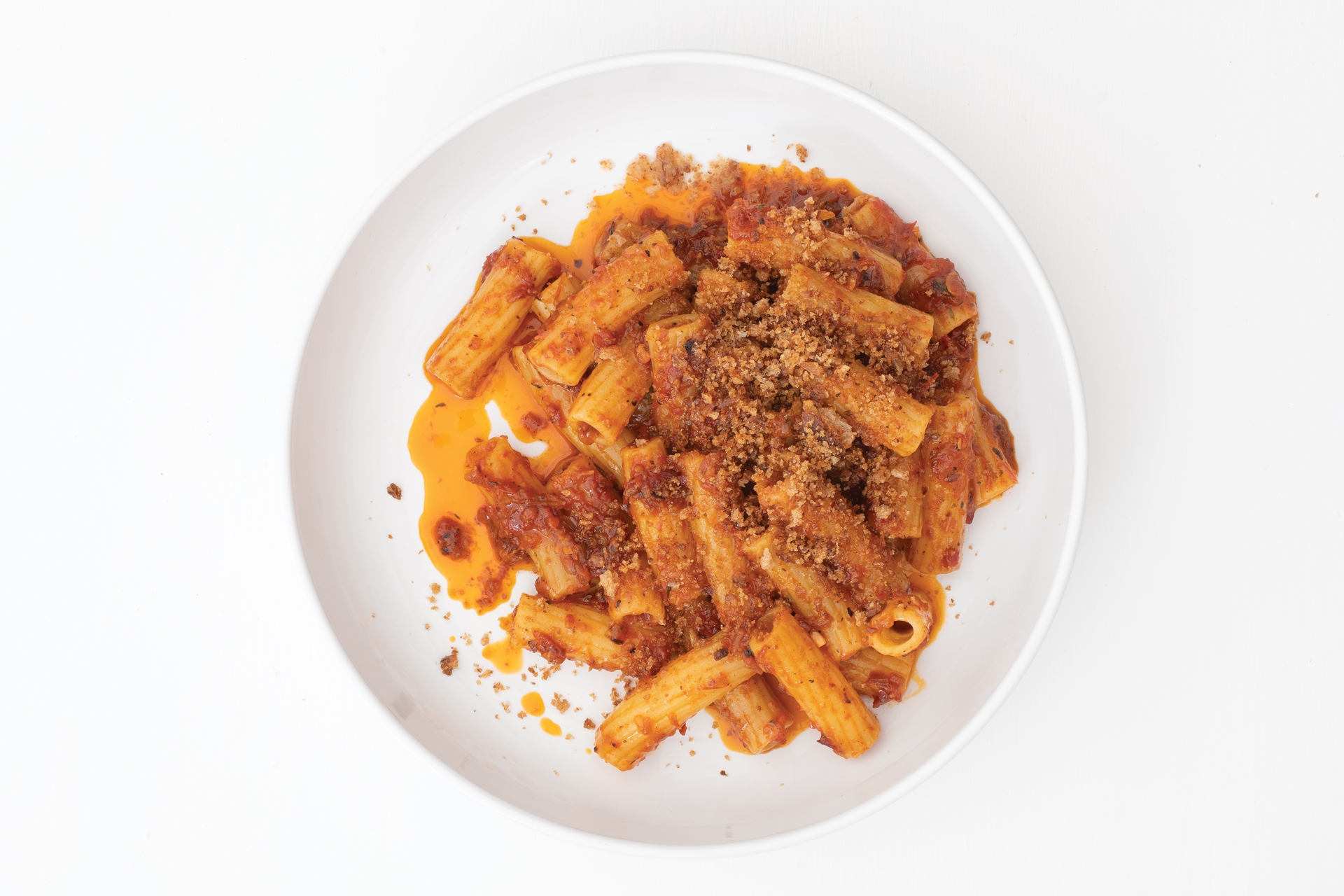 Veganuary Recipe: Nina Parker's Roast Pepper Sauce, Pangrattato Pasta
---
The perfect plant-based winter warmer
Chef, writer and author of NINA St Tropez and Capri, Nina Parker shares a delicious easy-to-follow Pangrattato Pasta recipe from her cookbook Saucy. 
Recipe: Nina Parker's Roast Pepper Sauce, Pangrattato Pasta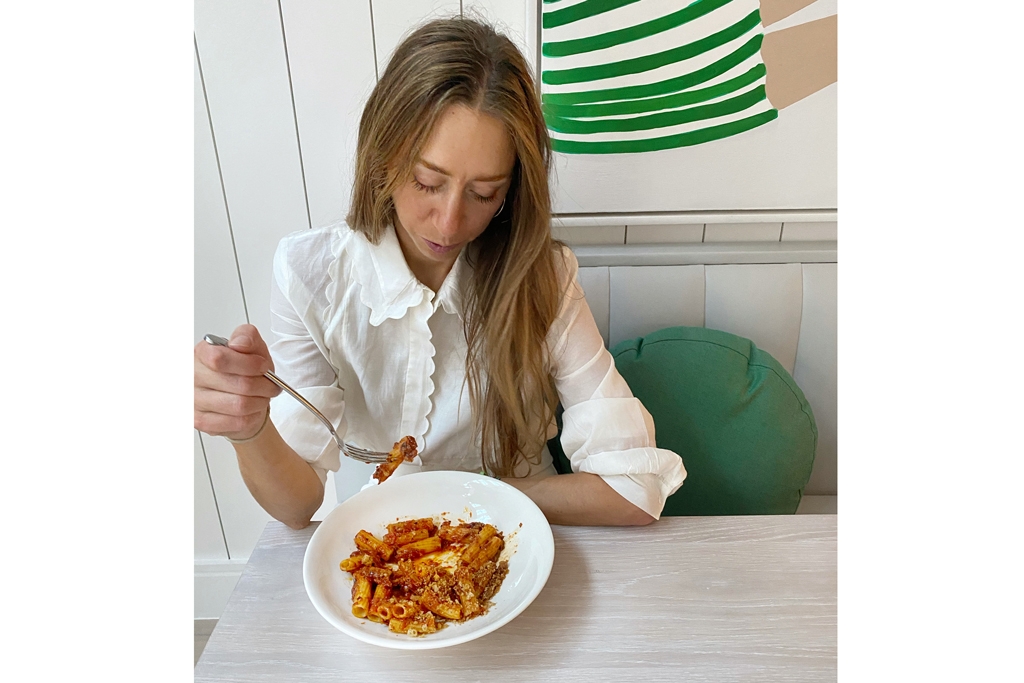 3 handfuls stale bread

3 tbsp olive oil
1/4 tsp garlic powder
Salt and pepper
For the roast pepper sauce
440g red peppers (I use a mix of bell and romano), thinly sliced and deseeded

4 tbsp olive oil, plus 70ml extra virgin olive oil
2 banana shallots, sliced
3 garlic cloves, sliced
1.5 tsp ground paprika
Few sprigs of thyme
100g cherry tomatoes, halved
1/2 tsp chilli powder
Zest of 1 lemon and 3 tbsp lemon juice
Salt and pepper
For the pangrattato, blend the stale bread to a rough consistency, leaving some chunky bits. Add to a baking tray and drizzle over the olive oil, salt and pepper. Mix everything around and place into a 190C degree oven for 4-5 minutes until crisped up and golden. Leave to cool and store in a jam jar.
For the sauce, preheat the oven to 190C degrees and line two baking trays with baking paper. Add the sliced peppers to one and season with 2 spoons of olive oil, salt and pepper. Then add the onions, thyme leaves, garlic and tomato halves to the other and season with another two spoons of olive oil, salt and pepper. Place both trays into the oven. Take out the garlic and thyme at 12 minutes and the onion at 20. Take out the tomatoes and peppers at 30 minutes.  Scrape this into a blender along with 30ml of olive oil, paprika and cayenne pepper. Blend to a smooth consistency and scrape into a bowl.  Add the remaining olive oil and check the seasoning, adding in the lemon juice. Serve with the pasta of your choice using some of the starchy water to loosen the sauce. Top with pangrattato!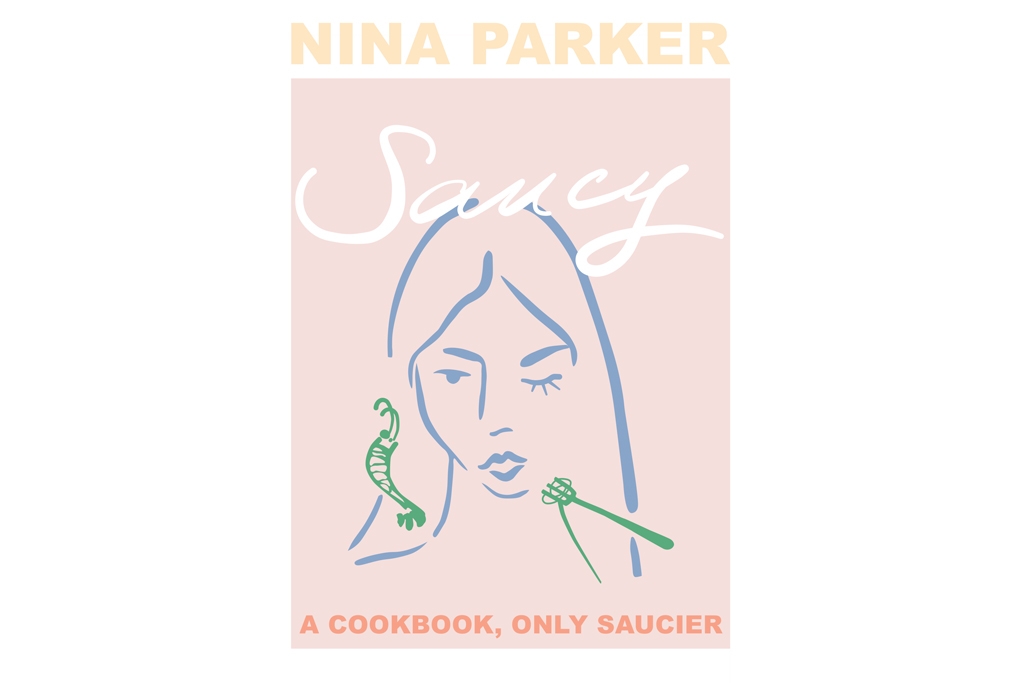 Saucy by Nina Parker, £13, ninafood.com
Cook Alongside Nina
View this post on Instagram