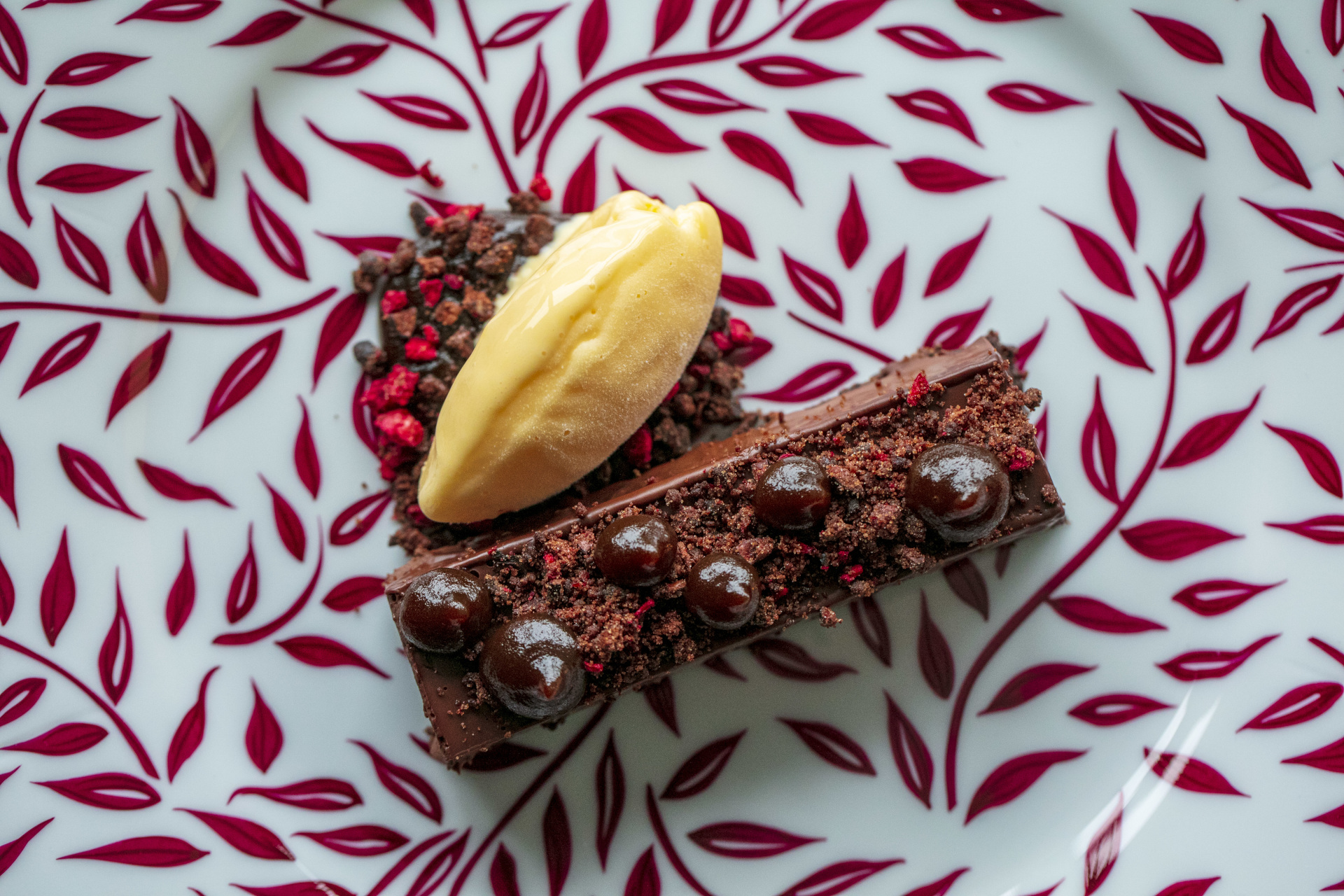 Recipe: Vegan Chocolate Delice
---
A (guilt-free) chocolate treat
Stuck for plant-based treats? Lettice Events' vegan chocolate delice is sure to hit the spot – and leave your special someone wanting more.
This decadent chocolate delice packs a real punch and you would never know it's vegan. The dessert is best served with sorbet, as the acidity really helps cut through the richness of the ganache. Sea salt is also essential in countering the bitterness of the chocolate.
Recipe: Vegan Chocolate Delice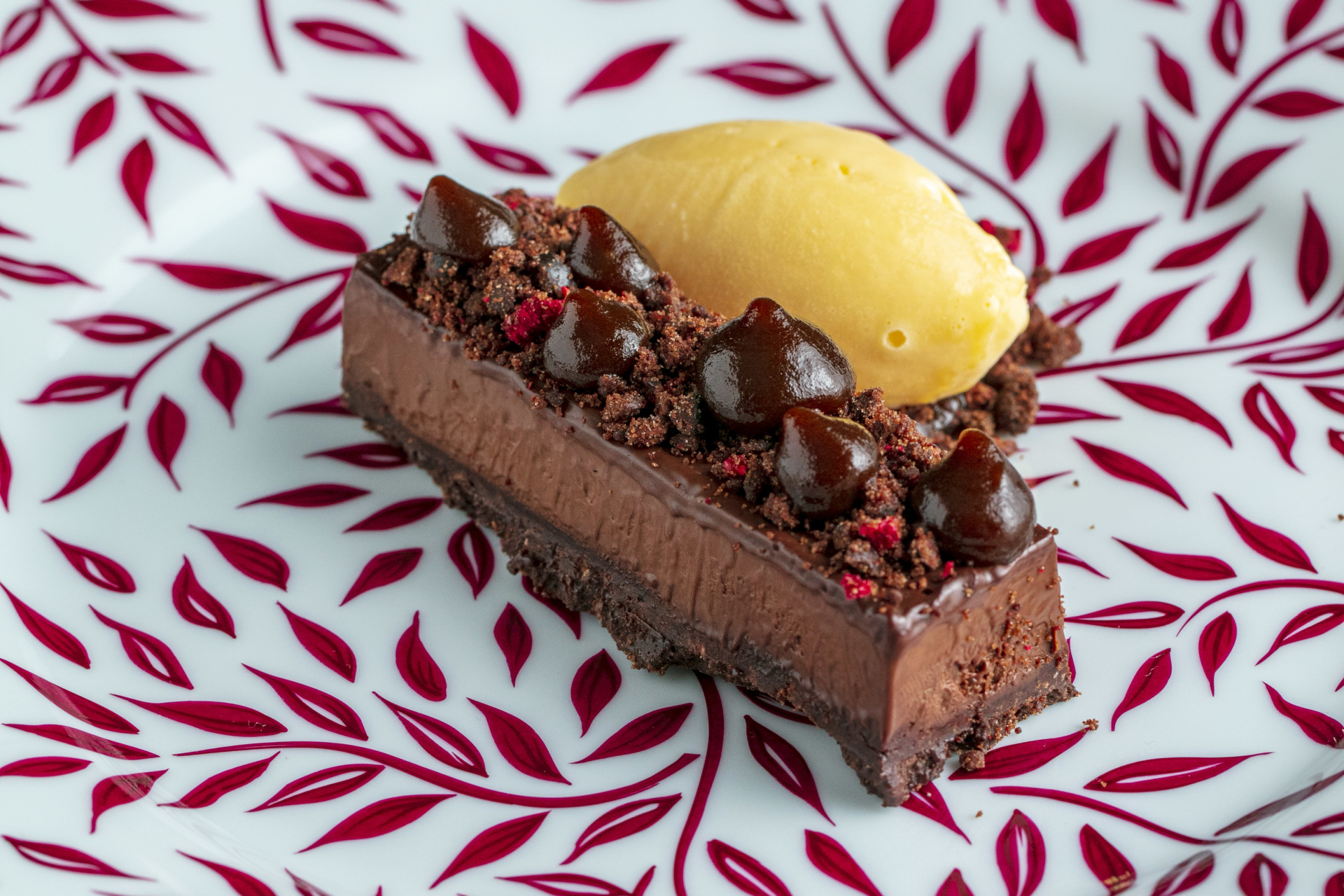 Serves 4
Ingredients
180g vegan cream
100g dark chocolate
5g sugar
1g Maldon salt
Method
Heat the cream, sugar and salt in a saucepan.
Once heated, pour onto chocolate and hand blend until smooth.
Pour the mixture into moulds of your choice and place in the fridge overnight to set.
MORE RECIPES