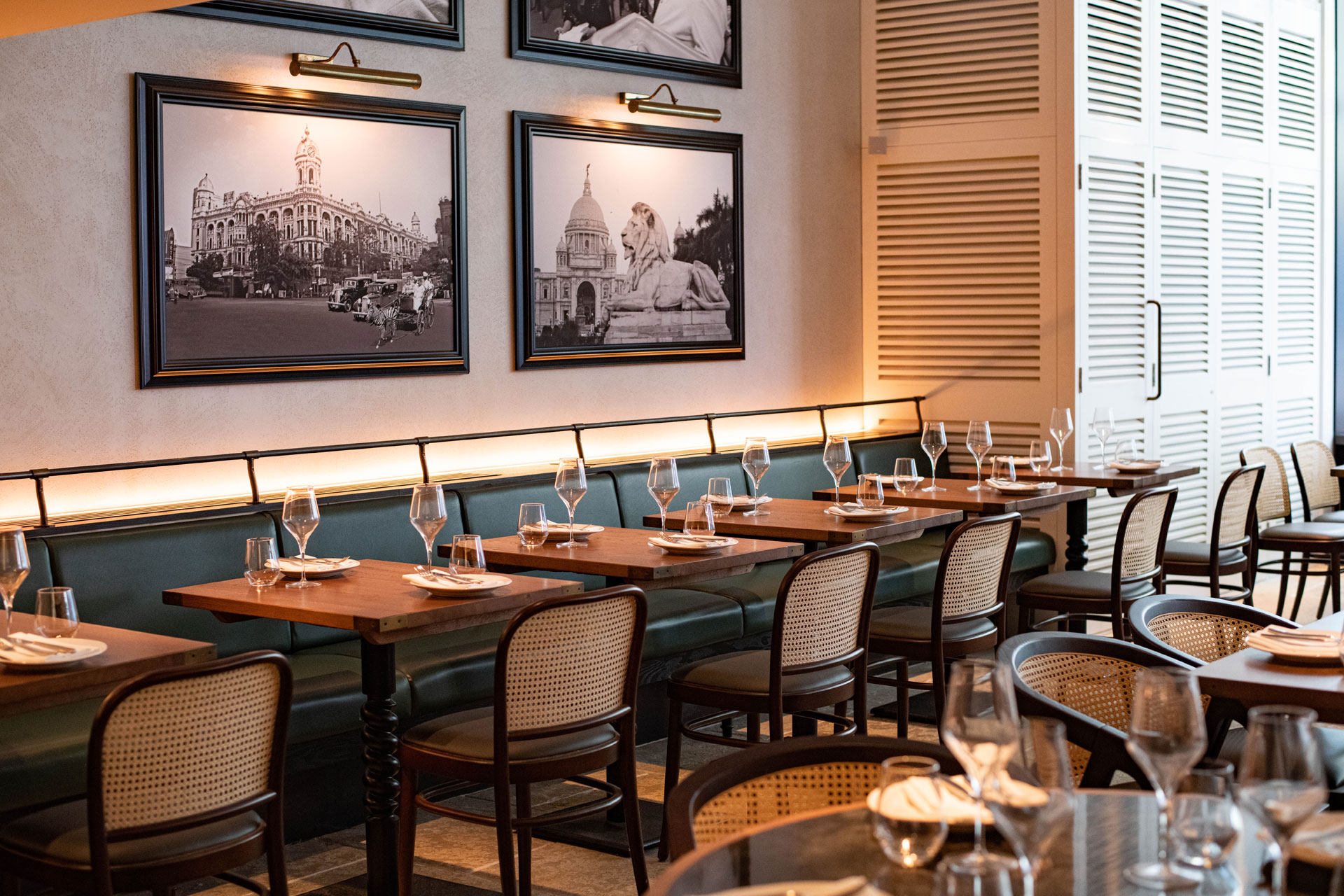 Restaurant of the Week: Chourangi
---
Bringing a taste of Calcutta to central London
Just a stone's throw away from Oxford Circus, leading Indian restaurant Chourangi has taken discerning Londoners and curious tourists alike on a culinary journey into India's unexplored cuisines since its opening in October 2021. Taking its name from Chowringhee, the oldest and most vibrant quarter of Calcutta, the restaurant brings life to unique culinary traditions that were born from the rich history of merchants and traders that found themselves on its shores.
Restaurant of the Week: Chourangi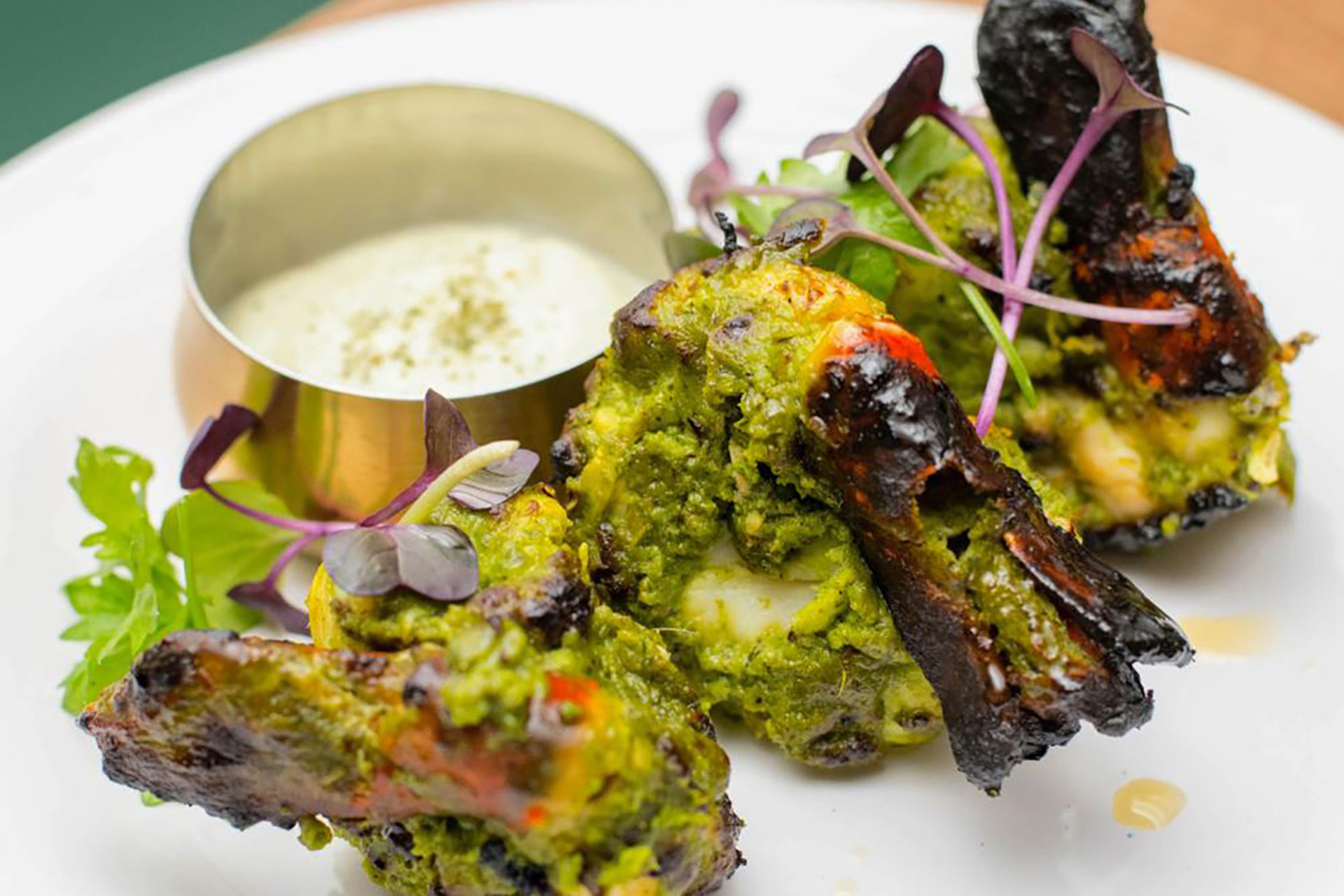 INTERIORS
As you enter the restaurant, you feel as though you've just gone back in time. There is nostalgia in the interiors where the dark wood furniture with woven details coupled with the white walls, high ceilings and whirring fans reminds you of British Indian heritage. A nod to the famous Coffee House of Calcutta, if you will. There is also an accent wall that immediately captures your attention as you are ushered to your table, covered with large photographs of the vibrant city of India and its people, paying homage to the 'City of Joy'.
EAT
As with most Asian cuisines, part of the joy that comes from eating is sharing. Order a variety of dishes off the menu wonderfully crafted with flavours from a blend of cuisines by chef turned restaurateur Anjan Chatterjee, partnering with his dear friend Aditya Ghosh (lawyer turned airline entrepreneur).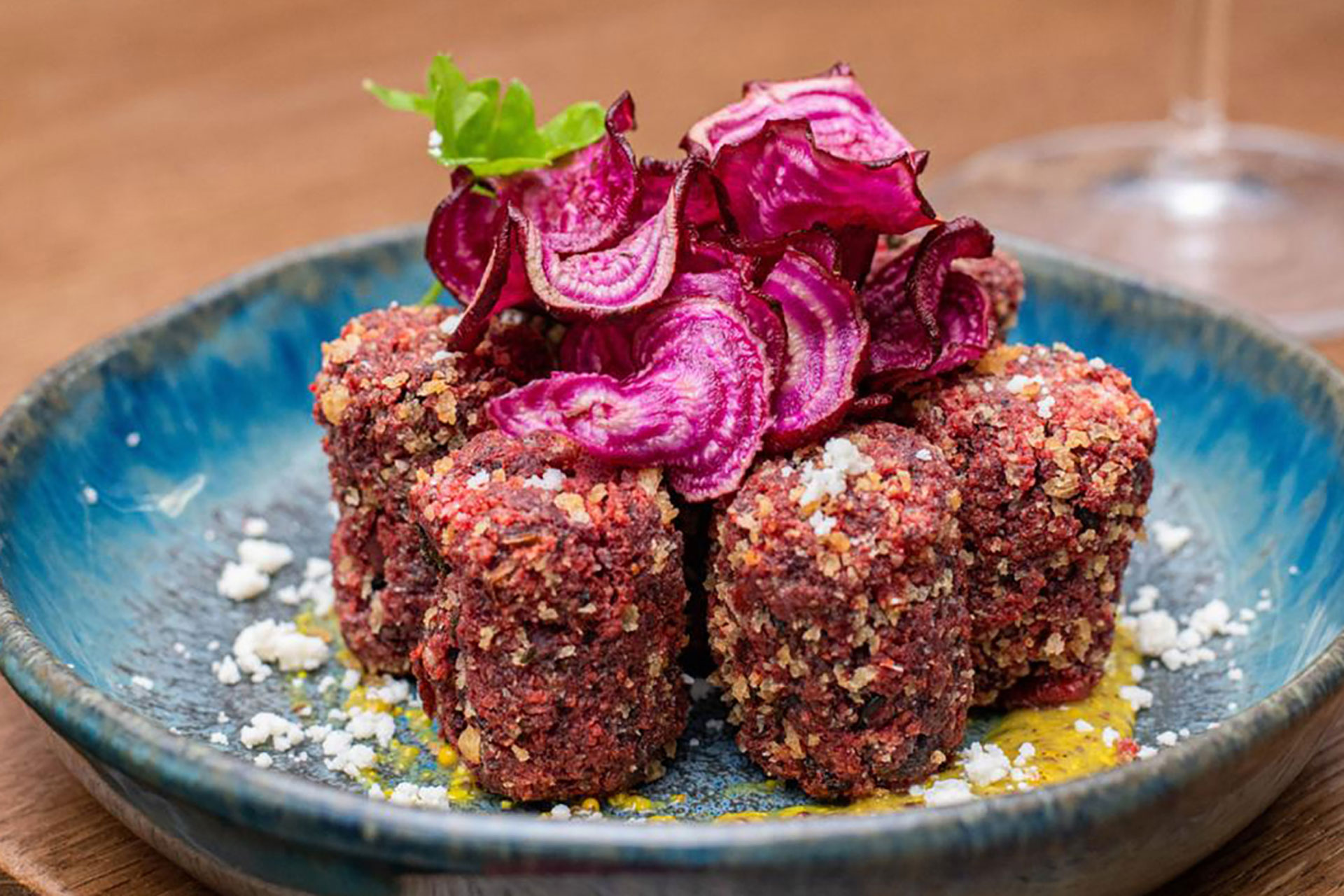 The menu caters to meat-eaters, veggies and vegans alike, from its tender Kosha Mangsho to its succulent Kasundi Paneer Tikka – there's a dish for everyone. Descended over 300 years' worth of history, you can find a taste of British, Dutch, Armenian, French, Portuguese and Chinese flavours. Everything from adventurous and authentic new ingredients to flavours and cooking methods from the historic city of Calcutta is beautifully showcased in every dish. 
DRINK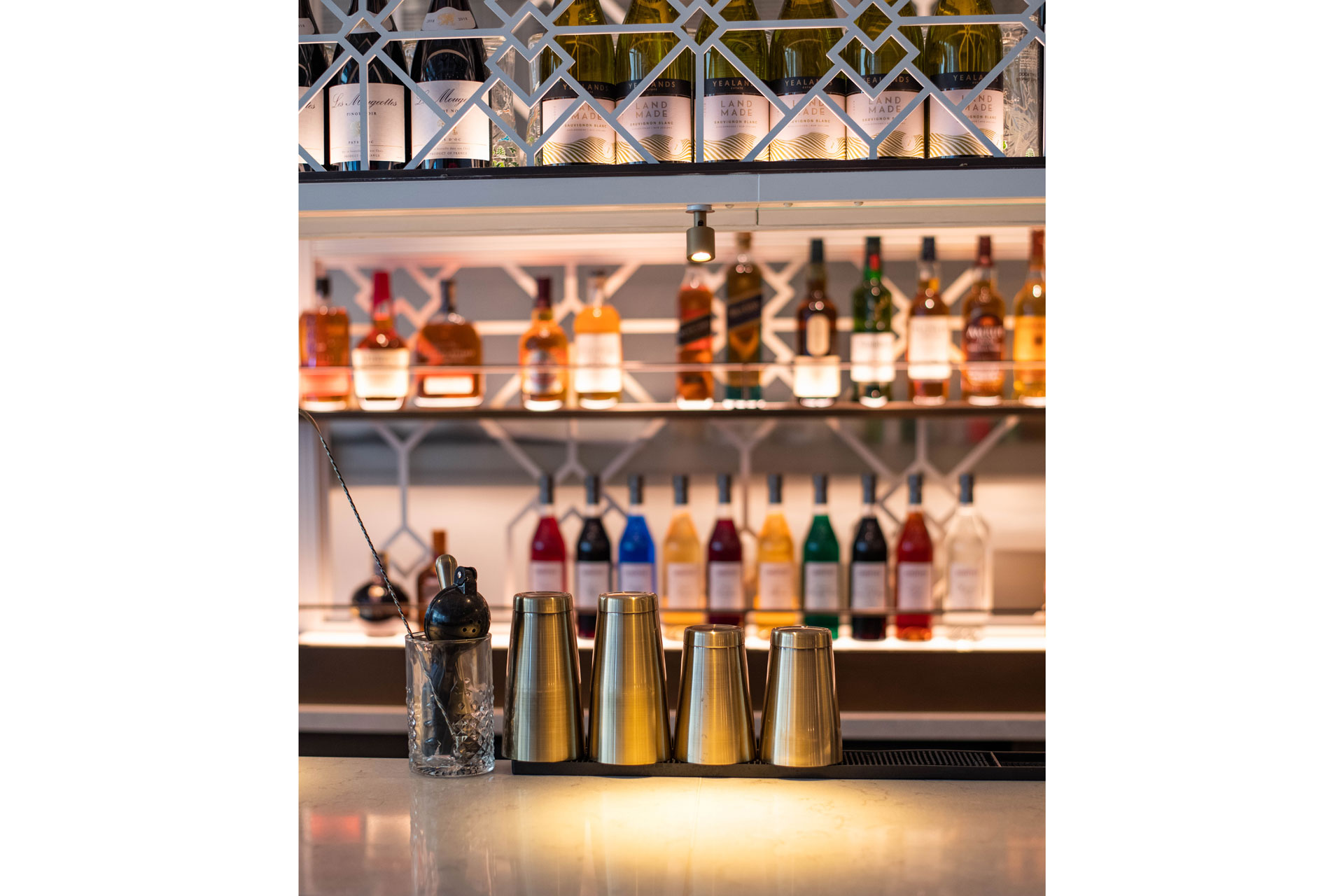 If you're feeling adventurous, try the Silent Chilly cocktail – guaranteed a kick. A classic and refreshing Mango Lassi will not disappoint too, perfect to soothe the little party of spices going on in your mouth. With creativity and innovation, the drinks menu features cocktails and mocktails inspired by traditional Indian flavours and spices along with an extensive wine list.
BOOK IT
MORE RESTAURANT REVIEWS: