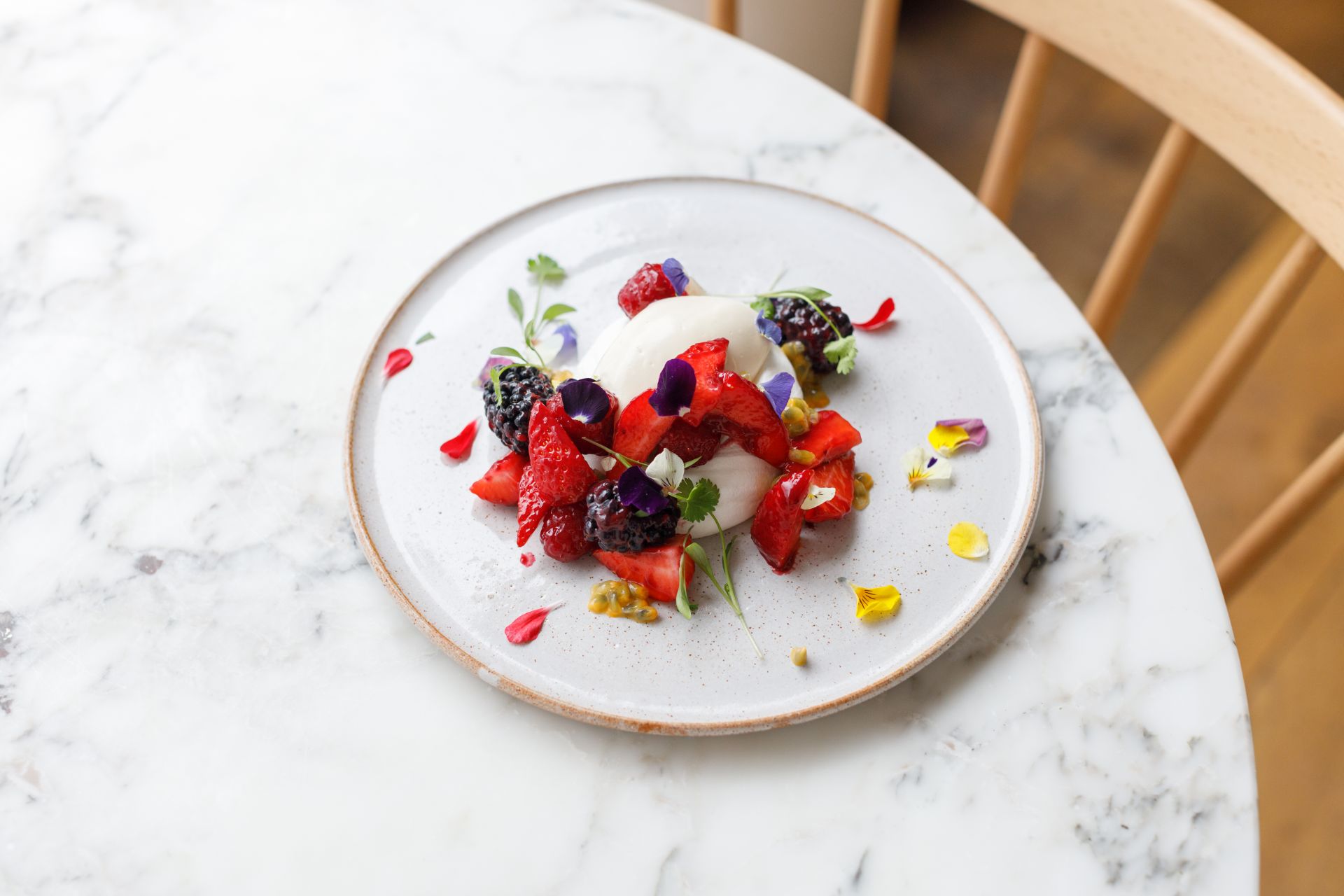 Restaurant Review: Milk Beach, Queen's Park
---
Lucy Cleland reviews the newly refurbished Milk Beach
It's not often you find a piece of sunny Oz down a former cobbled mews street of a London suburb but that is what makes Milk Beach, which is not new but has had a big extension (taking over the restaurant next door) and refurb, stand out from the crowd. And they'll need to work hard to draw their own crowd because it's not a place that you will just happen upon given the location, but find it and you'll be rewarded.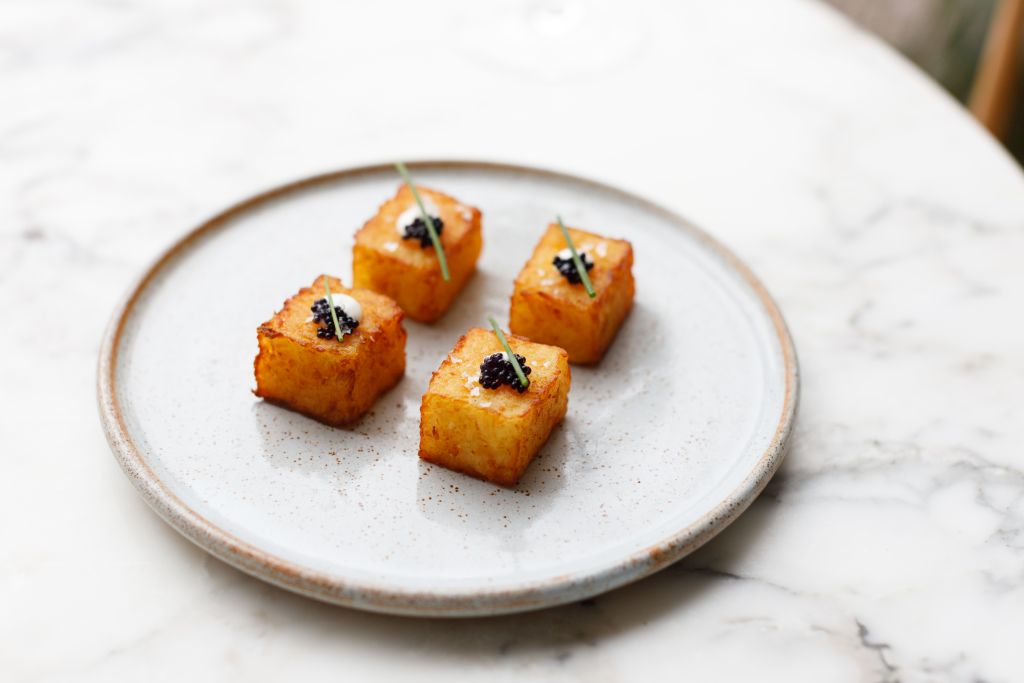 Owner, Eliot Milne, former Goldman Sachs guy from Sydney-turned-restaurateur – founded Milk Beach in 2018. He missed the casual dining places (with first-class coffee) that make Sydney the foodie hotspot it is, so the aim was to create an Australian all-day restaurant with a particular focus on quality coffee (they even source and roast their own beans) and a damn good brunch. And when the restaurant next door closed down in April, he spotted the opportunity (despite Covid) to bring a bigger dream to fruition –top-class nosh served up all day in a relaxed and sociable setting with even more space – both outdoor and indoor. They kept the wolves from the door during lockdown with takeaways and an outdoor BBQ and then hustled to get the renovations done for the grand reopening this October.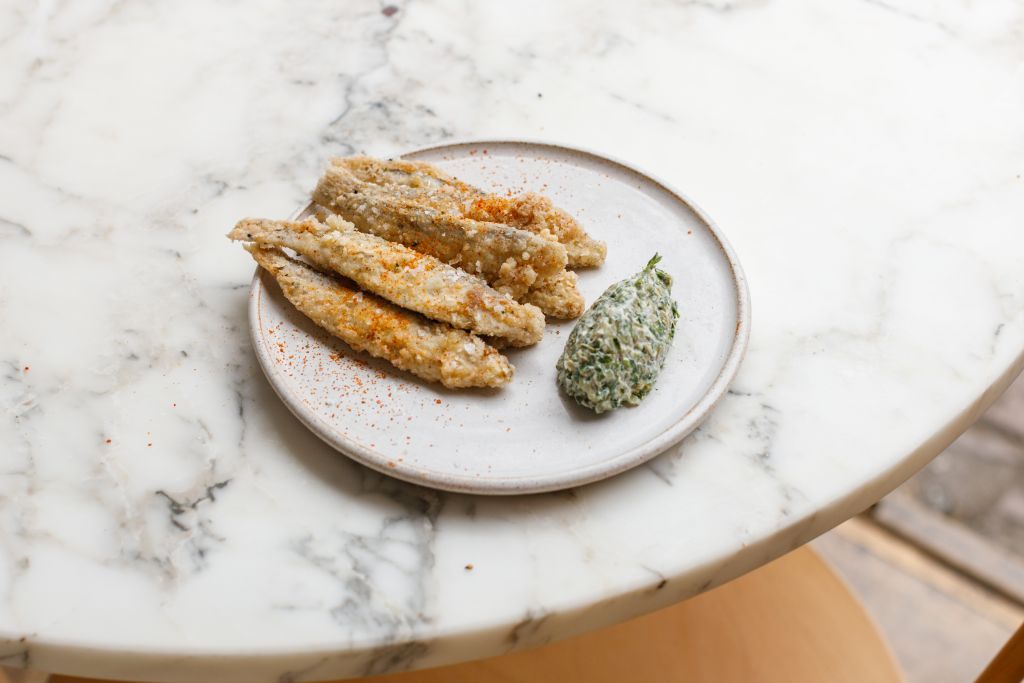 Come evening, head chef, Darren Leadbeater, who hails from two of Australia's top-notch restaurants Guillame at Bennelong and Aria, switches things up and out comes a dinner menu of tantalisingly exotic sharing plates of South-East Asian-influenced Australian dishes (don't worry if you don't recognise some of the ingredients – it's all good). For those who are somewhat confused by what Australian cuisine actually means (don't worry, the English suffer the same fate), it translates to small starter dishes of Cornish sprats with a yoghurt tartare and Tasmanian pepperberry (sprats conjure up Bondi beach cafés with bowls of the little fish, washed down with a chilled white); crudo of seabream with soy, pickled daikon and furikake (Japanese rice seasoning) and roasted Padron peppers in a prawn bisque and togarashi (a Japanese seven spice). Larger sharing plates include the unbeatable squid ink tagliatelle, with cock crab and a tomato fondue and slow cooked pork jowl, with fish sauce caramel, persimmon and puffed rice. All plates come beautifully presented and with a great selection of organic and natural wines.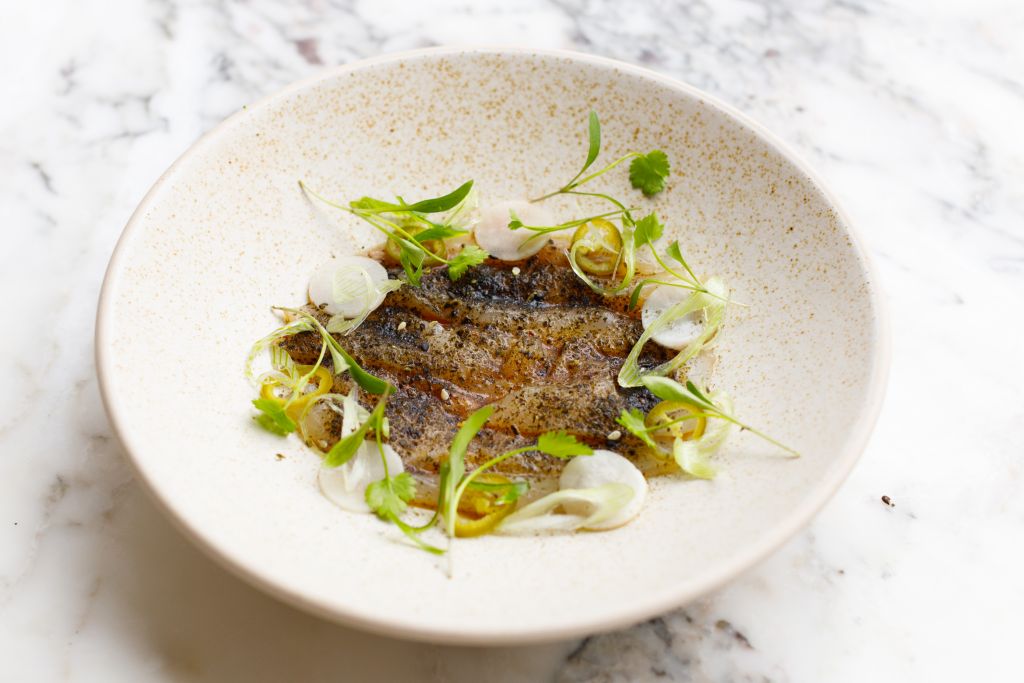 With an outdoor eating/drinking area, you feel Milk Beach will come into its own skin come the sunshine, when the dynamic team is planning to introduce live music on a Saturday night. Not content to rest on their laurels, there are also plans afoot to launch their own coffee brand from their own new roastery. This is one neighbourhood restaurant worth seeking out.
Dinner: starters from £4; mains from £8.50. milkbeach.com
READ MORE:
The Best Brunches in London / Special Occasion Restaurants in London