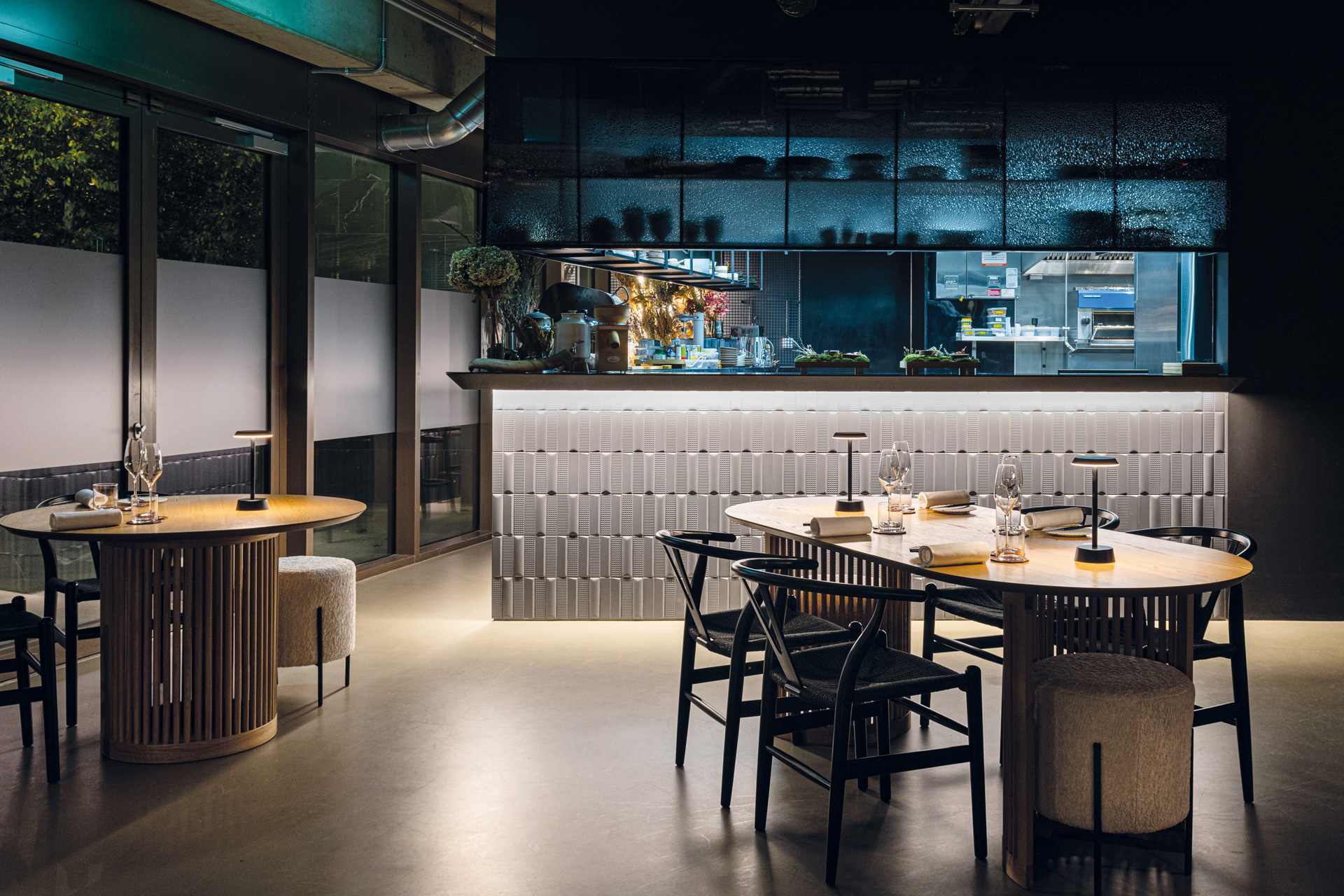 Restaurant Review: Oxeye, Nine Elms
Theatrical dining awaits at Sven-Hanson Britt's Battersea hotspot
Curious about Nine Elms? Oxeye alone is one reason to visit, says Lucy Cleland
Restaurant Review: Oxeye, Nine Elms
While the reinvention of Battersea Power Station might be tempting Chelsea denizens to cross the river; there is another reason too. Wander ten minutes towards Vauxhall, and the new, rather bonkers-looking American Embassy (heavily guarded), and you'll stumble upon one of the most exciting foodie gems to have sprung up in the capital within the last couple of years. 
Oxeye is the debut restaurant of Ritz-trained, Masterchef The Professionals: The Rematch-winning Sven-Hanson Britt, who, with no financial backing other than from friends and family, finally got to create the place he'd always dreamt of.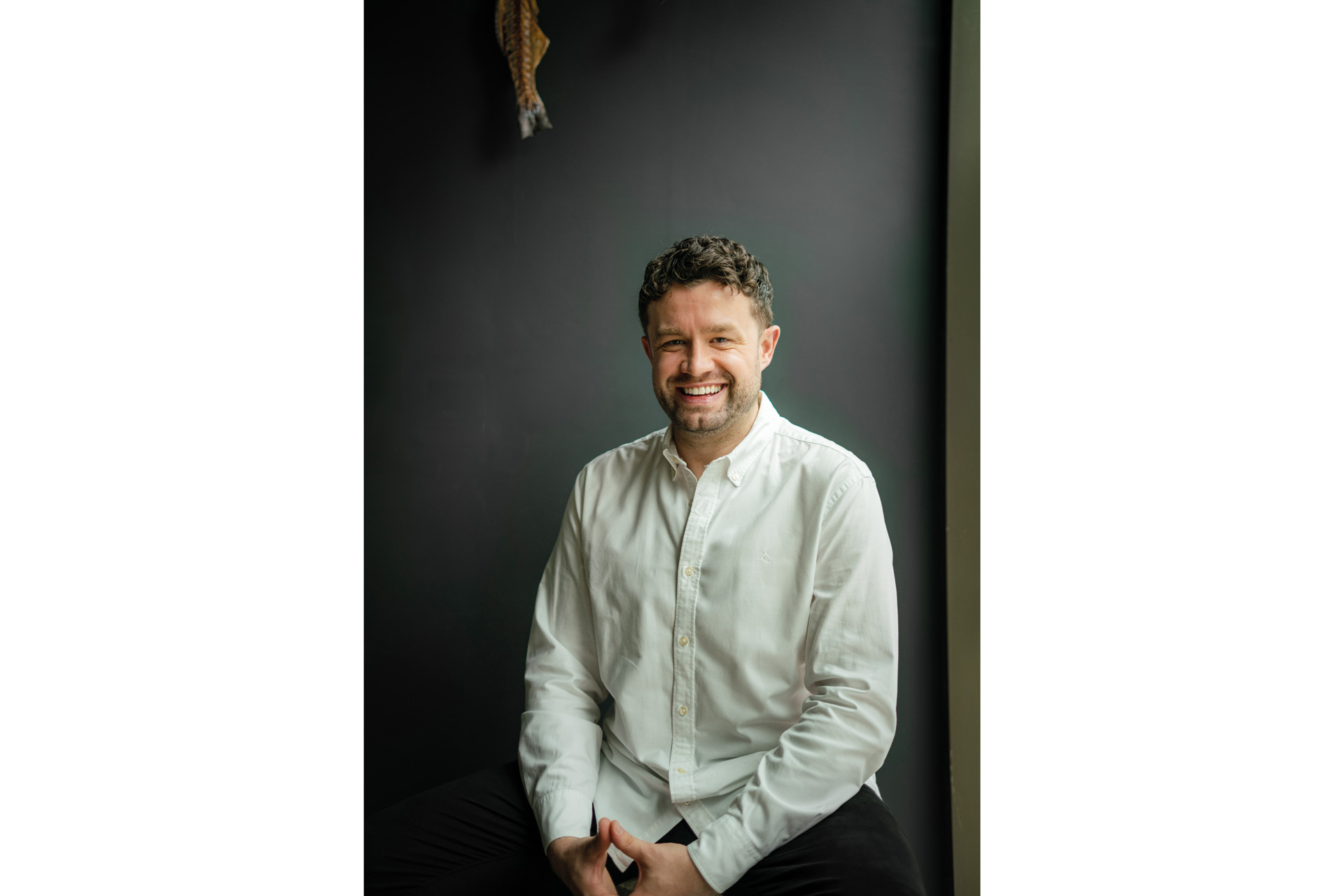 As farm-to-fork as it's practical to be (a lot comes from a single Derbyshire farm), the produce may be fundamentally British, but the influence of Sven's Japanese wife Kae Shibata provides thrilling Asian twists (xo sauce, daikon, koshihikari and cherry blossom feature in our menu). The wine-list, too, is as quirky and imaginative as the food (sommelier Luca is a charming oenological raconteur). 
Oxeye delivers distinctly on three levels: intimacy (there are only six tables); ingredients (impeccably sourced) and theatre. You're led past a curtained room – which we learn later will become a bar – and introduced to your main event ingredients in their whole form (for us it's duck and turbot) and given a palette-cleansing green tea kombucha, before entering the main restaurant through another curtain. 
And here continues the drama (culinary, not luvvy), where each morsel is more than the sum of its part: it's pure alchemy, down to the bread. This heritage wheat sourdough with soft chunks of smoked potato baked in comes with Guernsey cream infused with the hay in which those potatoes were smoked. It is possibly the best bread I've ever had.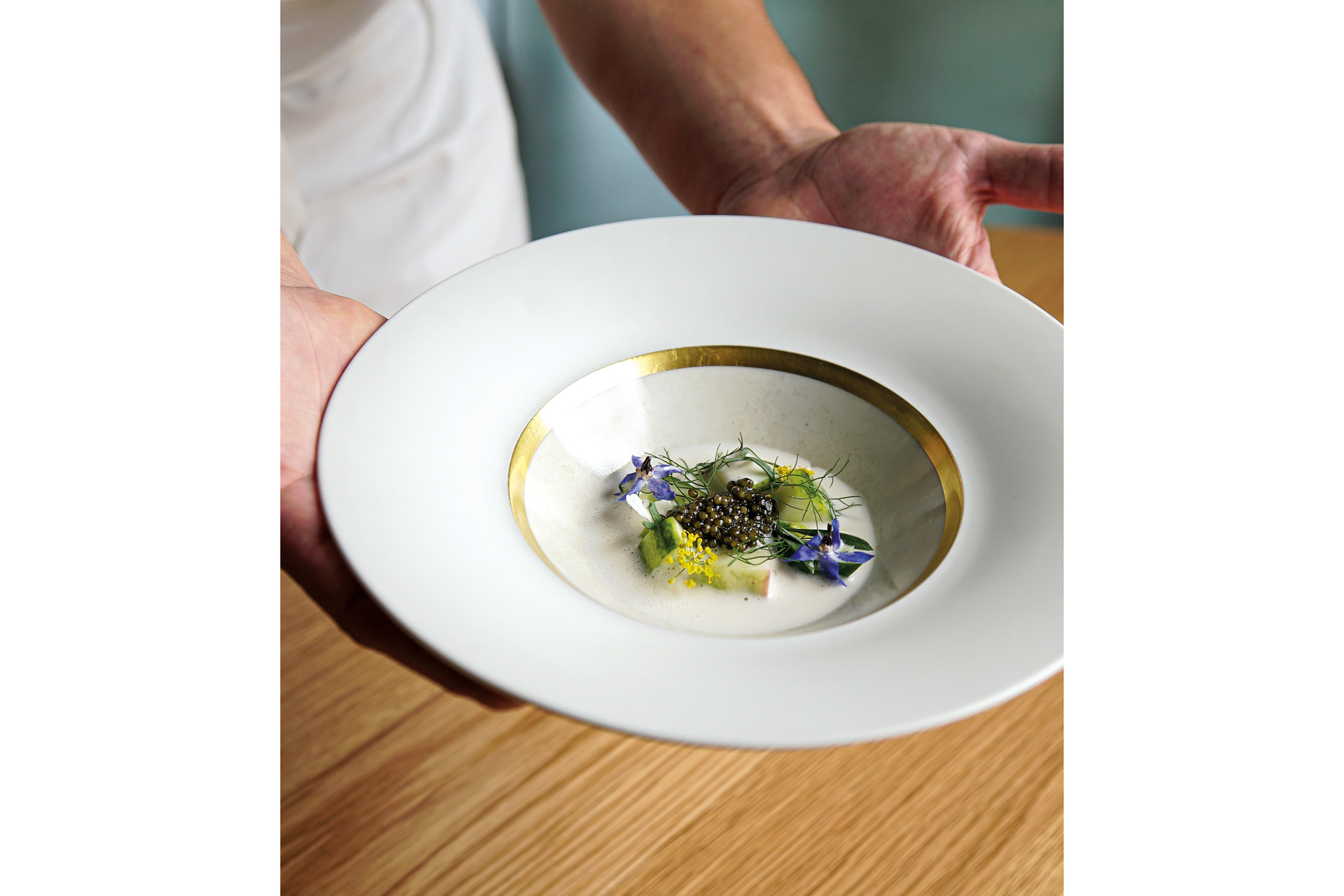 And when the basics are this good, the Instagram-frenzy-making tasting menu ups its game with each course. The slice of turbot comes with the most intense 'roast chicken' sauce (don't ask me what's in it); the duck, aged in Himalayan salt, is served with crassane pear, bitter leaves and armagnac (alchemised, natch). Then the first act ends. The interval comes in the form of a glass of soft, pale, delicate green tea, before tastes buds are aroused once more by the second, sweeter act. 
It is Kae, co-founder and head chocolatier at Cartografie who, with her handmade chocolates, provides the rapturous encore to a performance that is audience-winning. 
With menus changing seasonally, this is a culinary play that I hope will give The Mousetrap a run for its money. 
BOOK IT:
Evening tasting menu, £95. Also open for lunch, from £35. oxeyerestaurant.co.uk