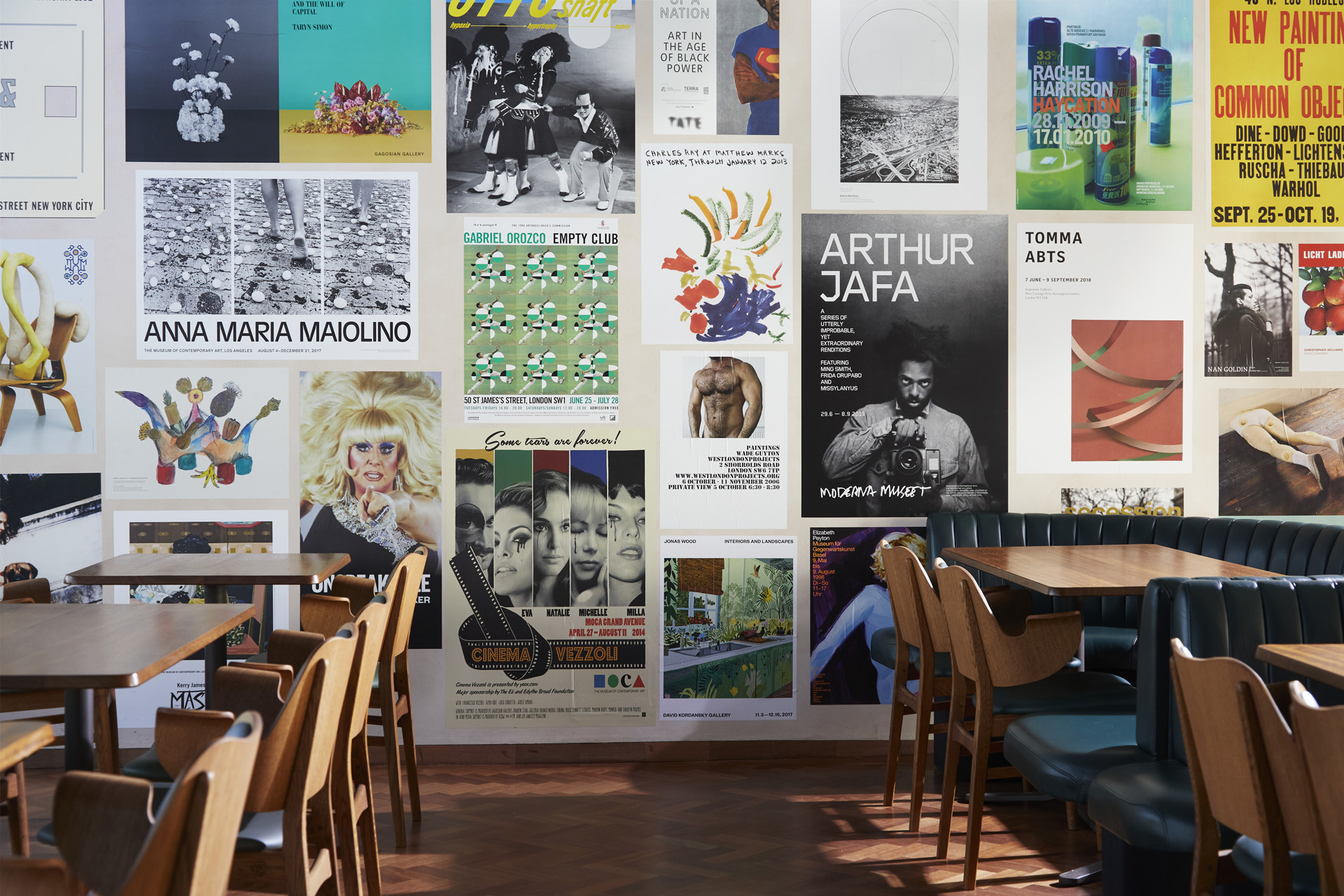 Restaurant Of The Week: Toklas, Temple
---
Our restaurant of the week is Toklas, an ingredient-led delight
Up an unassuming set of concrete steps just off the Strand – a stone's throw from Somerset House's festive magic – sits Toklas, an ingredient-led restaurant epitomising the city in harmony with nature.
Restaurant Review: Toklas
Famed for its bakery, Toklas is an avant-garde, fresh-first London venue bustling with a weekly-changing menu and punters that swear by it. A stone's throw from the uber cool 180 Strand and the more classically beautiful Somerset House, Toklas houses simple wooden tables and chairs – and, on the terrace in the summer, guests gather around colourful tables, surrounded by greenery spilling from terracotta plant pots. 
View this post on Instagram
Named for author Alice B. Toklas (Gertrude Stein's life partner, and famed for being the subject of Stein's successful The Autobiography of Alice B. Toklas), the restaurant's pared back yet notably artistic quality is fitting: it was opened in 2021 by the founders of Freize magazine and art fairs, Amanda Sharp and Matthew Slotover. 
Moving with the seasons, ingredients are undeniably fresh, with natural flavours taking centre stage and reminding you of their deliciousness in simplicity. Cooked in a mainly-Mediterranean style – or often simply prepared into cold, refreshing dishes – you can expect a choice of veggie and vegan options by default alongside superstar bread from the famous bakery.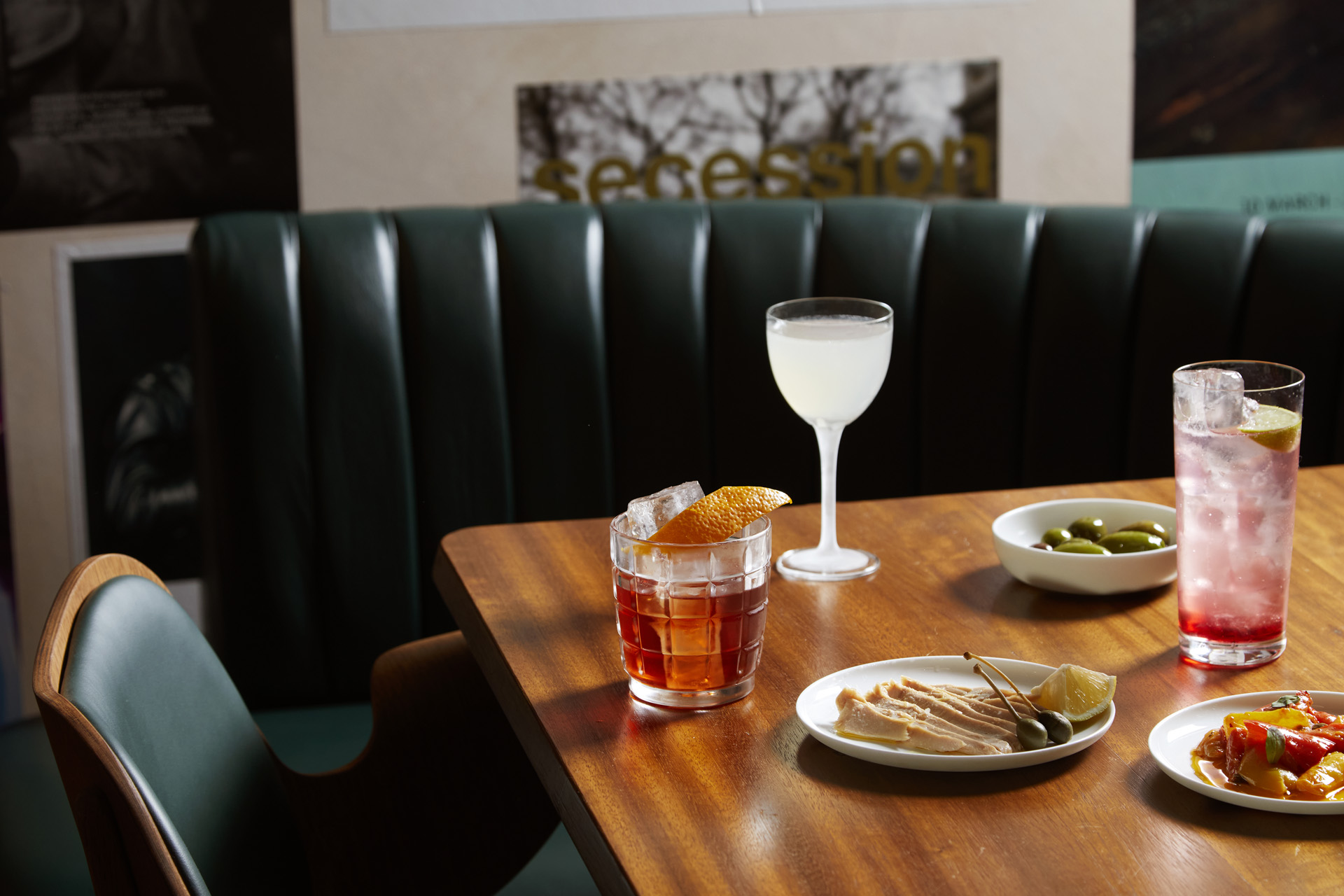 Start with huge, juicy olives and a doorstop hunk of sourdough with cultured butter, sipping one of the tasty cocktails – the Toklas team picks two to match the week's menu, but there's plenty more to choose from on the cocktail menu. There are also plenty of wines to pick from, spanning Australia to Italy, Slovenia to Monmouthshire.
Then, gather a few small and large plates and dig in family style, whether it's date night, a friendly catch up or a big group gathering. As delicious as the vegetable-led dishes are, don't miss the fish if you eat it, prepared equally as simply and elegantly. Think refreshing seabass crudo with datterini tomato and bottarga, or tasty grilled scallop with salsa verde and citron, or a huge and delicate Dover sole, grilled and accompanied by artichokes alla romana and a hefty lemon wedge.
The Final Word
Perfect for veggie lovers, carnivores and everyone in between, Toklas returns to simplicity, with pared-back interiors and ingredient led dishes. And you'll want to return, too.
BOOK IT: Open Wed–Sat 12–3pm for lunch, and Tue–Sat 5:30–11pm for dinner.  toklaslondon.com
1 Surrey St, London WC2R 2ND