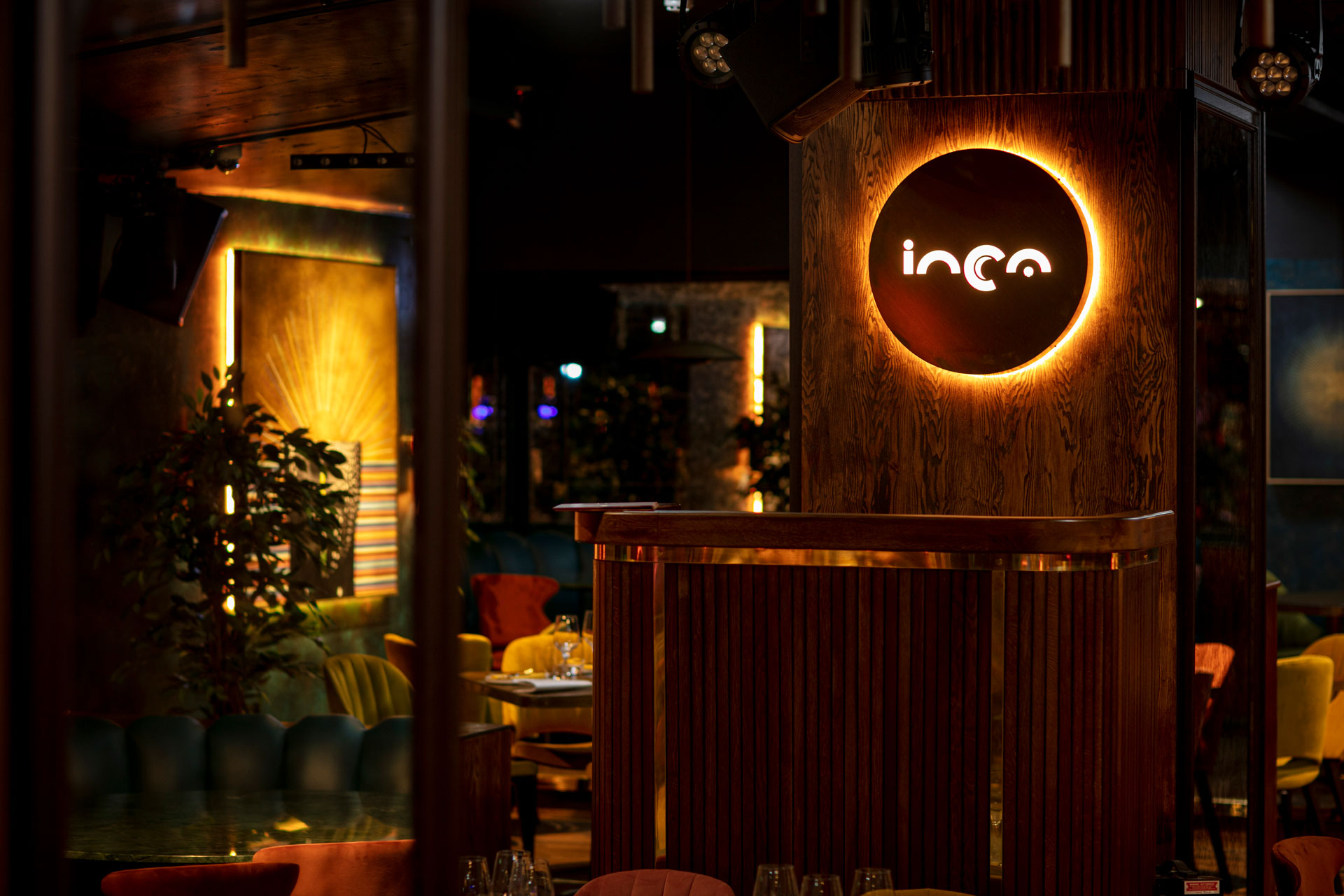 Restaurant Review: INCA
---
Looking for a evening of fine dining and dazzling performances? INCA has got you covered.
Is this London's best show restaurant and bar? Zoey Phoon spent an evening dining at INCA in the heart of Mayfair, famed for its dazzling 'Viva La Vida Loca' shows and delectable Latin American cuisine.
Restaurant Review: INCA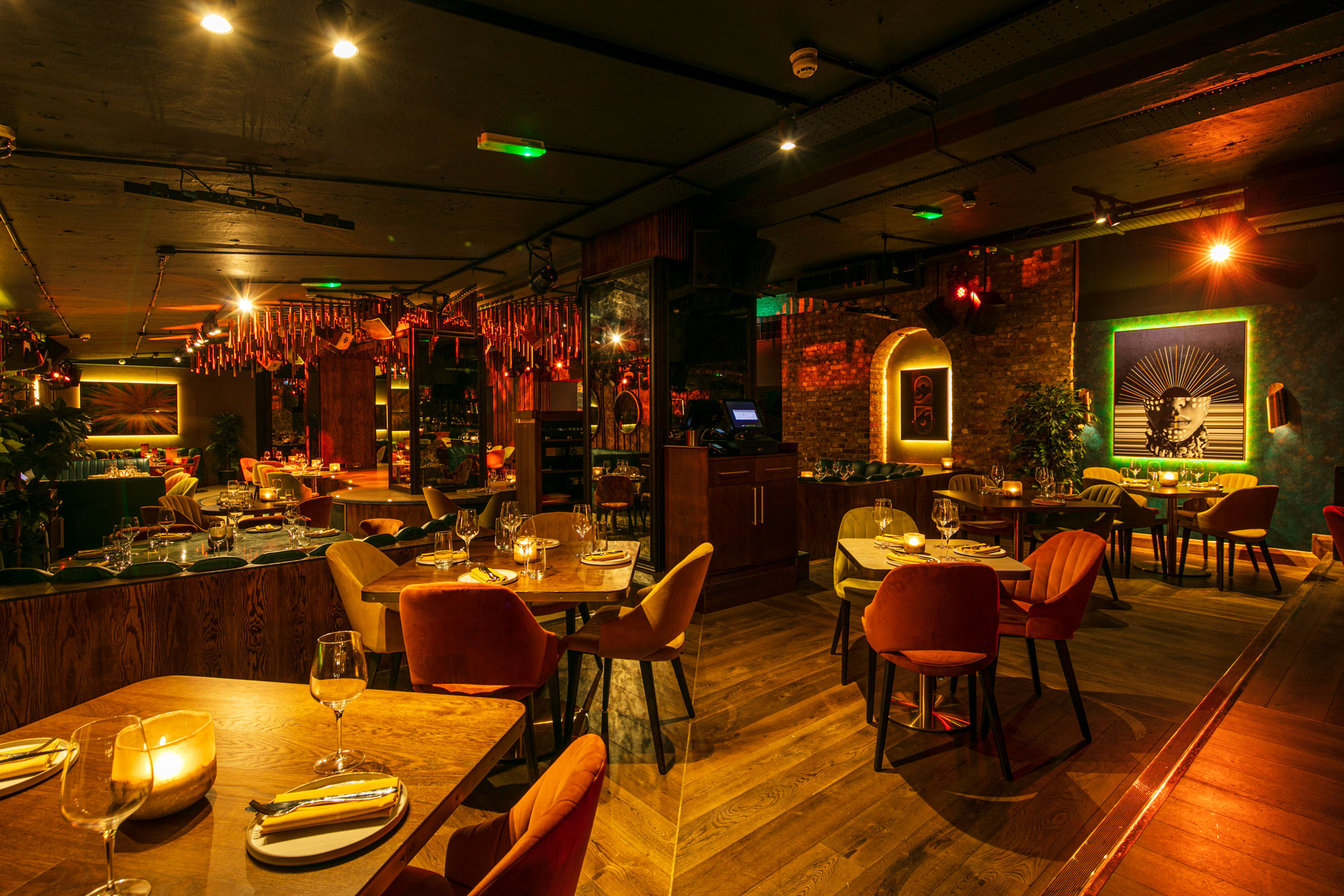 With low-lit lighting and a sense of mystery as you enter INCA, the interiors consist of plush seating and dark wood. There is a stage strategically placed in the middle of the restaurant for guests to have a 360° view of the live performances. The inspiration of the place is reflected in the name of the restaurant and bar, mirroring the strength and passion of the Inca empire from entry to departure. Everything is well thought out and enhances the experience of being in INCA.
Every evening from 8 pm, the stage comes to life with energetic performances from incredibly talented performers from across the globe created by Newil Makran of Visionair. The performers move through the space with a theatrical and passionate flair with costumes that are impeccable alongside strong vocals and lively dances that change every evening to keep it interesting. Perfect for date night and even a night out with friends, start here before you make your way to the Luna Lounge & Club, an exclusive place to continue the party within the INCA with an extensive cocktail list and small plates for nibbles, open till late.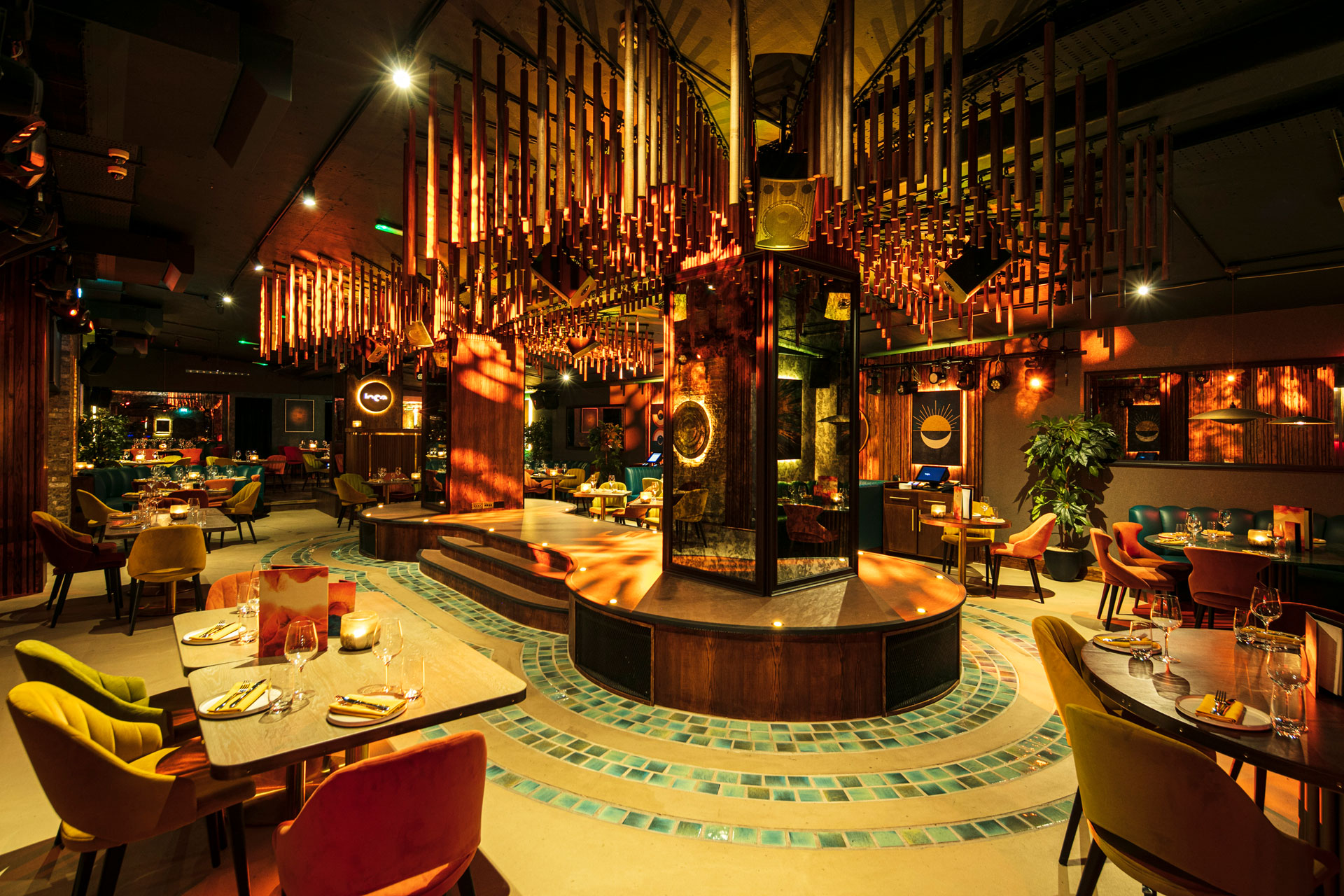 The menu is phenomenal. Dishes have a Latin American influence with some unique dishes bringing a harmonious combination of culinary traditions from Peru and Japan, also known as Nikkei kitchen. The luxurious and gastronomic menu features dishes like Bluefin Tuna Ceviche, California Inca Rolls and Aji Amarillo Miso Black Cod, all of which we'd highly recommend trying. For veggies and vegans alike, the Asparagus and Yamagobo Inca Rolls and Grilled Aubergines are exceptional too. While the wine and spirit list is extensive, the cocktails are the ones to go for. Taking a twist on the classics, try the Paloma Picante and Champagne Supercolada.
BOOK IT
INCA has also partnered with Coll Earth, a charity which supports indigenous people and rainforests throughout South America. Each customer is encouraged to give a small donation with each meal in support of the charity that works tirelessly against climate change and global deforestation. incalondon.com