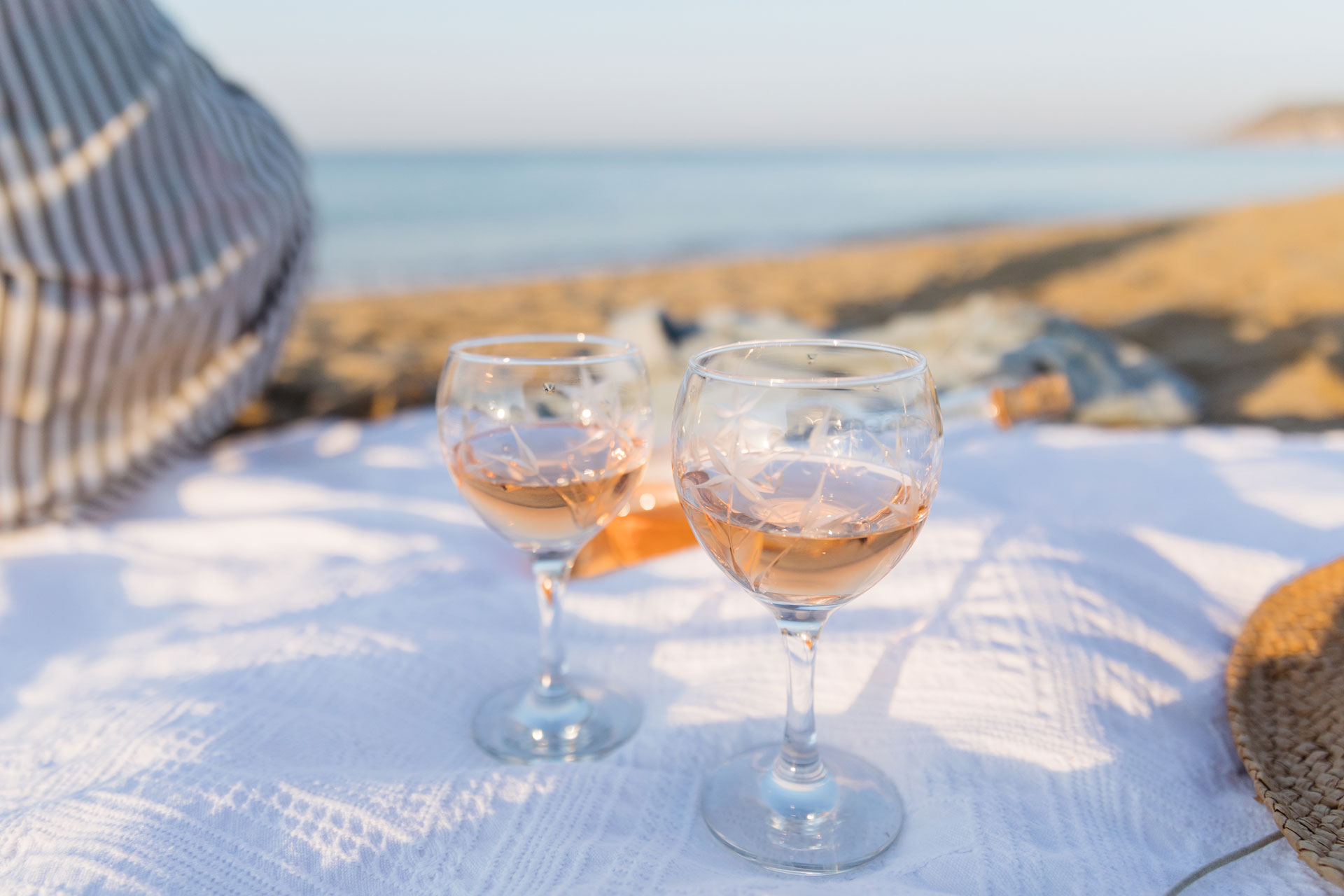 Best Rosé Wines For Balmy Summer Evenings
Sip your way through summer with these still pinks
'Tis the season… to drink rosé. Nothing says summer like a crisp glass of pink wine – whether you're having lunch on the beach in St Tropez or simply in your garden toasting to the end of a long day. But not all rosés are made equal.
For some people, there's only one region worth knowing when it comes to rosé: Provence. Distinctive in its pale pink colour and dry taste, Provencal rosé has soared in popularity in recent times, helped by vogueish brands which capture the sun-drenched spirit of the French Riviera.
While there's no denying Provence produces some of the tastiest rosés around, other regions shouldn't be overlooked – great pink wines are made outside of France too, often offering unique flavour palates. Here we pick 10 of the best rosé wines for summer 2022, with a mix of bottles from both esteemed wineries and exciting newbies.
Best Rosé Wines For Summer 2022
Main image: Getty Images
READ MORE: