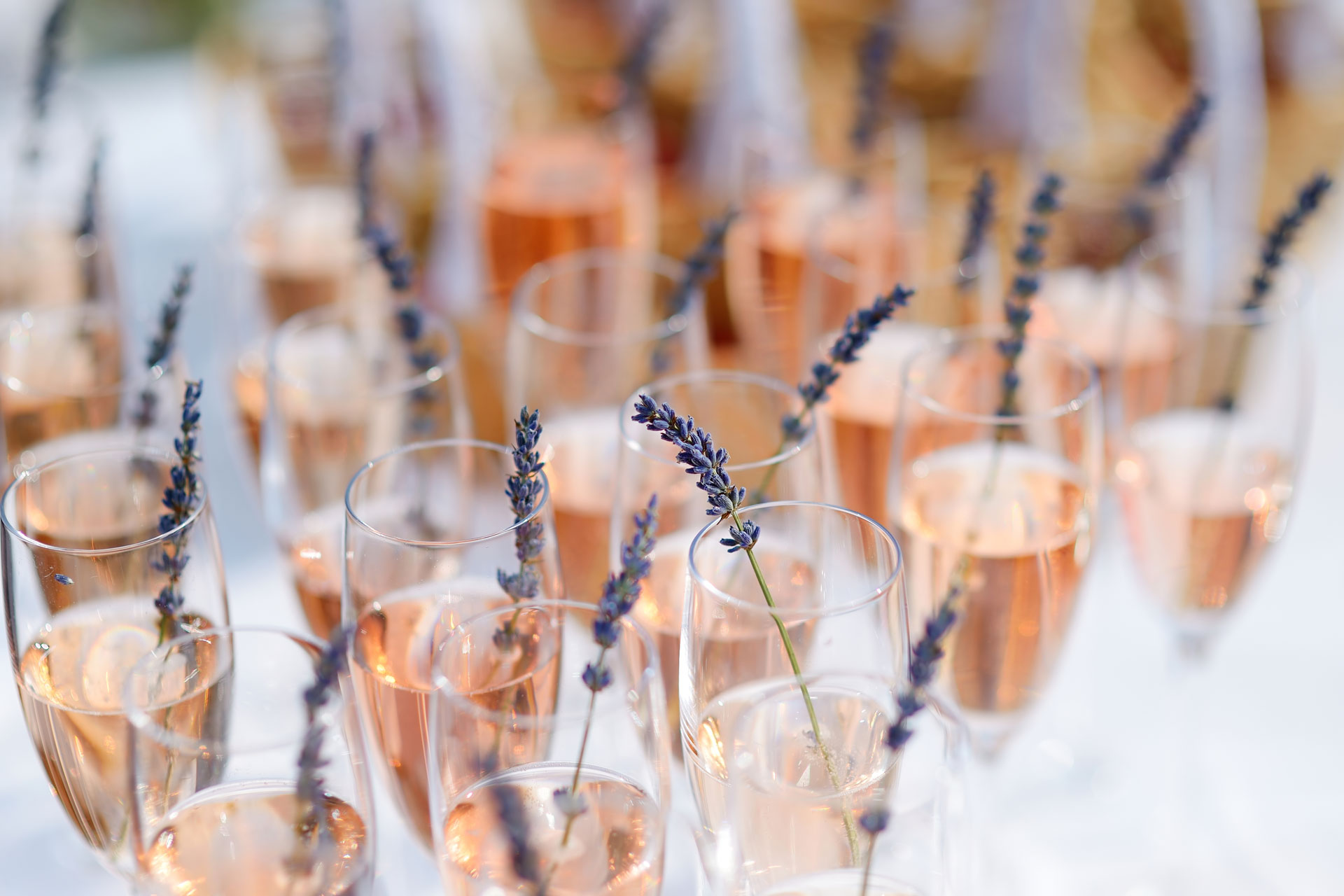 Best Pink Champagne and Sparkling Wine For 2023
Rosé fizz isn't just for summer
Rosé champagne is a regular feature of summer parties, but it can be an equally good choice for Christmas celebrations. So which bottle is best for you? Here we bring you the C&TH pick of the best pink champagne and sparkling wine, plus some tips on what to pair it with.
What does Pink Champagne Pair Well With?
There's no denying rosé champagne is an aesthetically pleasing option, but it's also great for food pairing. Lighter varieties go well with seafood, while robust rosé champagnes can stand up to strong meats like spiced lamb or 'nduja. Rosé champagne is also often paired with desserts, particularly fruity puddings and dishes with a touch of acidity. You can find more on this here.
Best Pink Champagne and Sparkling Wine For 2023