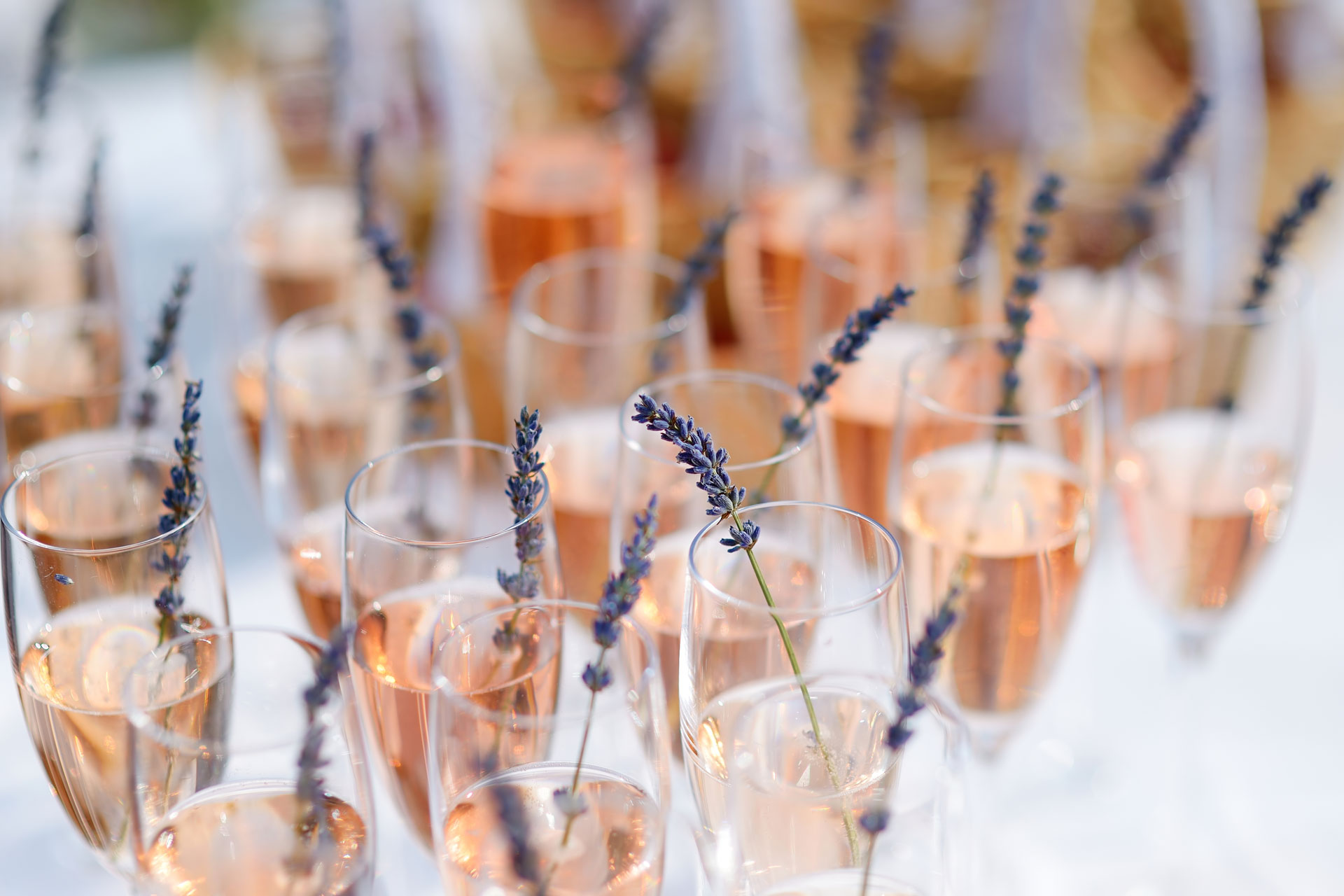 Best Pink Champagne For 2022
---
Rosé fizz for the summer season
Leisurely lunches by the seafront. Summer date nights. Celebratory garden parties. Some occasions are made for rosé champagne – and the quality is better than ever at the moment thanks to warmer summers and riper fruit. But which bottle is best for you? Here we bring you the C&TH pick of the best pink champagne, plus some tips on what to pair it with.
What does Pink Champagne Pair Well With?
There's no denying rosé champagne is an aesthetically pleasing option, but it's also great for food pairing. Lighter varieties go well with seafood, while robust rosé champagnes can stand up to strong meats like spiced lamb or 'nduja. Rosé champagne is also often paired with desserts, particularly fruity puddings and dishes with a touch of acidity.
Best Pink Champagne For 2022