Adventure is the ultimate luxury, so let Salcombe Gin take you on a discovery of the best of the South of England…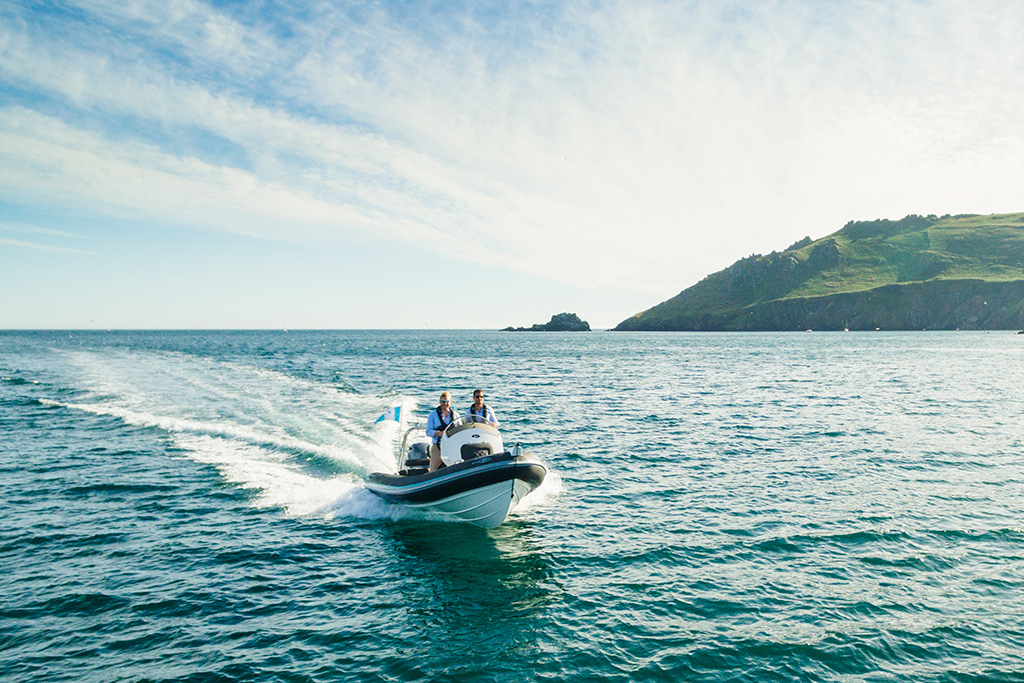 'Everybody knows that physical experiences are where the consumer pound is going', wrote Alexandra Shulman in her essay for the 2018/19 edition of Great British Brands – and Salcombe Gin has done just that, having spent the summer bringing their award-winning gin on an adventure along England's South West coast.
Having secured a reputation as one of the finest gins in the world, decorated with numerous high-profile awards, Salcombe Gin founders Howard Davies and Angus Lugsdin this summer took it one step further by launching a series of adventures which embrace the inimitable 'Spirit of Salcombe'.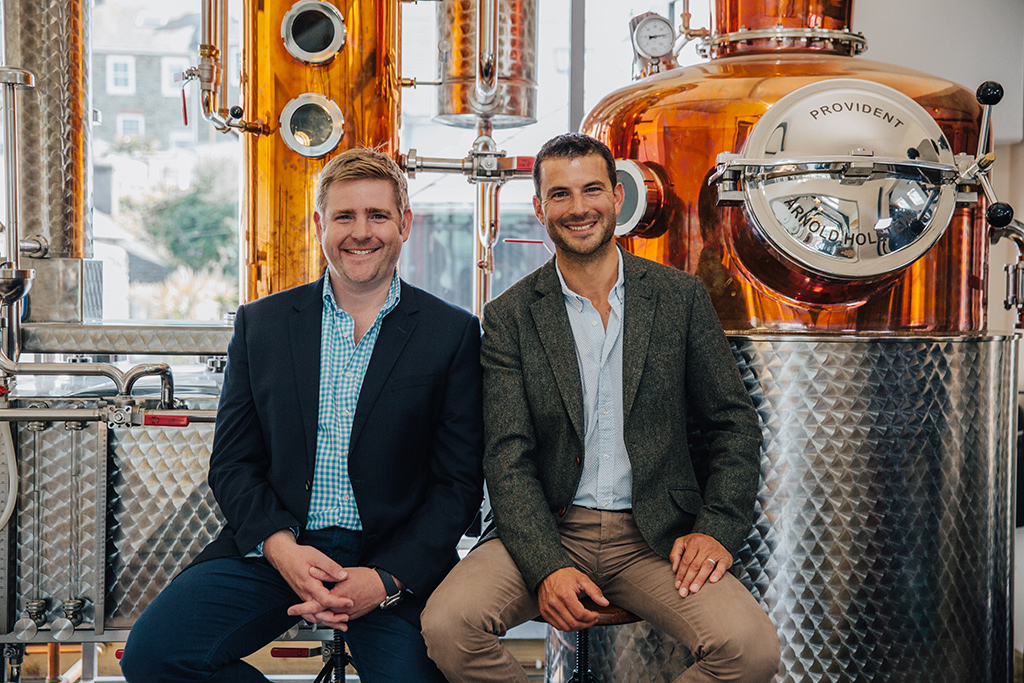 From gin butler deliveries and specially-crafted pairing menus to bespoke distilling classes and tasting experiences, Howard and Angus spent months perfecting a packed itinerary which hit the finest hotels and restaurants across the South Coast –  including the unique No Man's Fort in Solent, HIX Oyster & Fish House in Lyme Regis and Rick Stein's Sandbanks in Poole. Fresh fish, citrusy gin cocktails, salty sea air and sun – that's the spirit of Salcombe.
Now, yachting visitors to Salcombe Harbour, as well as those taking part in the Port of Dartmouth Royal Regatta (30 August – 1 September) and Lendy Cowes Week, have the opportunity to exponentially better their sojourn with Salcombe Gin's newly-launched Gin Butler Service. Little beats the luxury of calling upon a personal gin butler when you run out of tipples onboard, who will save the day by arriving via fully-stocked powerboat to help you host the ultimate pennant hour. Salcombe Gin's Ribeye boat can also deliver specially-prepared hampers directly to your boat including everything you need for the perfect G&T aperitif.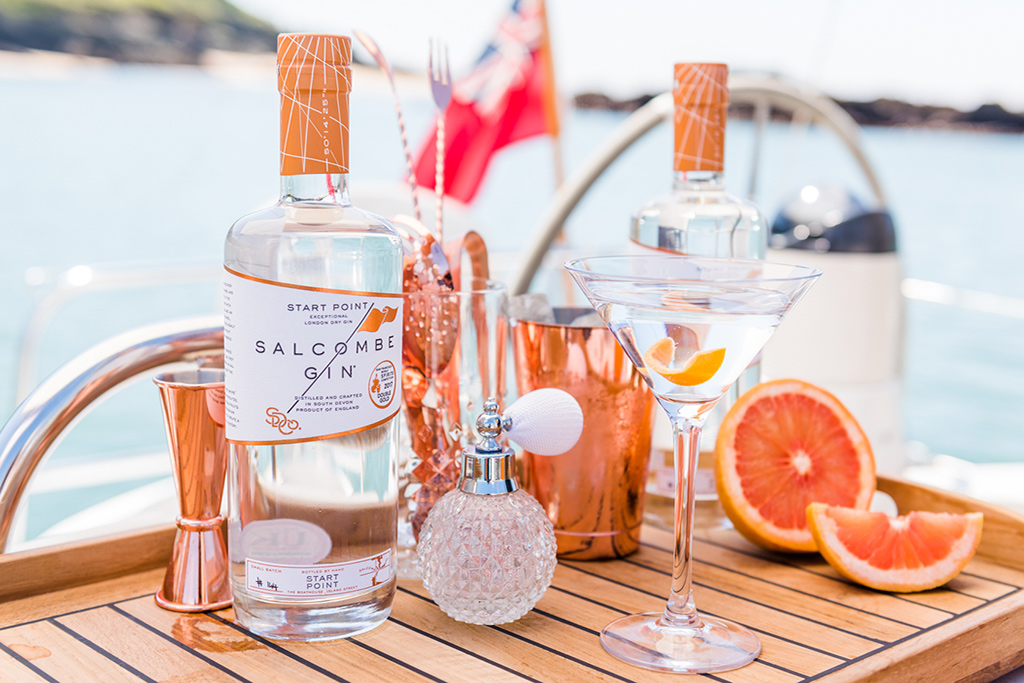 Visitors to Salcombe can also visit the fascinating distillery and bar, nestled in a traditional boat building quarter of the Devon town. Real gin enthusiasts shouldn't miss the opportunity to take a lesson at the Gin School, where they'll learn how to create a unique gin recipe and distill it themselves.
But for those who find themselves yacht-less and depressingly far from the sun and sand of Salcombe, you can be there in spirit – with a big glass of Salcombe Gin and tonic in hand…
Find out more at salcombegin.com
---